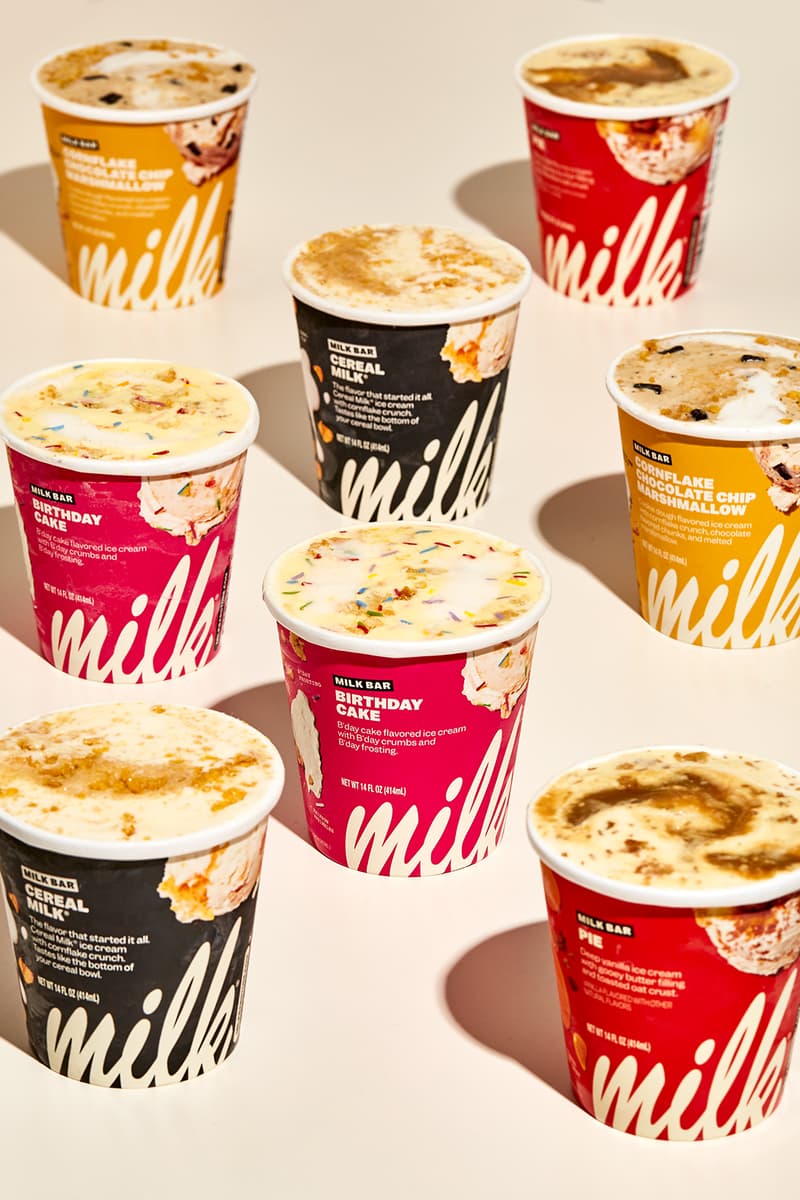 1 of 5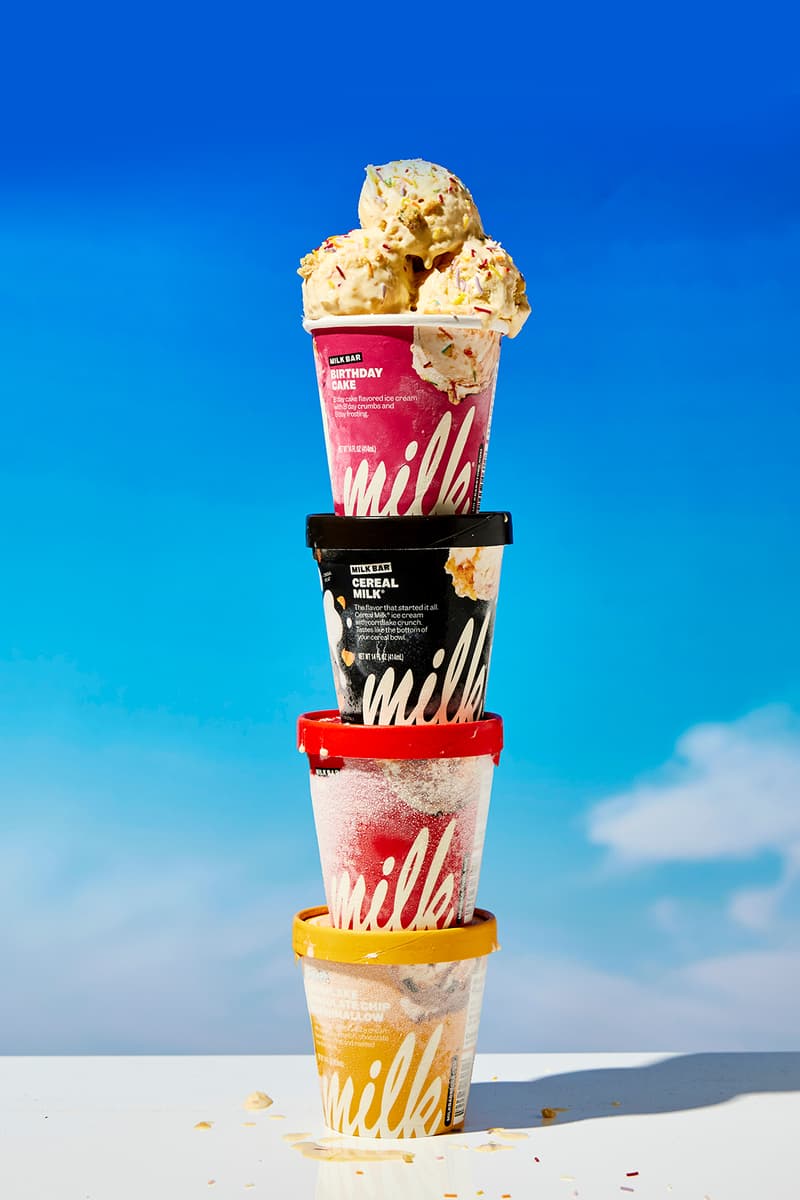 2 of 5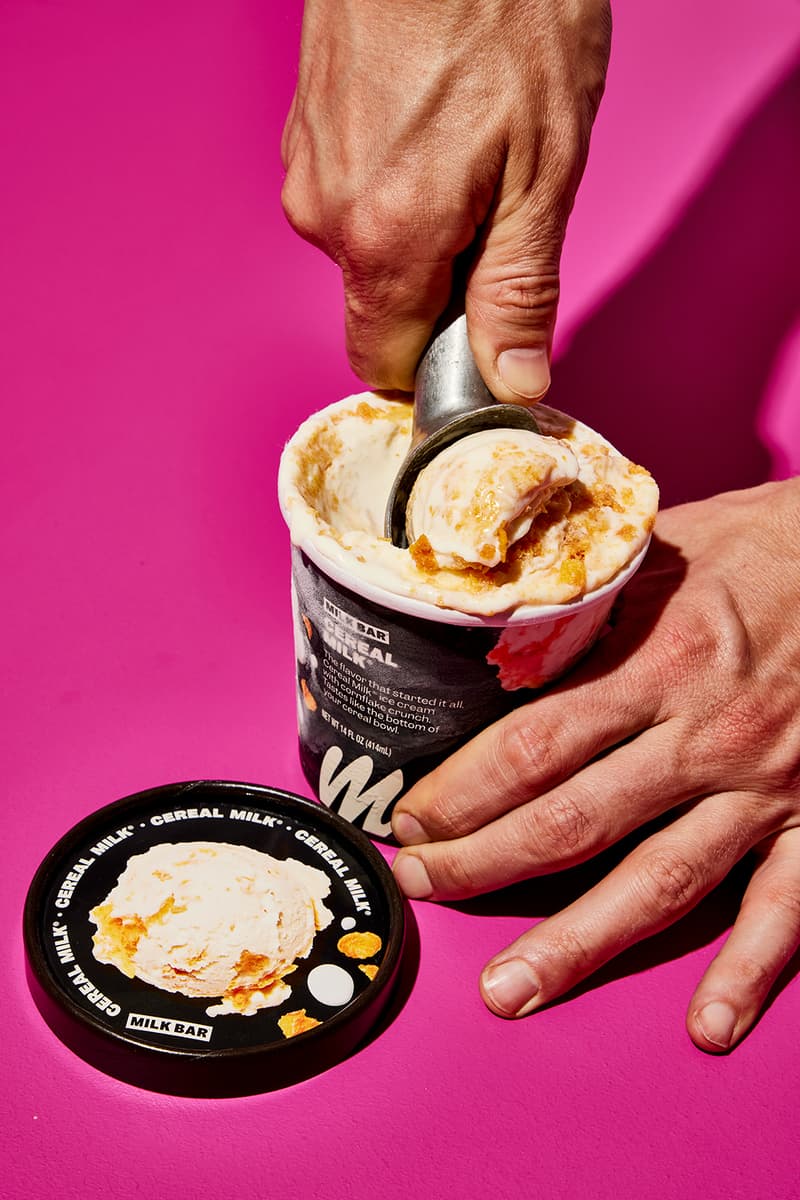 3 of 5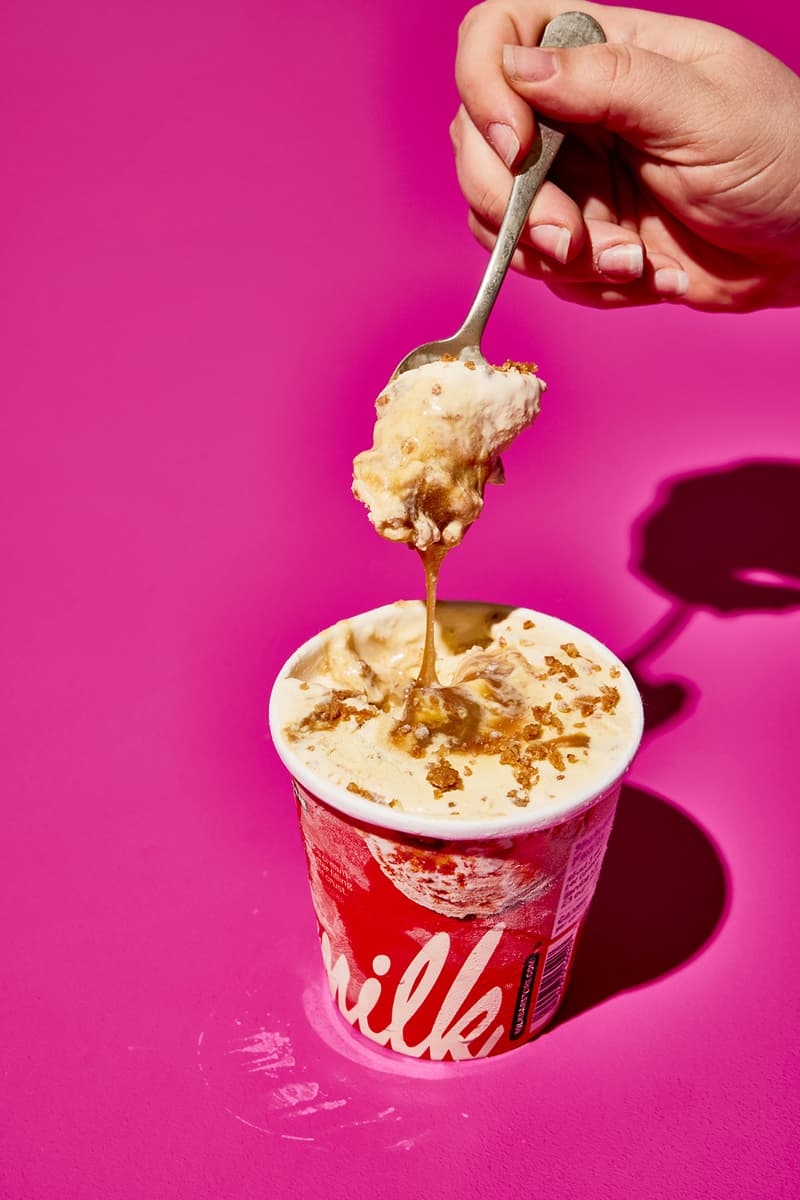 4 of 5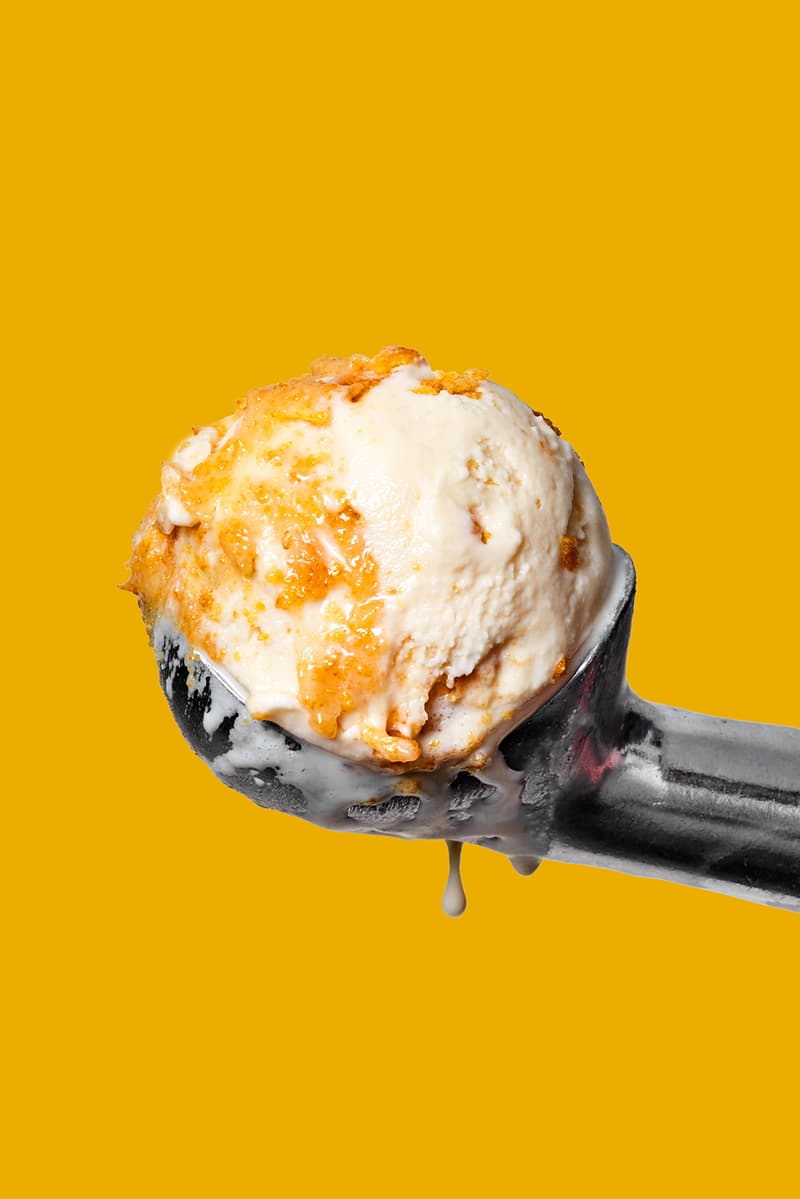 5 of 5
Food
Stock Your Freezer With Milk Bar's New Ice Cream Pints
Available in four different flavors including the famous "Cereal Milk™."
Stock Your Freezer With Milk Bar's New Ice Cream Pints
Available in four different flavors including the famous "Cereal Milk™."
Christina Tosi's Milk Bar has announced that it is set to bring a new line of ice cream pints at all Whole Foods locations in the U.S. next month. This upcoming launch follows the brand's soft-baked Cookies and Truffle Crumb Cakes release at Target last year.
"I have dreamed about bringing Milk Bar to the freezer section (the holy grail of the supermarket in my opinion) for nearly a decade. I knew coming in now, we'd need to do more than bend pieces of our finished treats into an ice cream pint," Tosi shared in a press release. "So we toiled and tinkered, taking our favorite flavor profiles and imagining them through ice cream bases, swirls, gobs, fudges, frostings, crumbs and crunches to create our proudest on-shelf creation yet."
Making this the first time Milk Bar offers ice cream outside of its bakeries, the pints will be available in four flavors. "Birthday Cake" comes with birthday cake-flavored ice cream mixed with birthday crumbs and ribbons of birthday frosting. Meanwhile, Tosi's best-selling "Cereal Milk™" features a cereal milk ice cream base blended with salty-sweet cornflake crunch. Elsewhere, "Cornflake Chocolate Chip Marshmallow" combines cornflake crunch, chocolate chunks and gooey marshmallow swirls infused with cookie dough ice cream. As for "Milk Bar Pie," vanilla ice cream is swirled with a gooey butter filling and toasted oat crumble.
Priced at $5.99 USD each, Milk Bar's ice cream pints will be available on June 1 at a Whole Foods near you.
Share this article