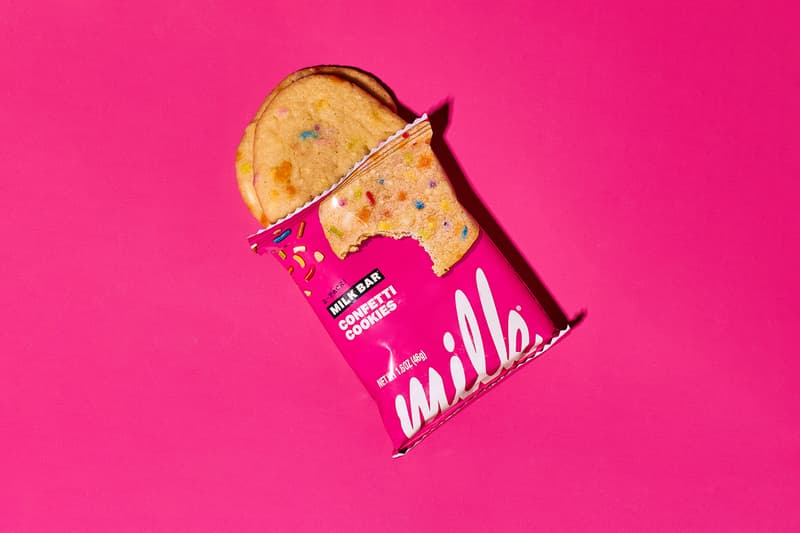 1 of 6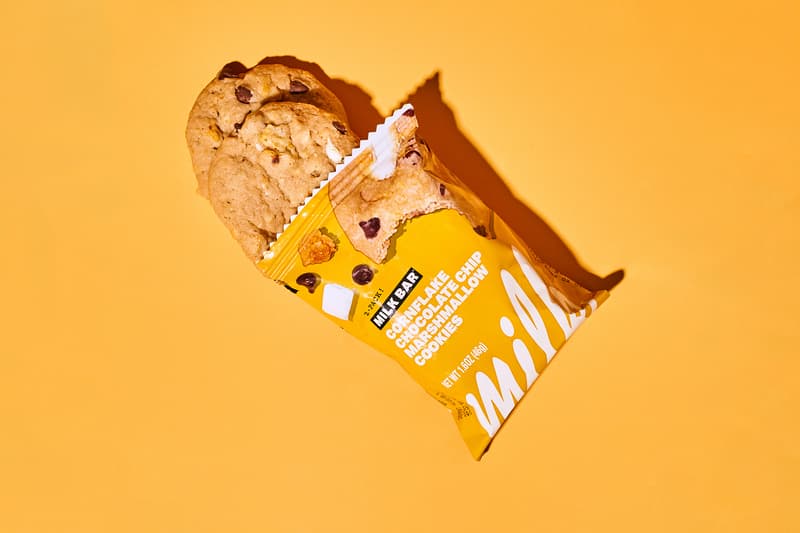 2 of 6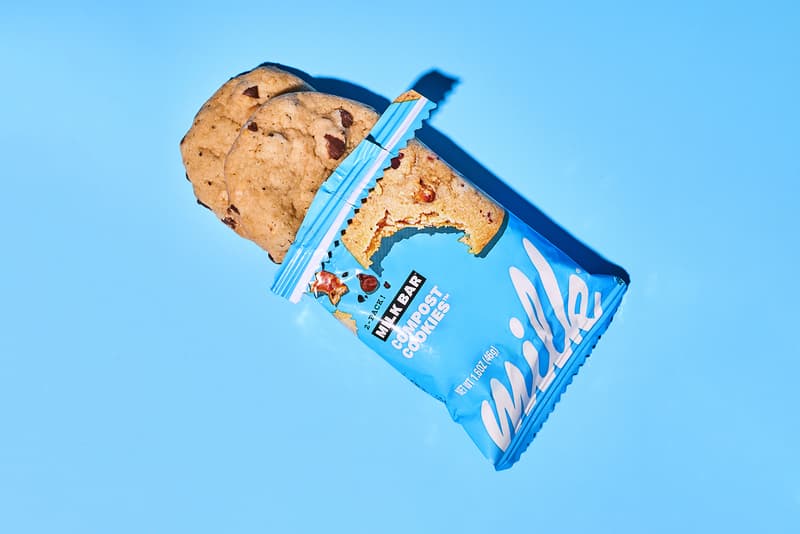 3 of 6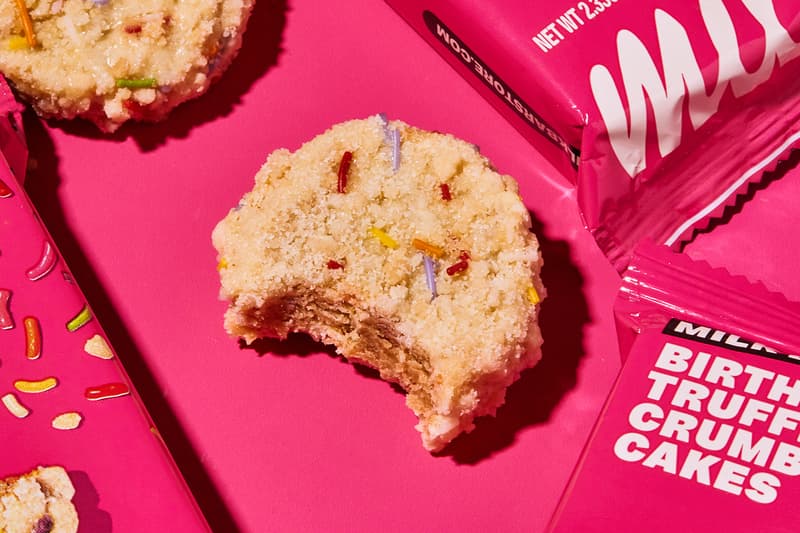 4 of 6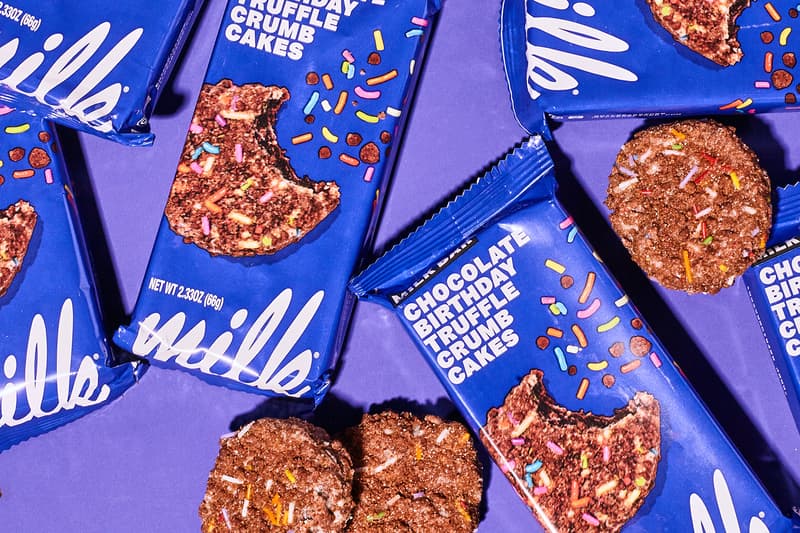 5 of 6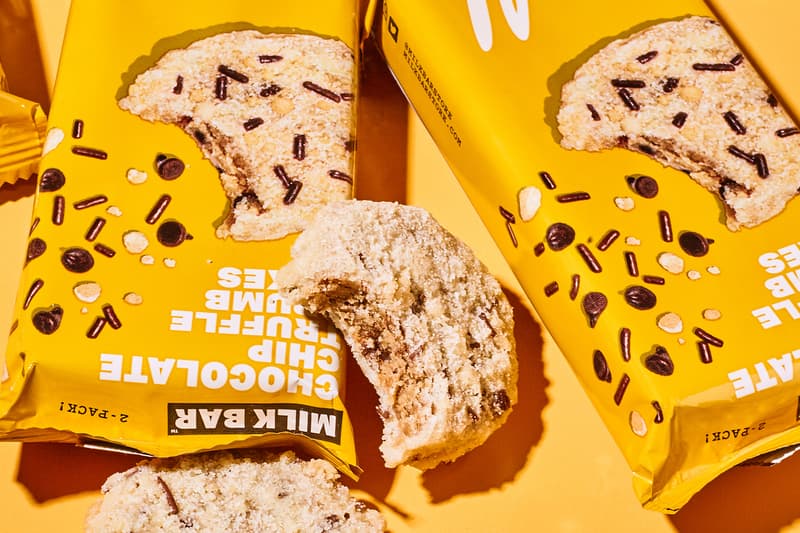 6 of 6
Food
Milk Bar's Truffle Crumb Cakes and Cookies Are Now Available at Target
Calling all dessert lovers.
Milk Bar's Truffle Crumb Cakes and Cookies Are Now Available at Target
Calling all dessert lovers.
Milk Bar, founded by award-winning chef Christina Tosi in New York City, has announced that its grocery store treats are now available at all Target locations nationwide. Tosi commented on the news in a press release and said:
"Bringing the spirit of what the Milk Bar team and I create to the daily lives of our community is both a dream come true and something we never take for granted. We pride ourselves in showing up when you least expect it, showing up with spirit and heart, showing up with baked goods. That my mom, my aunts, my brothers and sisters can get a little nibble of the bakery at their nearby Target excites me to no end. Though most aren't able to visit us at one of the shops, or are waiting for that special occasion to send a care package, we're here for you, to give you a reason, an excuse to take a little moment to celebrate something, someone, to take a beat, to eat dessert."
Inspired by the bakery's signature mix-ins, Milk Bar's fan-favorite soft-baked cookies come in the flavors "Confetti," "Cornflake Chocolate Chip Marshmallow" and "Compost." In celebration of this launch, Tosi created a brand new treat called truffle crumb cakes, which is similar to her signature cake truffles and classic supermarket desserts. Arriving in "Birthday," "Chocolate Birthday" and "Chocolate Chip," the sweet snack features a crunchy exterior complemented with a dense and fudgy filling. Take a look at the products in the gallery above.
You can now purchase Milk Bar's truffle crumb cakes and cookies at your local Target in the refrigerated section.
Share this article