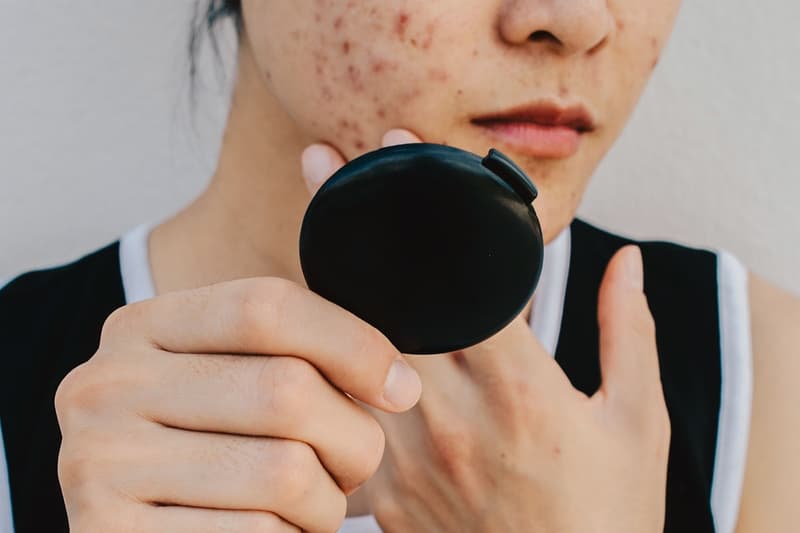 Tech
Google Is Working on an AI App To Help Diagnose Skin Conditions
The innovation will also assist with identifying hair and nail troubles.
Google Is Working on an AI App To Help Diagnose Skin Conditions
The innovation will also assist with identifying hair and nail troubles.
At one point or another, we've all turned to Google for instant information on our health — in fact, most us have probably searched "Do I have COVID?" at least once this past year. Responding to the need for expanded access to accurate, doctor-reviewed medical information from home, Google is working on an app that will help identify skin, hair and nail conditions using artificial intelligence (AI).
The web-based program, which is still in development, will allow users to upload photos of their skin, hair or nail issues in question. The app will then analyze these images and provide a list of possible matching conditions. From there, users can make a more informed choice about next steps. The app is not intended to provide a definitive diagnosis or replace an in-person exam, as most dermatologic conditions require testing to accurately identify.
"Each year we see almost ten billion Google Searches related to skin, nail and hair issues," Google wrote in a blog post announcing the innovation. "Two billion people worldwide suffer from dermatologic issues, but there's a global shortage of specialists. While many people's first step involves going to a Google Search bar, it can be difficult to describe what you're seeing on your skin through words alone."
The AI model that powers Google's in-the-works dermatology app recently passed clinical validation. "The tool has been CE marked as a Class I medical device in the EU. In the coming months, we plan to build on this work so more people can use this tool to answer questions about common skin issues," the company specified. Additionally, Google took care to test the AI model on skin of all types and tones, helping to ensure accurate information for people across age, sex and race.
Head to the official Google blog to learn more about its AI dermatology app.
Share this article