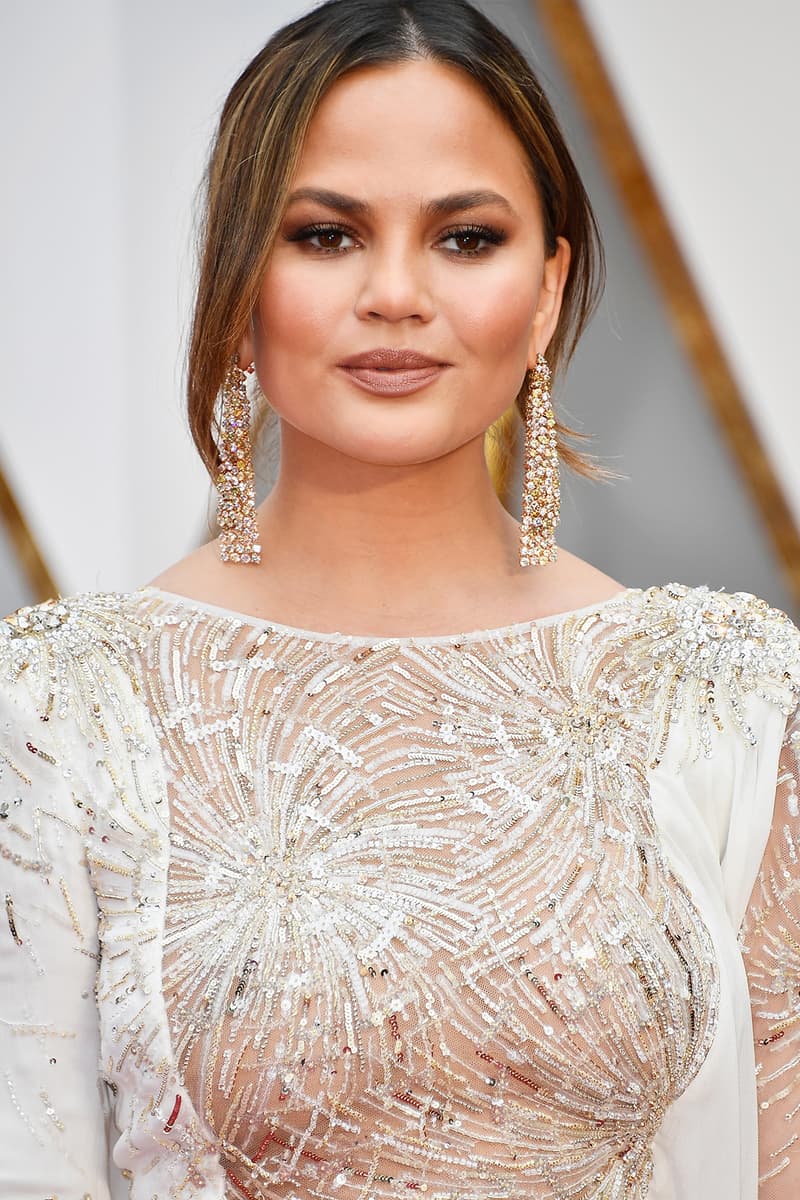 Chrissy Teigen Apologizes for Hateful Tweets
"I was a troll, full stop. And I am so sorry."
Back in May, model and reality TV personality Courtney Stodden accepted Chrissy Teigen's apology for previously bullying her online. In 2011, Stodden had made headlines after getting married to 50-year-old actor Doug Hutchison at the age of 16 at the time.
"[Teigen] wouldn't just publicly tweet about wanting me to take 'a dirt nap' but would privately DM me and tell me to kill myself," Stodden shared in an interview. "Things like, 'I can't wait for you to die.'" Teigen tweeted: "I'm mortified and sad at who I used to be. I was an insecure, attention-seeking troll. I am ashamed and completely embarrassed at my behavior but that is nothing compared to how I made Courtney feel."
Today, Teigen published another lengthy apology on Medium. "Not a day, not a single moment has passed where I haven't felt the crushing weight of regret for the things I've said in the past," she wrote. "As you know, a bunch of my old awful (awful, awful) tweets resurfaced. I'm truly ashamed of them. As I look at them and understand the hurt they caused, I have to stop and wonder: How could I have done that?"
She added: "There is simply no excuse for my past horrible tweets. My targets didn't deserve them. No one does. Many of them needed empathy, kindness, understanding and support, not my meanness masquerading as a kind of casual, edgy humor. I was a troll, full stop. And I am so sorry."
After her apology went live, fashion designer and Project Runway alumni Michael Costello shared on his Instagram stating that he was also bullied by Teigen. According to Costello, Teigen accused him of being racist in 2014 due to a "photoshopped comment." "So many nights I stayed awake, wanting to kill myself. I didn't see the point of living," Costello said. "There was no way I can ever escape from being the target of the powerful elites in Hollywood, who actually do have powers to close doors with a single text."
Teigen has yet to comment on Costello's post. Stay tuned as we learn more about the situation.
Share this article