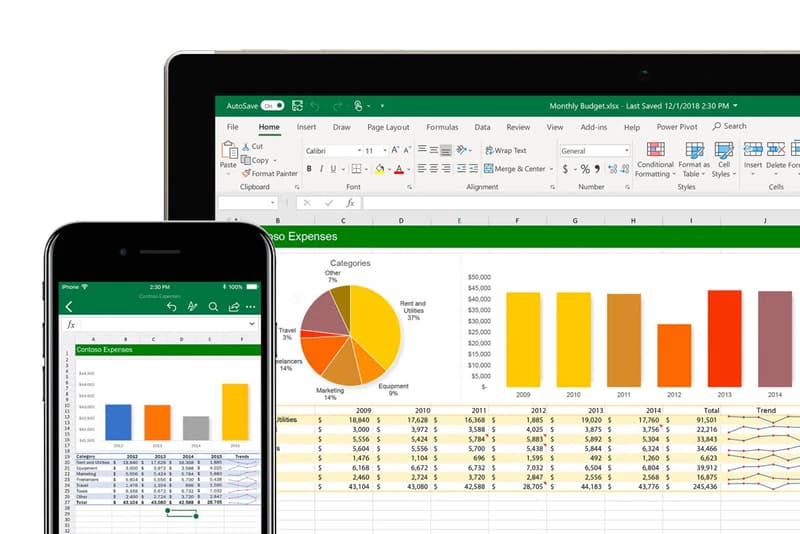 Tech
If You're a Microsoft Excel Expert, You Could Win $5,000 USD in a Tournament
Who knew spreadsheets could pay so well?
If You're a Microsoft Excel Expert, You Could Win $5,000 USD in a Tournament
Who knew spreadsheets could pay so well?
Each month, the Financial Modeling World Cup organizes an international "financial modeling battle," where spreadsheet-savvy contestants battle it out to win a $5,000 USD prize.
This month's tournament will take place on June 8 and is named "888 Battle." With Microsoft Excel as their weapon, eight contestants representing eight countries will have 40 minutes to create a financial model that solves a problem, while also answering questions from the judges. The FMWC has an open age bracket that allows competitors of all ages and backgrounds to showcase their skills, as well as a ranking system, where the current top three participants are based in the U.K., the U.S. and India.
Check out the FMWC's official website to learn more, and try your hand at spreadsheet skills. Who knows, you could win $5,000 USD.
Share this article