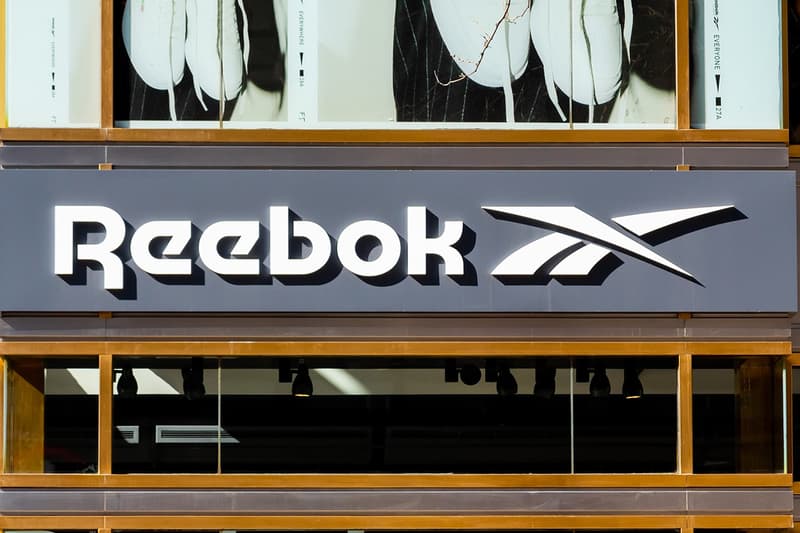 Footwear
Reebok Is Being Sold to Authentic Brands Group for $2.5 Billion USD
Leaving the adidas umbrella after 15 years.
Reebok Is Being Sold to Authentic Brands Group for $2.5 Billion USD
Leaving the adidas umbrella after 15 years.
After confirming the news in December 2020, adidas is now selling Reebok. The sporting goods brand will be owned by Authentic Brands Group, the company that oversees brands like Juicy Couture, Forever 21 and Barneys New York.
Reebok has been part of adidas since 2006 after a $3.8 billion USD sale, and is now joining ABG for a $2.5 billion USD deal. Although the brand has recently landed hyped collaborations with the likes of Maison Margiela and Cardi B, the decision for its sale came after a decrease in revenue in 2020.
"It's an honor to be entrusted with carrying Reebok's legacy forward. This is an important milestone for ABG, and we are committed to preserving Reebok's integrity, innovation, and values – including its presence in bricks and mortar. We look forward to working closely with the Reebok team to build on the brand's success," Chairman and CEO of ABG Jamie Salter said in a statement. adidas's CEO Kasper Rorsted added: "Reebok has been a valued part of adidas, and we are grateful for the contributions the brand and the team behind it have made to our company."
The $2.5 billion USD sale is expected to close in 2022.
Share this article