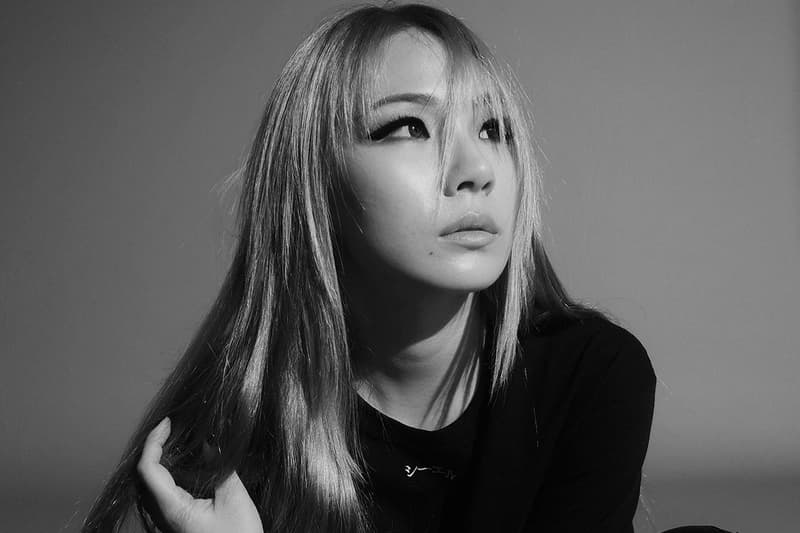 Music
CL Postpones 'ALPHA' Album Release Date
"I've come across more opportunities and ideas while developing the project."
CL Postpones 'ALPHA' Album Release Date
"I've come across more opportunities and ideas while developing the project."
A year after her hit digital album In the Name of Love, CL has released two singles "+HWA+" and "+5STAR+" leading up to her first-ever physical record titled ALPHA. Initially announced to release on November 30, the K-pop star took to social media to share that the project has been postponed.
"How are you enjoying '+HWA+' and '+5STAR+?'" the musician begins in her message posted on Instagram Stories, explaining that she has been preparing for 2021 and her anticipated project in the United States. "While preparing the album, I've come across more opportunities and ideas. We've decided to change the release date for ALPHA," she comments. According to the artist, the decision came after much discussion within her team. "It's my first physical album, so I've been thinking of more ways to put out better content and music… I wanted to keep my promise with all you GZBZ, but this decision is to make sure that I can produce the best that I can."
Head over to CL's Instagram to see the full announcement in Korean. ALPHA will be arriving in early 2021.
Share this article