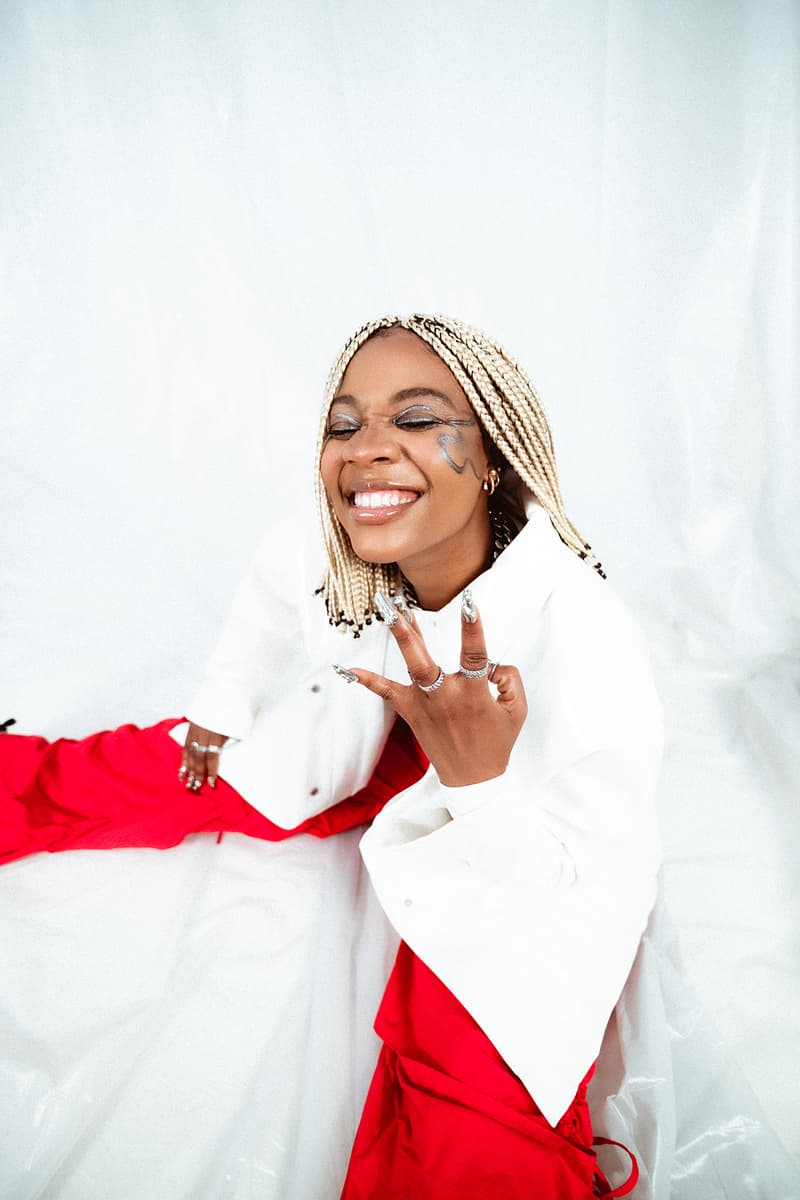 1 of 3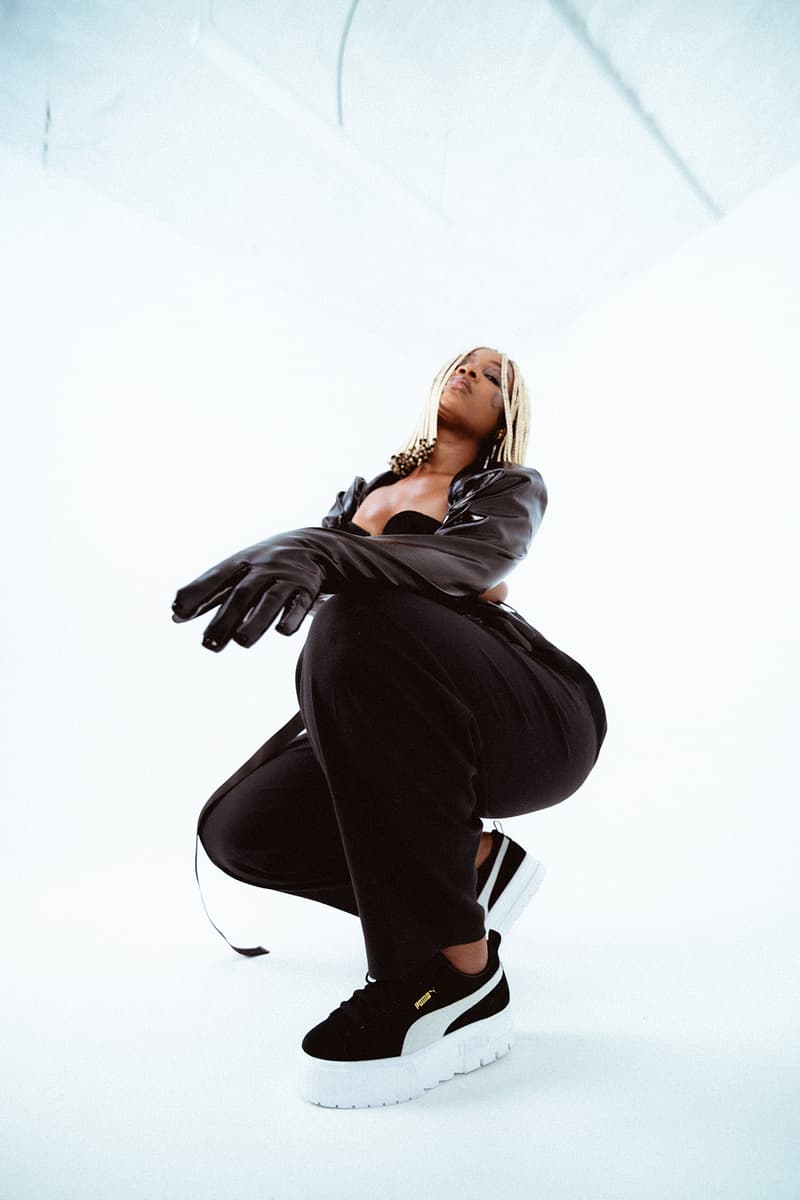 2 of 3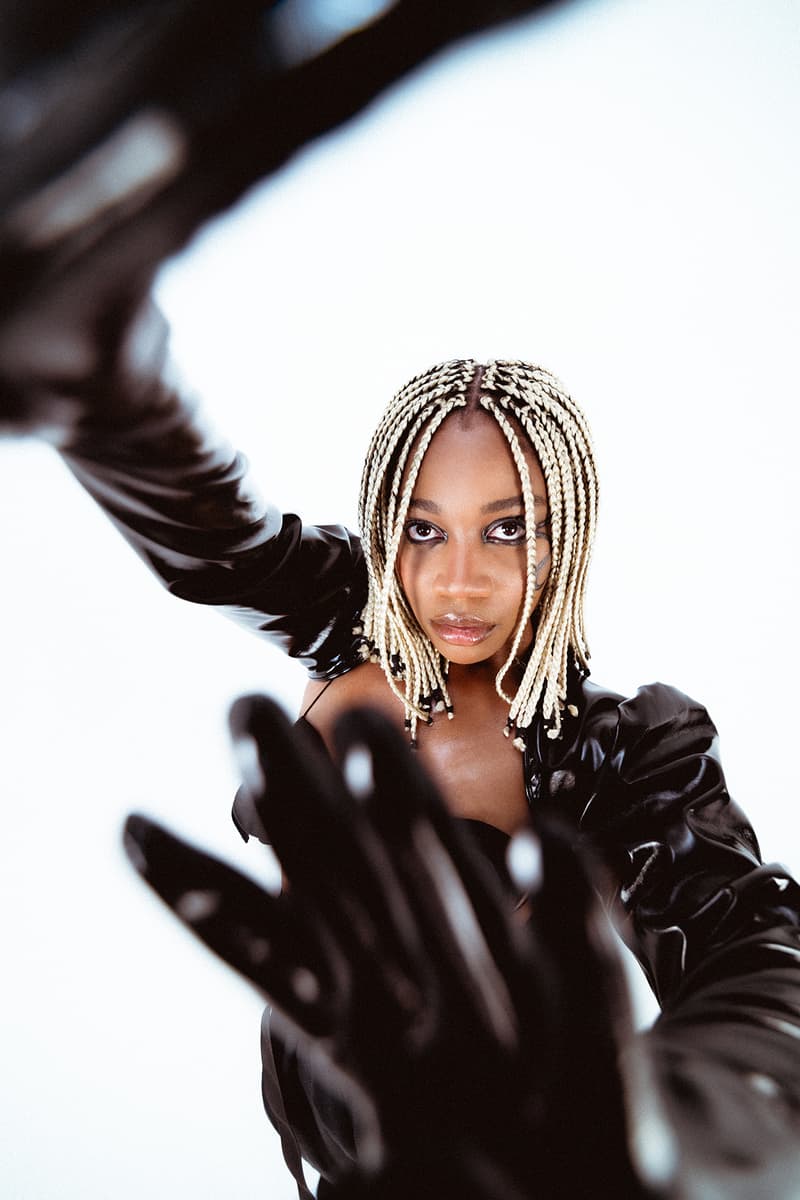 3 of 3
Culture
SHAVONE. Launches Future of Creatives, Community Platform for Underrepresented Talent
Providing much-needed space for creators of color.
SHAVONE. Launches Future of Creatives, Community Platform for Underrepresented Talent
Providing much-needed space for creators of color.
SHAVONE., the multihyphenate creator representing a new generation in tech, announces the launch of community platform and consultancy, Future Of Creatives.
An advocate of diversity and inclusion, SHAVONE. debuts her new project with the goal of elevating and offering much-needed space for underrepresented creators. A multidisciplinary group, Future of Creatives serves to amplify the stories of talent — including people of color and women creators — who work in tech, entertainment, contemporary art and fashion. The platform also seeks to promote equitable career development for young, emerging creatives and POC in these industries,
"As a multihyphenate, I have worked in such male-dominated industries that too often lack space and equity for Black women, diverse thinkers and creatives of color." SHAVONE. shares. She adds, "Ultimately, from a community point of view, I want Future Of Creatives to help equip underrepresented creatives with the tools and network to advance their creative endeavors and careers in a way that's equitable and rooted in real, long-term systemic shifts."
As part of its launch, the collective has teamed up with PUMA on a photo project that spotlights women creators. SHAVONE., who serves as the creative director for the collaboration, is featured in the community series herself as a headlining creator. In the coming months, Future Of Creatives will continue to unveil a series of collaborations, experiential initiatives and even a newsletter.
Head over to the Future Of Creatives website to learn more.
Share this article