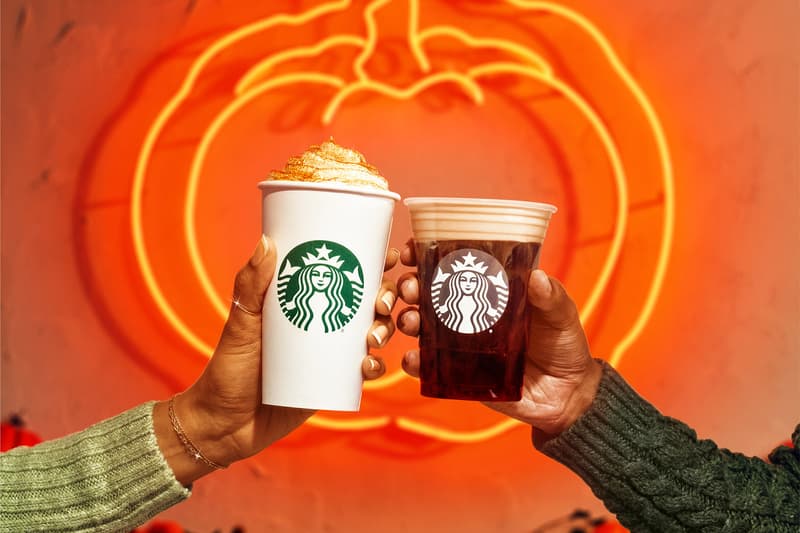 Food
It's That Time of the Year Again — Starbucks' Pumpkin Spice Latte Is Back
Along with the Pumpkin Cream Cold Brew.
It's That Time of the Year Again — Starbucks' Pumpkin Spice Latte Is Back
Along with the Pumpkin Cream Cold Brew.
Ahead of fall, Starbucks is set to release its cult-favorite Pumpkin Spice Latte for the 18th year in a row.
The handcrafted beverage features the coffee company's signature espresso blended with steamed milk, real pumpkin, cinnamon, nutmeg and clove. Customers can enjoy the latte hot, or iced topped with whipped cream and pumpkin pie spices. In addition to the PSL, the Pumpkin Cream Cold Brew will also return, which comes with notes of vanilla and is finished with a pumpkin cream cold foam on top, as well as a dusting of pumpkin spice topping.
The Pumpkin Spice duo will be available at all of Starbucks's U.S. locations on August 24.
Share this article