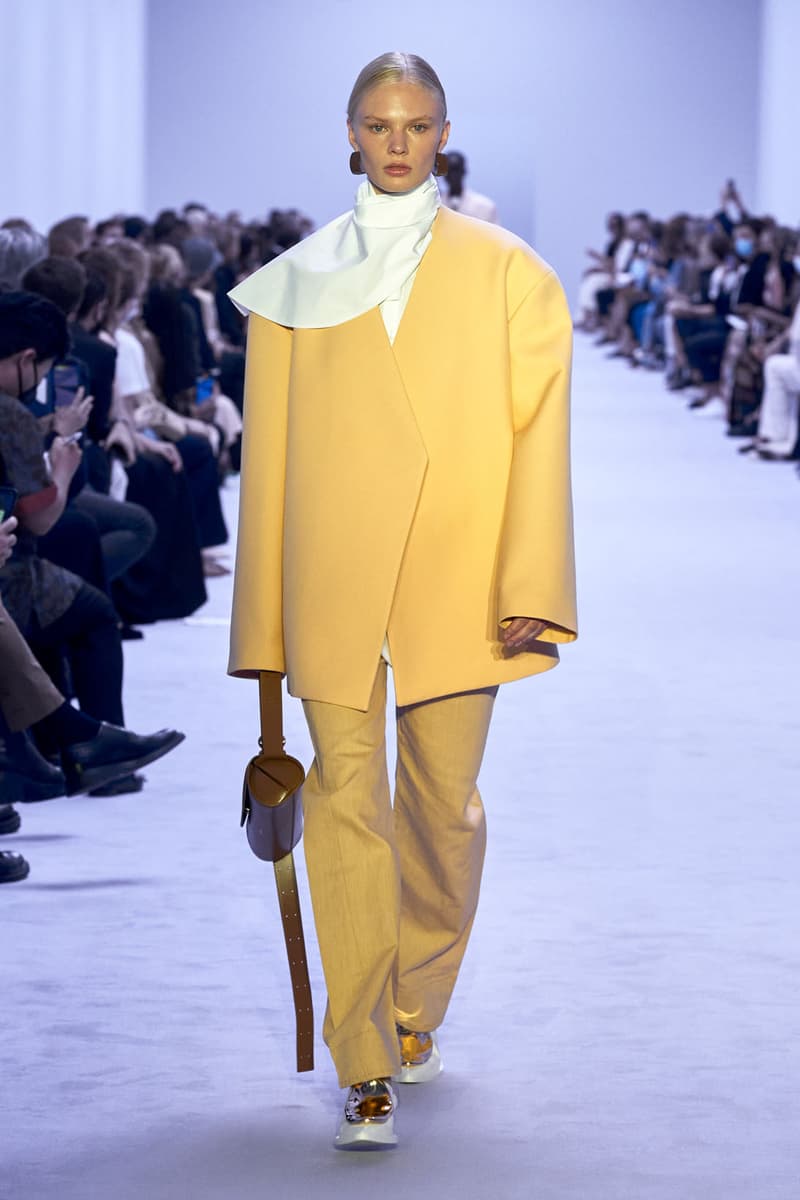 1 of 45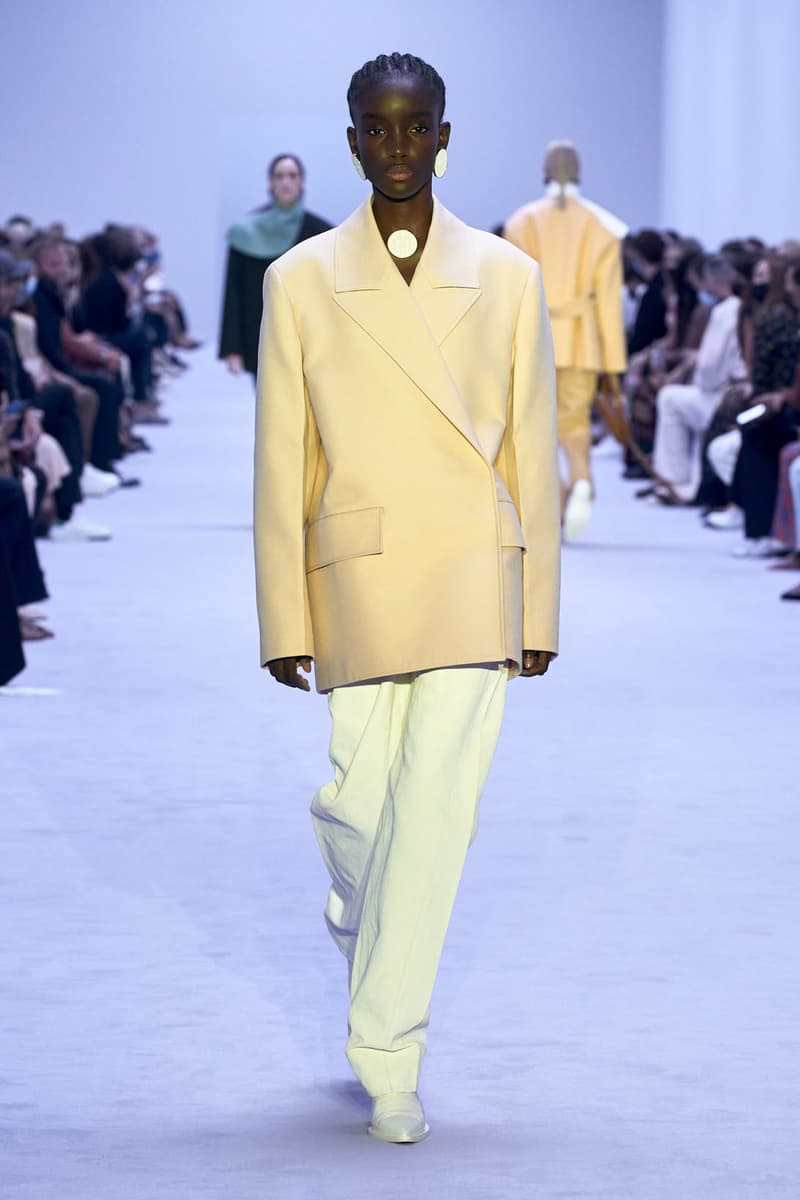 2 of 45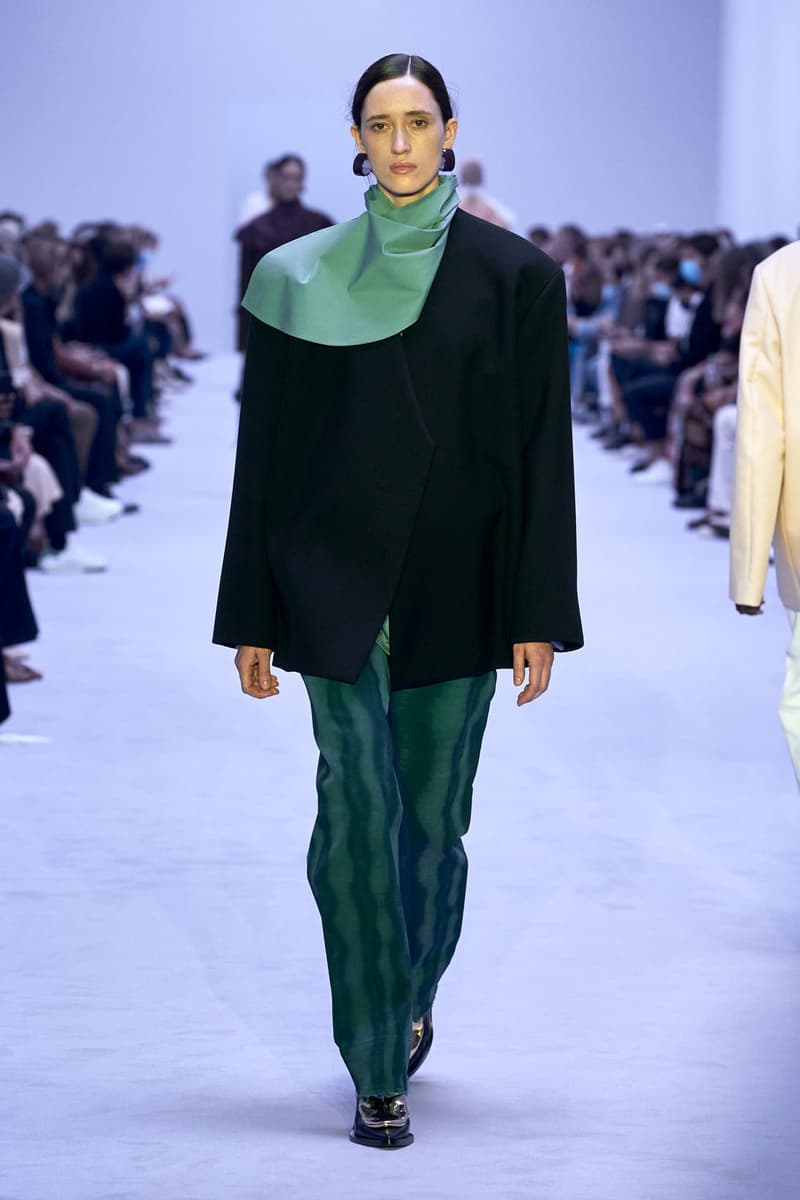 3 of 45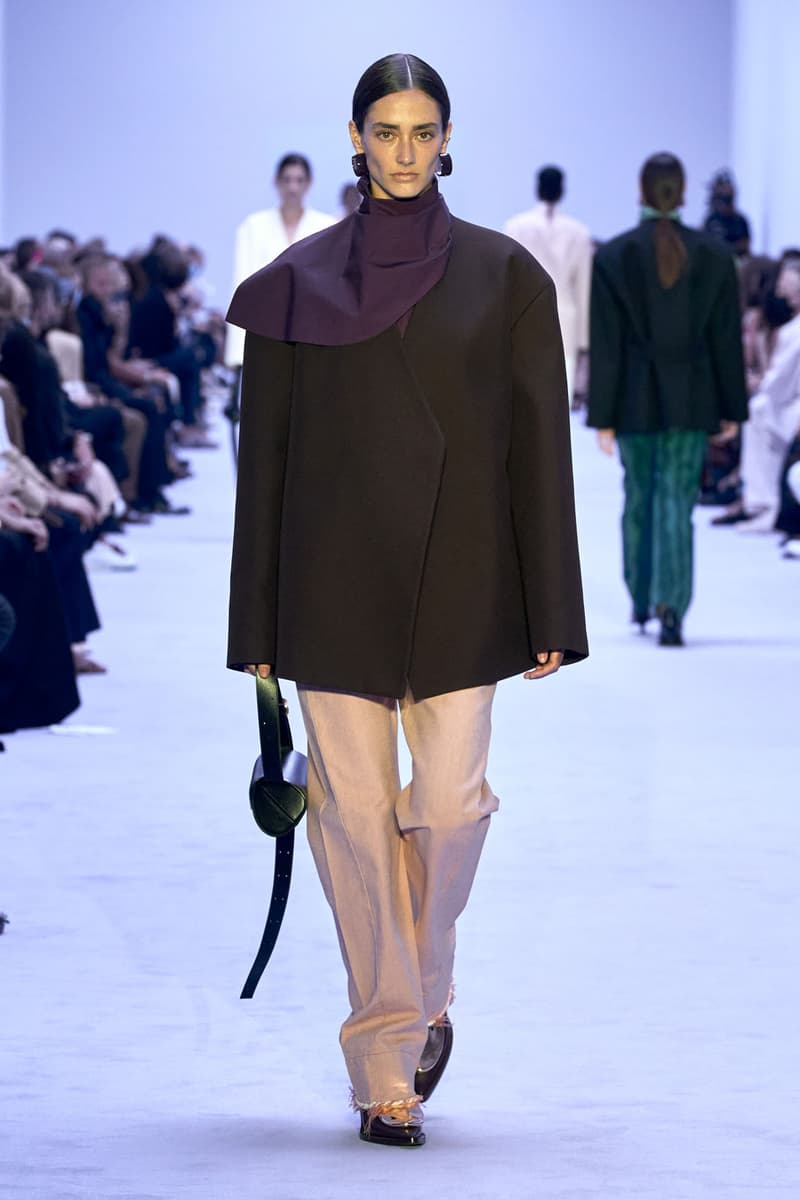 4 of 45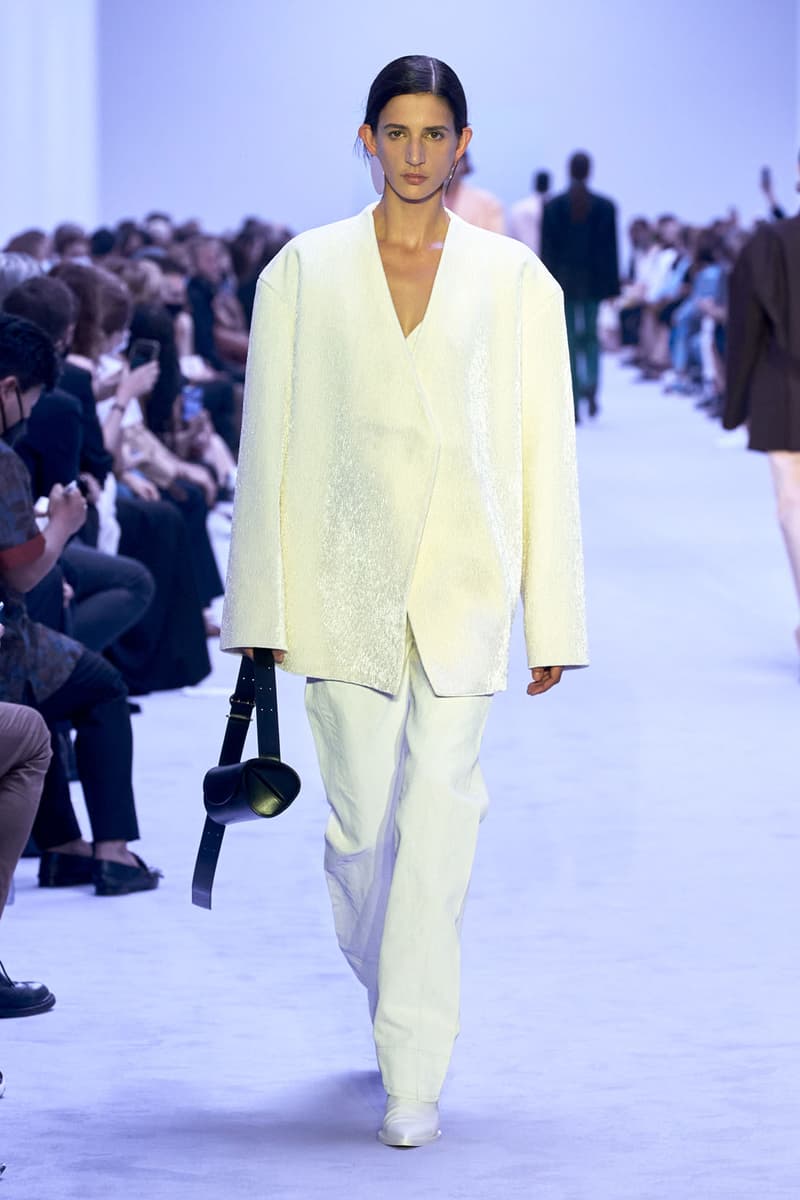 5 of 45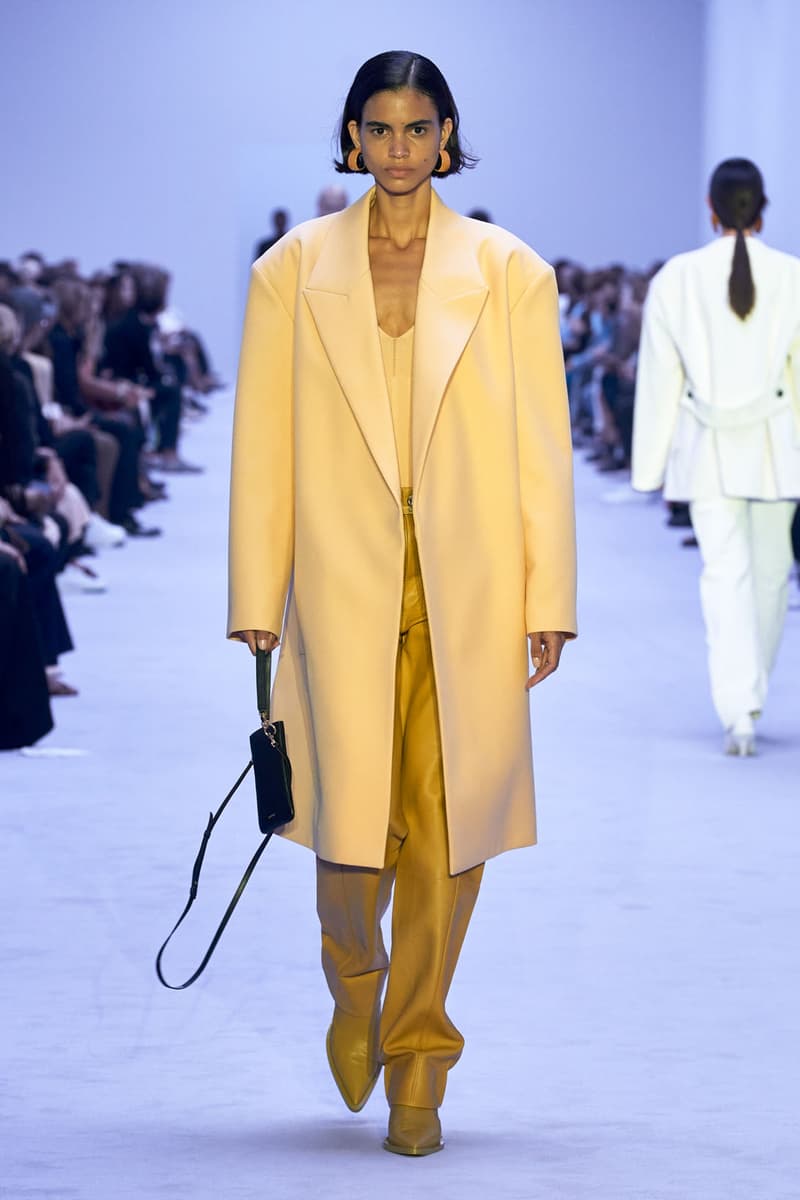 6 of 45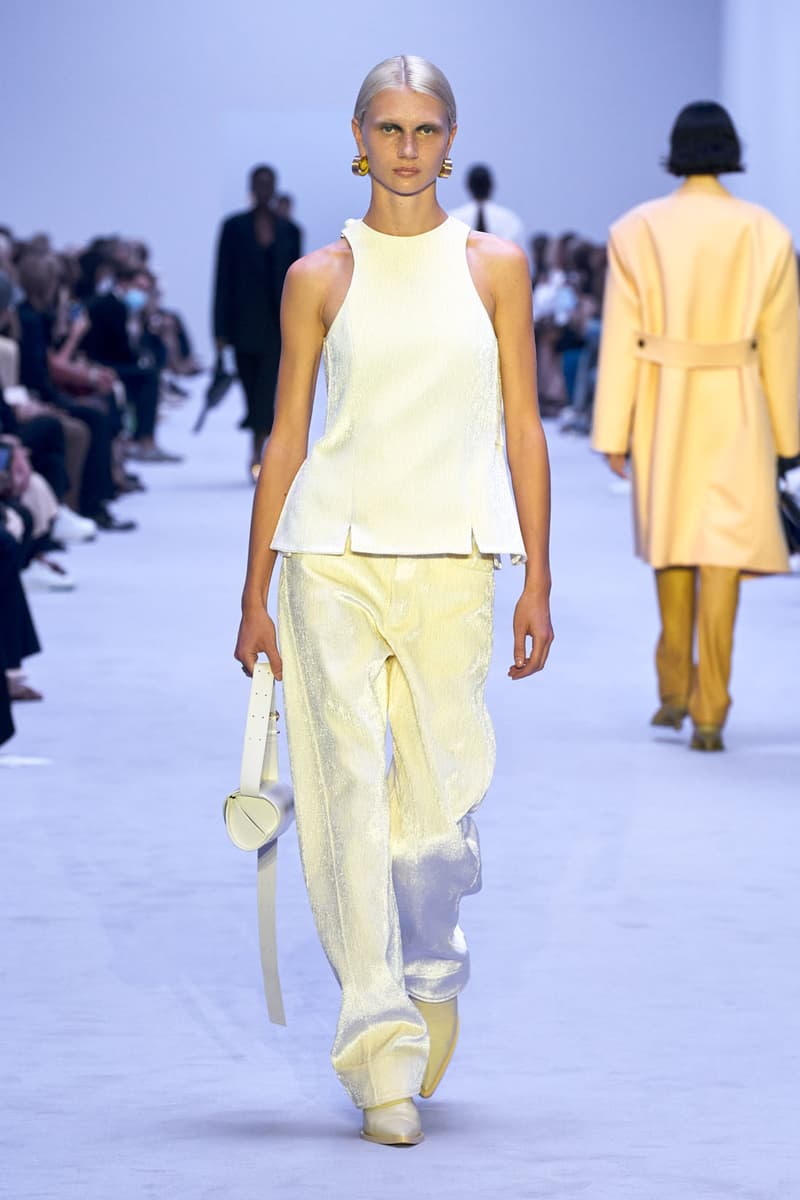 7 of 45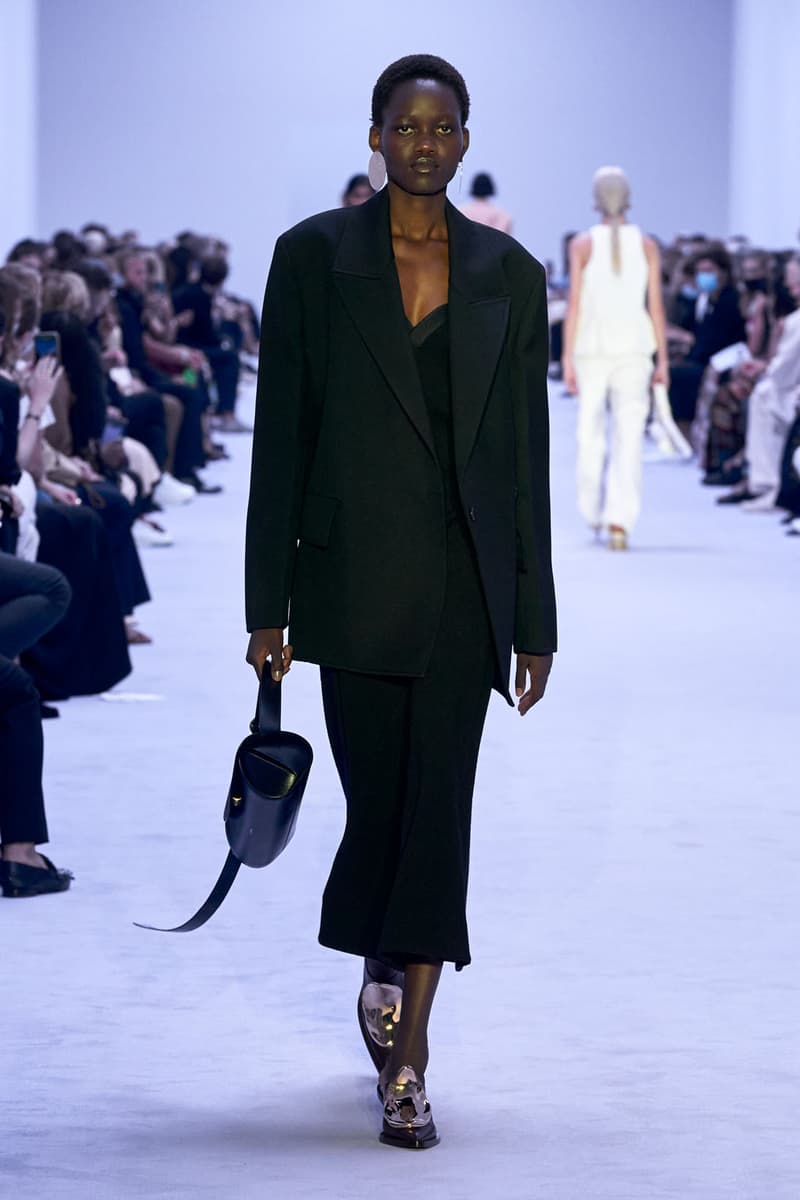 8 of 45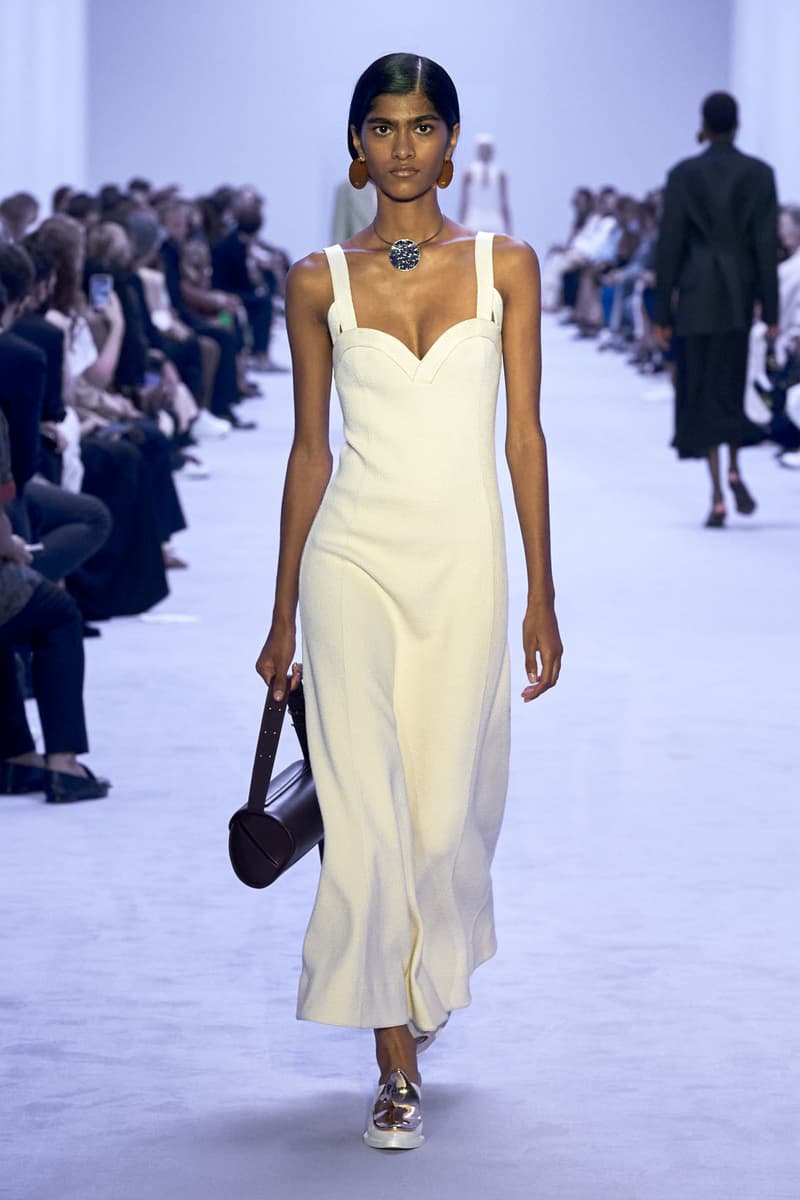 9 of 45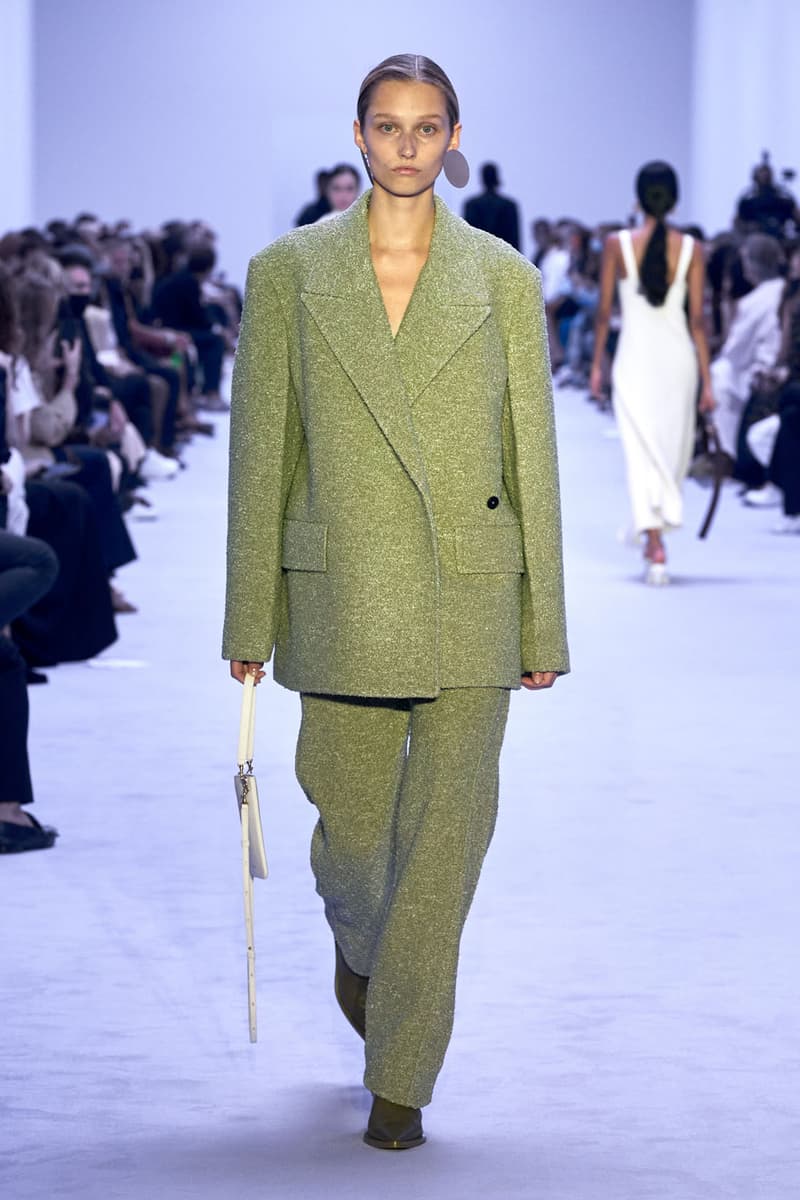 10 of 45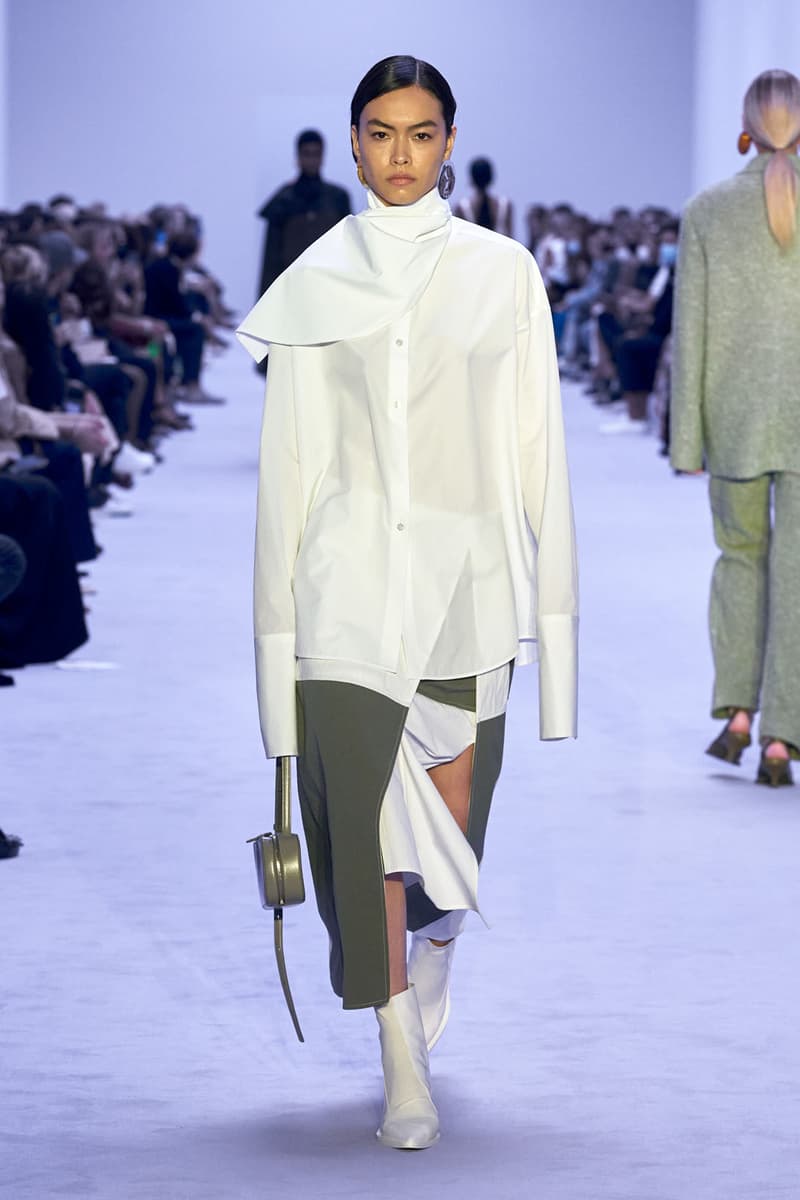 11 of 45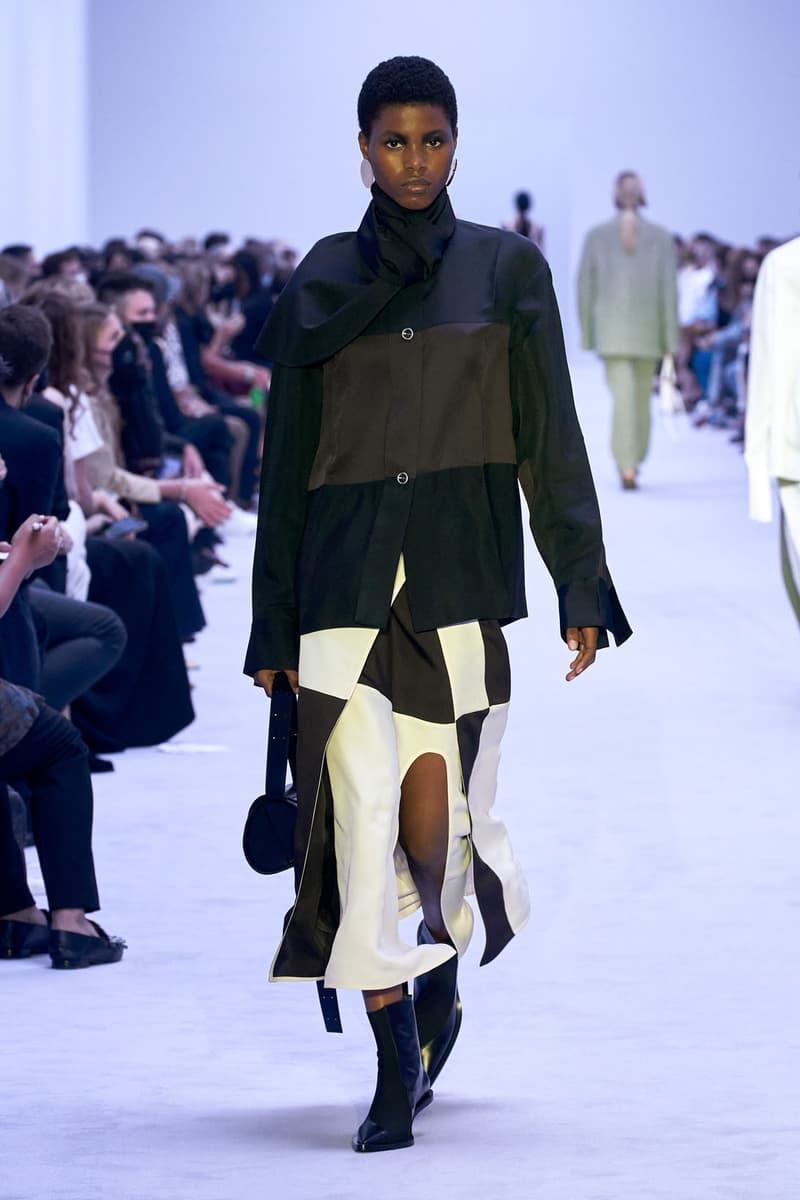 12 of 45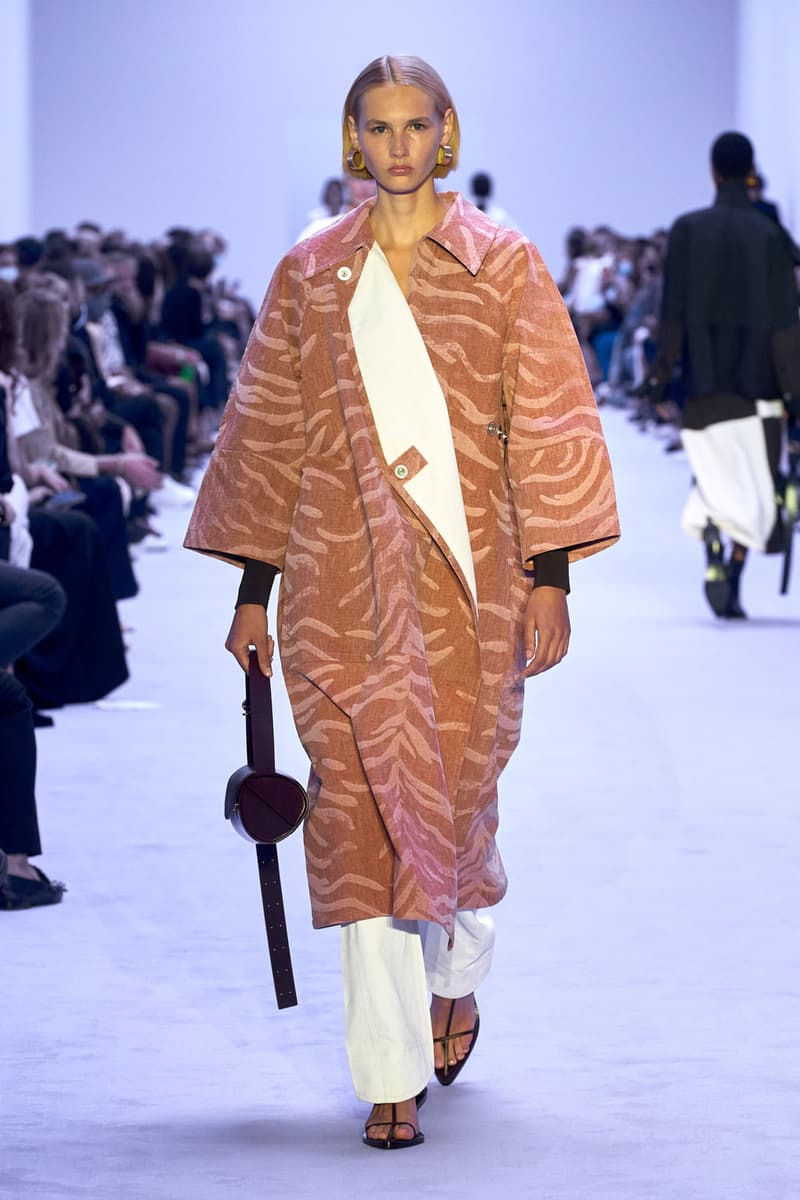 13 of 45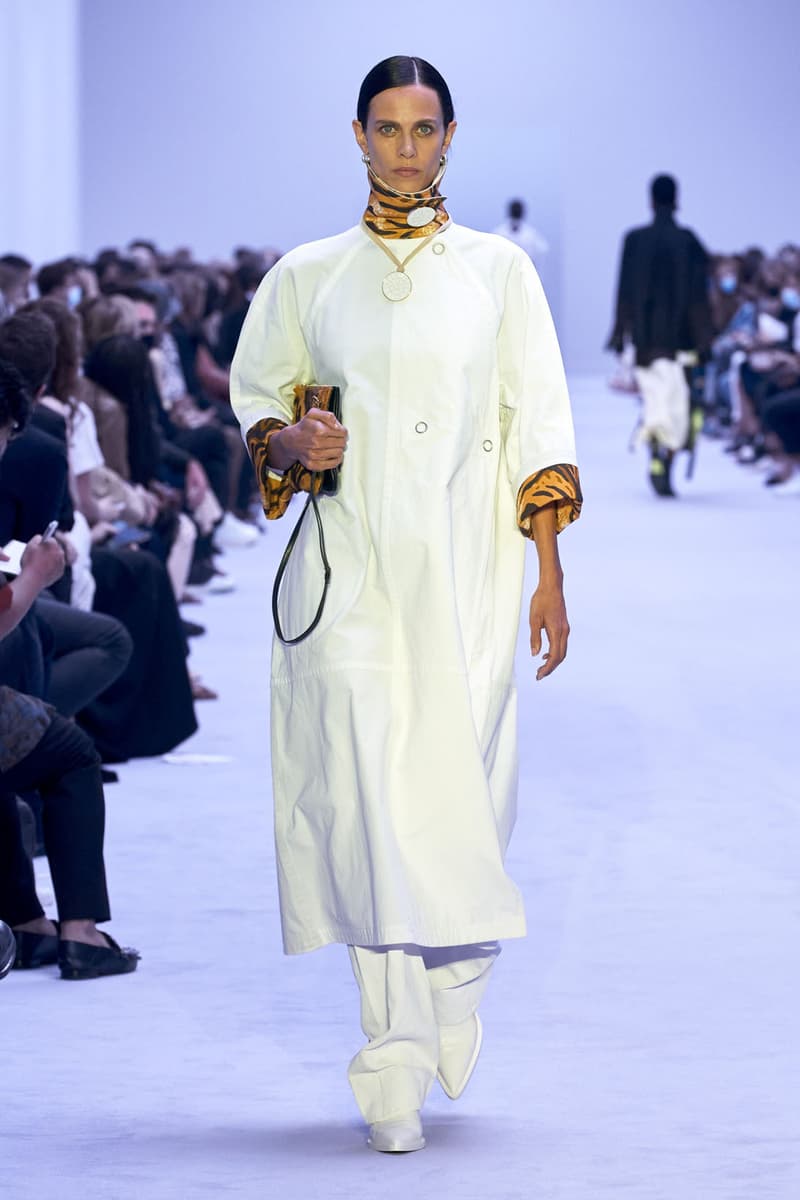 14 of 45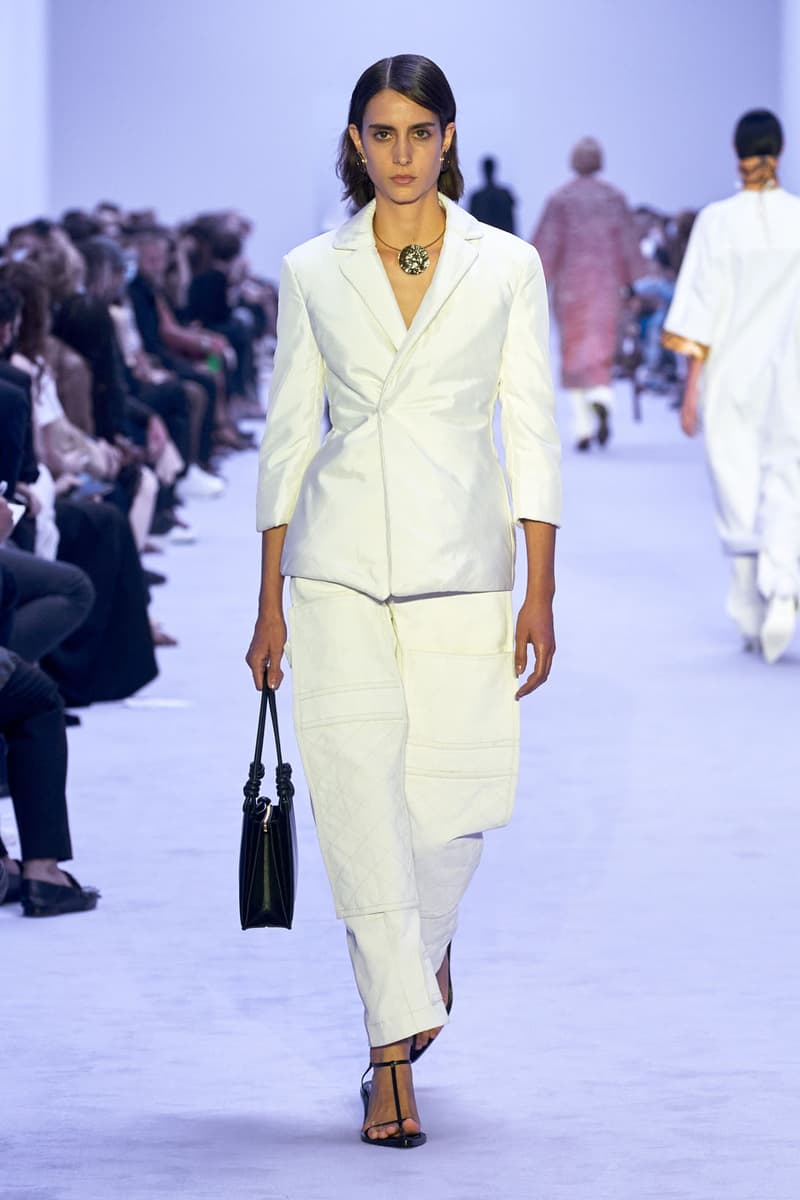 15 of 45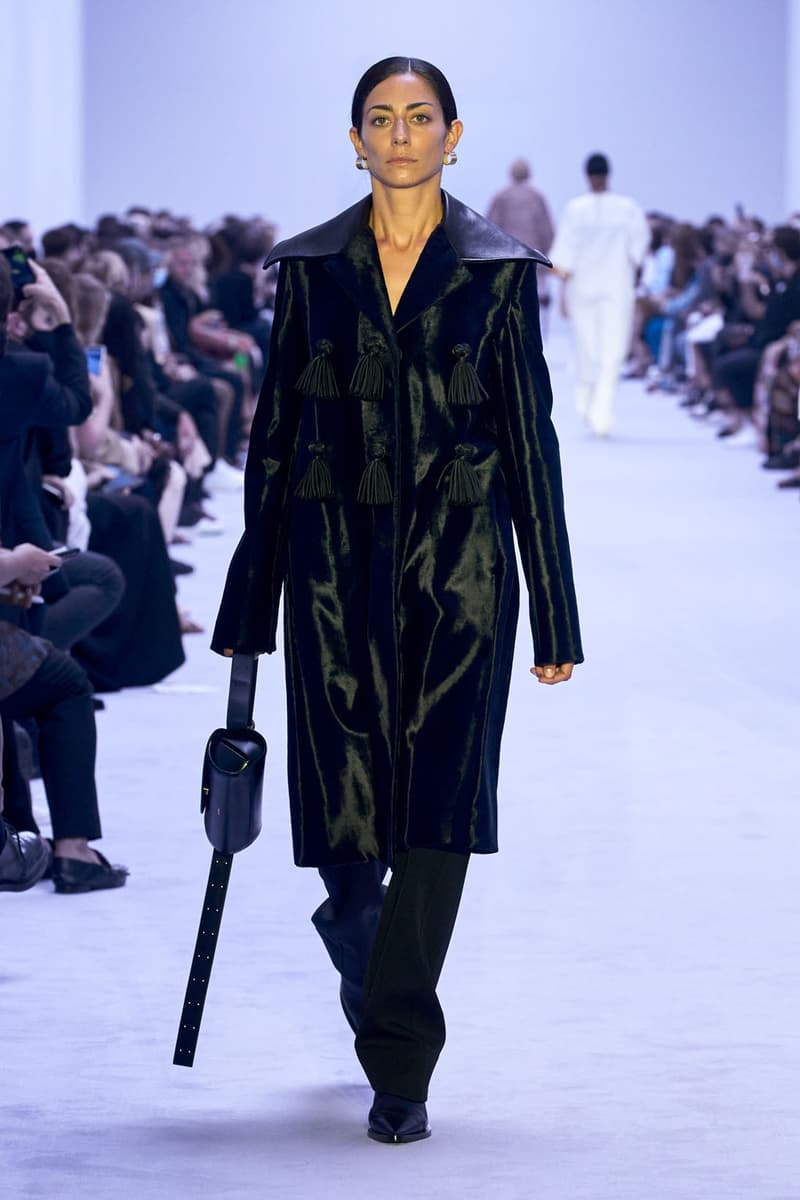 16 of 45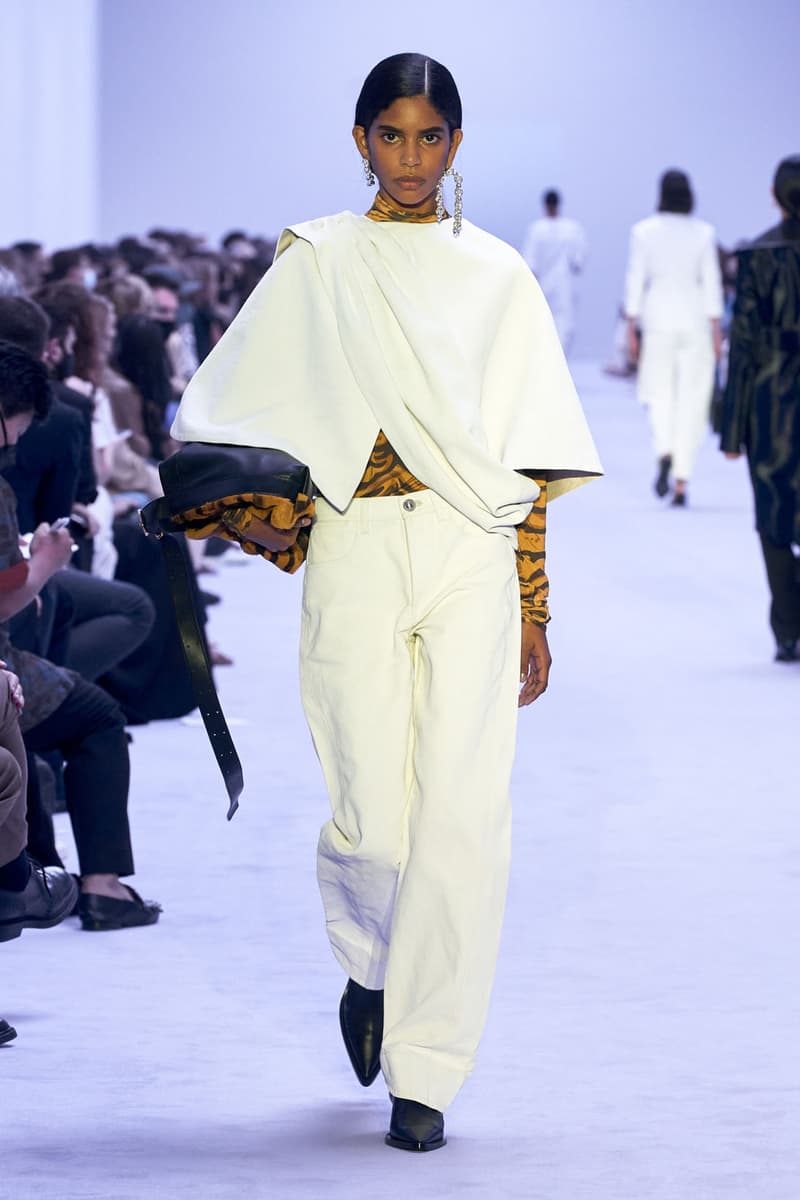 17 of 45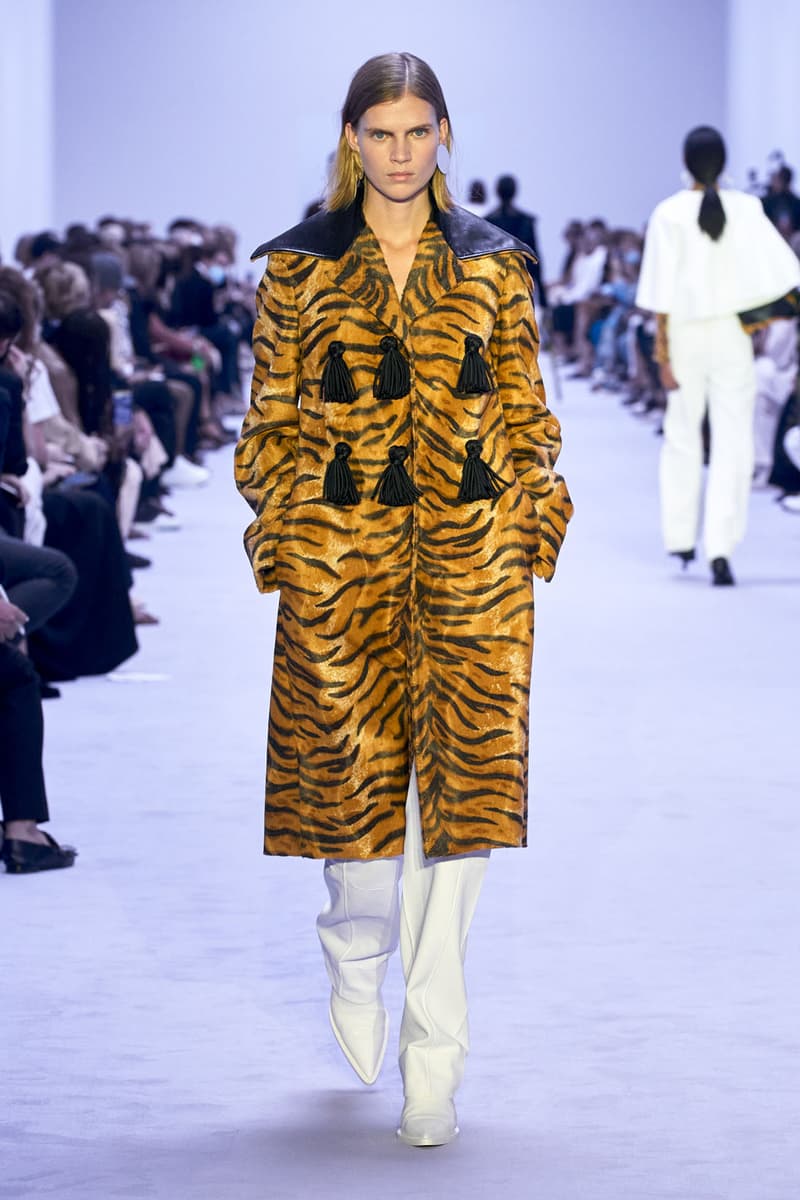 18 of 45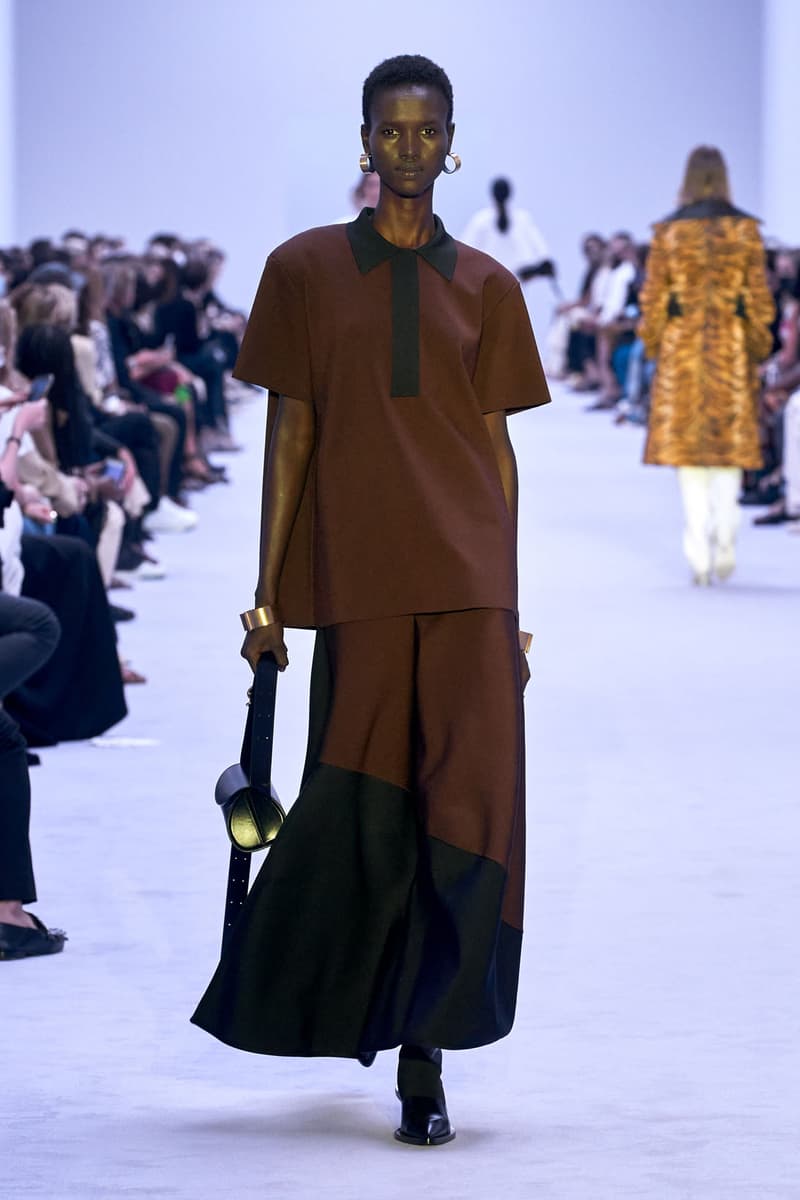 19 of 45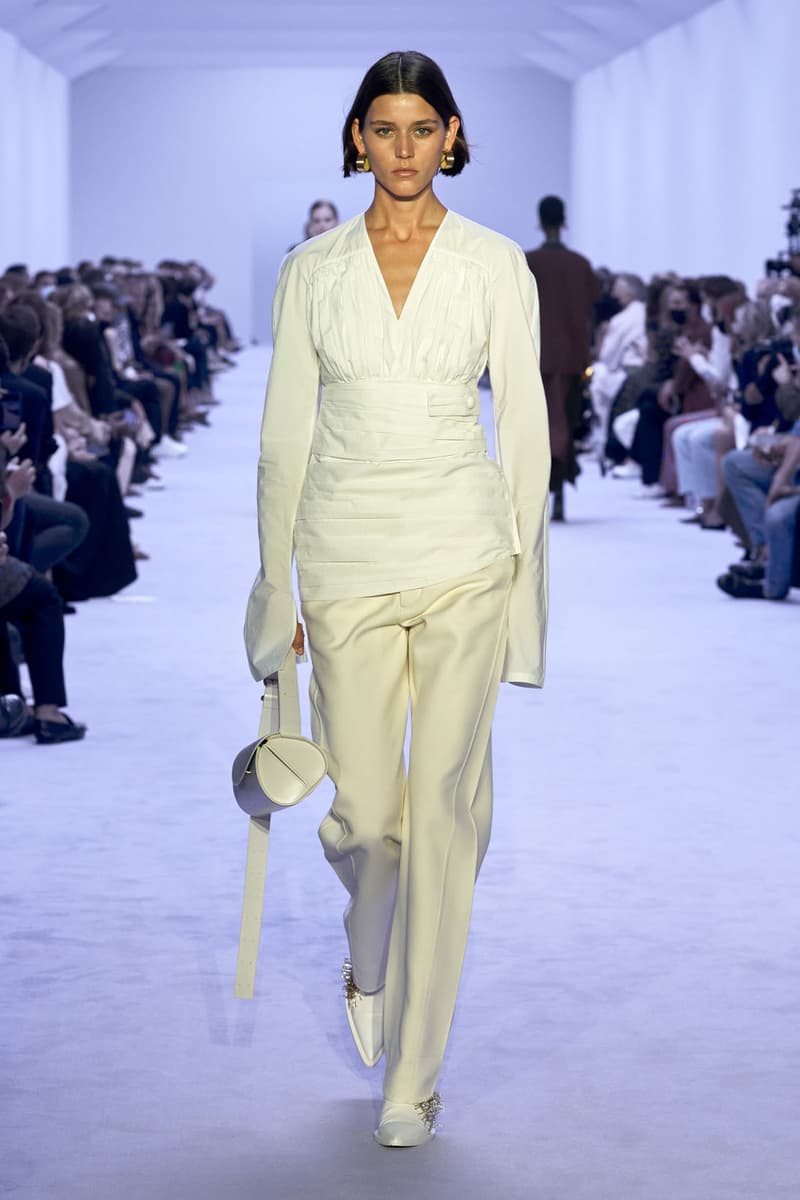 20 of 45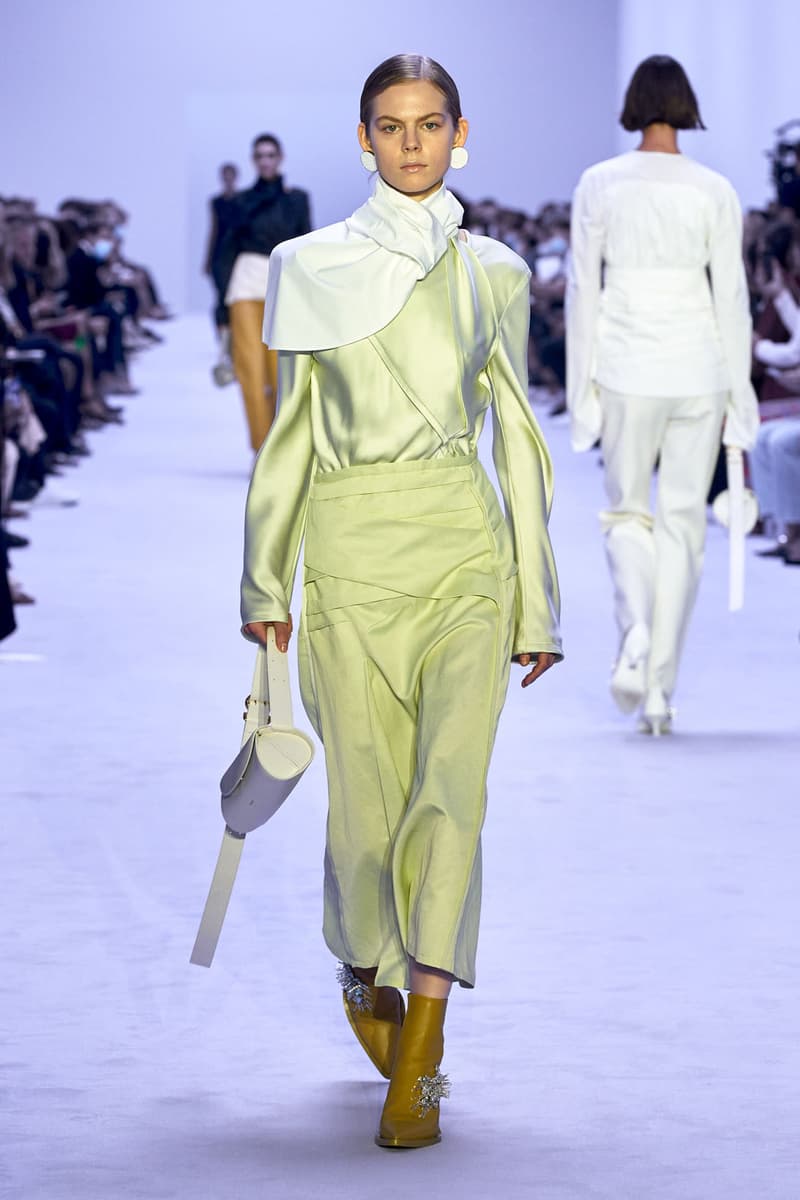 21 of 45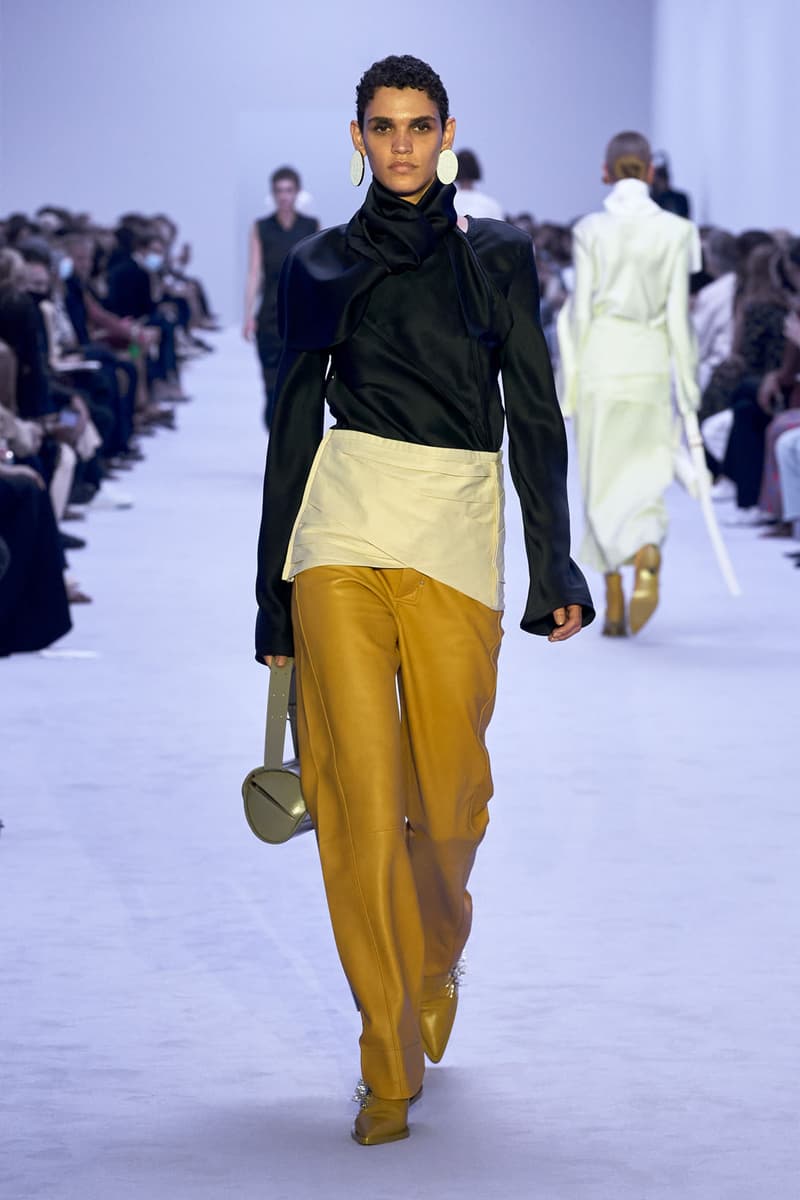 22 of 45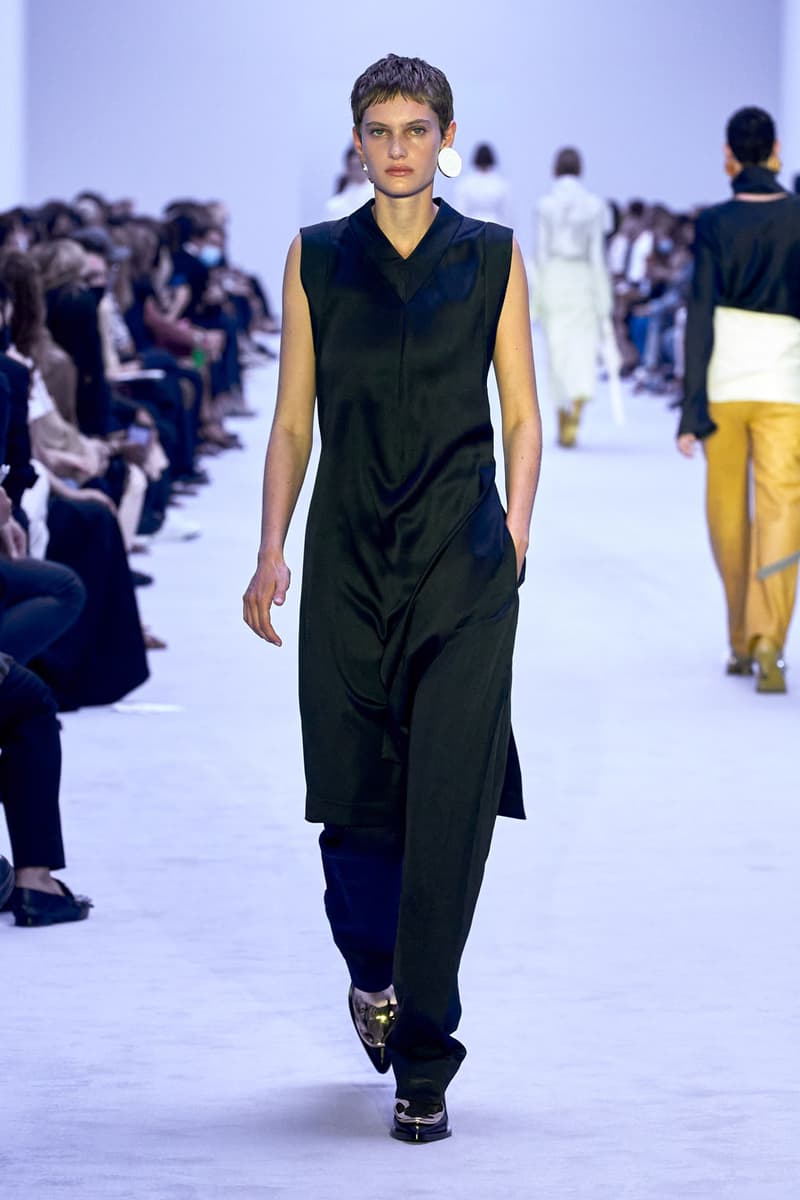 23 of 45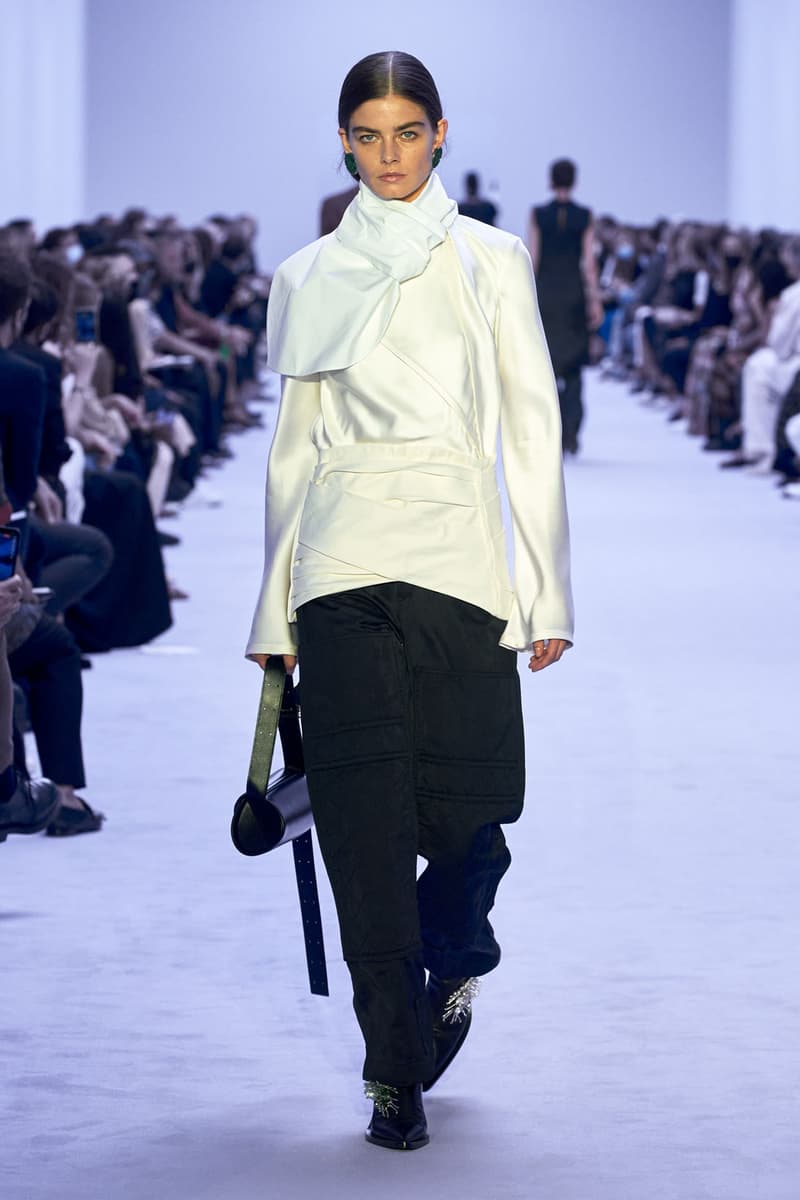 24 of 45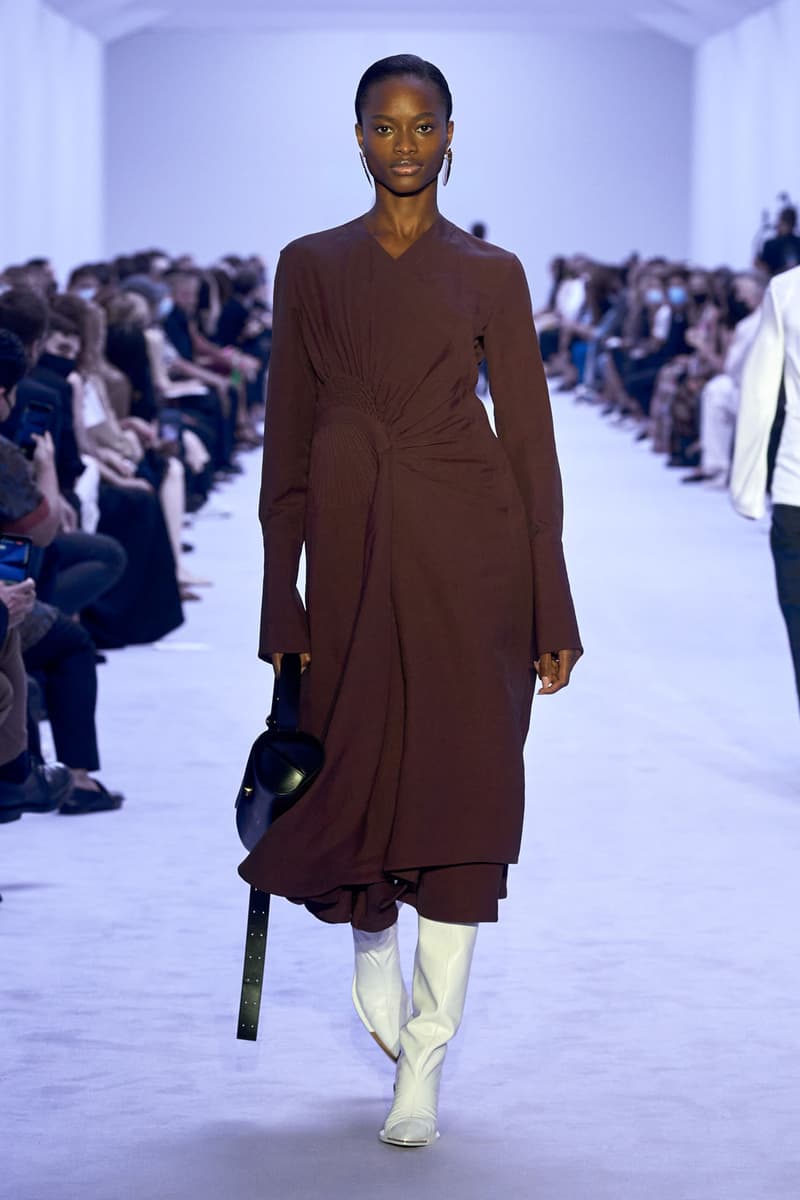 25 of 45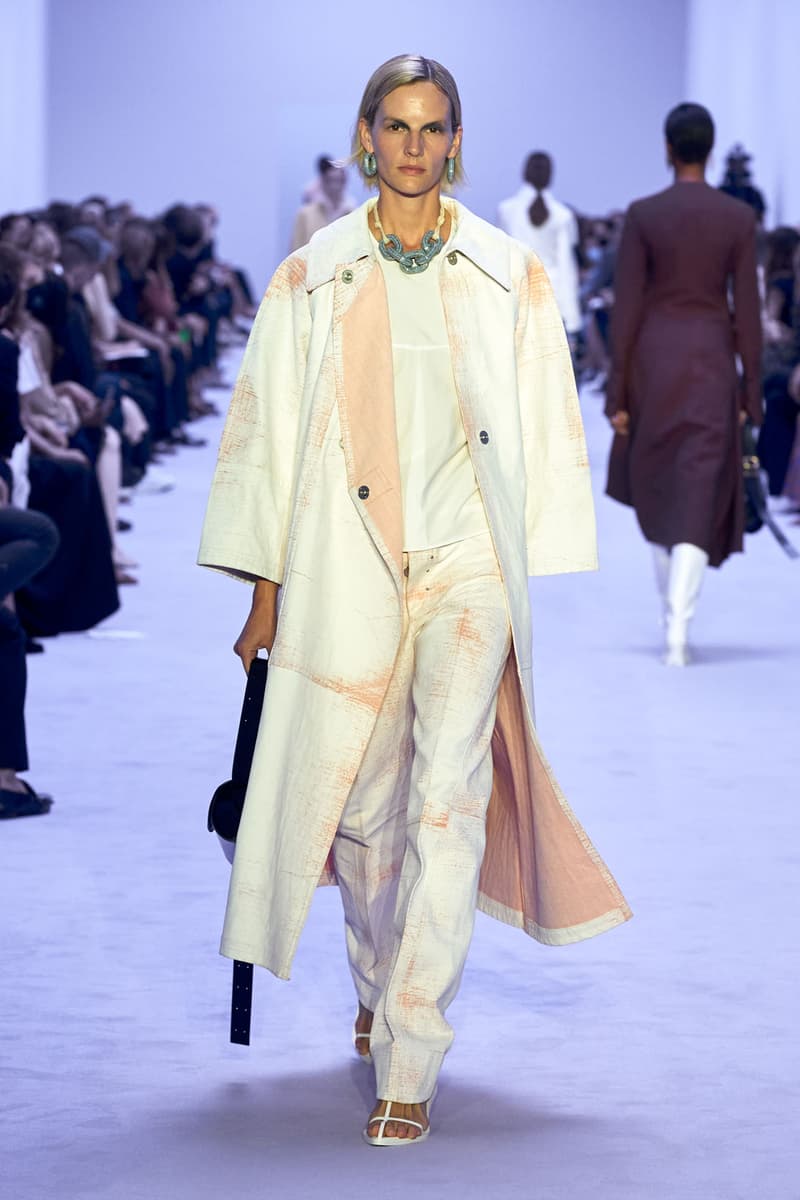 26 of 45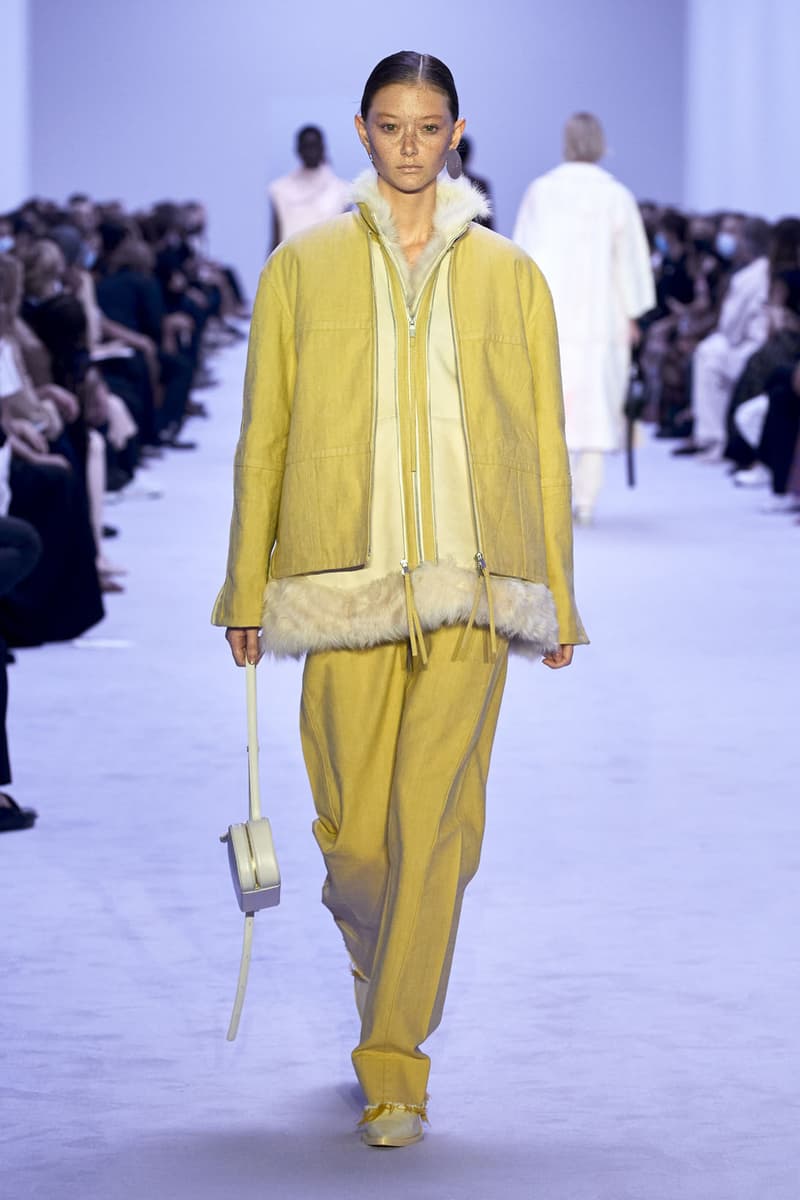 27 of 45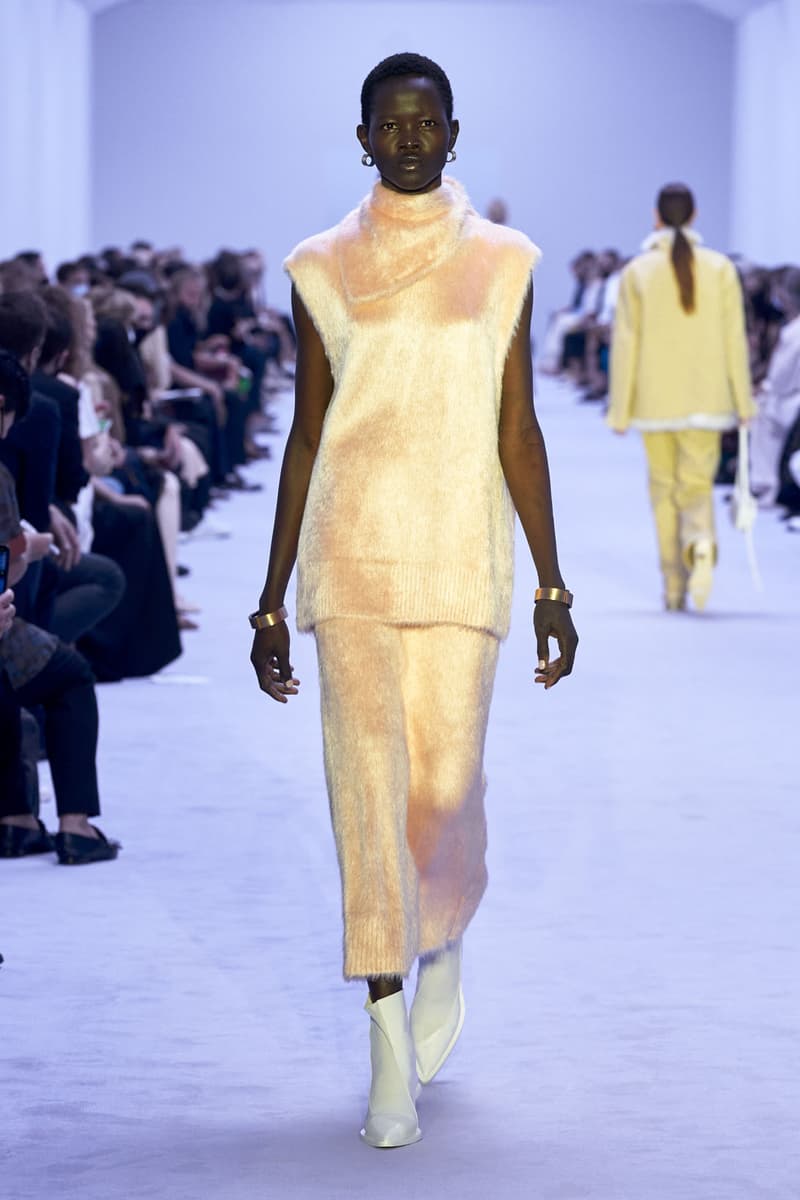 28 of 45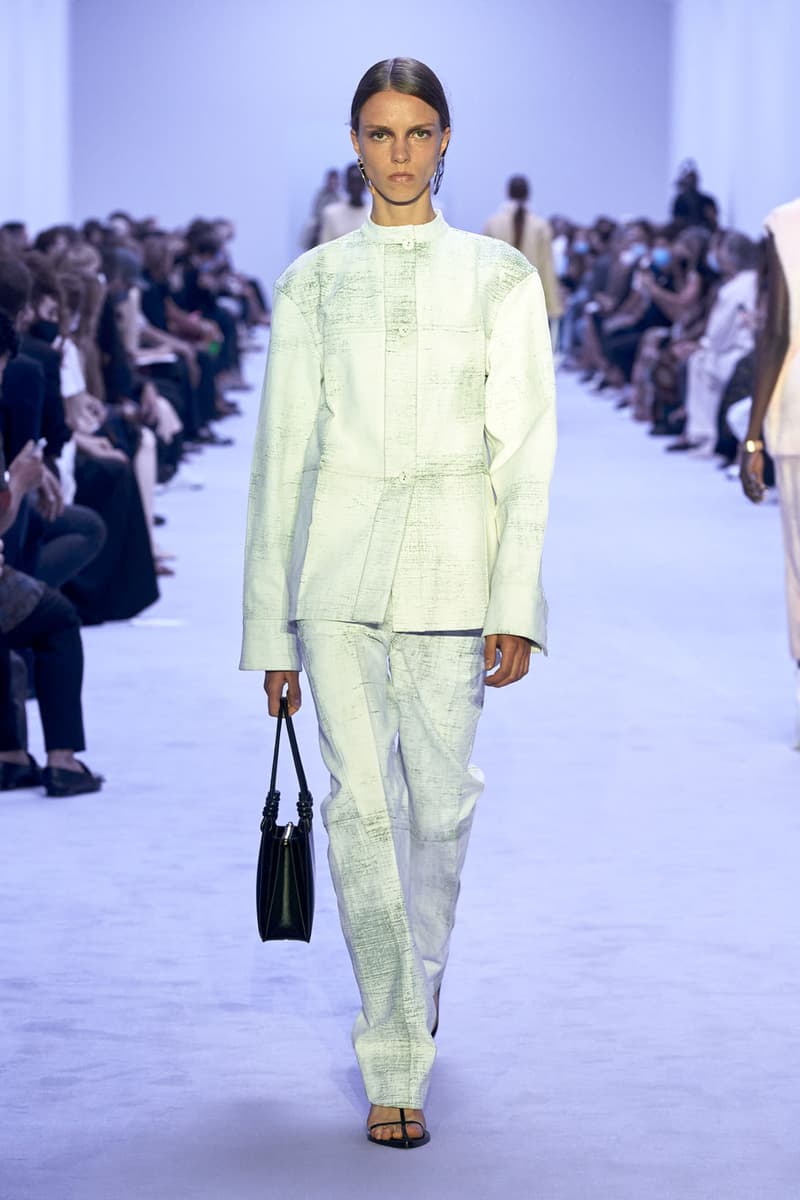 29 of 45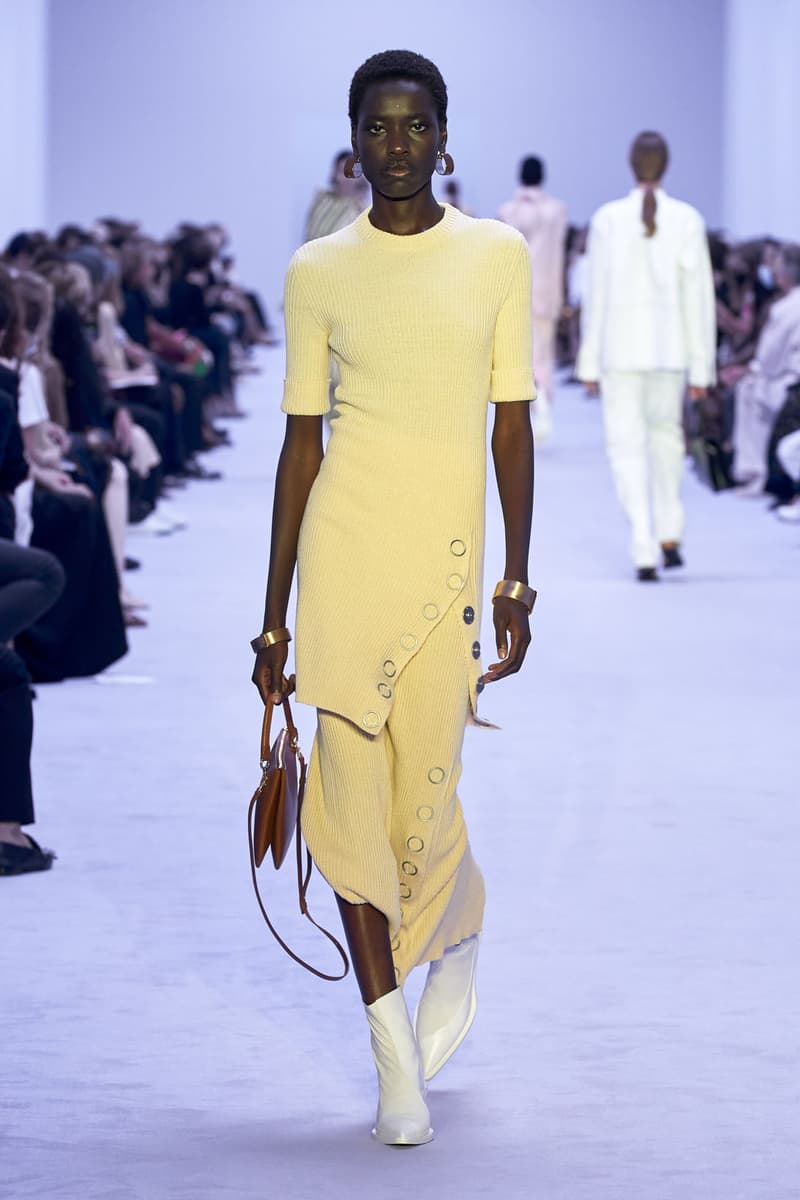 30 of 45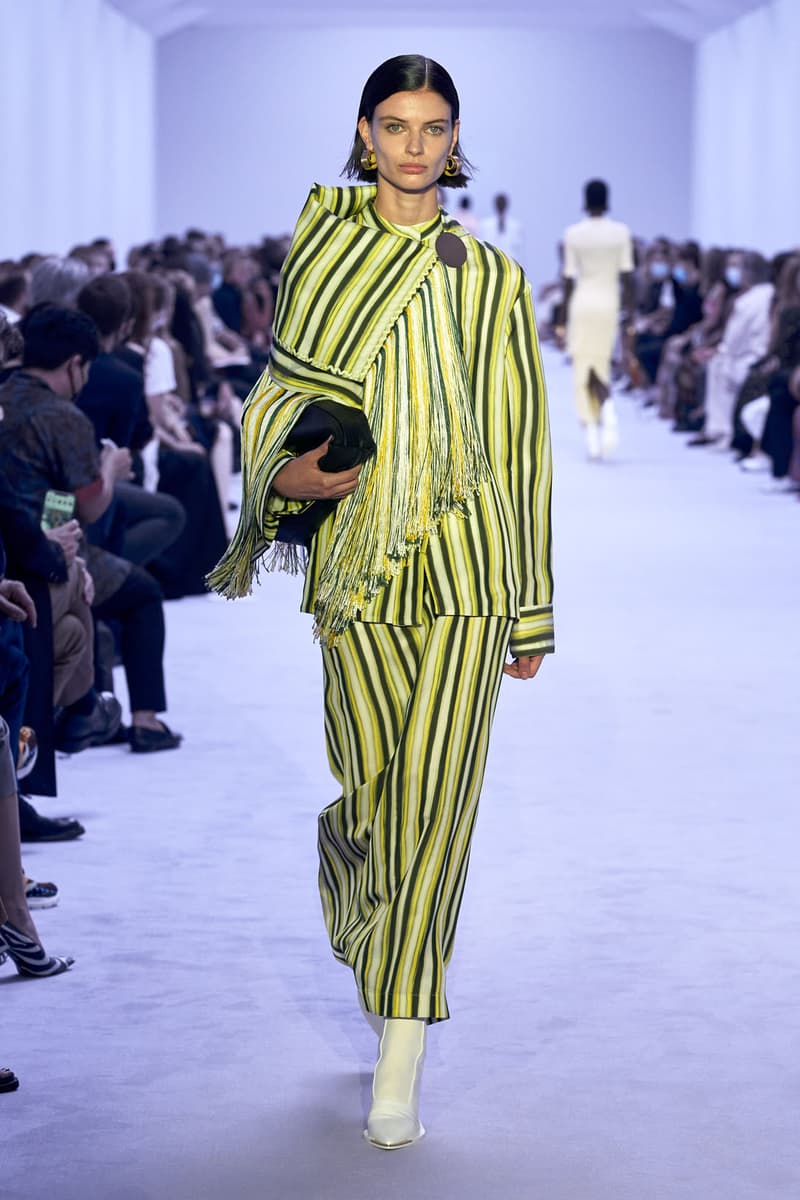 31 of 45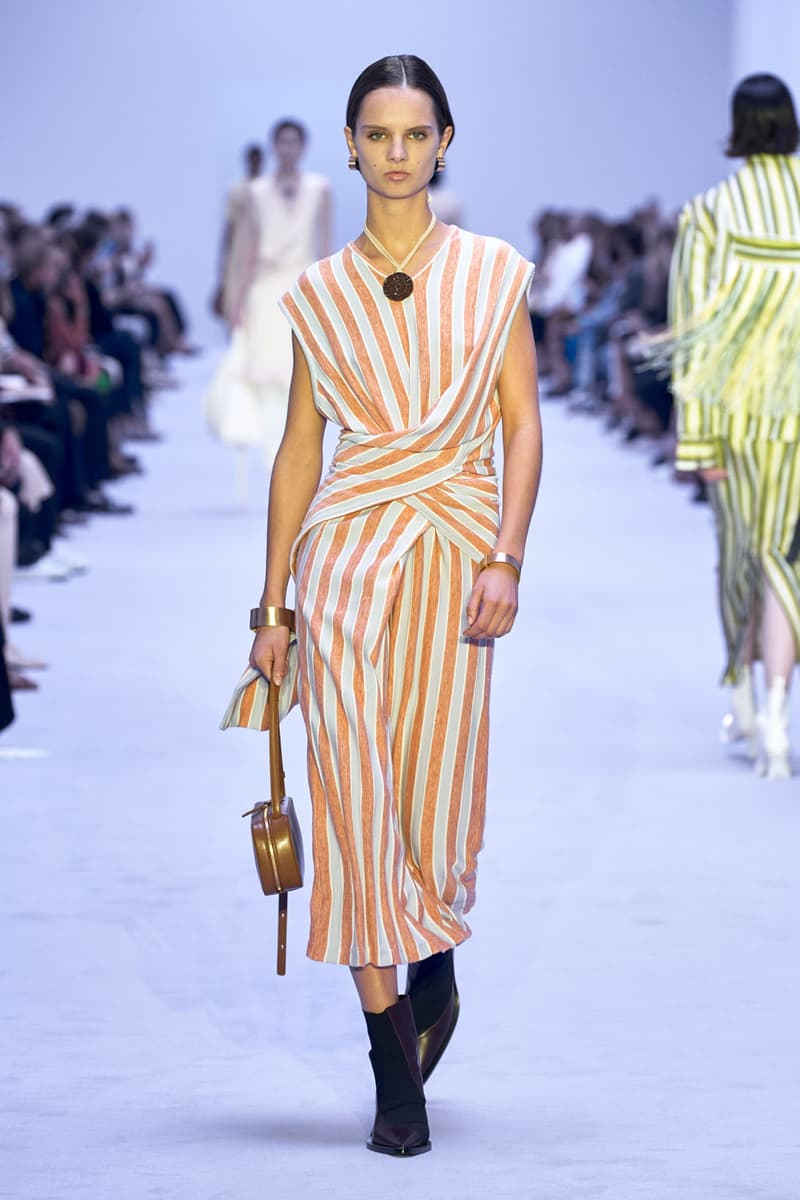 32 of 45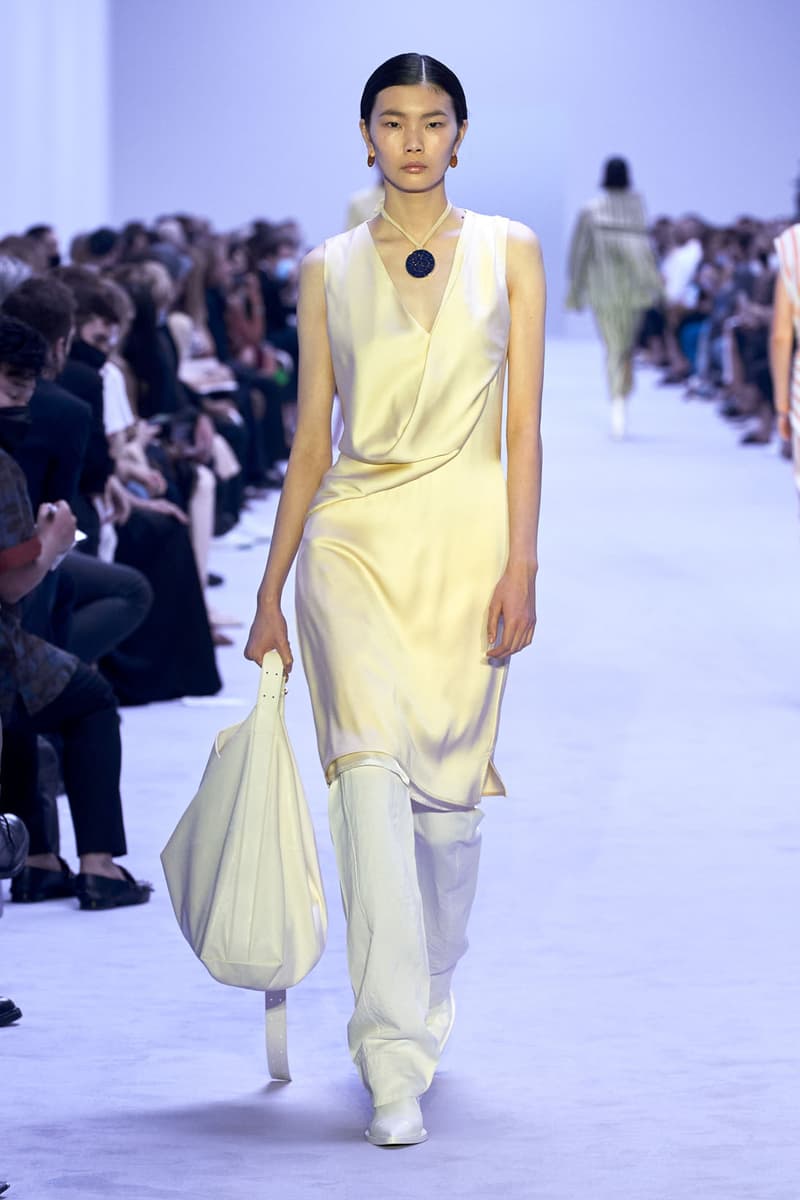 33 of 45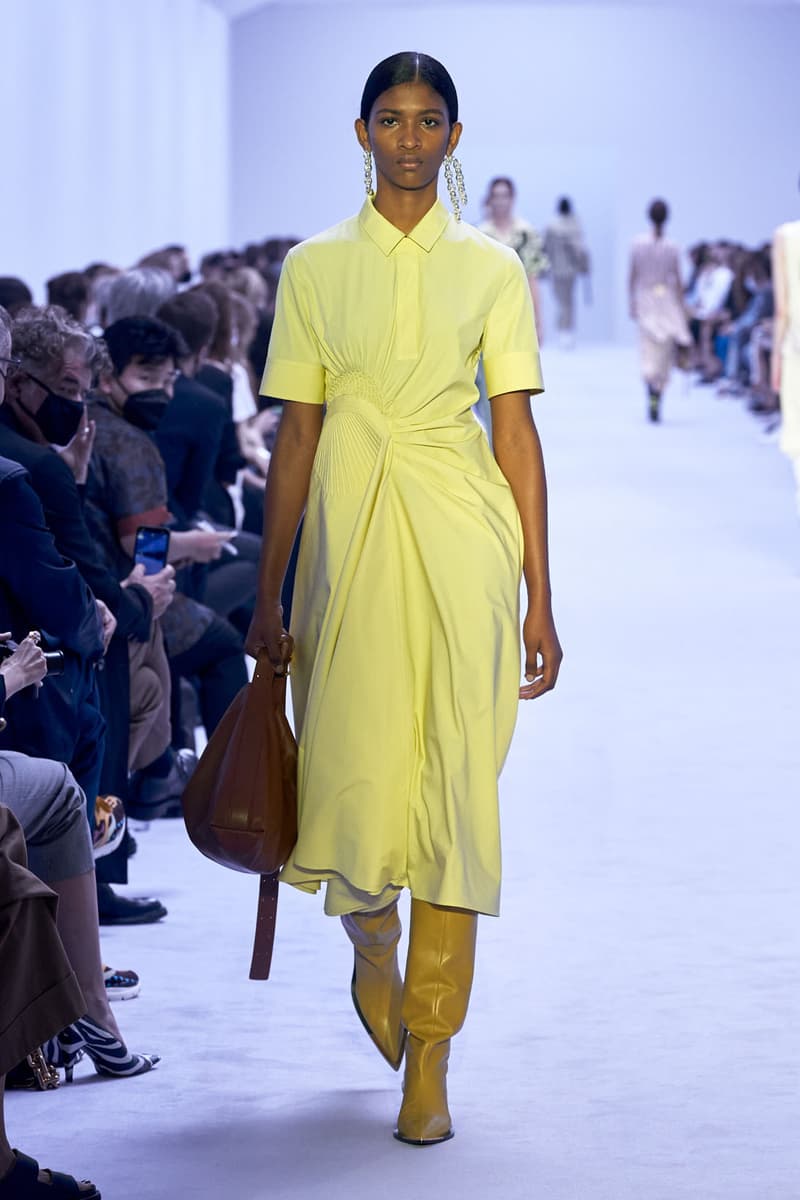 34 of 45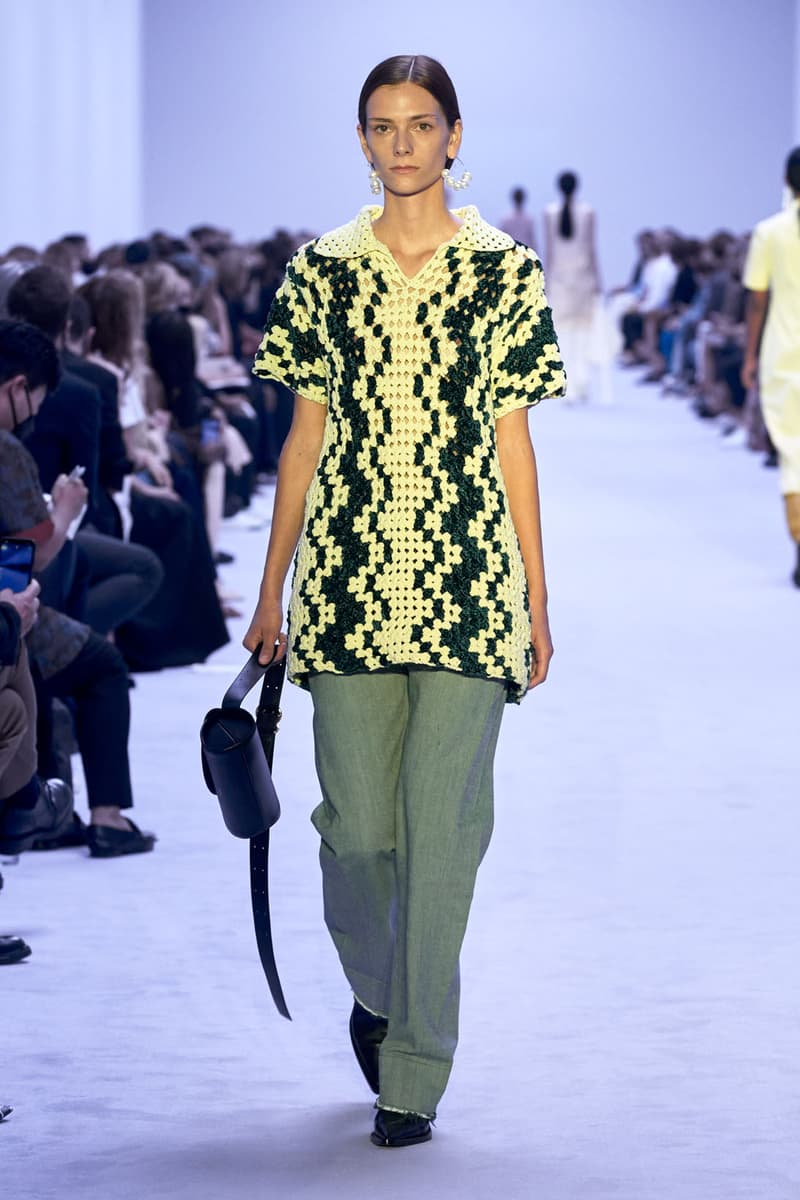 35 of 45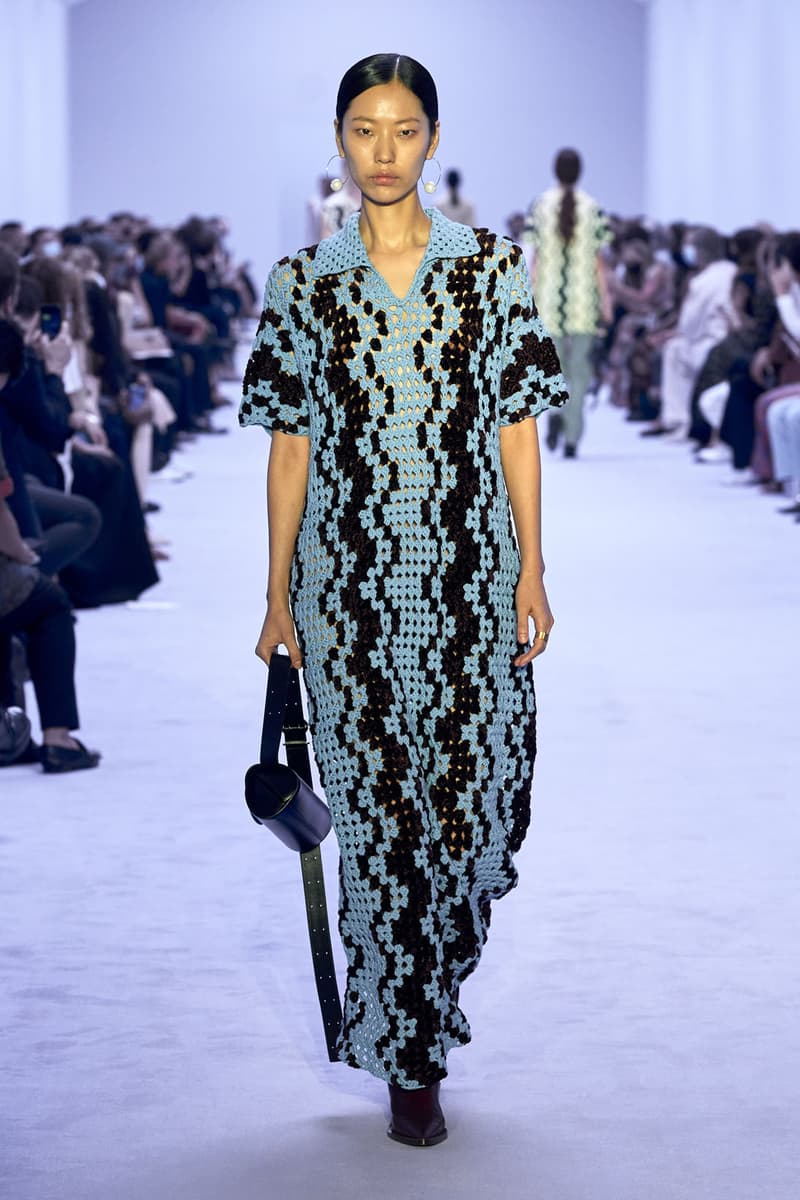 36 of 45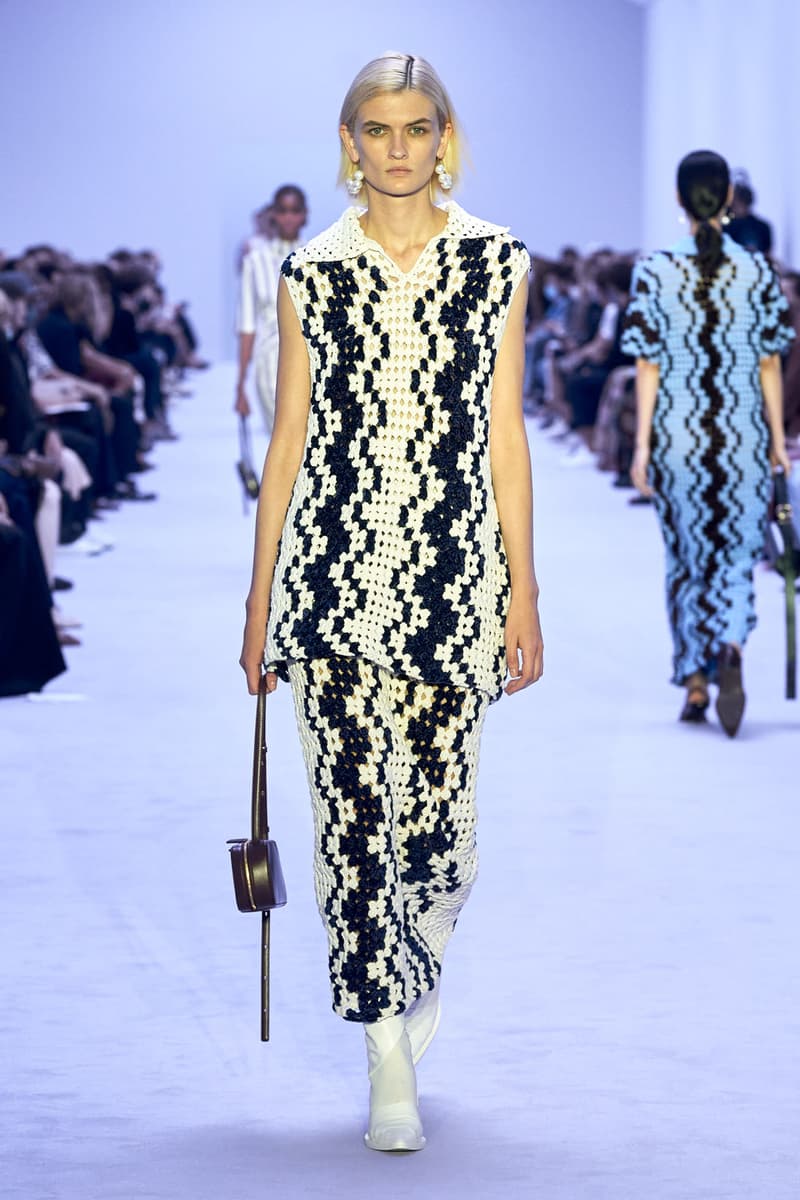 37 of 45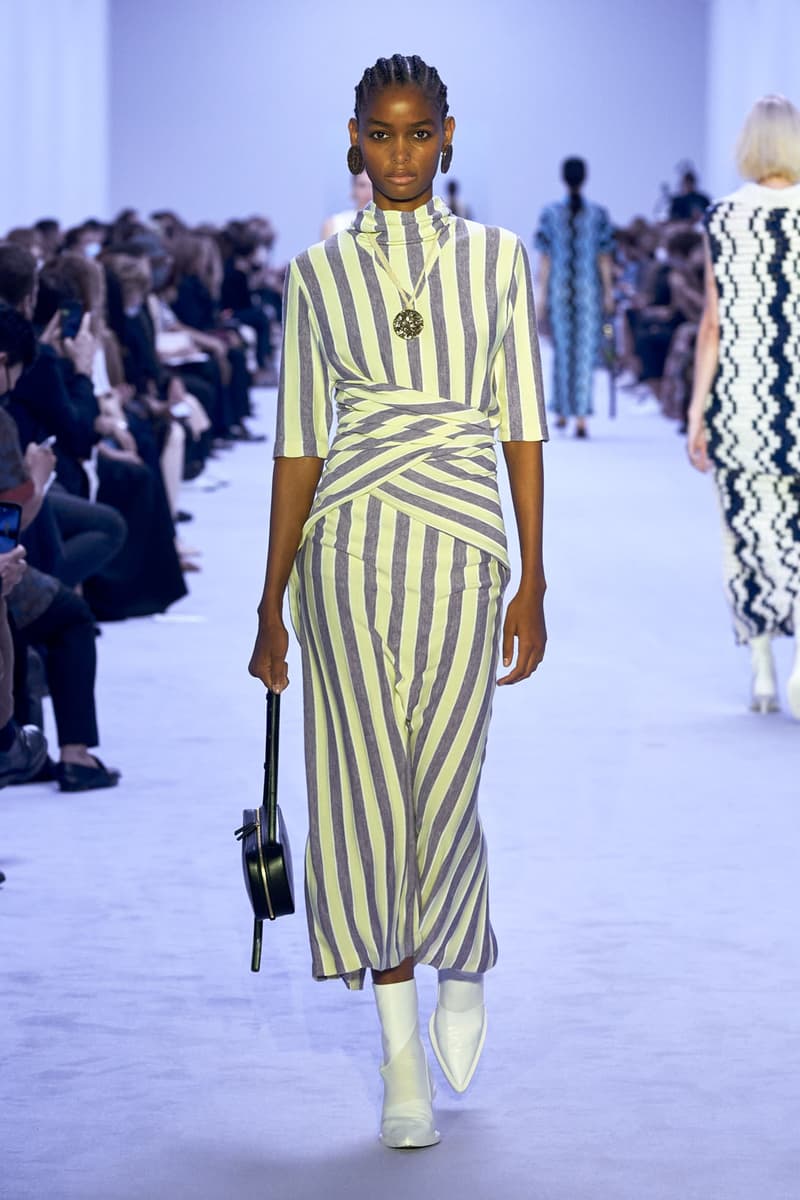 38 of 45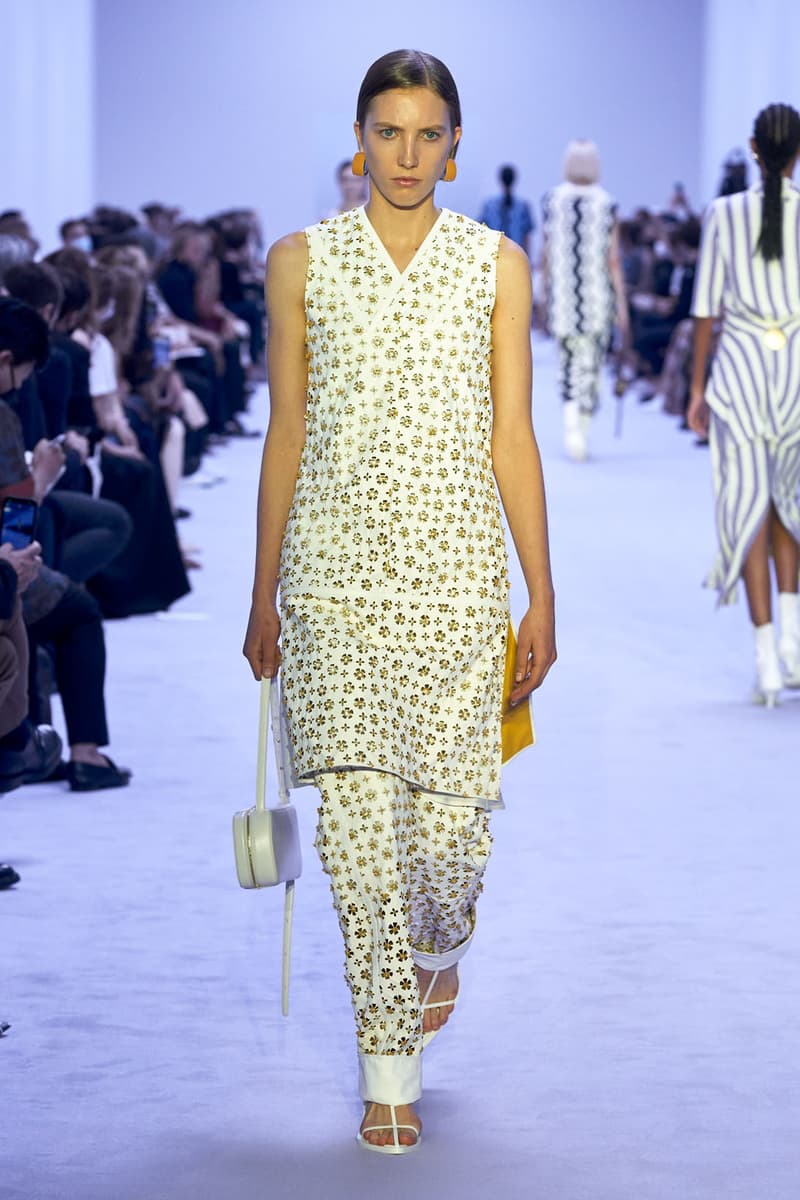 39 of 45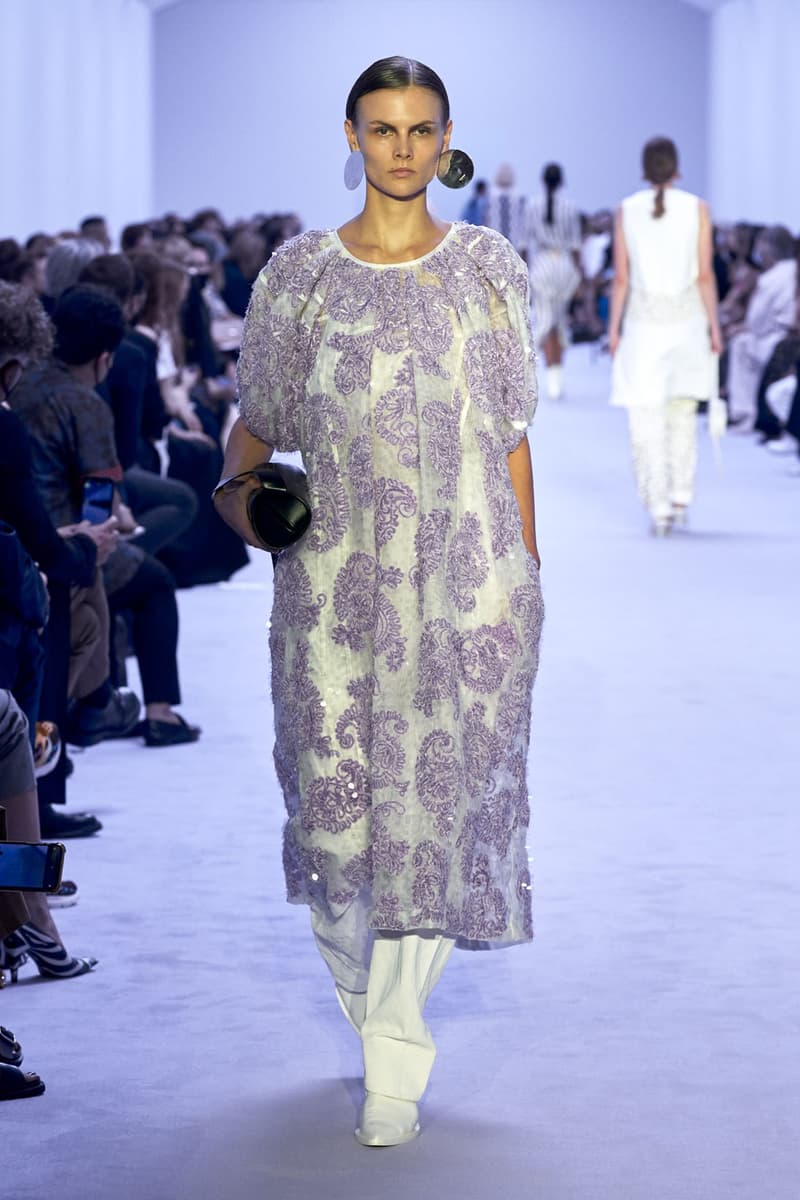 40 of 45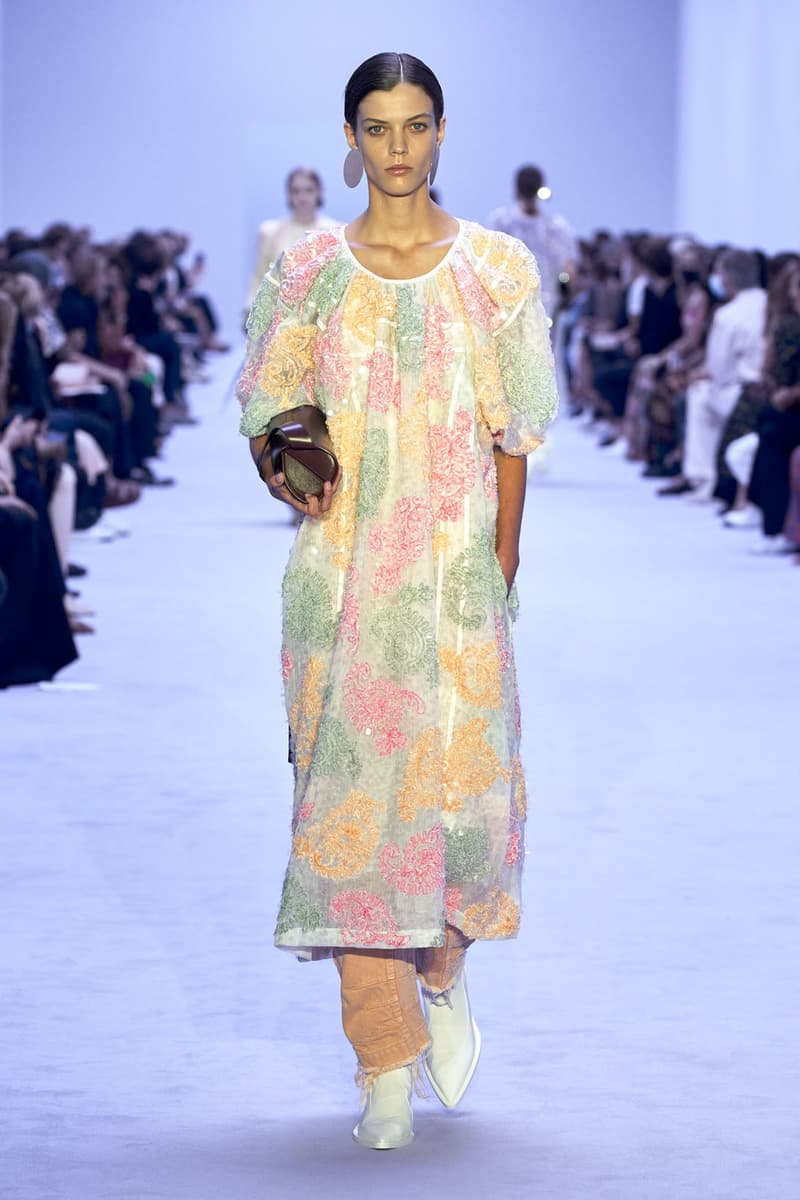 41 of 45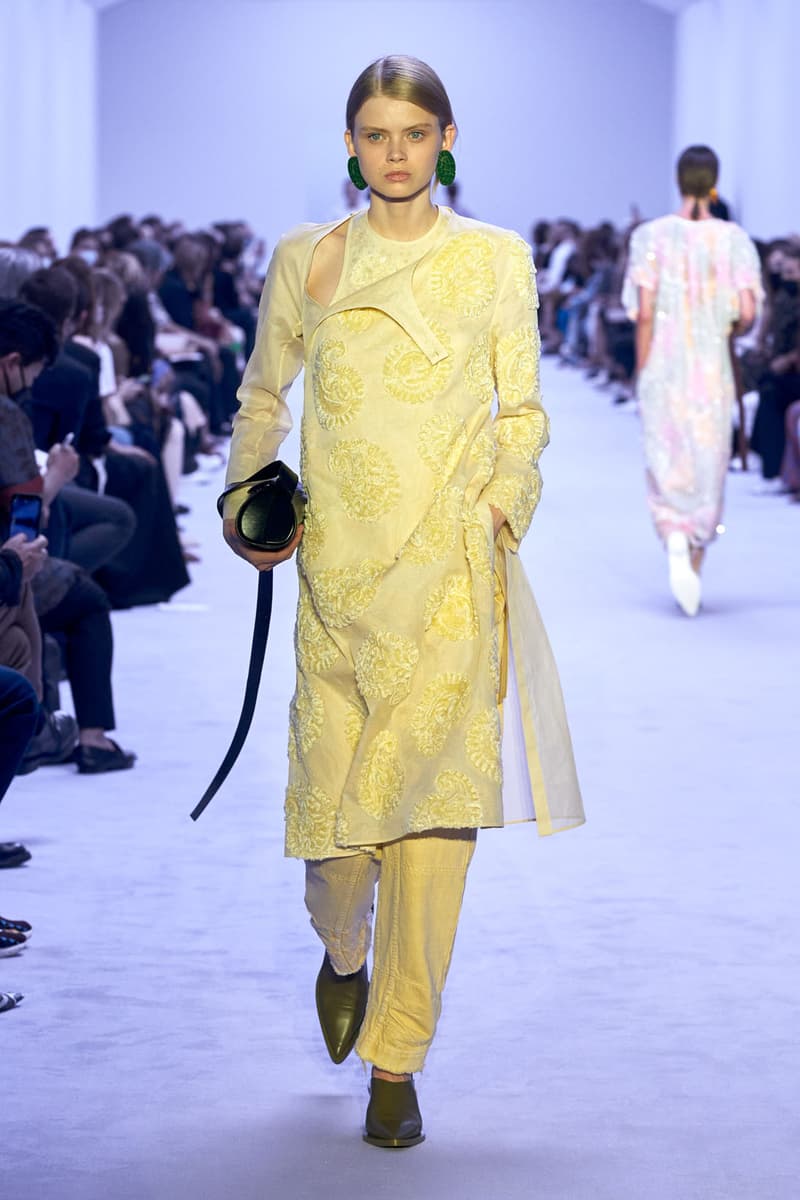 42 of 45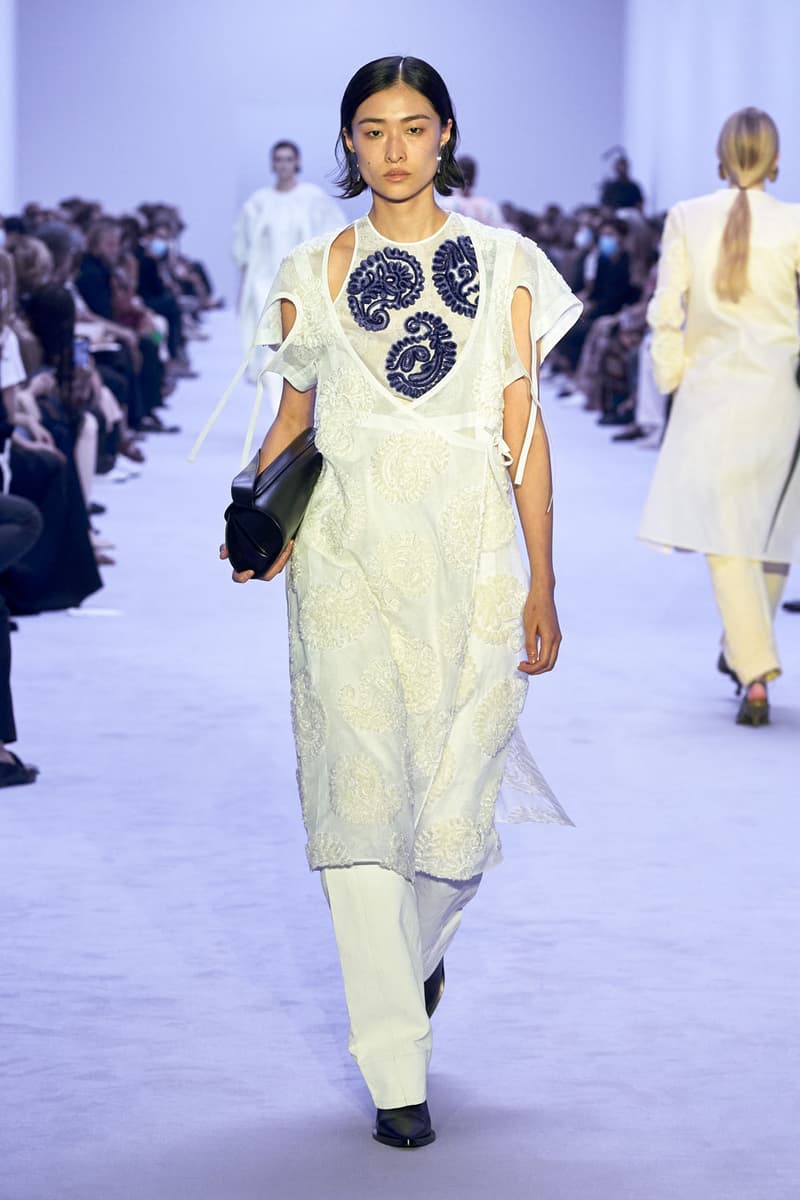 43 of 45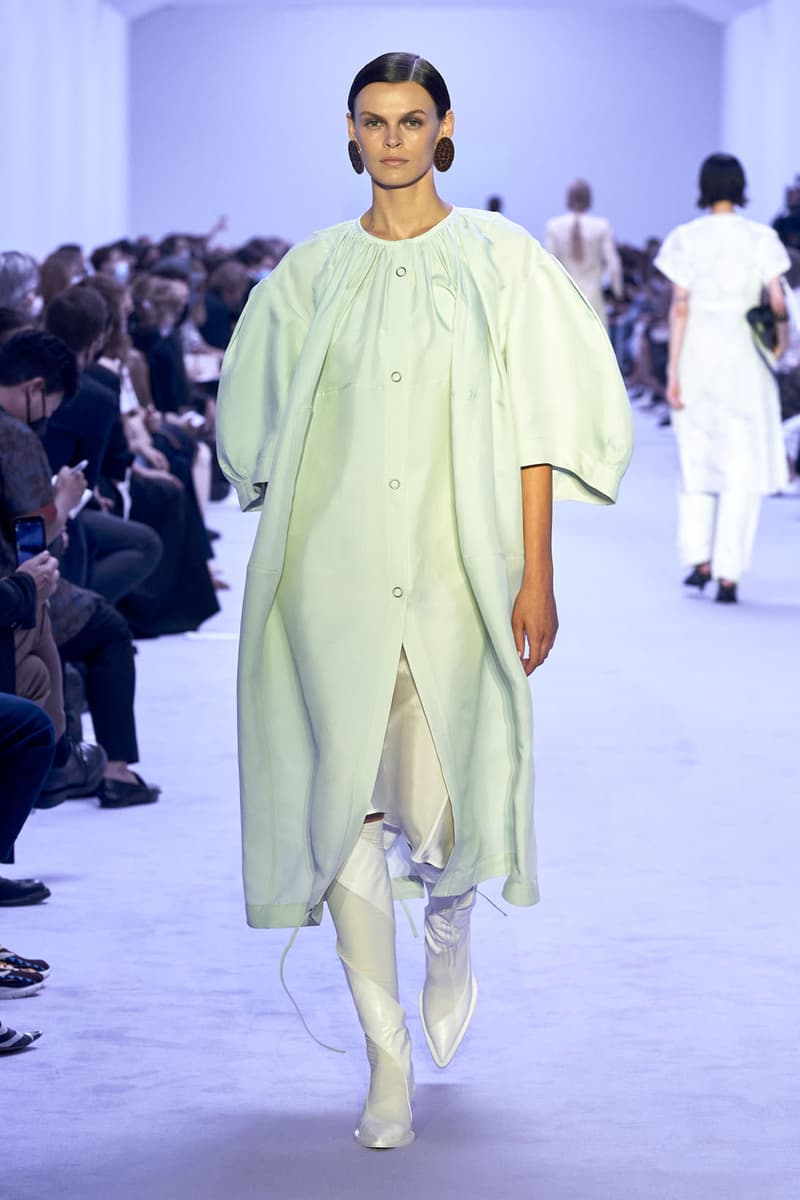 44 of 45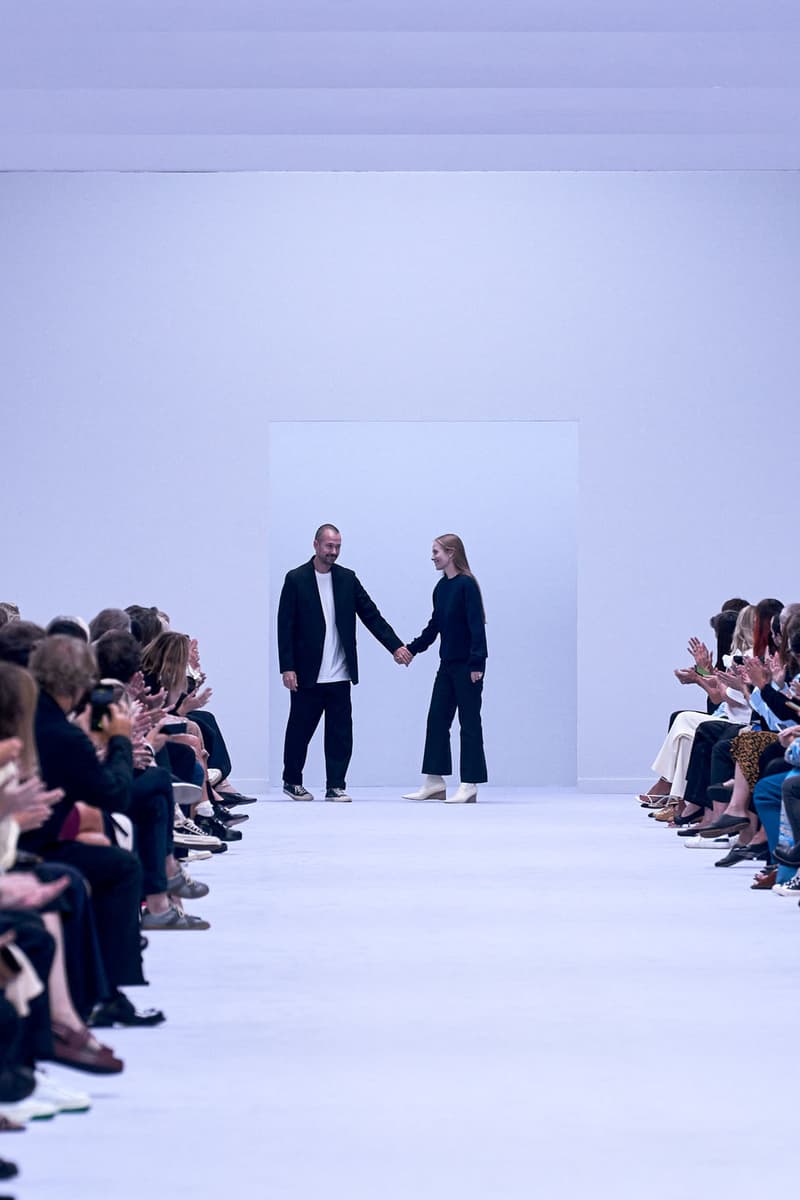 45 of 45
Fashion
Pastel Colors and Sharp Tailoring Dominate Jil Sander's SS22 Runway
Paired with the label's newly introduced Cannolo bag.
Pastel Colors and Sharp Tailoring Dominate Jil Sander's SS22 Runway
Paired with the label's newly introduced Cannolo bag.
Expanding on their minimalistic aesthetic, Luke and Lucie Meier showcased a subtle yet powerful collection for Jil Sander's Spring/Summer 2022 season at Milan Fashion Week.
Stepping out of their usual monochrome and neutral palettes, the designer duo incorporated an array of bright colors and prints to sharply tailored suits, knitwear and more. The runway opened with a series of oversized lapelless jackets with matching linen trousers paired with colored scarves hanging on one shoulder. Similar strong-shouldered silhouettes appeared in the form of double-breasted jackets and coats worn atop slip dresses and loose-fitted pants. Deviating from the usual Jil Sander style, the Meiers presented a green bouclé suit accessorized with khaki boots and disc-shaped earrings.
Elsewhere, maxi-length skirts were given a color-blocked look with deep slits and curvy cutouts, while a tiger print was splashed onto a velvet coat with tassels attached to the front. The presentation continued with models taking the catwalk in hues of pale peach, cream and more on wool garments and knitwear pieces. The looks were styled with the newly introduced Cannolo bag — a cylindrical silhouette dressed in white, burgundy, caramel brown and black.
Scroll through the gallery above to see Jil Sander's SS22 collection in full, and stay tuned for our upcoming MFW coverage.
Share this article