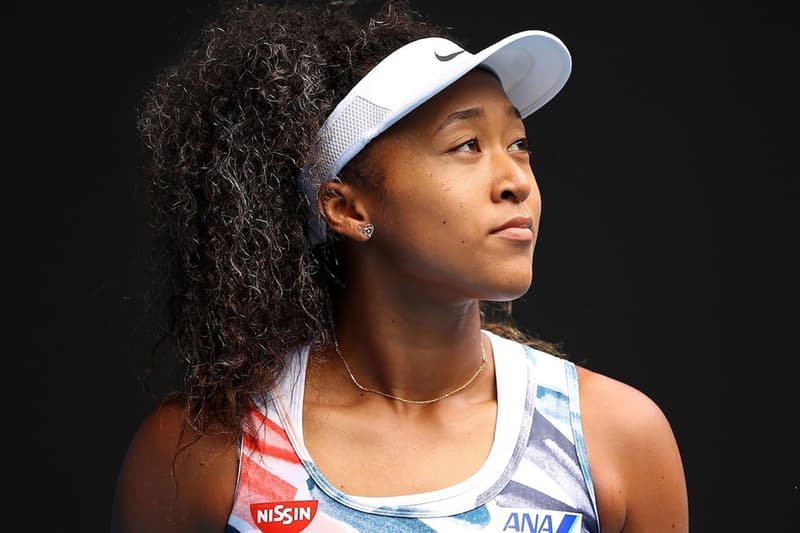 Culture
Naomi Osaka Is Considering Taking a Break From Tennis Indefinitely
Winning no longer brings her joy.
Naomi Osaka Is Considering Taking a Break From Tennis Indefinitely
Winning no longer brings her joy.
Naomi Osaka is thinking about taking a break from tennis "for a while." Following her defeat against Leylah Fernandez on September 3 at the 2021 U.S. Open, the 23-year-old athlete opened up to reporters that she no longer feels happy after a win.
"I feel more like a relief. And then when I lose, I feel very sad. I don't think that's normal," Osaka said. "Basically I feel like I'm kind of at this point where I'm trying to figure out what I want to do, and I honestly don't know when I'm going to play my next tennis match. I think I'm going to take a break from playing for a while."
According to ESPN, the four-time Grand Slam singles champion was visibly frustrated during her match with Fernandez. "She smashed her racket on the court and at one point threw it. She was later issued a warning for hitting a ball into the stands," the sports network reported.
This isn't the first time Osaka has expressed her concerns about her mental health. Back in May during the French Open, she chose to prioritize her mental health by choosing not to speak to the press but was later fined $15,000 USD, resulting in her withdrawal from the tournament.
It is uncertain when Osaka will decide to resume playing tennis again. In the meantime, read her recent moving essay in TIME on mental health.
Share this article