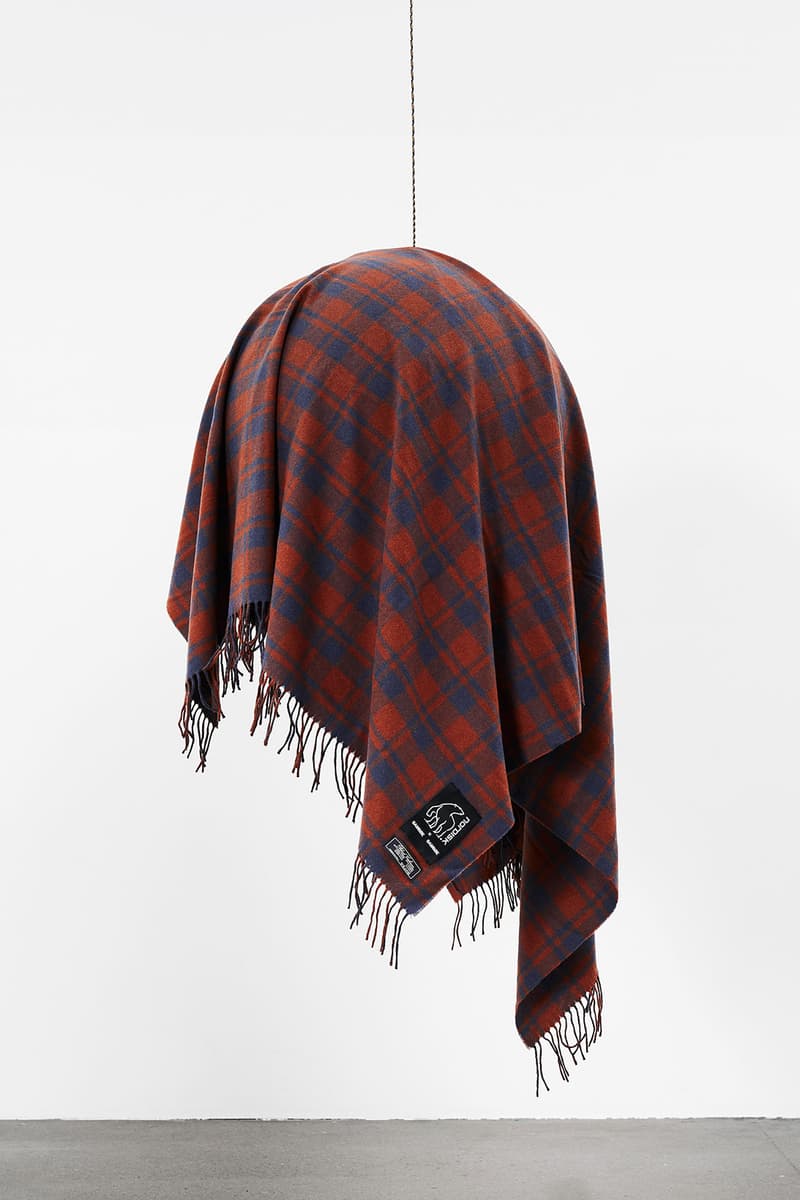 1 of 16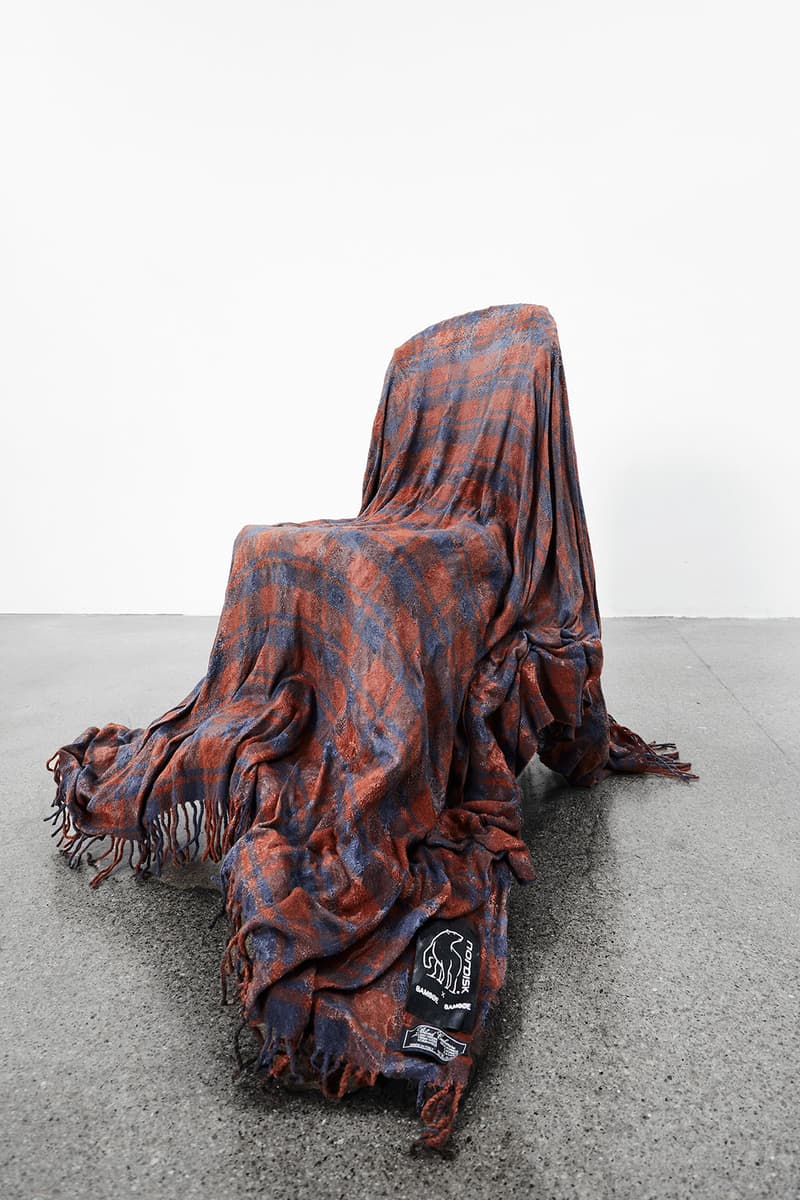 2 of 16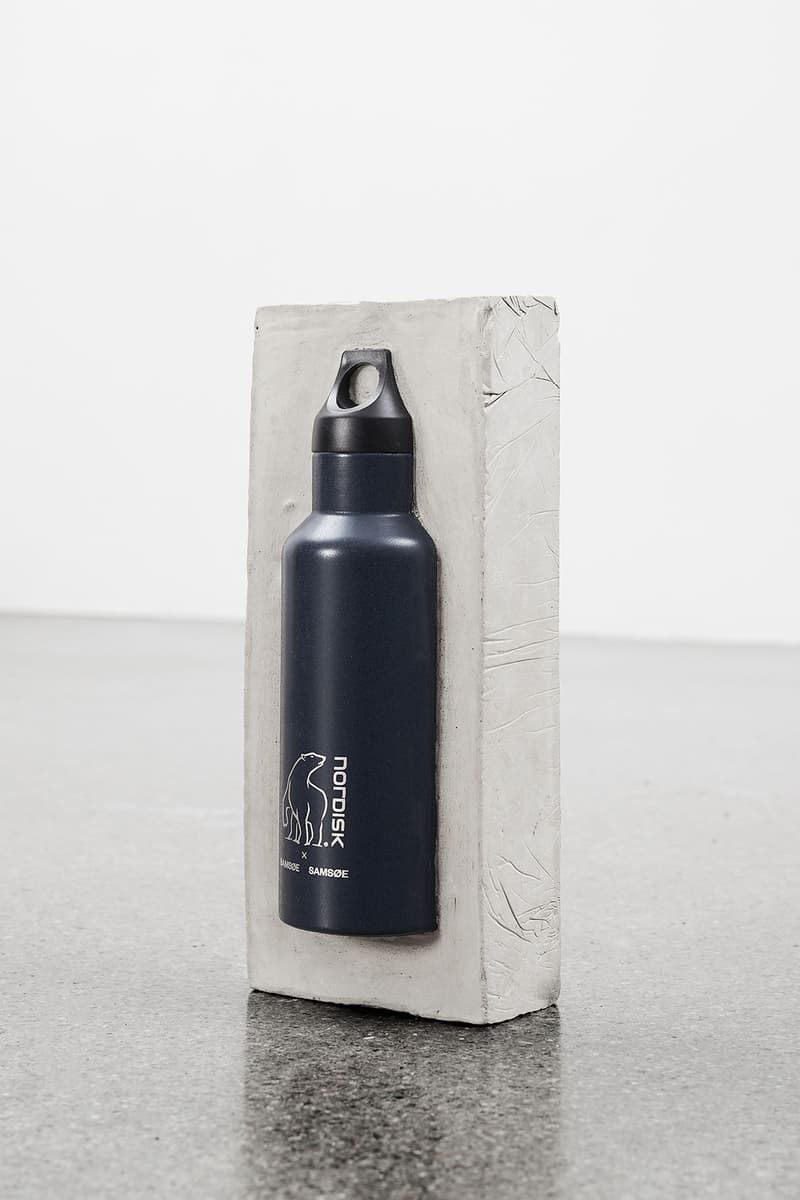 3 of 16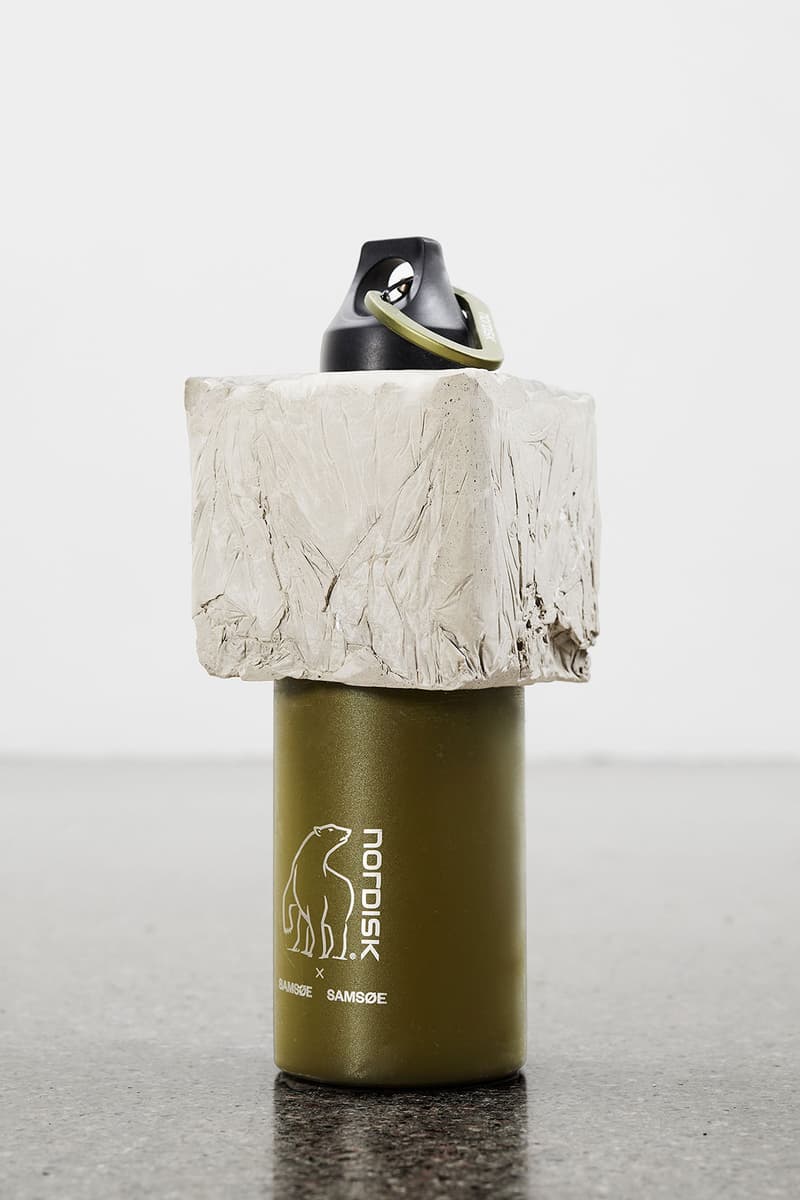 4 of 16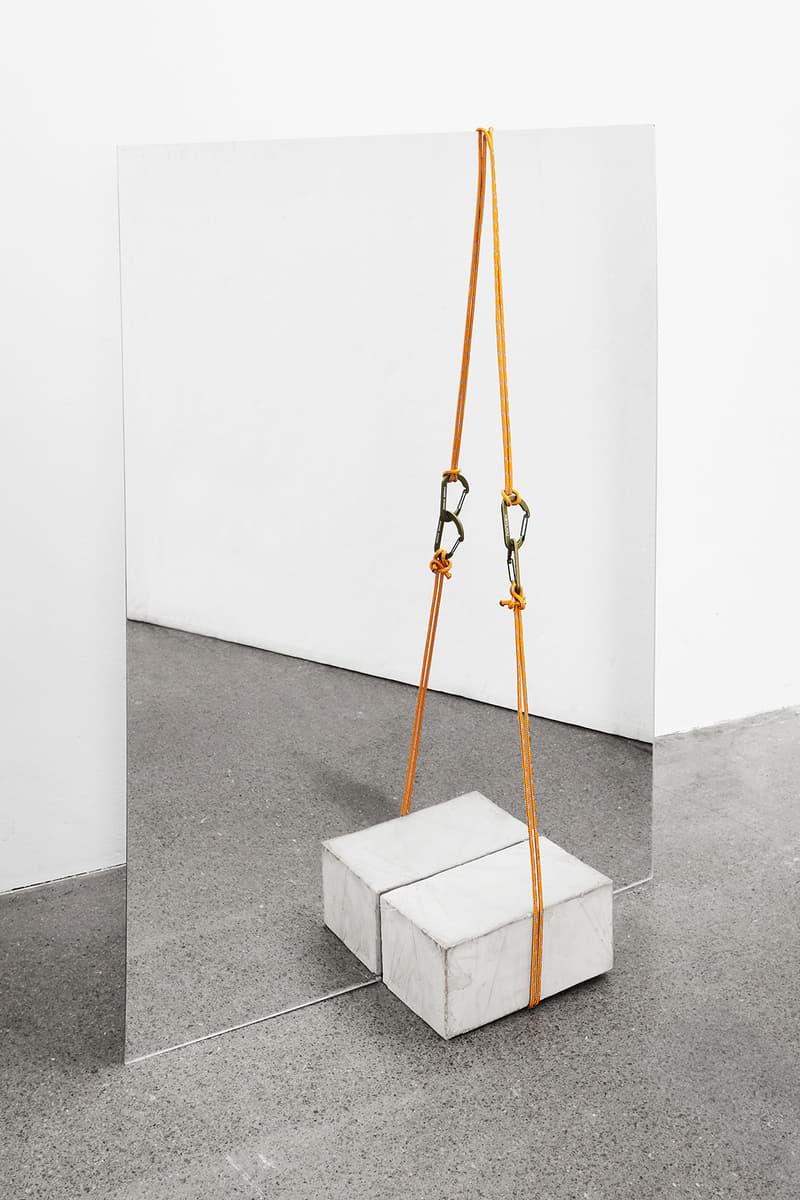 5 of 16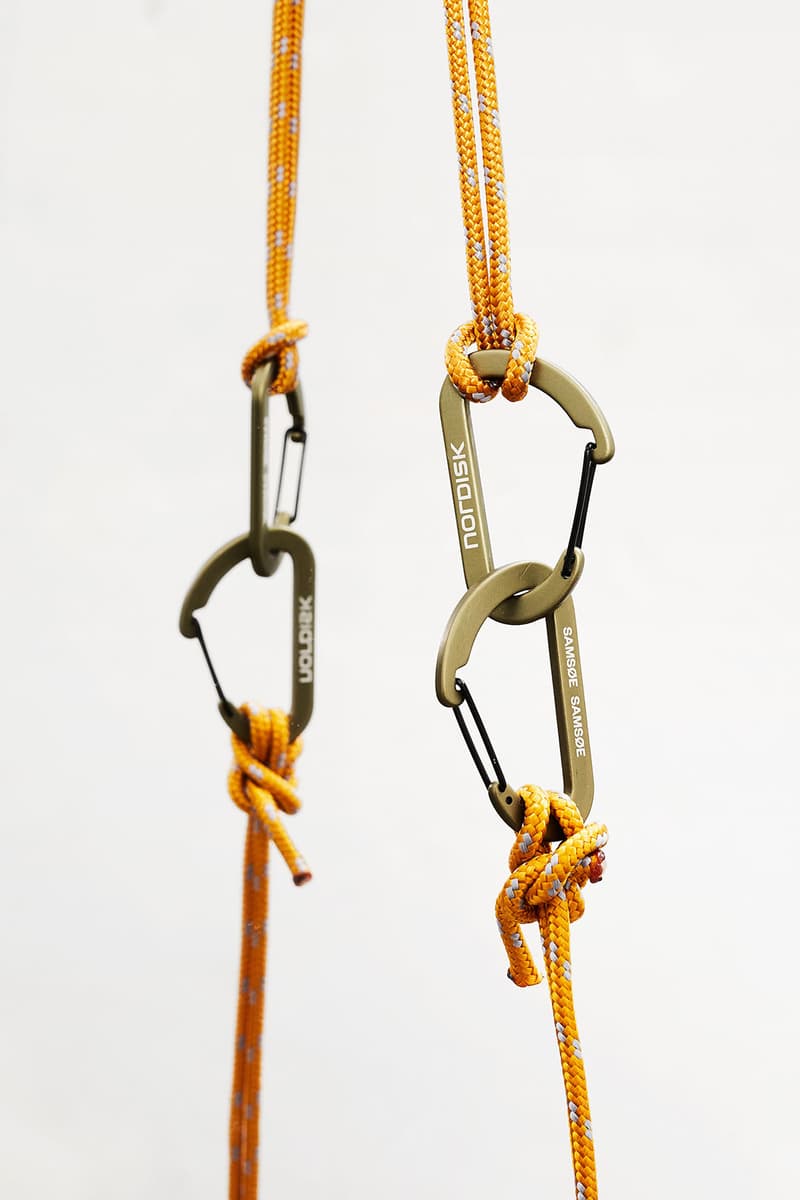 6 of 16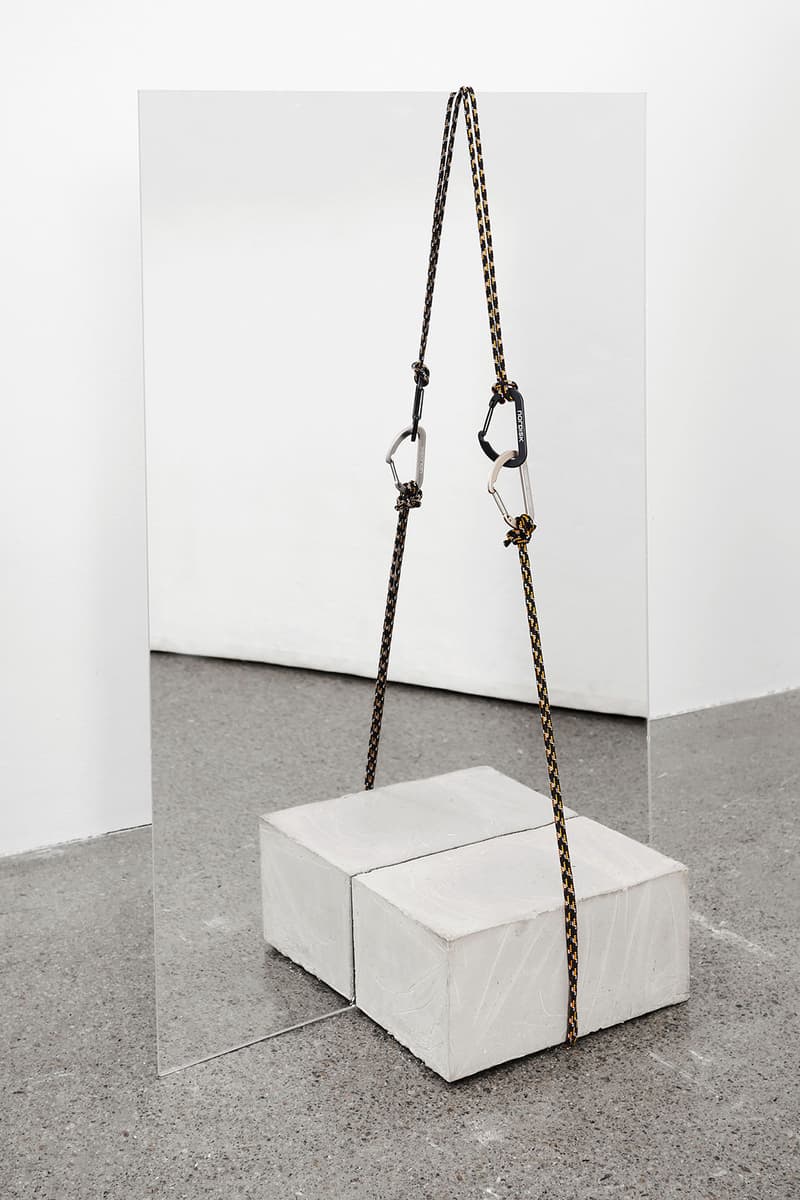 7 of 16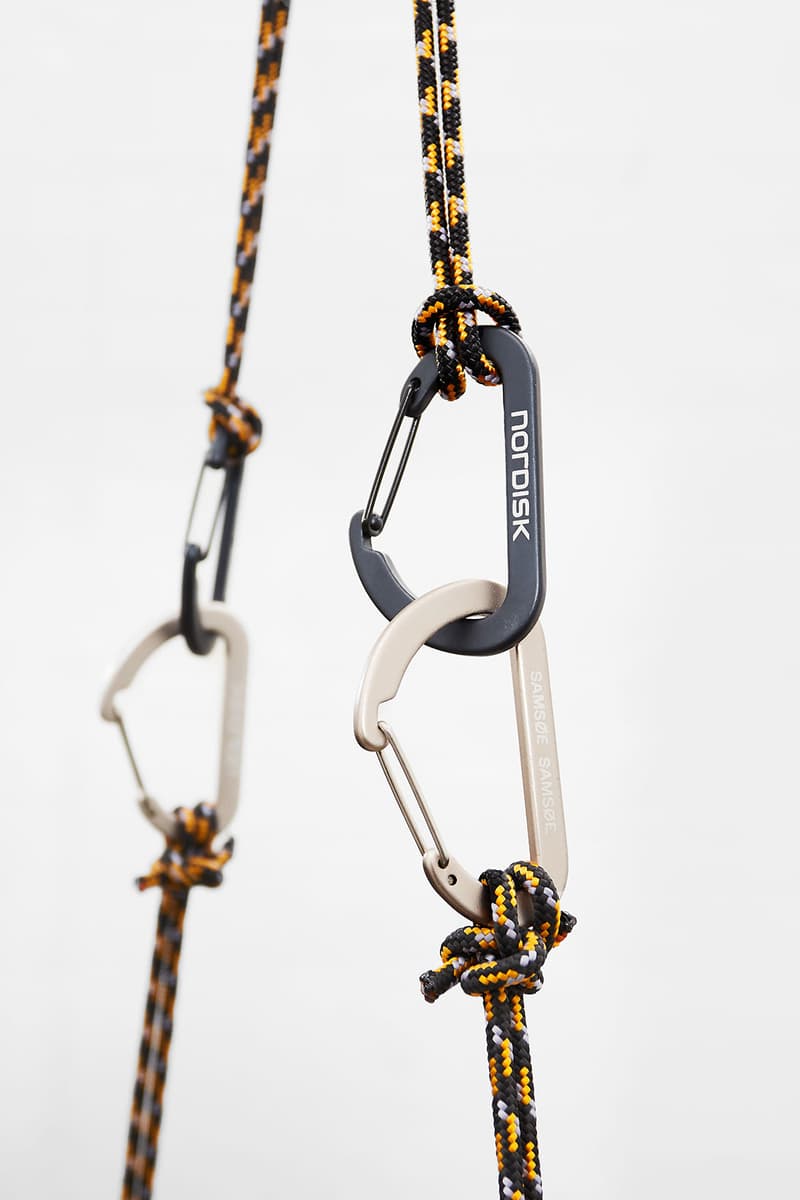 8 of 16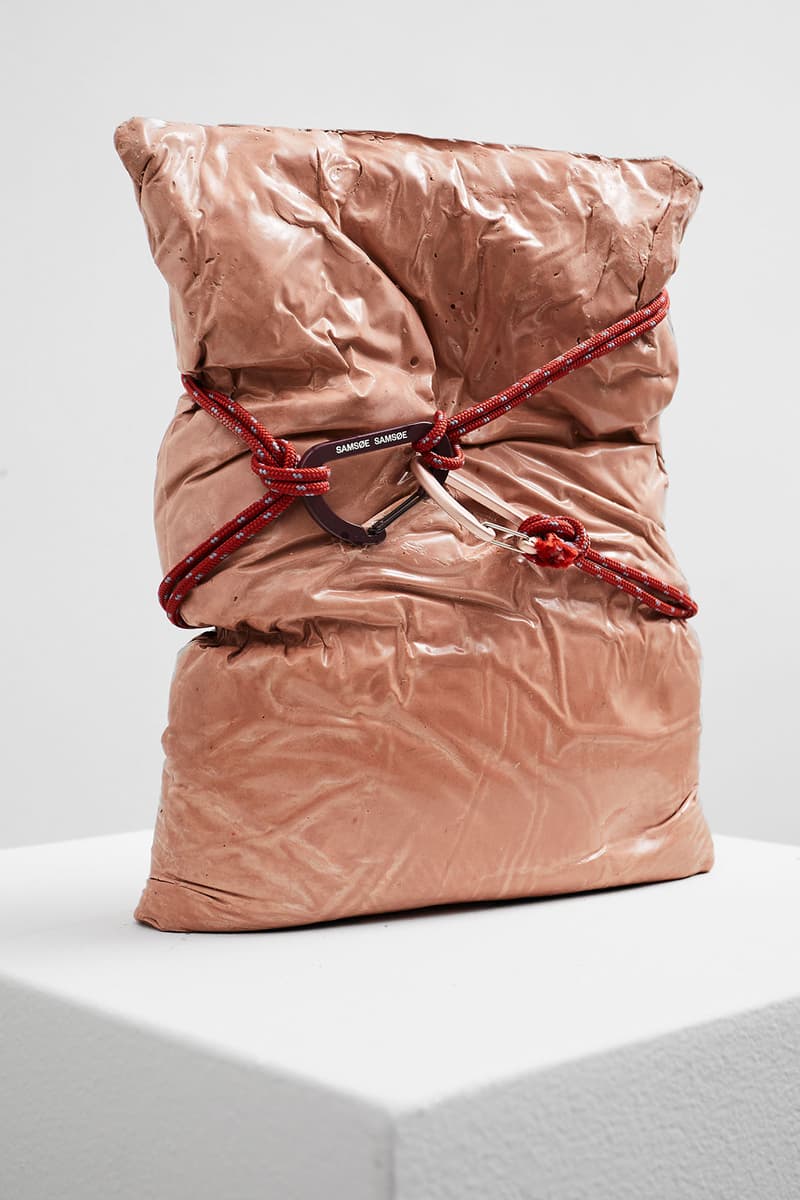 9 of 16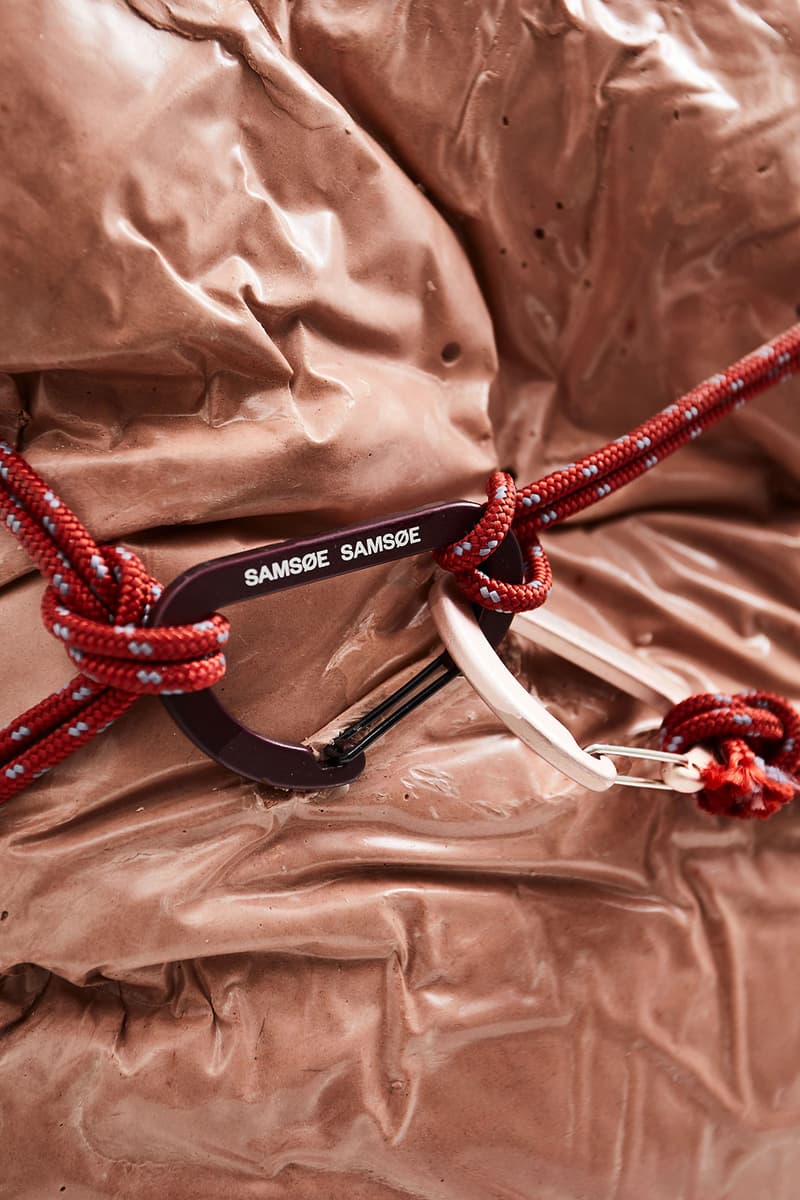 10 of 16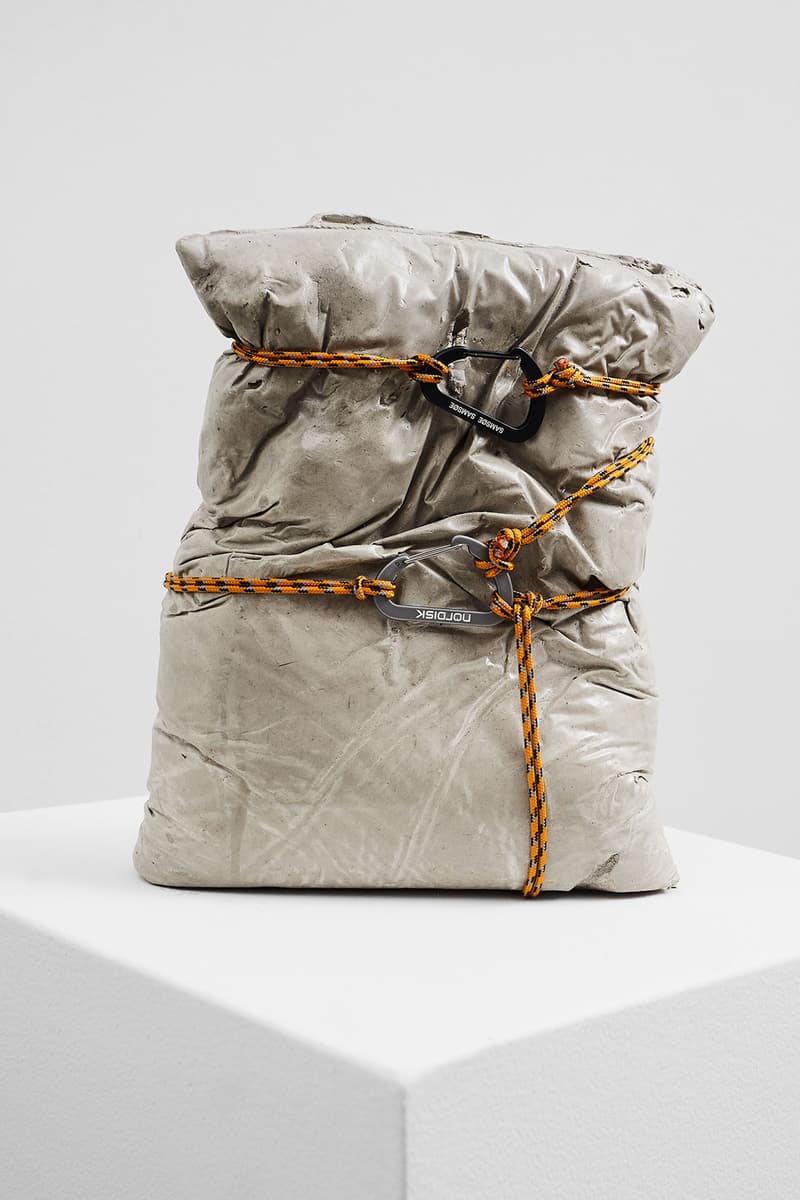 11 of 16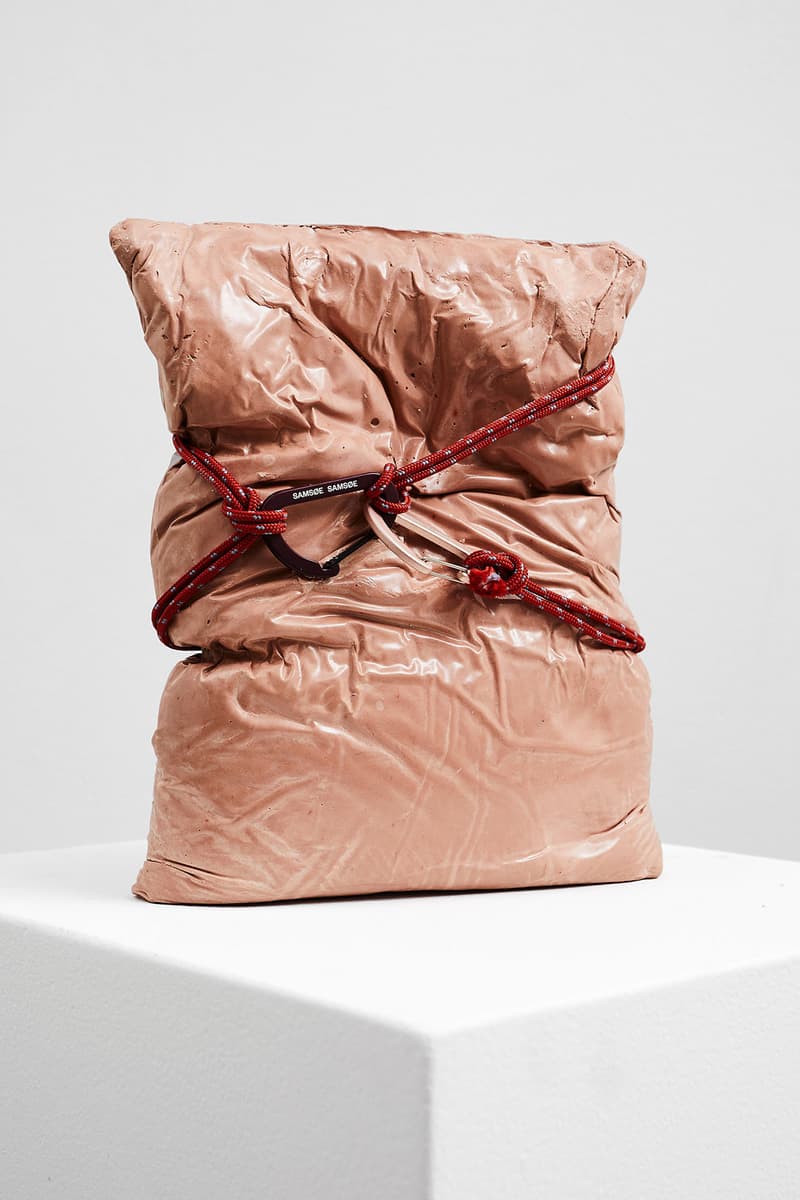 12 of 16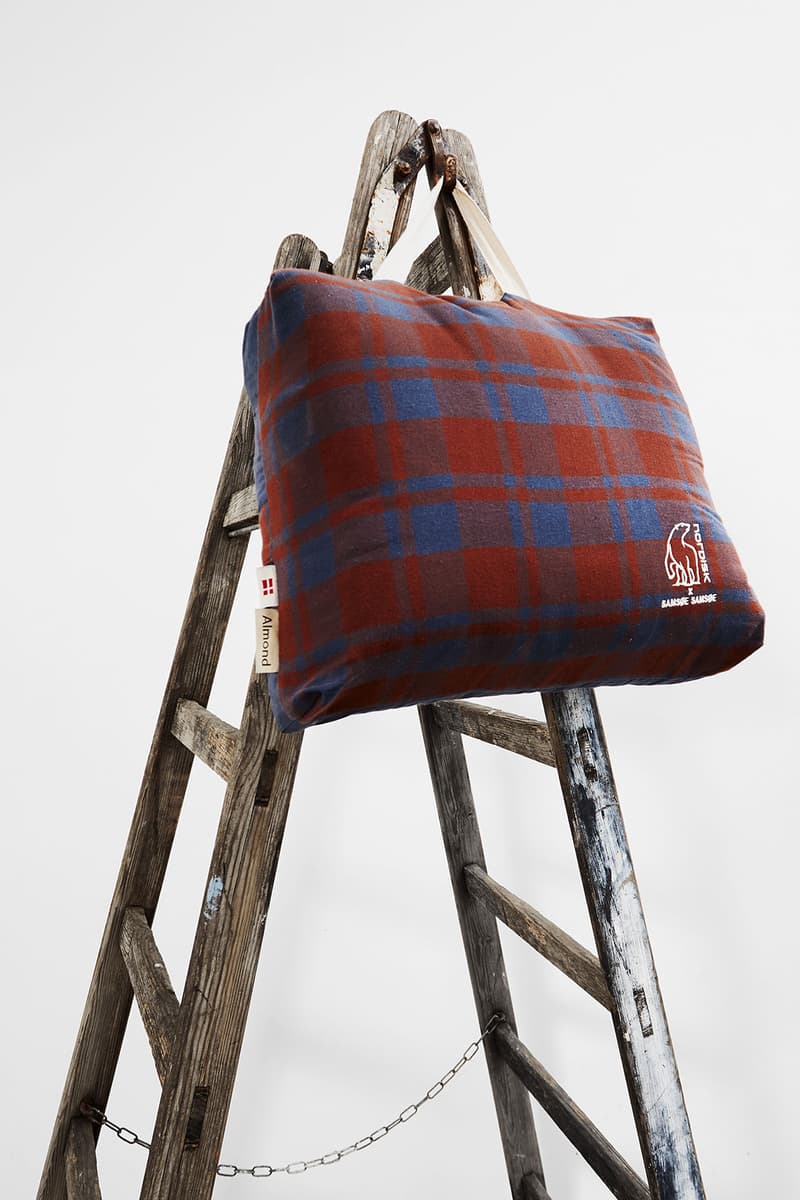 13 of 16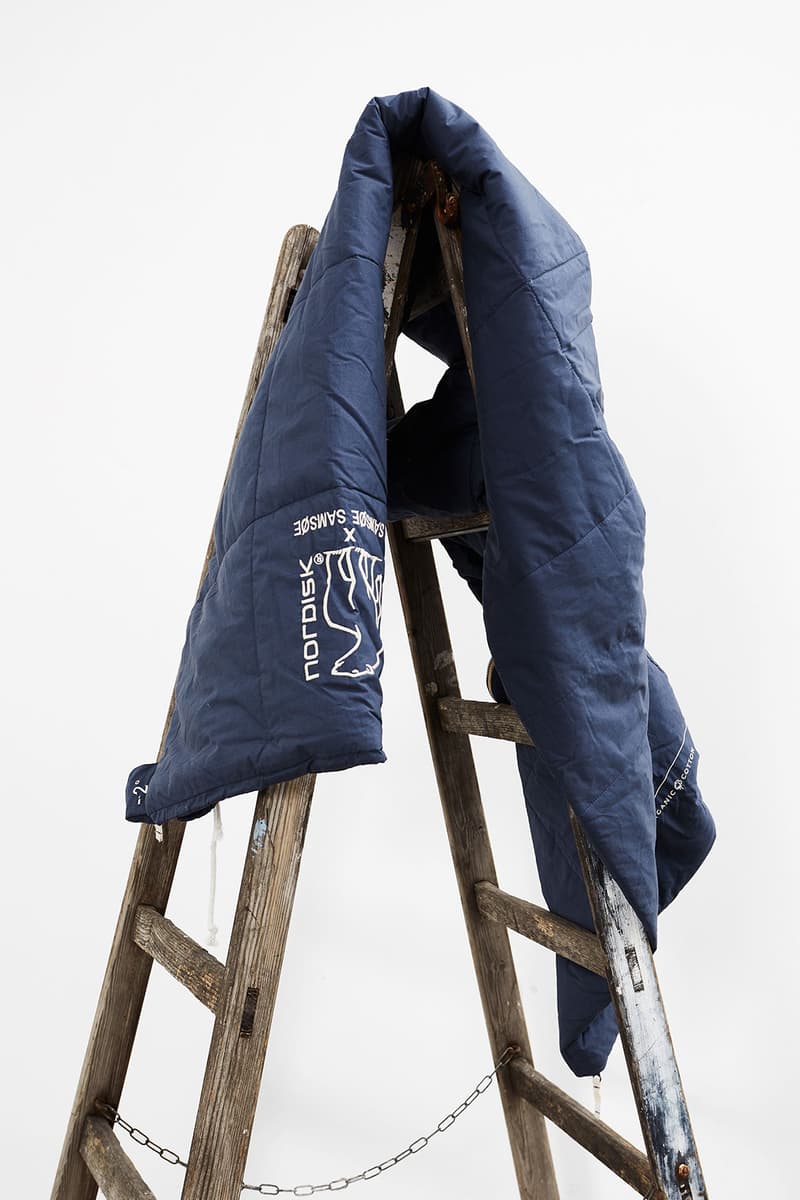 14 of 16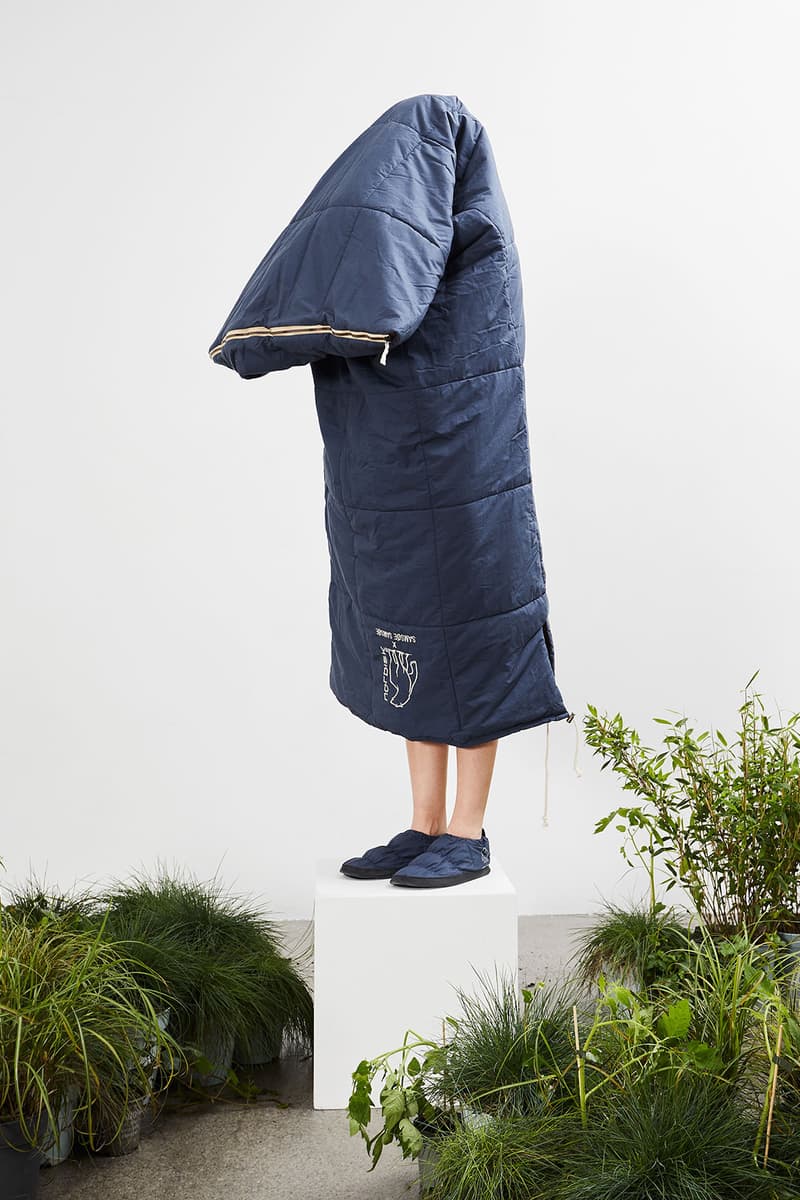 15 of 16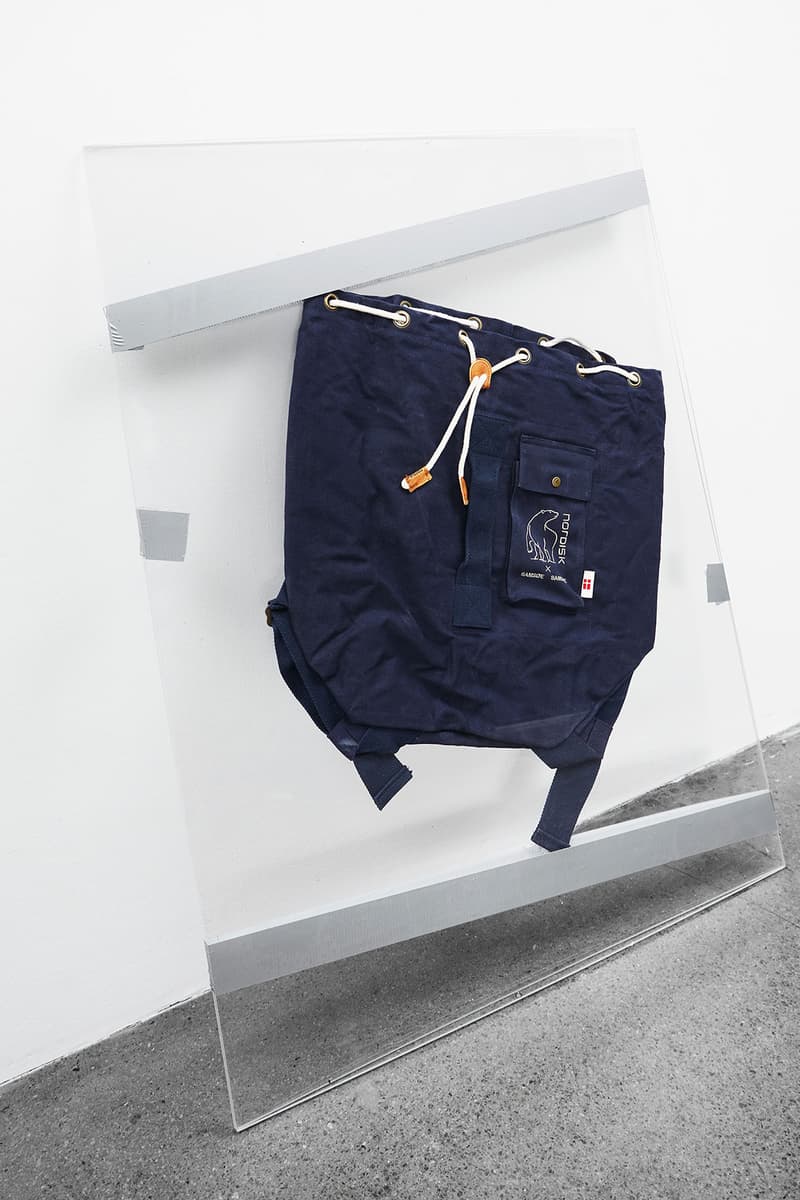 16 of 16
Home
Samsøe & Samsøe Crafts Chic Outdoor Gear With Nordisk
Versatile designs that you can also use at home.
Samsøe & Samsøe Crafts Chic Outdoor Gear With Nordisk
Versatile designs that you can also use at home.
Arriving as part of its Fall/Winter 2021 collection, Scandinavian brand Samsøe & Samsøe has joined forces with outdoor label Nordisk to create a collection of stylish accessories for your adventures.
"We really felt that there was an urgency in working with the feelings we had when we were creating the collection," the fashion brand's Head of Design Gitte Wetter comments in a press release. "The feeling of traveling far away, escaping our everyday surroundings, but still keeping it cool and urban — even when entering the outdoorsy world — is what we wanted the collection to exude."
Fusing the minimalist Samsøe & Samsøe aesthetic with Nordisk's high-quality craftsmanship, the range is filled with long-lasting gear for the outdoors that can also be used at home. Leading the lineup is a plaid-patterned blanket that doubles as a couch throw, as well as a reversible and foldable sleeping bag. The two brands' logos are printed onto aluminum hooks, mugs and water bottles, while the collection is rounded out with padded down slippers to keep you cozy in and out.
The outdoor accessories range will launch on September 9 via Samsøe & Samsøe and Nordisk's stores.
Photographer

Edward Gamuchian
Set Designer

Fatima Fransson
Share this article