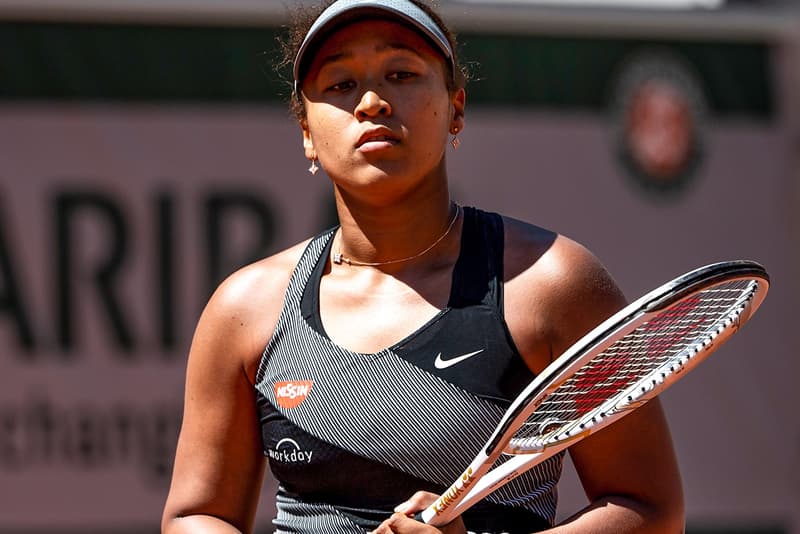 Culture
Naomi Osaka Withdraws From French Open Following Press Conference Dispute
The tennis star is looking to focus more on her mental health.
Naomi Osaka Withdraws From French Open Following Press Conference Dispute
The tennis star is looking to focus more on her mental health.
Tennis player Naomi Osaka has announced her withdrawal from the French Open after being fined $15,000 USD for refusing to speak to the press.
The athlete took to Instagram to share the news. "This isn't a situation I ever imagined or intended when I posted a few days ago. I think now the best thing for the tournament, the other players and my well-being is that I withdraw so that everyone can get back to focusing on the tennis going on in Paris," she began. "I never wanted to be a distraction and I accept that my timing was not ideal and my message could have been clearer. More importantly, I would never trivialize mental health or use the term lightly," Osaka continued, citing mental health as the main reason for boycotting against press conferences.
She continued by opening up about her journey with depression: "The truth is that I have suffered long bouts of depression since the U.S. Open in 2018 and I have had a really hard time coping with that." The four-time Grand Slam champion wrote: "Anyone that knows me knows that I'm introverted, and anyone that has seen me at the tournaments will notice that I'm often wearing headphones as that helps dull my social anxiety."
Public figures like fellow tennis player Coco Gauff have expressed support for Osaka's decision. "Stay strong. I admire your vulnerability," she commented. Meanwhile, Martina Navratilova wrote: "I truly hope she will be okay. As athletes, we are taught to take care of our body, and perhaps the mental and emotional aspect gets short shrift. This is about more than doing or not doing a press conference. Good luck Naomi – we are all pulling for you!"
You can head to Instagram to read Naomi Osaka's full statement.
Share this article