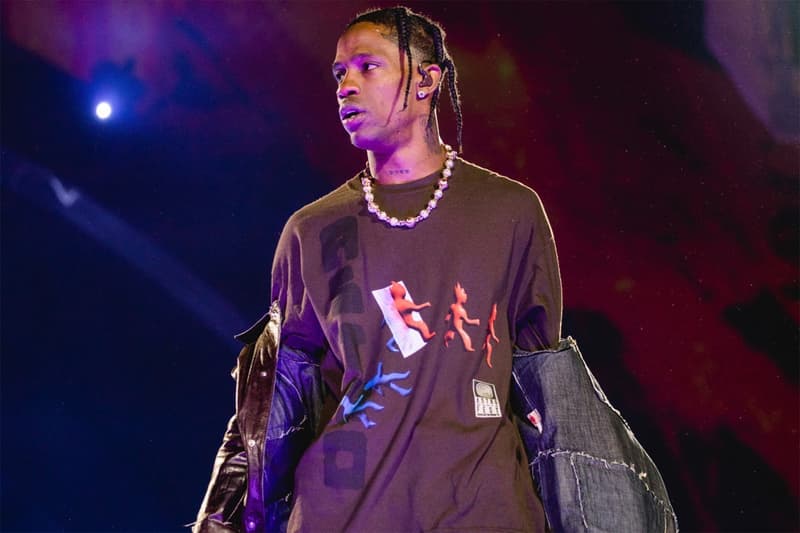 Music
FBI Prompts Astroworld Attendees To Submit Event Footage Online
A move that took far too long to implement.
FBI Prompts Astroworld Attendees To Submit Event Footage Online
A move that took far too long to implement.
In a combined effort with the Houston Police Department, the FBI has launched a new website to ensure a complete investigation of Travis Scott's 2021 Astroworld Festival.
Dr. Darrin Porcher, a former NYPD lieutenant and an adjunct professor at the Pace University of Criminal Justice, said: "I think this took far too long. They should have hit the gas immediately upon starting the investigation." He continued: "For the life of me, I can't understand why this wasn't done immediately, because they clearly understood the police department only has so many people. You're investigating with 50,000 people at one location."
Porcher is currently "serving as an expert to Hilliard Martinez Gonzalez LLP, a plaintiffs' law firm already representing more than 700 Astroworld attendees," as per Rolling Stone. "[The FBI] has a large field office covering the Houston area with resources that would be well-known to local police," Porcher added.
Last month, it was confirmed that all ten accidental deaths were due to compression asphyxia. Approximately 300 people were injured during the event. Additionally, the rapper denied 11 out of 275 allegations made against him.
As a result, Scott was taken off the Coachella 2022 lineup after a Change.org petition was signed by 60,000 people.
Share this article