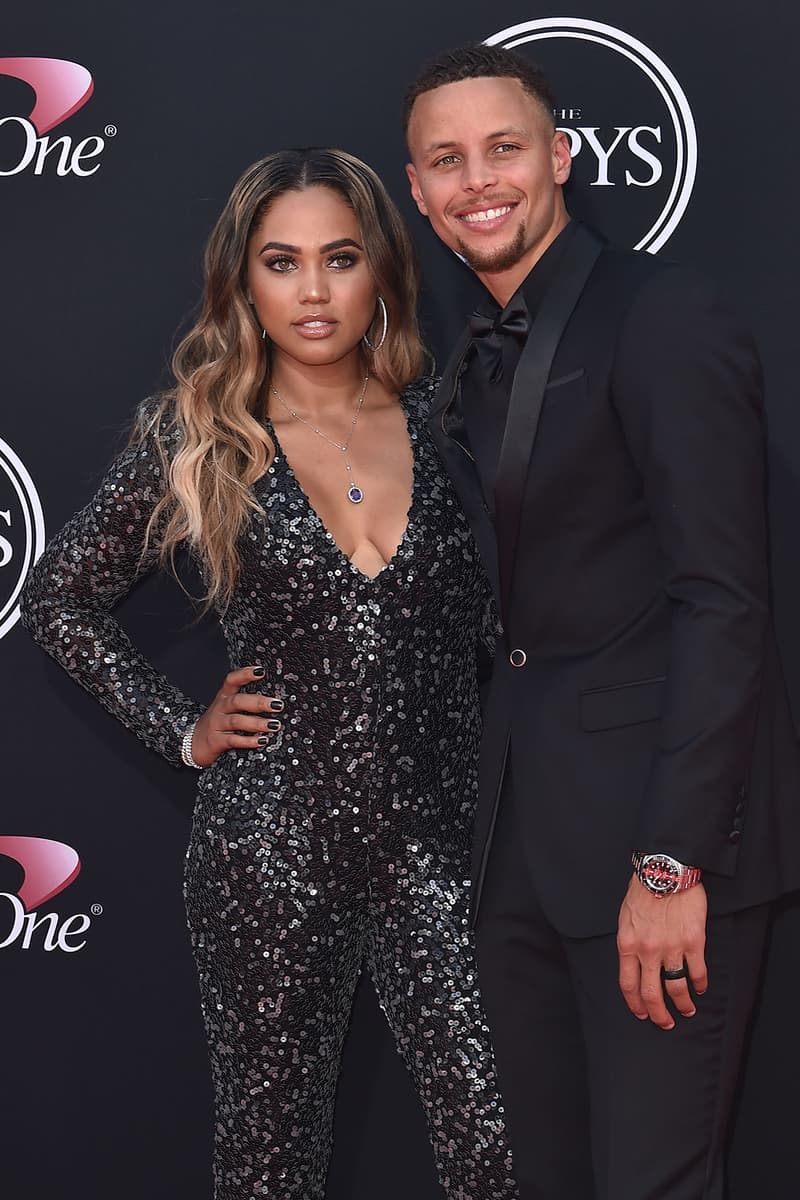 Ayesha Curry Shuts Down Rumors About Open Marriage With Steph Curry
"Don't believe everything you read."
Entertainment
Ayesha Curry Shuts Down Rumors About Open Marriage With Steph Curry
"Don't believe everything you read."
Ayesha Curry has officially addressed the rumors about her open marriage with Steph Curry.
Recently, the actress and cookbook author posted her husband's GQ cover shoot on Instagram, praising him in the caption that reads, "Good gracious God almighty @stephencurry30 … my baby's @gq cover shoot." Despite the positive response from friends and fans, one user comments: "But yet you still want an open relationship smh. If I were him you woulda been sent to the streets already." Of course, Curry was quick to respond and defend her relationship: "Don't believe everything you read. Do you know how ridiculous that is? Don't disrespect my marriage like that. Please and thank you."
Rumors about the Currys' relationship originated from a social media account under the name DeuxMoi, who spread the fact that the couple isn't "as faithful in love" as they seem to be online. With that being said, the Currys have been happily married for over a decade and even renewed their vows back in September 2021.
Share this article