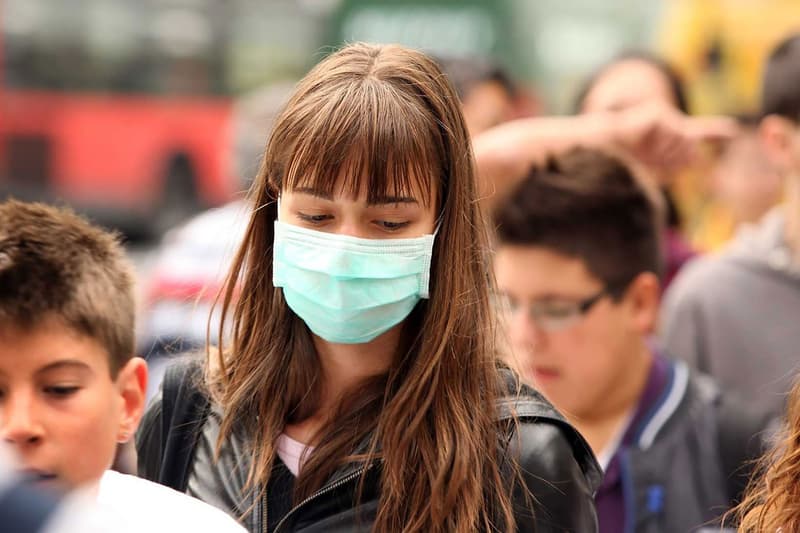 France Detects New COVID-19 Variant Dubbed "IHU"
Infecting a fully vaccinated individual.
Following omicron, another COVID-19 variant has been detected, which comes with 46 mutations.
According to New York Daily News, the B.1.640.2 variant — dubbed "IHU" — was found in a fully vaccinated traveler who landed in France from a three-day stay in Cameroon, Africa. The case, which was discovered by scientists at the IHU Mediterranee Infection, has not been peer-reviewed yet.
While it has already infected 12 people in the city of Marseille, researchers state that the discovery of the strain "was not cause for alarm." In fact, "[IHU] was noted even before omicron took over the world stage," said Abdi Mahamud, WHO incident manager on COVID-19, at a press briefing in Geneva on January 4. Mahamud added that "IHU" has been on their radar and that "the virus had a lot of chances to pick up."
As of writing, the variant's 46 mutations have not been detected in other parts of the world. Stay tuned while we wait for more details to surface.
Share this article