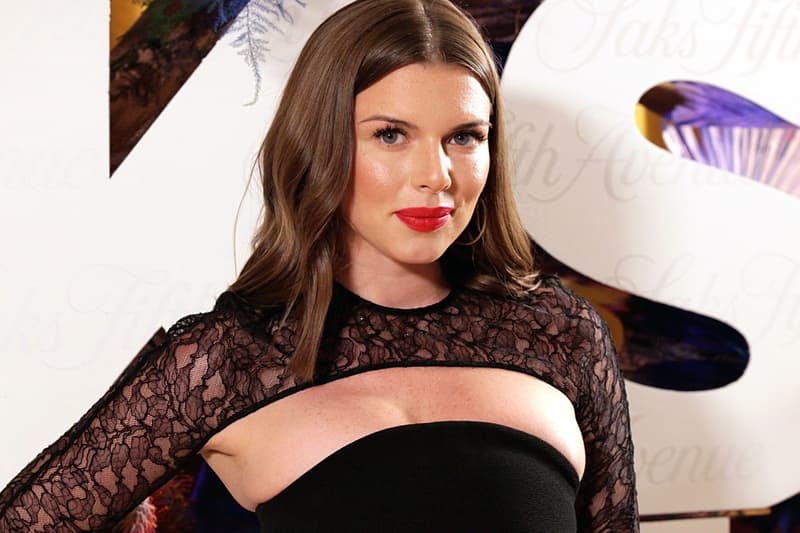 Entertainment
5 Things To Know About Julia Fox
The actor and Kanye West first sparked dating rumors on New Year's Eve.
5 Things To Know About Julia Fox
The actor and Kanye West first sparked dating rumors on New Year's Eve.
Ever since it was reported that Kanye West began dating Julia Fox, the world can't help but want to know more about the 31-year-old actor. Though it wasn't too long ago the rapper publicly expressed wanting to win back Kim Kardashian, it seems like he's finally ready to move on with Fox, whom he's been spotted going on a number of dates since earlier this month.
Keep scrolling to learn more about the new woman in West's life.
1. She's an actor.
Fox has appeared in a few big motion pictures, including Uncut Gems, which became known as her breakthrough role.
"It was pretty easy, I would say. It's not rocket science," she told Refinery29 about starring in the 2019 film. "Just like act and react, and memorize your lines. You really have to be able to let go, lose control and destroy your ego. You're not you, you have to let go of yourself and be this whole other person, and really feel the scene that you're in. There is an art to it. You either have it or you don't, I think."
2. She's a mom.
In January 2021, Fox welcomed a baby boy with estranged husband Peter Artemiev, who's a Brooklyn-based private pilot. The two got married in 2018.
3. She's worked odd jobs.
Before Hollywood, Fox's past occupations included working at a shoe shop, an ice cream parlor and a gig as a dominatrix. "This was back when Craigslist still had an 'adult gigs' section," she told Rolling Stone about her career as a dominatrix. "I was scrolling, and in between ads for prostitutes, I clicked on one that said 'no nudity, no sex.' That appealed to me."
4. She's Posed for Playboy.
Fox appeared in Playboy's final nude issue in 2015.
5. She's made unique art.
Fox claimed to have used her own blood on canvases for a gallery show called "R.I.P. Julia Fox" back in 2017. Additionally, she's self-published two photography books — 2015's Symptomatic of a Relationship Gone Sour: Heartburn/Nausea and 2016's PTSD. 
---
Share this article