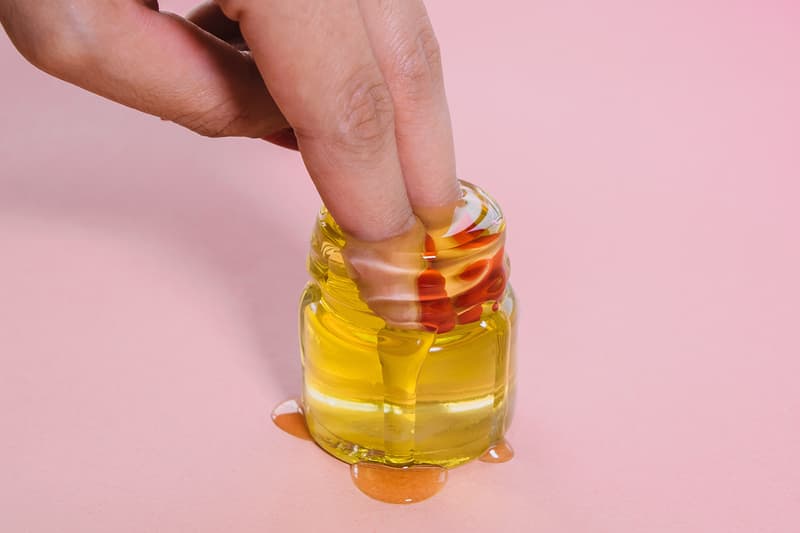 How COVID-19 Changed Perceptions of Masturbation
Another pandemic plot twist.
Masturbation is now getting its flowers as an important part of overall well-being. COVID-19 has disrupted the daily lives of everyone, but when it comes to orgasms, people set a clear boundary.
Amongst all of the changes, one thing people refuse to let go of is pleasure. Kiana Reeves, Chief Brand Educator of a sexual wellness brand, said that in the past two years, she "saw a real focus on sexual pleasure and masturbation as an important part of well-being." People have found ways to pivot their sex lives to masturbation, so they didn't go without pleasure. After all, COVID-19 took a lot from people, it's understandable to draw the line at your orgasms.
Masturbation has many benefits outside of pleasure (although you deserve that too). Orgasms release endorphins, or hormones that block pain and make you feel good. It reduces stress, improves sleep, strengthens muscle tone and relieves menstrual cramps.
The confidence that comes with being able to get yourself off is life-changing. It creates a feeling of self-sufficiency. Knowing that literally everything you need is within you deters you from seeking fulfillment outside of yourself.
Reeves believes that "the most holistic view of sexuality should always inquire what it means to truly be intimate with the self." It's unfortunate that a pandemic was the motivating force behind masturbation being destigmatized, but out of all ways to pivot during the pandemic, the shift towards appreciating masturbation is one people everywhere deserve.
Share this article