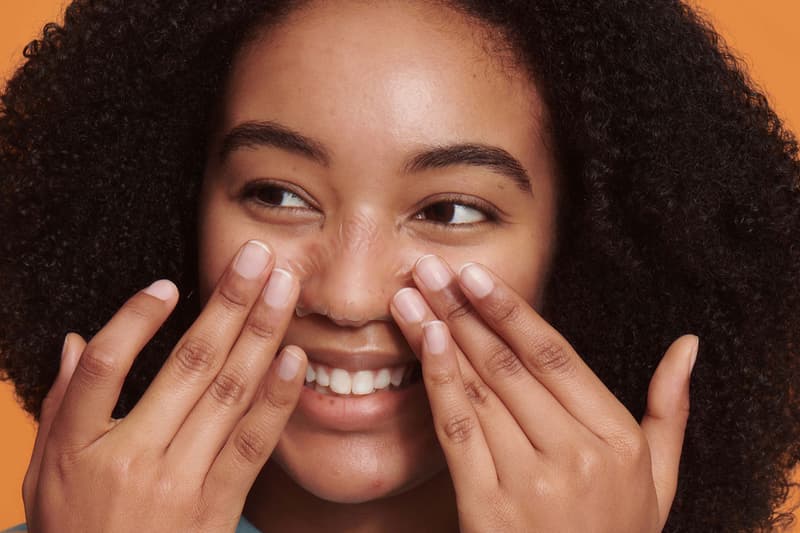 1 of 5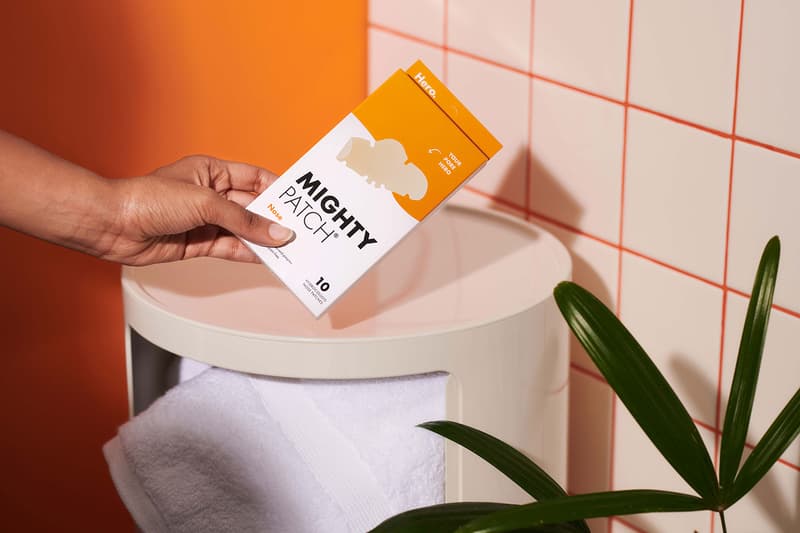 2 of 5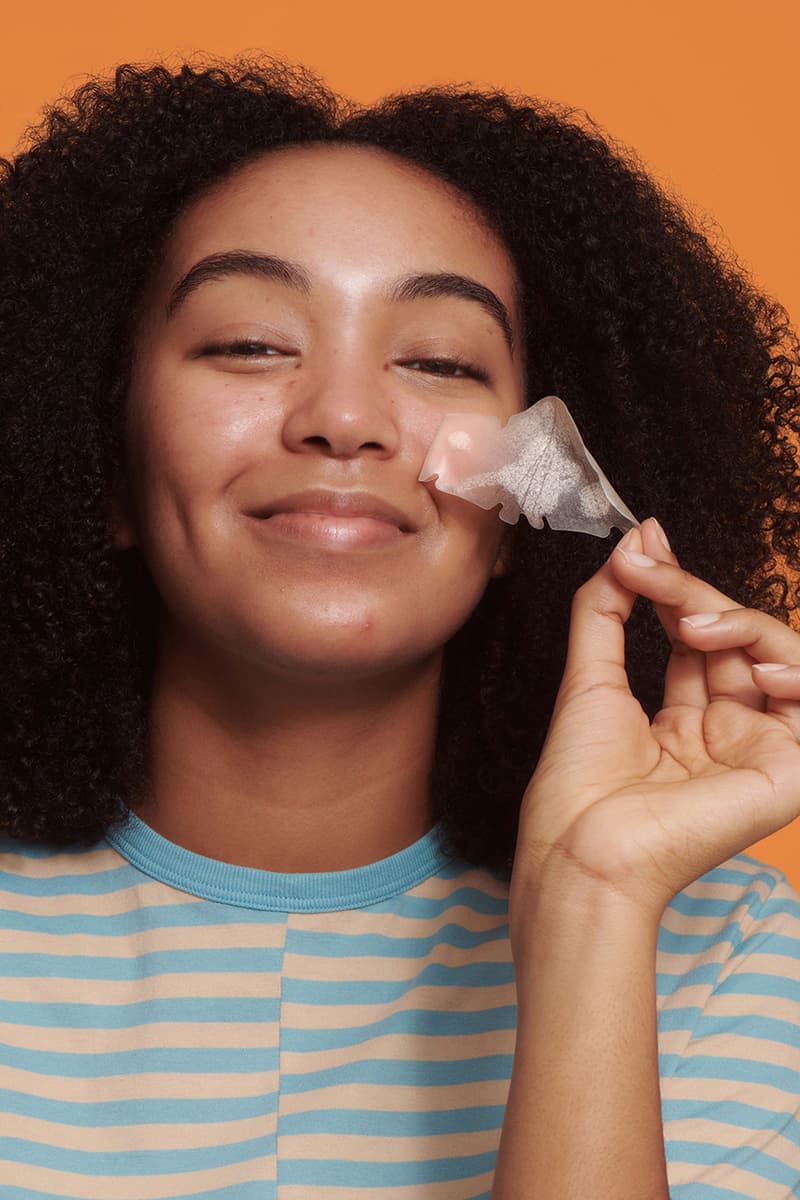 3 of 5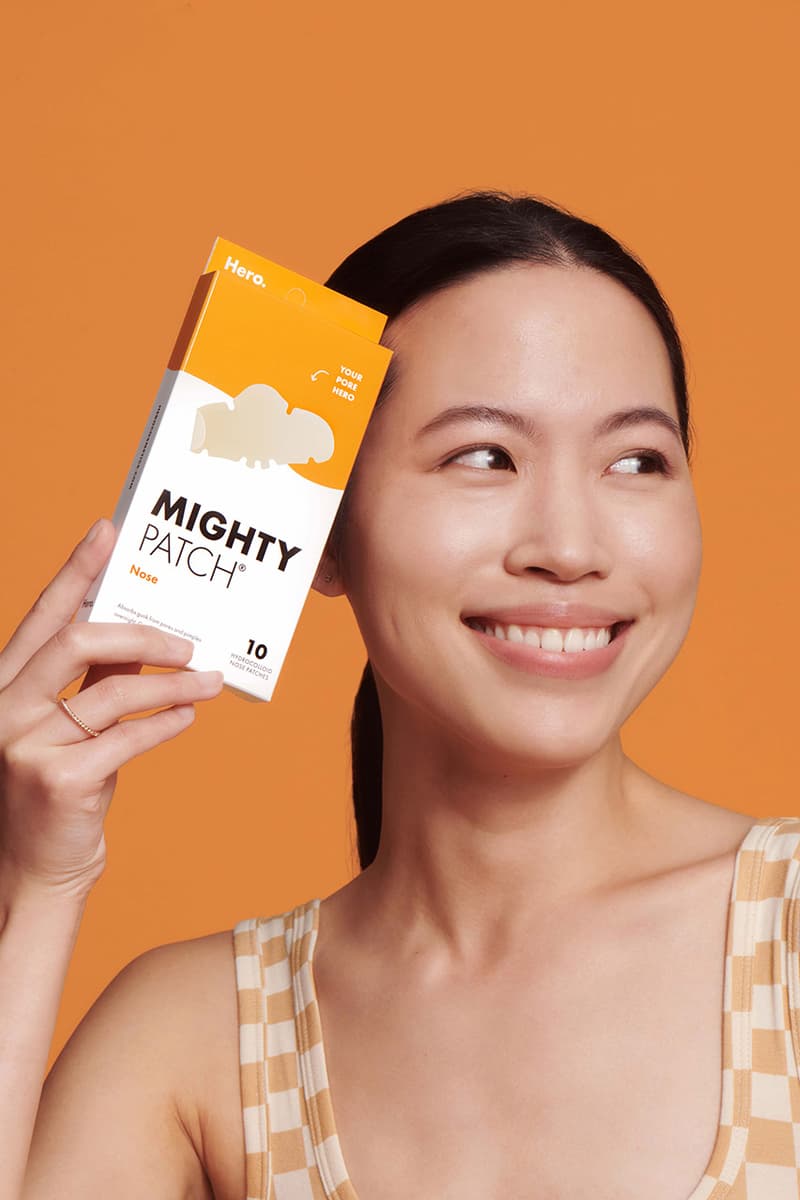 4 of 5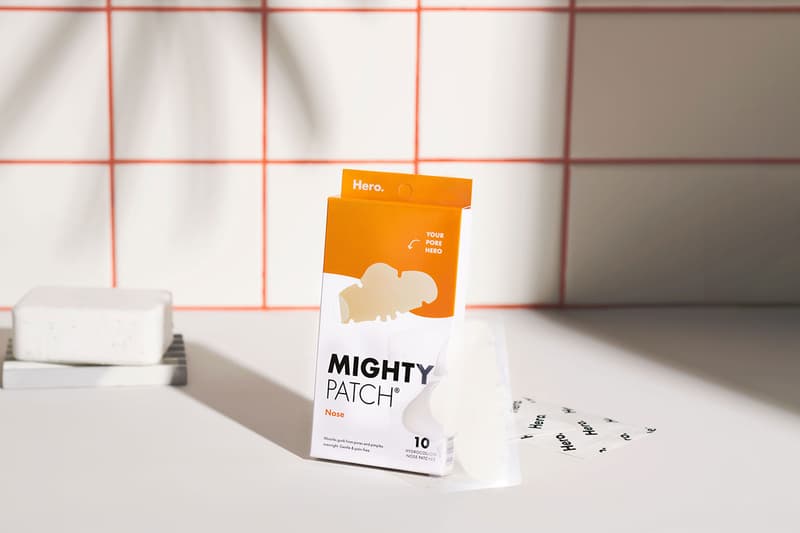 5 of 5
Beauty
Banish Acne With Hero Cometics' Best-Selling Nose Patches
The skin-saving product sold out in hours.
Banish Acne With Hero Cometics' Best-Selling Nose Patches
The skin-saving product sold out in hours.
If the dry cold months have you reaching for something to refresh your skin, look no further — Hero Cosmetics' popular Mighty Patch Nose strips are back. When it first launched earlier this month, the innovative skincare product sold out in six hours.
Unlike old-fashioned nose strips, the medical-grade Mighty Patch Nose is flexible enough to contour to the shape of your nose for ultimate ease and comfort. The highly effective hydrocolloid absorbs oil and dirt from the skin's pores rather than ripping out blackheads and risking damage to the skin.
As kind as the Mighty Patch Nose strip is to your complexion, it is also kind to animals as the brand is cruelty-free.
For clean and clear skin, apply the nose patches to clean, dry skin before bed and allow the skin-saving product to do its work. The Patch will turn white once all of the sebum is absorbed.
Available now, the Mighty Patch Nose retails for $18 USD. Purchase yours on Amazon.
Share this article