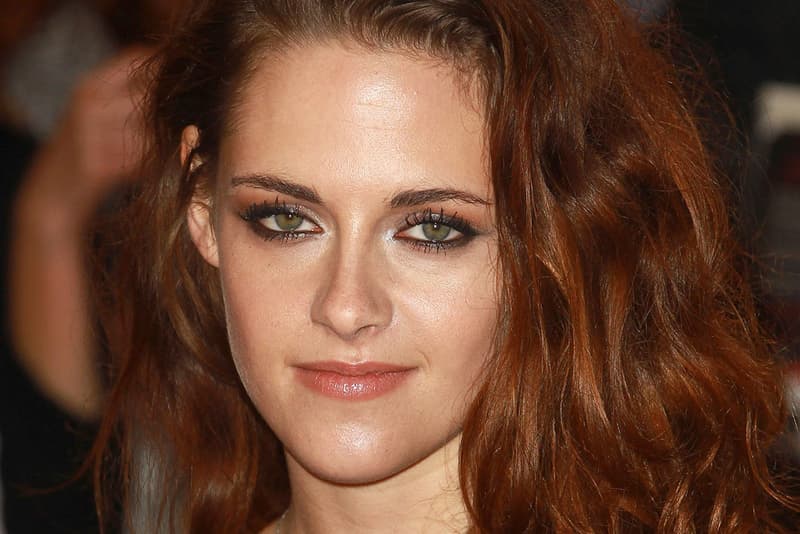 Kristen Stewart Celebrates the 'Twilight' Renaissance
The actor is feeling her age.
Kristen Stewart is binge-watching the Twilight series like the rest of us. Most recently, the actor has been creating a buzz in the awards circuit for her stellar performance as the late Princess Diana in the film Spencer.
Although Stewart has clearly moved onto better and brighter things, her ascent to fame is in part due to the mid-2000s vampiric romance. In an interview with Entertainment Tonight, the actor approves of the Twilight resurgence saying, "I had no idea, [but] it's great. I saw that it was on Netflix … like, it was on there while I was looking through … it's weird because it feels incredibly far away and also still not that far away from me and my time in this film."
The actor got nostalgic, continuing, "On one hand, you're like, 'Oh, I'm old, my God, I did this five minutes ago and now it's like [a] 10-year anniversary.' I'm like, 'Wow, I have to go to my high school anniversary already.'"
Watch Stewart's full interview below and rewatch the Twilight films on Netflix before they leave the streaming platform on January 15.
Share this article