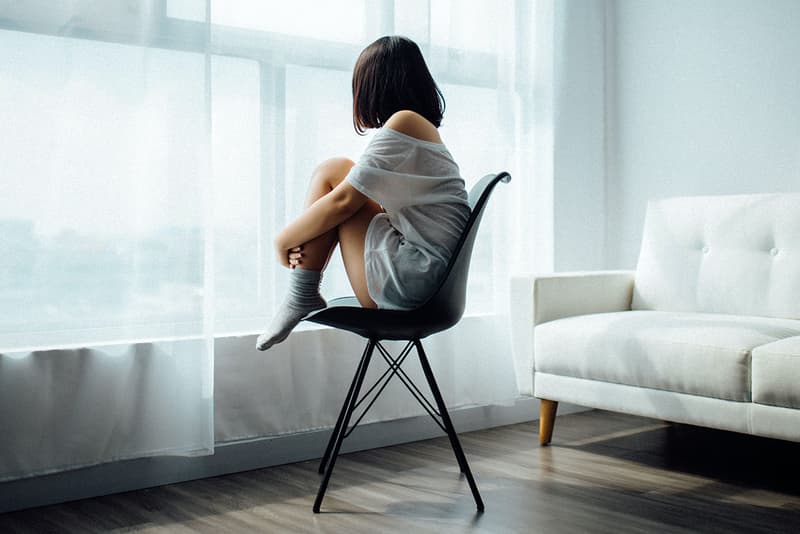 Love Bombing or Real Love? Experts Weigh In
A guide for avoiding toxic tactics.
Love bombing is a confusing concept for one simple fact — when you appreciate yourself, it makes sense that someone would instantly fall for you too. However, love bombing is actually a ploy mainly used by narcissists to gain the upper hand.
There's healthy attention, and then there's the feeling of being high off of it. That's the difference between genuine connection and love bombing, but that can also add to the confusion. Dr. Chitra Raghavan says to the New York Times, "Everything that happens in healthy relationships can also happen in unhealthy relationships." For example, showing excessive attention is actually an exaggeration meant to control you, but it's perceived as "deeply seductive and romantic."
Isolation from loved ones is another tactic. Naturally, when in love, you gravitate more towards your lover. However, when love bombing, your partner discourages seeing loved ones and tries to occupy all of your time. When the love bombing stage is over, you're left with few loved ones to turn to for support, or even friendship. They've trained you to only rely on them. One rule of thumb for determining whether you're being love bombed is to ask yourself, "Is this love reciprocal? Or do I feel like this person is trying to make themselves my whole world — family and friends excluded?"
Being love-bombed causes people to doubt genuine love and affection, simply because the last time they were vulnerable, they got burned. They also struggle with simple daily functions like what to wear and how to speak, because the love bomber used to control every aspect of their day-to-day.
Relationship expert Caitlin Cantor says it's also important to learn the difference between attraction and compatibility. When you feel swept off of your feet, you have to remind yourself that it's simply attraction. You're still getting to know each other, so determining compatibility at this point is all too soon.
If you are experiencing love bombing, start by acknowledging the truth: It's natural for someone to fall in love with you. However, this person has used love as a means of control, and that's inexcusable. It'll take time to heal and rebuild, but through that process, remember to give yourself the love you deserve.
Share this article