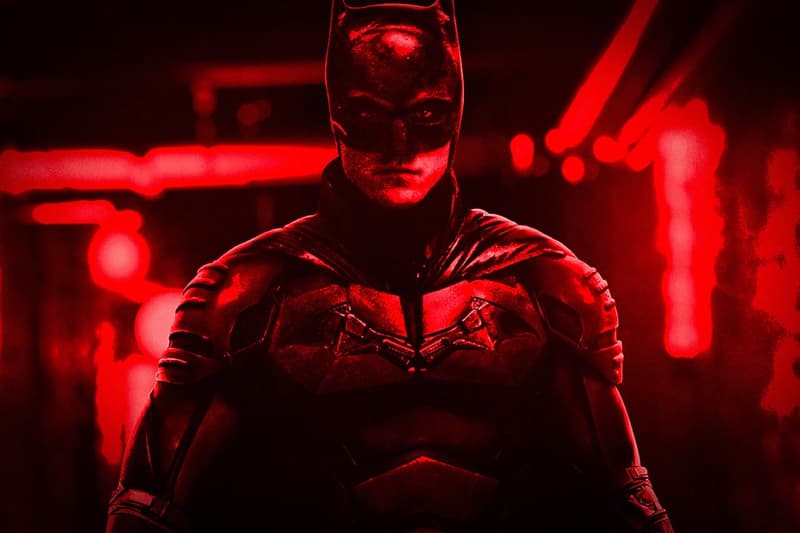 Film & TV
Robert Pattinson Says His Version of Batman Is "Dirty" Compared to Predecessors
His portrayal of the superhero was inspired by 'Good Time' and Kurt Cobain.
Robert Pattinson Says His Version of Batman Is "Dirty" Compared to Predecessors
His portrayal of the superhero was inspired by 'Good Time' and Kurt Cobain.
If you've watched any of The Batman trailers, then you know that Robert Pattinson's portrayal of the superhero is quite different than past versions. The British actor got candid about what sets his rendition apart from his predecessors.
Pattinson disclosed that director Matt Reeves sought inspiration from one of the actor's previous movies. "I had no idea that Matt had seen Good Time and thought, 'I want to do a really dirty, dirty, slimy Batman,'" he recently told MovieMaker.
In the same interview, Reeves shared that having Pattinson play Bruce Wayne was meant to be. "It was a kind of almost fated thing," he said. "Of course, at that point, we were still working on the script. And so there was nothing to share. But I met with him probably about eight months later, and I shared the script, and we just really connected."
Reeves was also inspired by Nirvana, specifically the late Kurt Cobain, for this grittier version of Batman. "Early on, when I was writing, I started listening to Nirvana, and there was something about "Something in the Way," which is in the first trailer, which is part of the voice of that character," the filmmaker told Esquire. "When I considered, 'How do you do Bruce Wayne in a way that hasn't been seen before?' I started thinking, 'What if some tragedy happened [ie: Wayne sees his parents murdered] and this guy becomes so reclusive, we don't know what he's doing? Is this guy some kind of wayward, reckless, drug addict?' And the truth is that he is a kind of drug addict. His drug is his addiction to this drive for revenge. He's like a Batman Kurt Cobain."
The Batman is slated to hit theaters on March 4. Revisit the latest trailer below.
---
Share this article