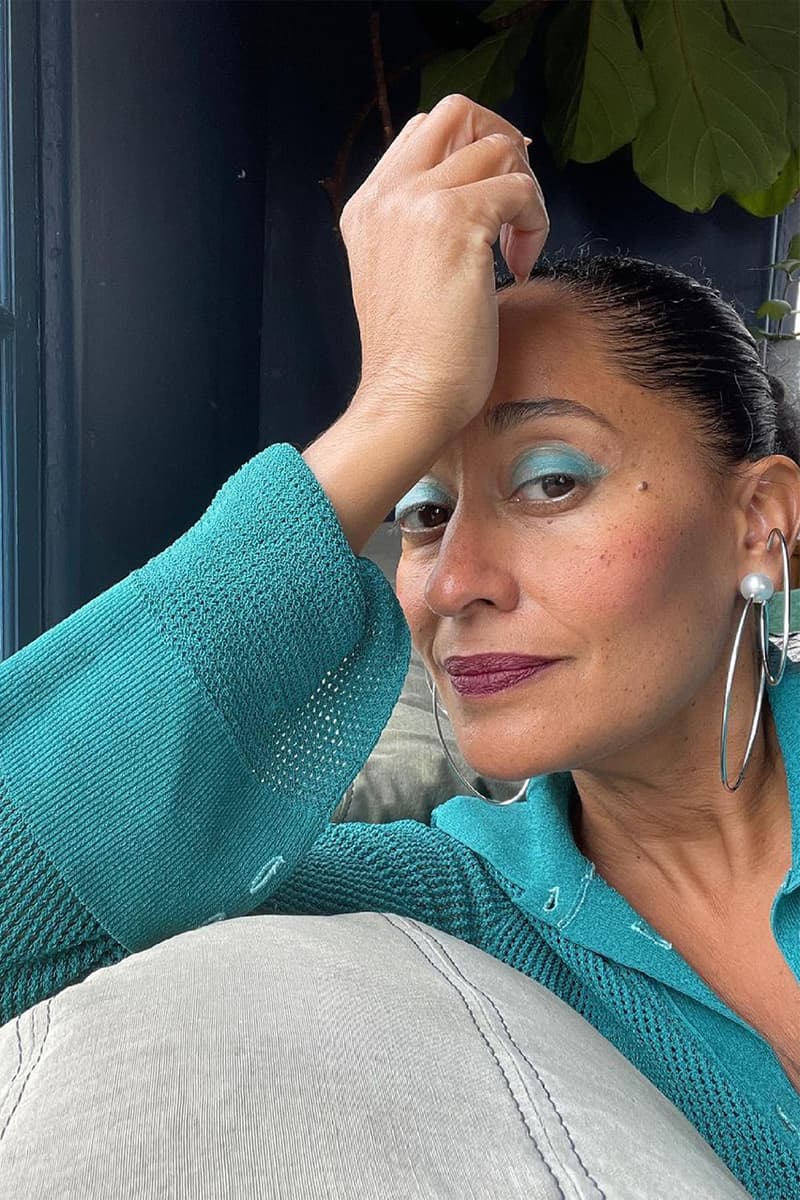 It's Vamp Season: Release Your Mysterious Side With These 6 Bold Plum Lipsticks
Welcome to the dark side.
Beauty
It's Vamp Season: Release Your Mysterious Side With These 6 Bold Plum Lipsticks
Welcome to the dark side.
Immediately on September 21, it's the start of fall, meaning it's time to trade out all of the summer's playfulness and move towards autumn aesthetics. There's this unspoken rule that dark lipstick is reserved for the cooler months. You can wear 'vamp' lips anytime you please — however, there's something so satisfying about sporting a deep berry shade when it's chilly out.
While many different dark lipstick colors are appealing, there's a rich shade that we're navigating toward for the season: Plum. We're no color theorists, but this succulent shade falls somewhere on the scale between purple and deep oxblood. Plum is a universal lipstick color for any hue regardless of texture, finish or formula. To help you narrow your search for the perfect plum, we've compiled a few of our top picks. Here are our best vampy plums to add to your makeup bag this fall.
Reminiscent of canned soft "jam," this true berry shade from Glossier applies in a "choose your fighter" form. A sheer matte lipstick, you can customize the color payoff to be as light or as deep of a berry-plum as you'd prefer.
If you're new to dark lip colors, this gloss-meets-lipstick is the perfect entry product. The deep-dark scarlet hue is buildable and takes on more of a natural berry tone. It applies like a balm but leaves a flush of sheer color which leaves a subtle shine.
This budget-friendly lipstick is from Sephora's namesake line of products. The eggplant purple hue is a silky satin mousse-like cream that provides you with a nourishing pucker. The formula is transfer-proof and the effects of the stain do not feather, crack or dry out the lips.
Not only is the packaging gorgeous, but it was co-created by makeup Goddess Isamaya Ffrench. The purple-violet lip offers a high color-payoff and is lightweight and won't move outside of the lip lines.
The first-ever bullet lipstick from Dior Beauty, Rouge Dior Forever, veils the lips in a transfer-proof, mega-pigmented color offering with an intense matte finish.
This deep magenta-purple lipstick from Gucci Beauty has a feel that is smooth, soft, and velvety. The colorway is sultry and is perfect for those cozy autumn date nights.
---
Share this article