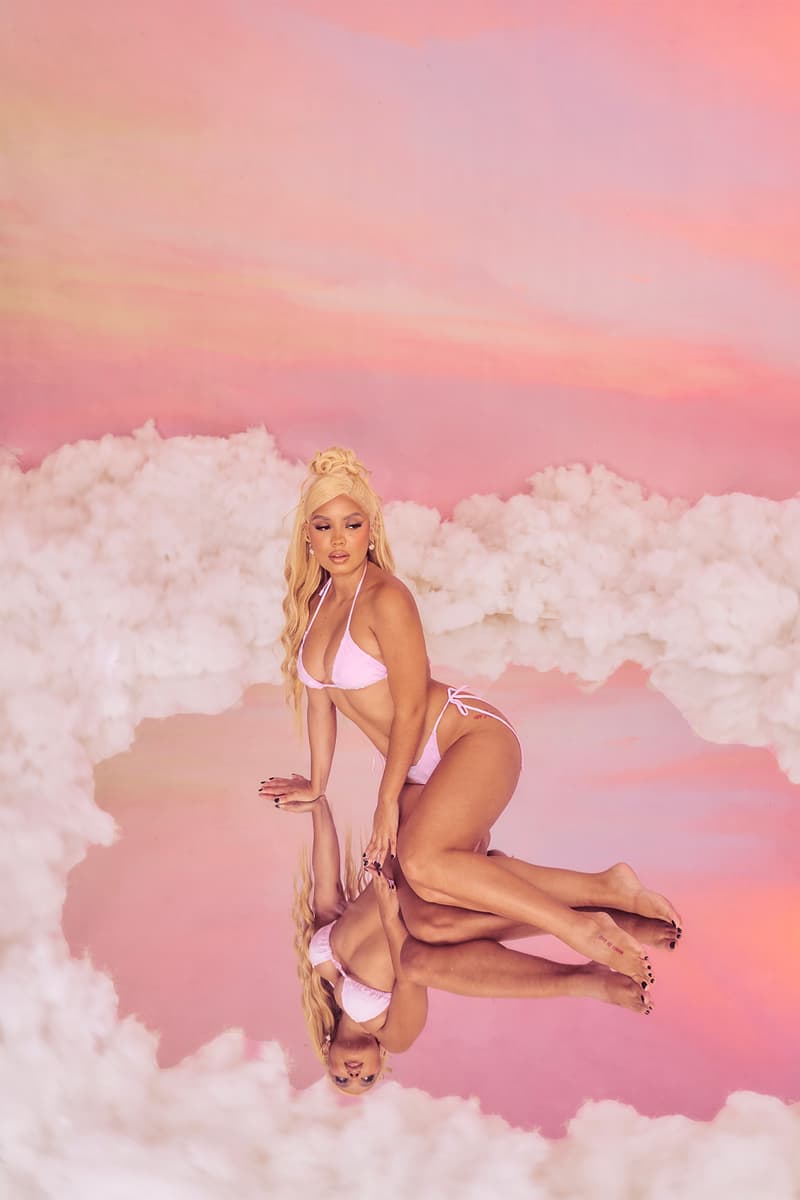 1 of 16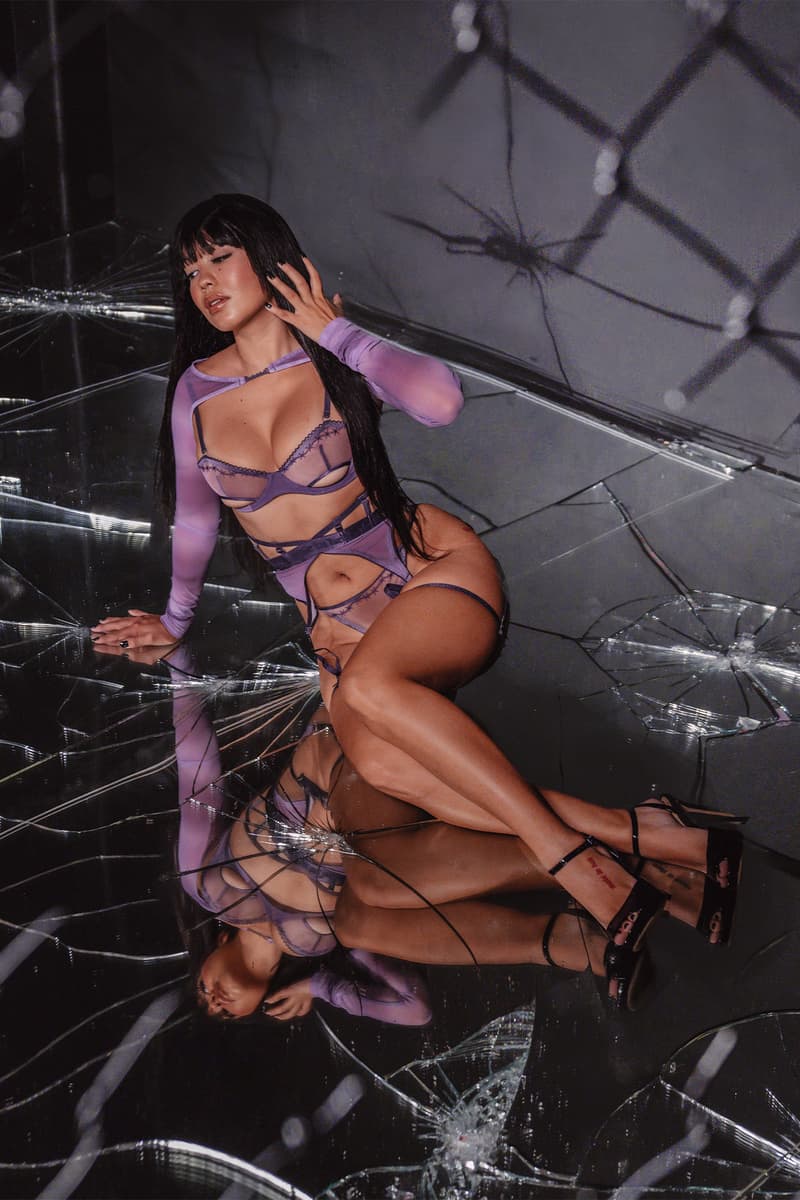 2 of 16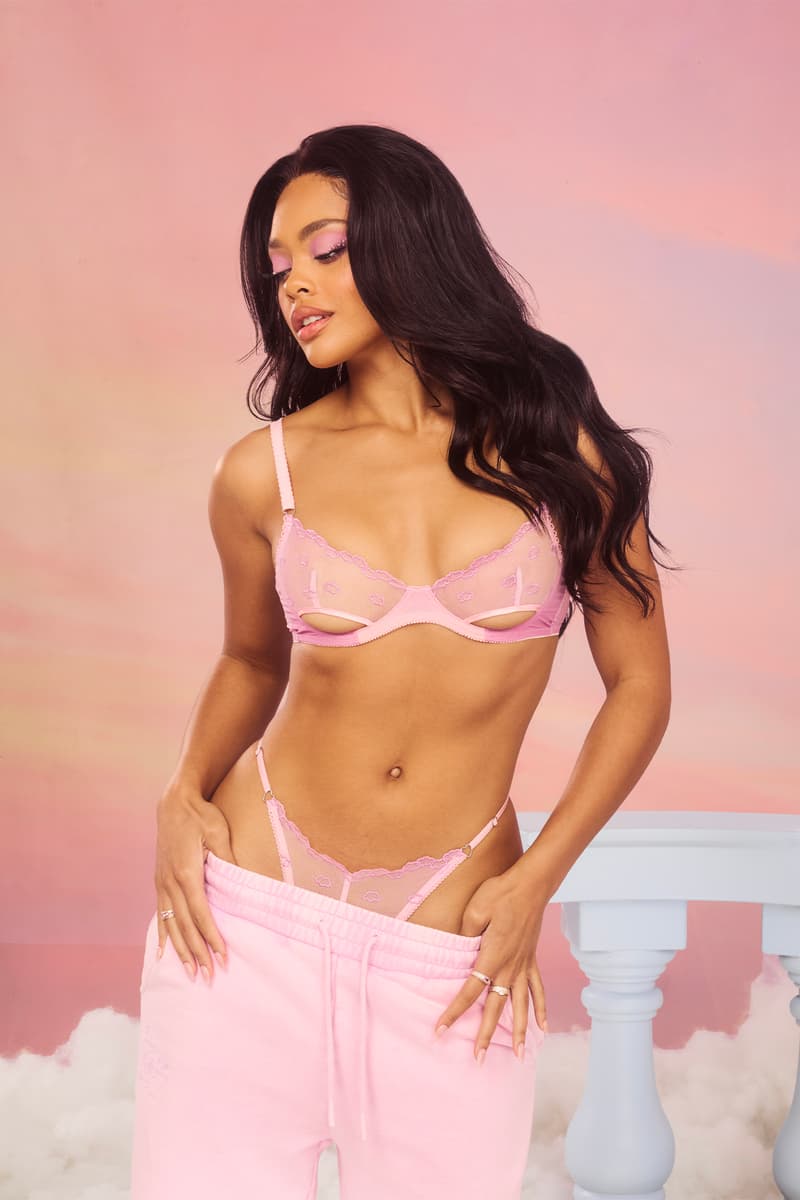 3 of 16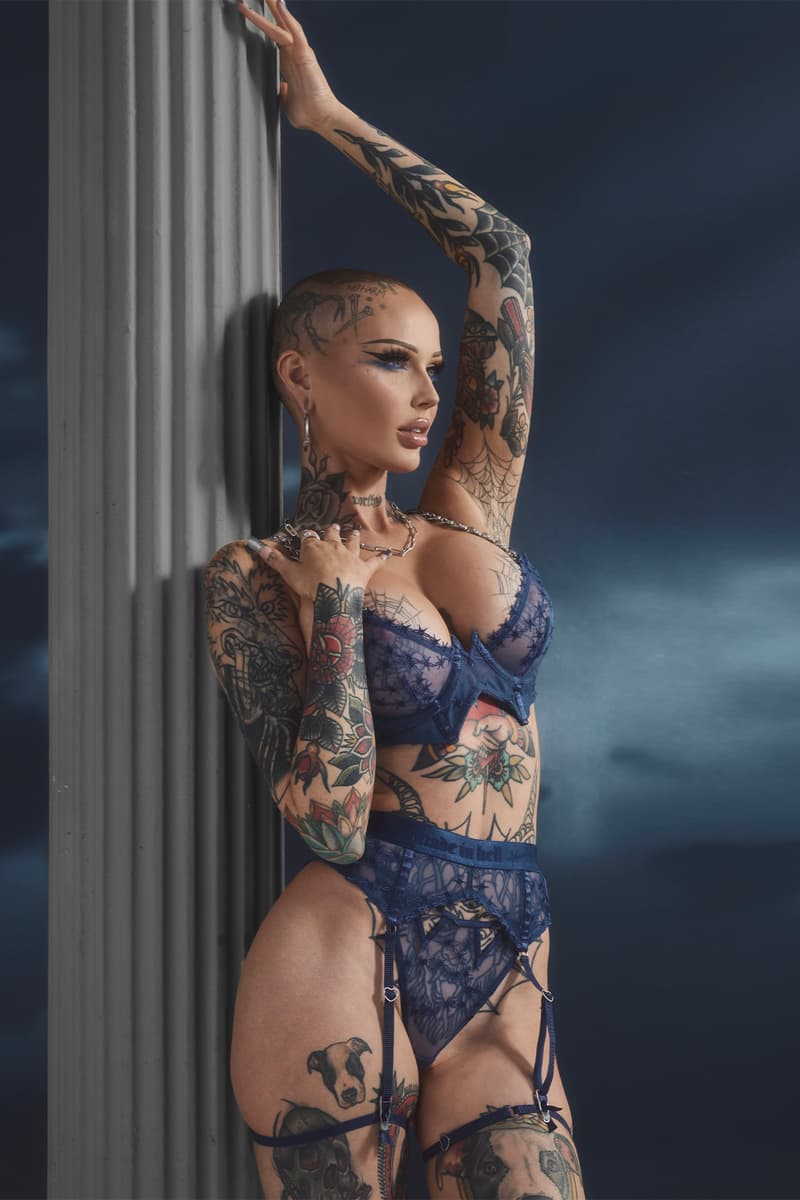 4 of 16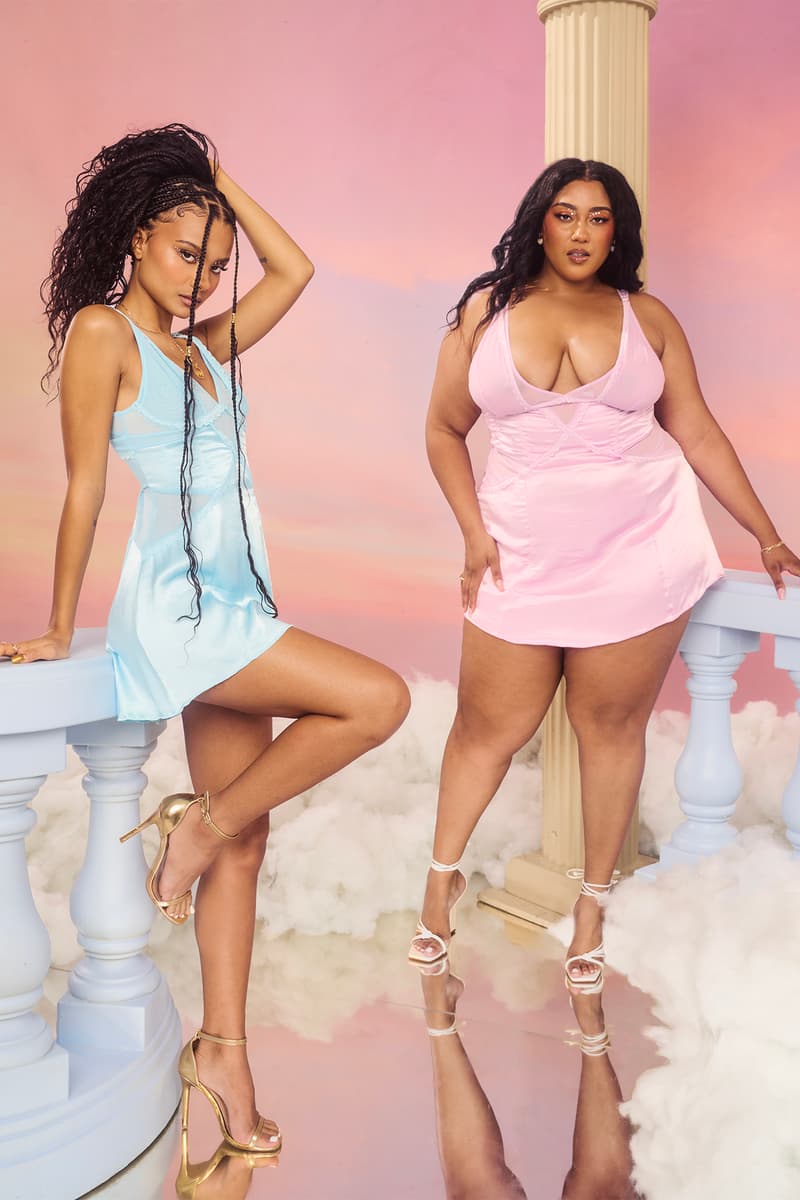 5 of 16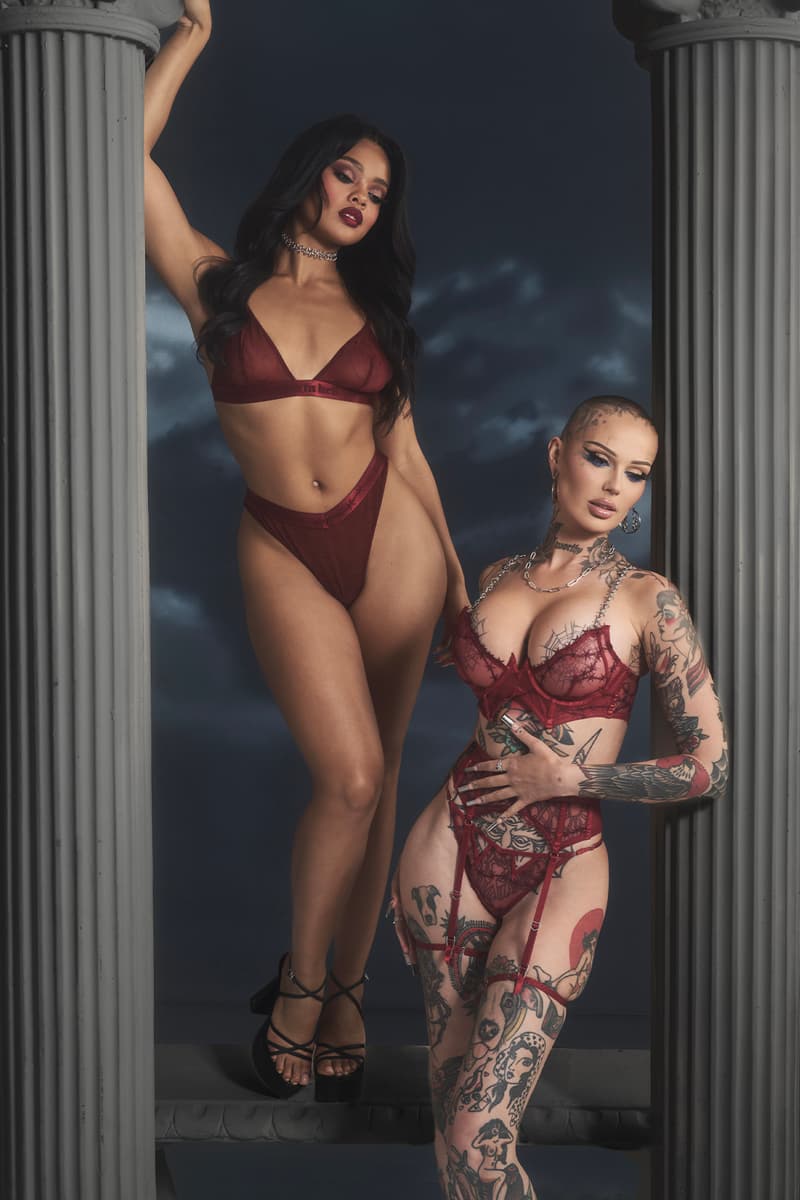 6 of 16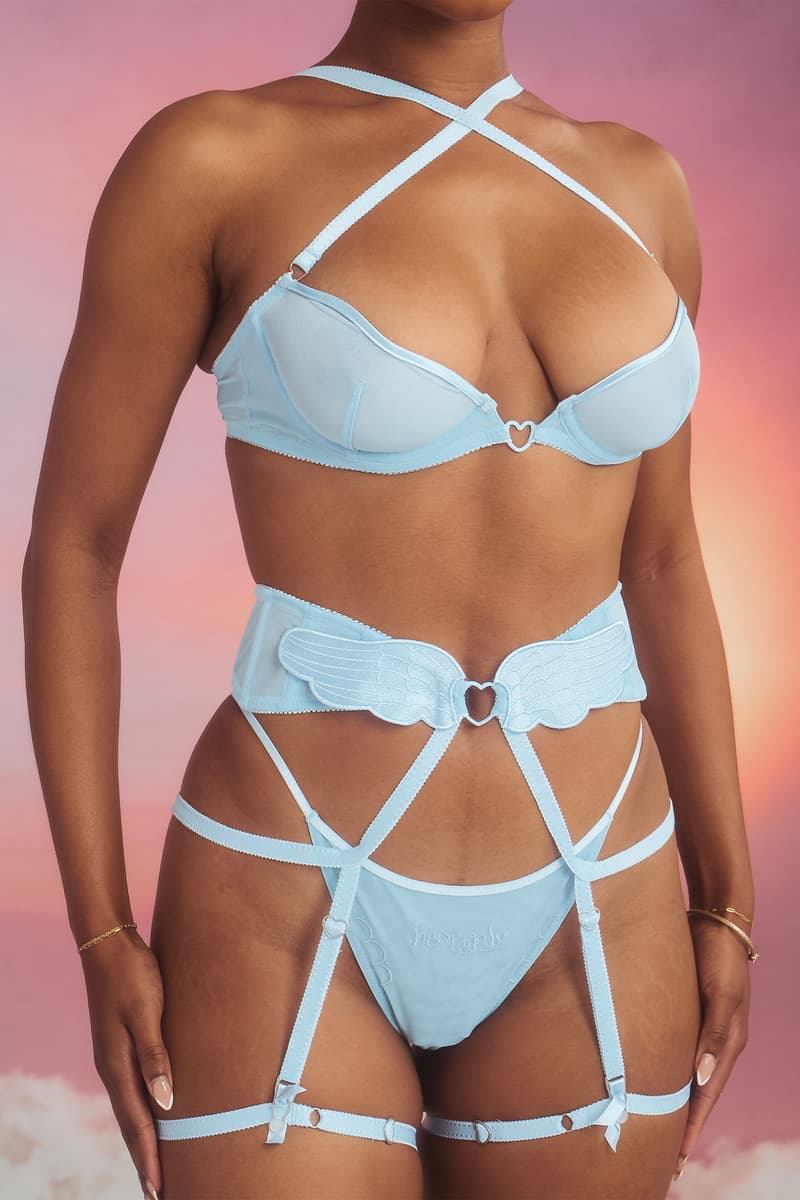 7 of 16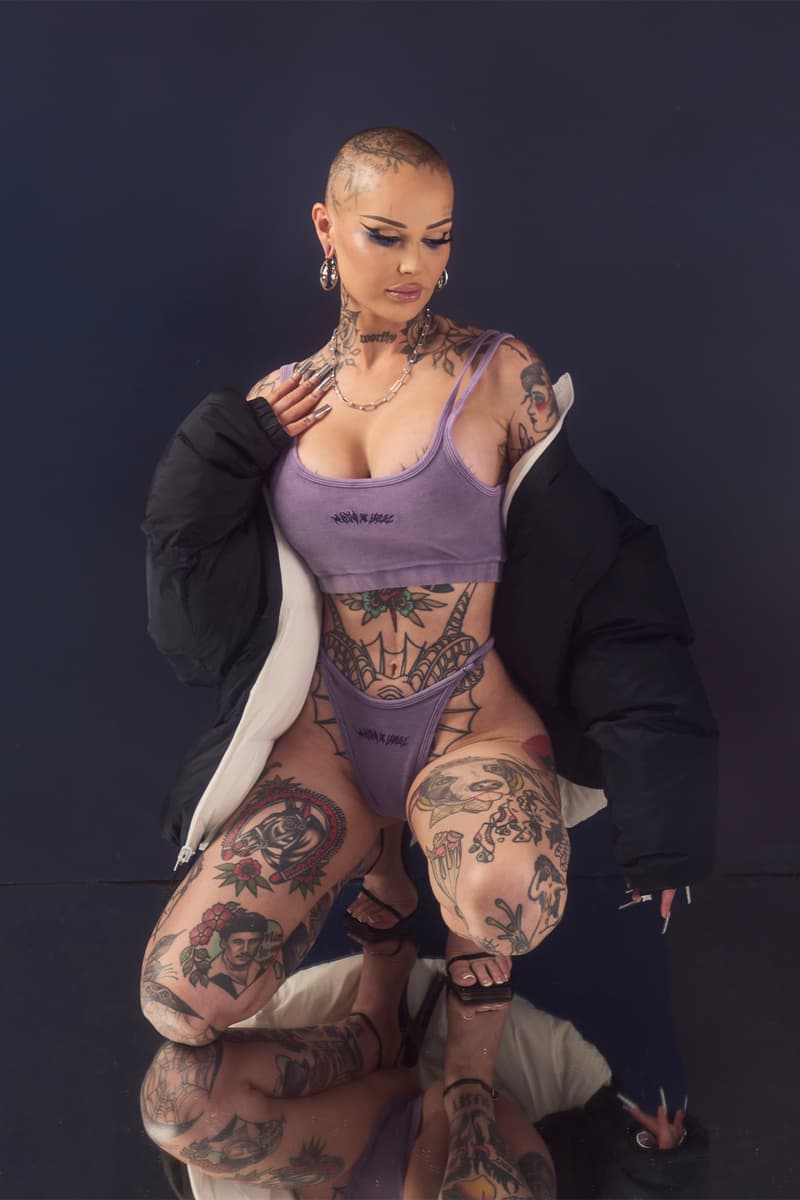 8 of 16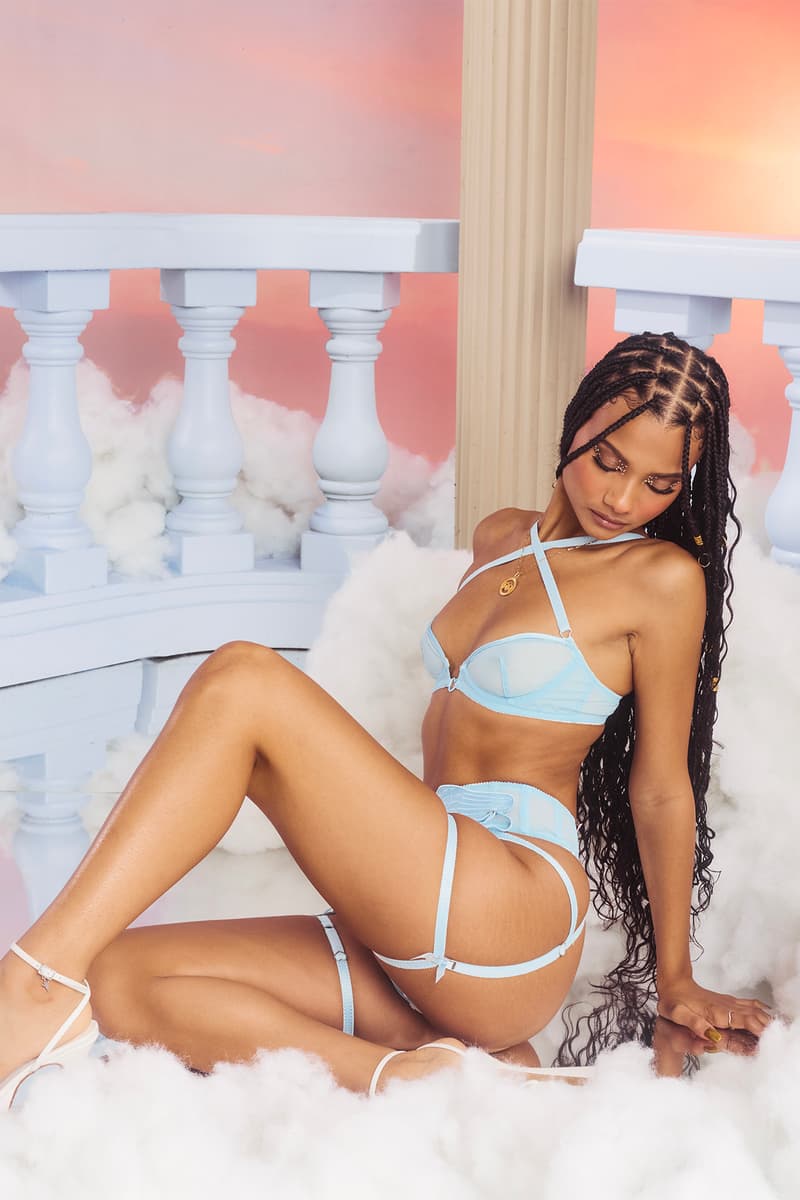 9 of 16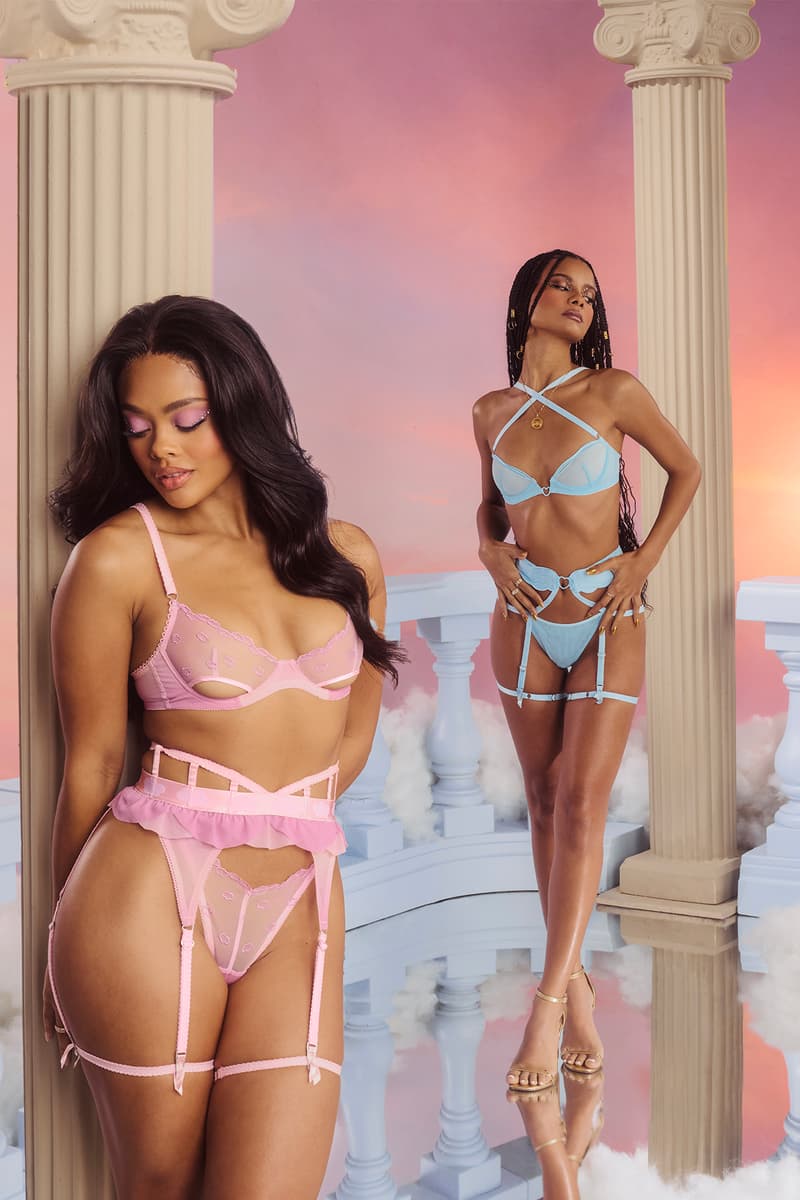 10 of 16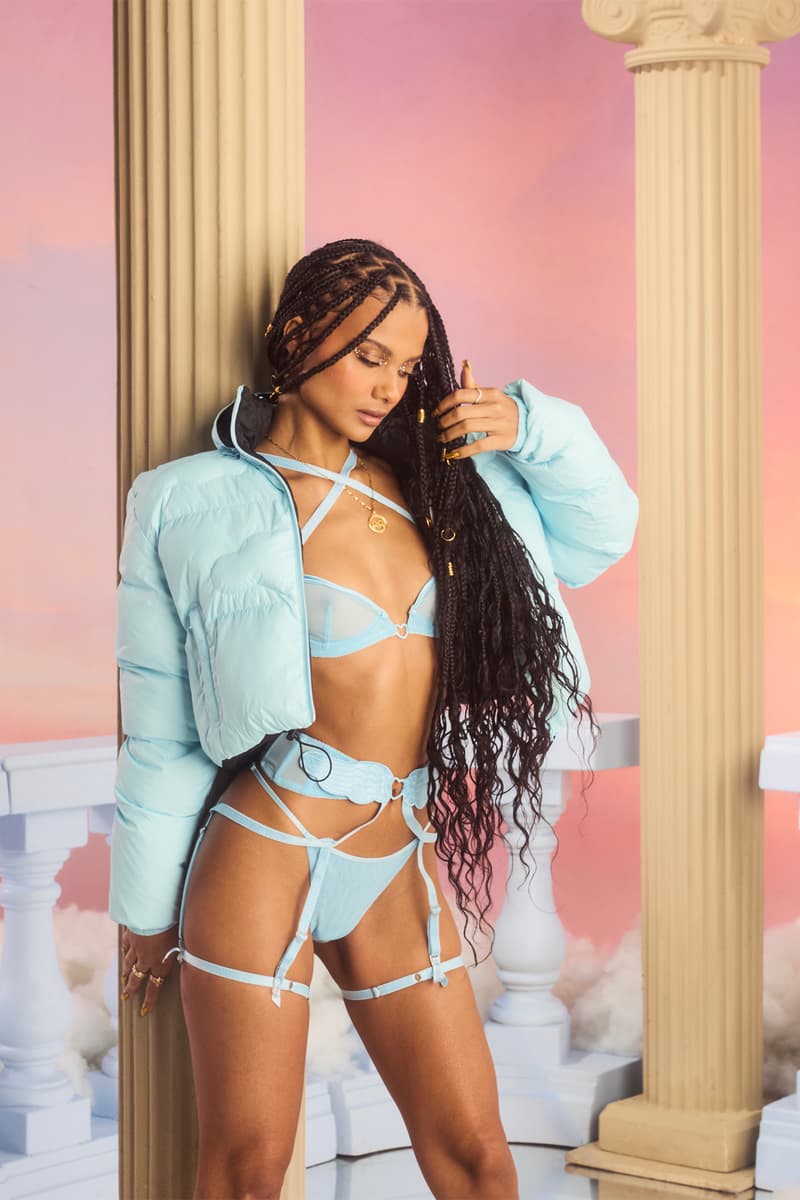 11 of 16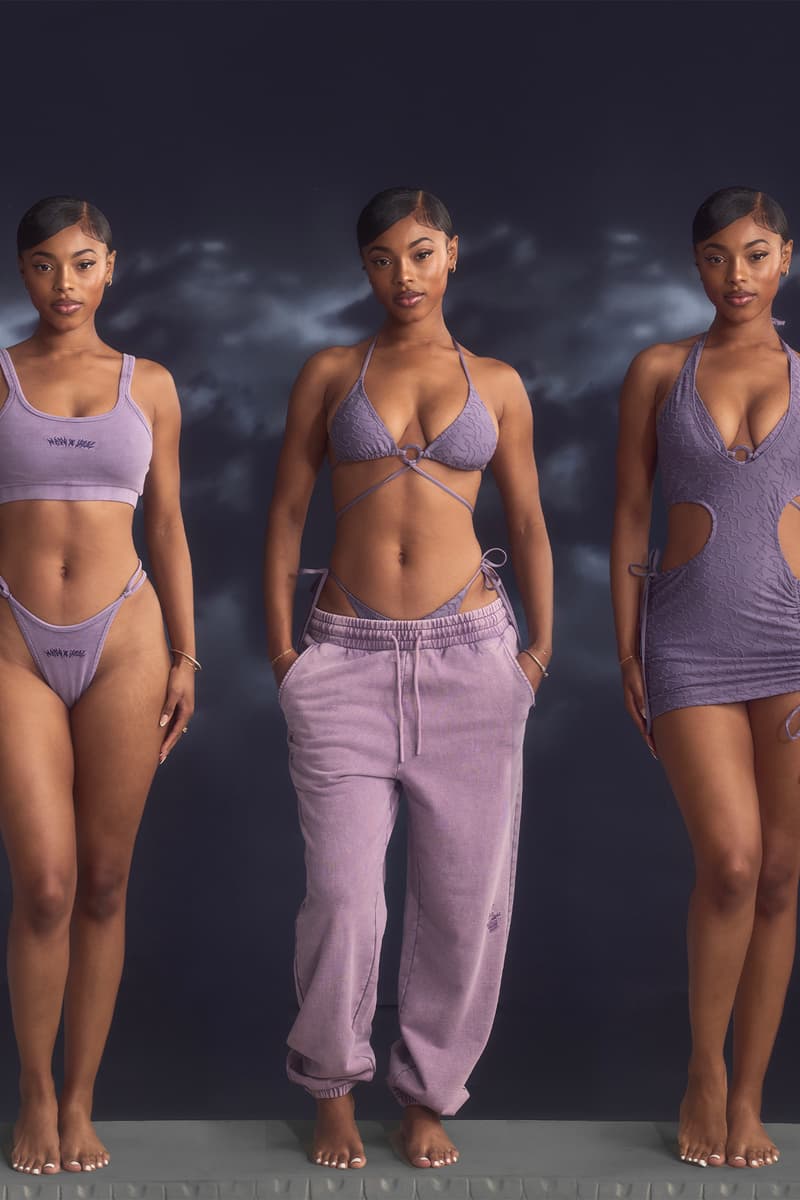 12 of 16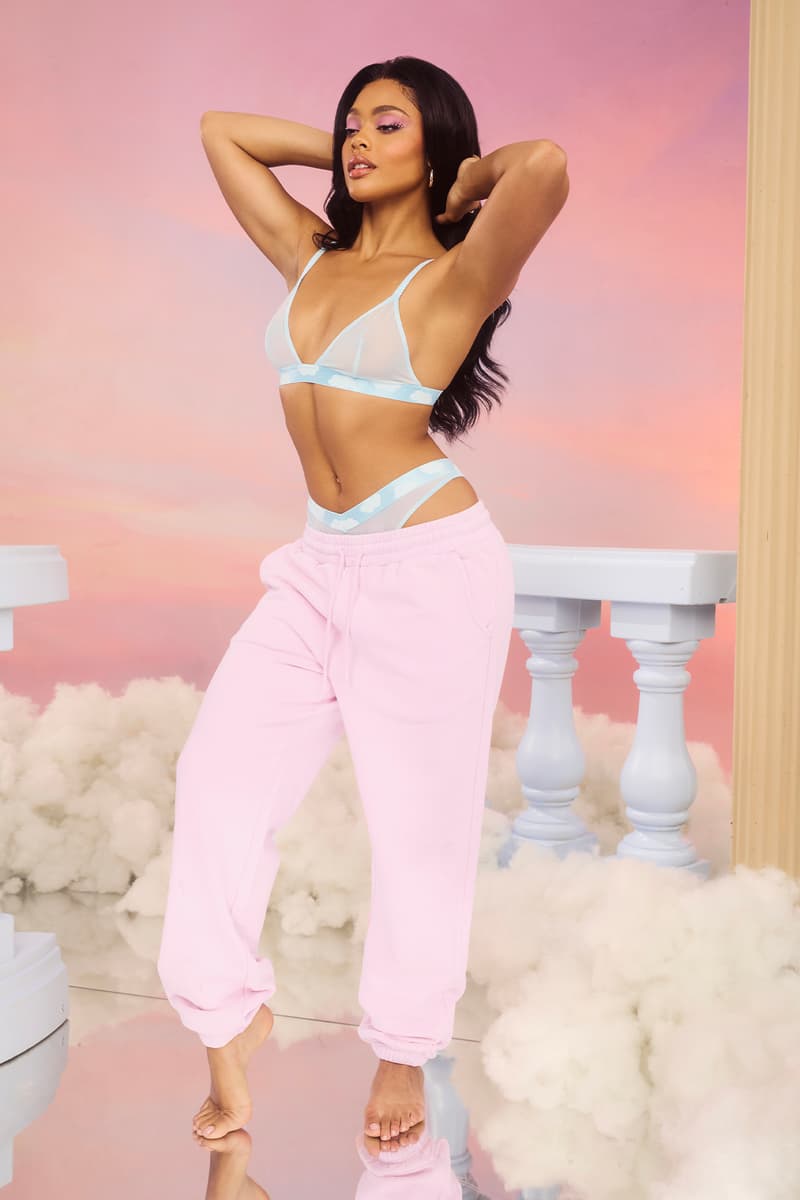 13 of 16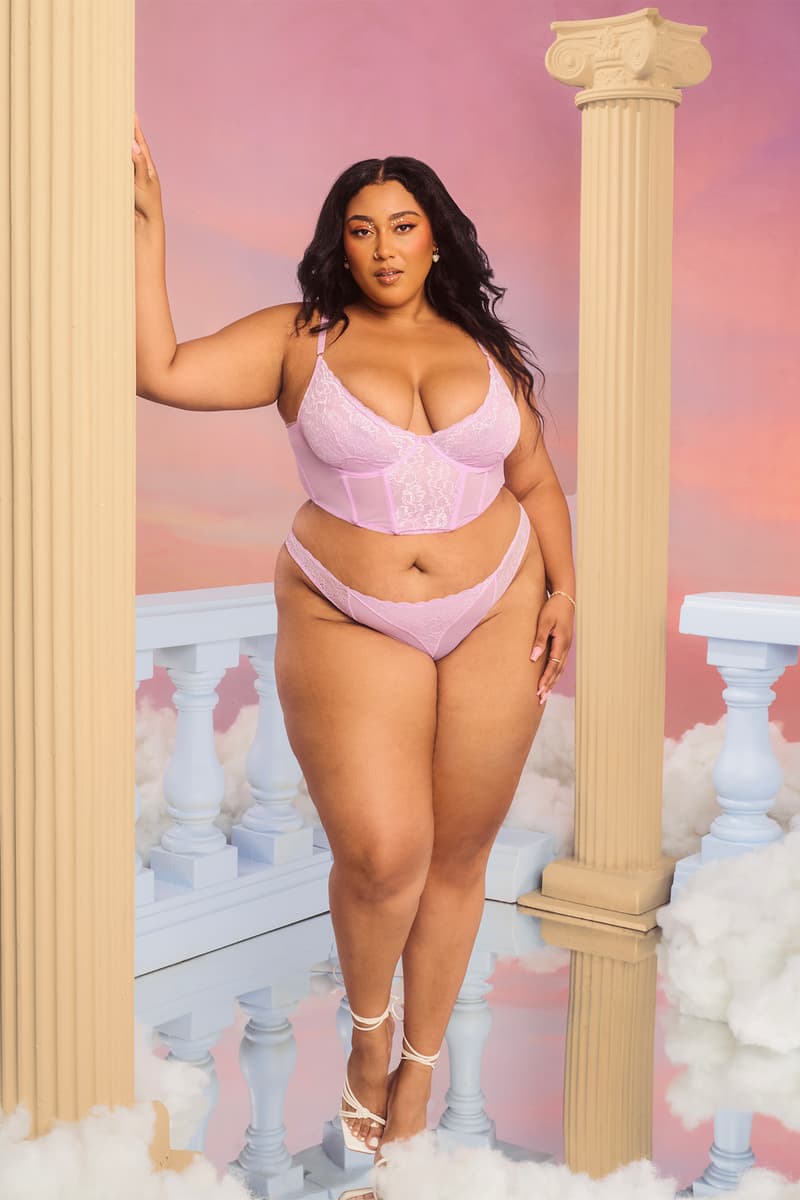 14 of 16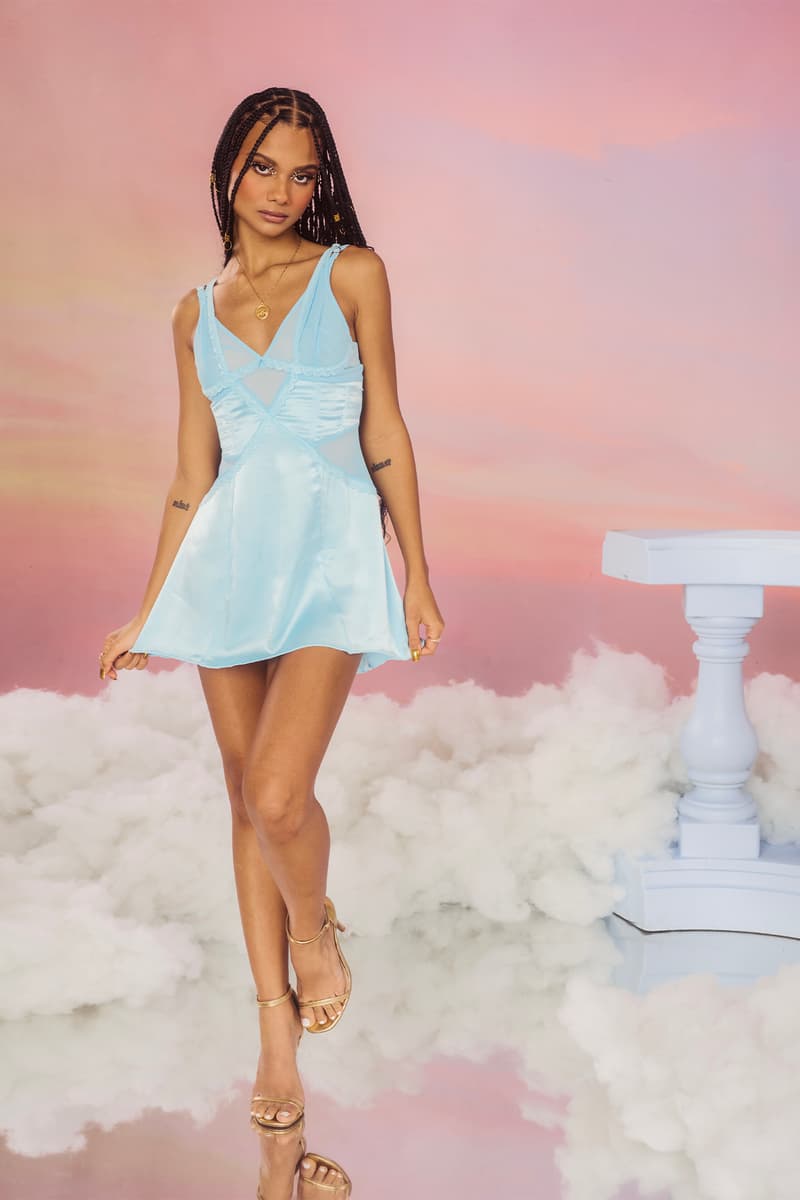 15 of 16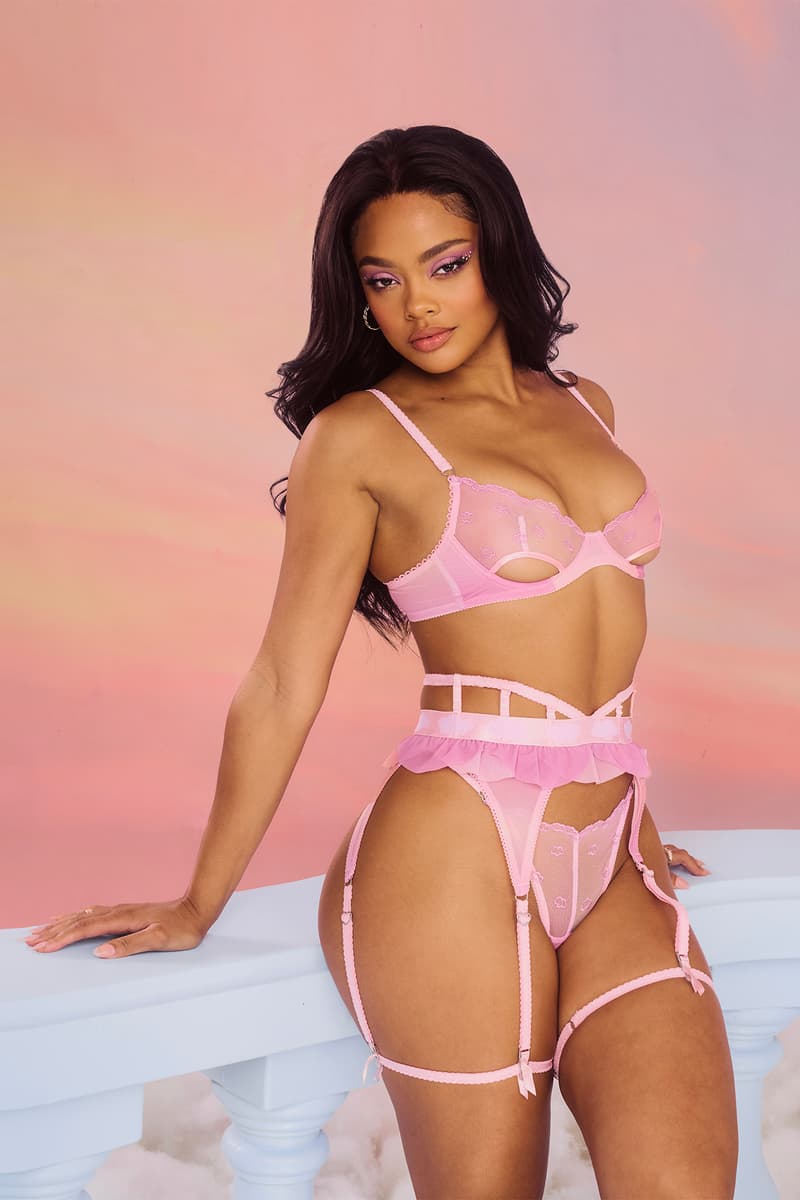 16 of 16
Sex & Dating
Indulge in Voight's Seductive Heaven + Hell Collection
"Inspired by the ethereal nature of heaven and the seductive dominance of hell."
Indulge in Voight's Seductive Heaven + Hell Collection
"Inspired by the ethereal nature of heaven and the seductive dominance of hell."
Miami-based brand Voight has gained quite the cult following for its lingerie — and rightfully so. The latest in the pipeline is the brand's seductive Heaven + Hell collection. So here's everything you need to know about the brand that notoriously sells out — within the hour.
Launching on Friday, October 21 at 6 p.m. EST, the brand's final drop of the year features a "mix of 17 apparel, lingerie and swimwear styles in multiple colorways." The inclusive brand carries sizes XS to 3X, vastly separating itself from the skinny-chic-dominated industry.
However, the brand's inclusivity is not its sole accomplishment. Founded by authentic creatives Valentina Voight, Nat Hernandez and Karl Darcy, the brand creates stunning concepts such as its Made In Heaven and Made In Hell collections.
View this post on Instagram
For the last time this year, the brand is offering both concepts — but in one sultry launch. Hernandez, Voight's head of product development and operations shared exclusively with Hypebae that the collection is  "Inspired by the ethereal nature of heaven and the seductive dominance of hell, every piece has a counterpart on either side. For heaven, there are delicate laces, satin textures, and pastel hues. On the hell side, we see barbed wire hardware, distressed finishes, and dark tones. The dueling yet similar natures of the themes are present in every detail of the collection down to the packaging."
To elaborate on the seductive concept, they've tapped artist Richard Bittencourt to "illustrate angelic statues and female gargoyles in lingerie for the custom pedestal box packaging and apparel embroidery." Hernandez continued, "If there's one thing to know about Voight, the packaging is always critical to the design process."
To indulge in Voight's ethereal collection, view the gallery above and visit its website at 6 p.m. EST to purchase — but don't slack because they're known for selling out. Don't believe us? Check out the tweet below.

Voight launch day is like the hunger games but with hot girls

— celeste ???? (@celesteaolani) October 21, 2022
>
---
Share this article