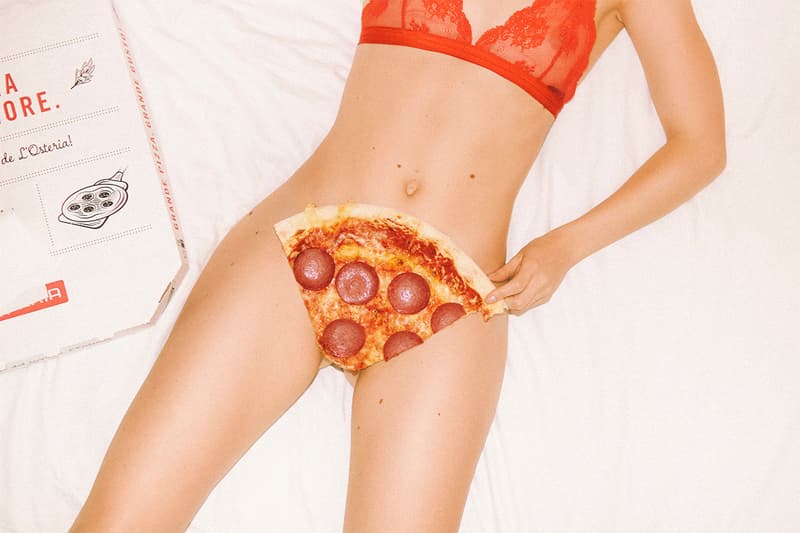 5 Controversial Kinks TikTok Made Cool
Tune in for your chaotically curated FYP.
Tumblr porn walked, so TikTok's KinkTok could run. And thankfully for the kinksters in the chat, TikTok helped normalize what was once considered sexual deviance.
Here are five kinks TikTok helped the world wrap its head around. If you read this feature and realize you'd like to dabble in kink, indulge in our guide to understanding kinks and BDSM.
Dominant and submissive relationships.
This dynamic hit all demographics, but by far the most surprising was older women receiving kink education and Dominant pleasure from younger cis men's TikTok's.
This year, a lot of people learned that the fear of being impregnated or impregnating someone is actually a common kink. In less than a few months of being exposed to it, people began to put two and two together and question major celebs like Nick Cannon and Elon Musk.
Praise kink
This was a major one. Praise kinks are the feeling of being aroused by positive reinforcement during sex. For example, terms like "good girl" or "you're so wet," might do the trick. At first, most people hated this concept because the term "good girl" gave creep, but somehow, it became popularized.
Spit kink
Once a controversial topic due to hygiene and instances like a global f-cking pandemic, TikTok erased any doubt around the topic.
Consensual non-consent (CNC).
By far the most controversial, CNC is the act of consenting to give up complete control. Your sexual partner(s) then have full permission to dominate you. This plays on dominant and submissive relationships, and some fear it normalizes nonconsensual behaviors. CNC is very layered so if you'd like to explore it further and consensually, visit Bad Girls Bible.
---
Share this article