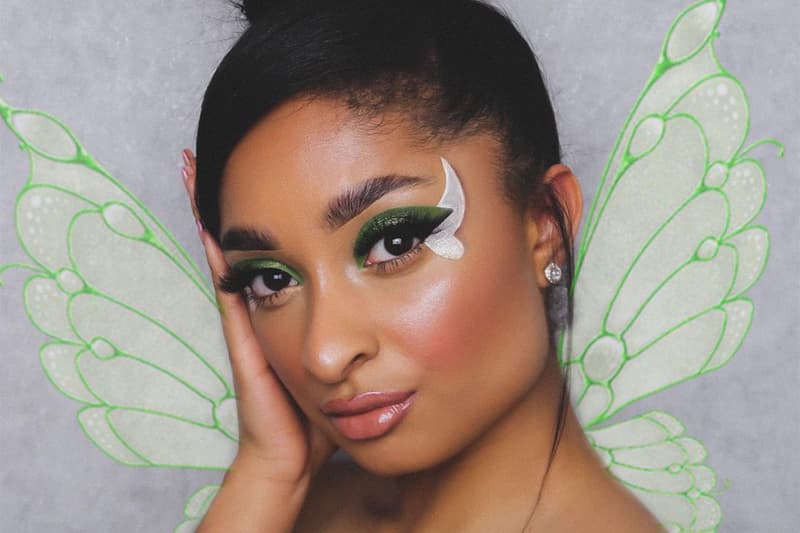 Beauty
Easy DIY Halloween Makeup Ideas You Can Achieve at Any Level
From beginner to pro, there's something for everyone.
Easy DIY Halloween Makeup Ideas You Can Achieve at Any Level
From beginner to pro, there's something for everyone.
Following a global shutdown, this is the first Halloween where that feels almost "normal." After doing virtual gatherings and only doing face makeup, many of us feel overwhelmed with all the glam choices popping up for inspiration. October 31 doesn't have to be stressful for the beauty lover, so we've got you covered.
For 2022, Halloween-themed events are back in full force. You don't have to take extreme measures to make your makeup stand out this year. Chances are you may already have the tools in your beauty caboodle to craft a fire beat. There will be no need for over-the-top special effects makeup or to even look like your favorite celebrity. The looks ahead are simple and DIY-friendly, no matter your application skill level.
These looks ahead are perfect for the beauty enthusiast and procrastinator to try out. If you need more time to feel confident about your skills, take a trip over to your local Sephora and take advantage of a 15-minute free glam session. Before you're ready to take on the night, hit up Hypebae's Beauty Instagram to show off your evening looks for a chance to be featured.
Classic Halloween Bats and Ghosts
View this post on Instagram
Glam Glitter Webs
View this post on Instagram
Mardi Gras Skull
View this post on Instagram
Ripe Banana
View this post on Instagram
Disney Fairy
View this post on Instagram
'90s Baddie
View this post on Instagram
Pamela Anderson
View this post on Instagram
---
Share this article