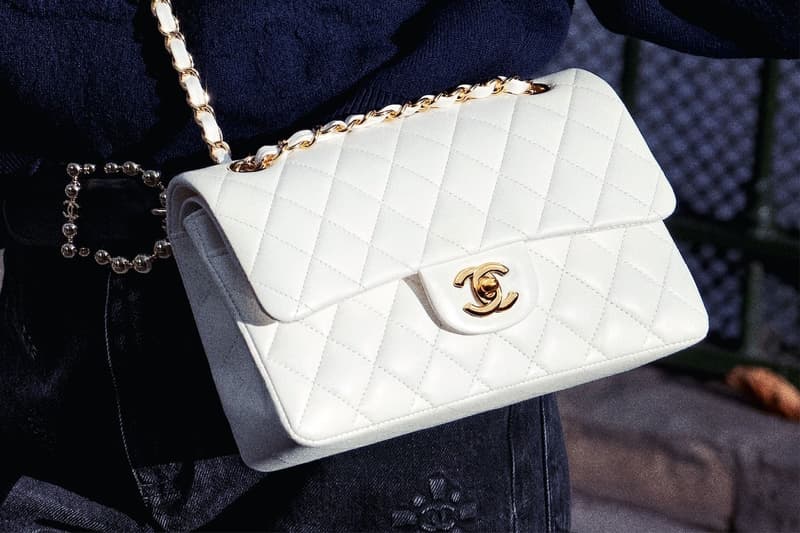 Fashion
Chanel, Hermès and Louis Vuitton Are 2022's Hottest Brands in Handbags
Followed by Telfar, Prada and more.
Chanel, Hermès and Louis Vuitton Are 2022's Hottest Brands in Handbags
Followed by Telfar, Prada and more.
Chanel, Hermès and Louis Vuitton have been named some of the hottest brands of 2022 in the luxury handbag category.
Rebag has unveiled the third edition of its annual Clair Report, which uses the Comprehensive Luxury Appraisal Index for Resale to analyze trends in fashion and retail. Some of the main trends spotted were consumers' continued interest in heritage brands for luxury bags.
According to the report, Hermès, Louis Vuitton and Chanel are the hottest names in fashion for the second year in a row thanks to their control over pricing and inventory. Hermès' bags have retained an average of 103% of their retail value over the past year, followed by Louis Vuitton at 92% while Chanel saw a 12% increase from 75% to 87% average value retention.
Aside from the three heritage brands, standout names in the Clair Report include Telfar, which has become a go-to for Gen Z for its exclusivity and contemporary price point. Top performers from the brand are variations of the iconic Shopping Tote, such as pieces from the UGG and Moose Knuckles collaborations. Other rising names of the year include Gucci, Bottega Veneta, Prada and Fendi.
You can head over to Rebag to see the full Clair Report.
---
Share this article