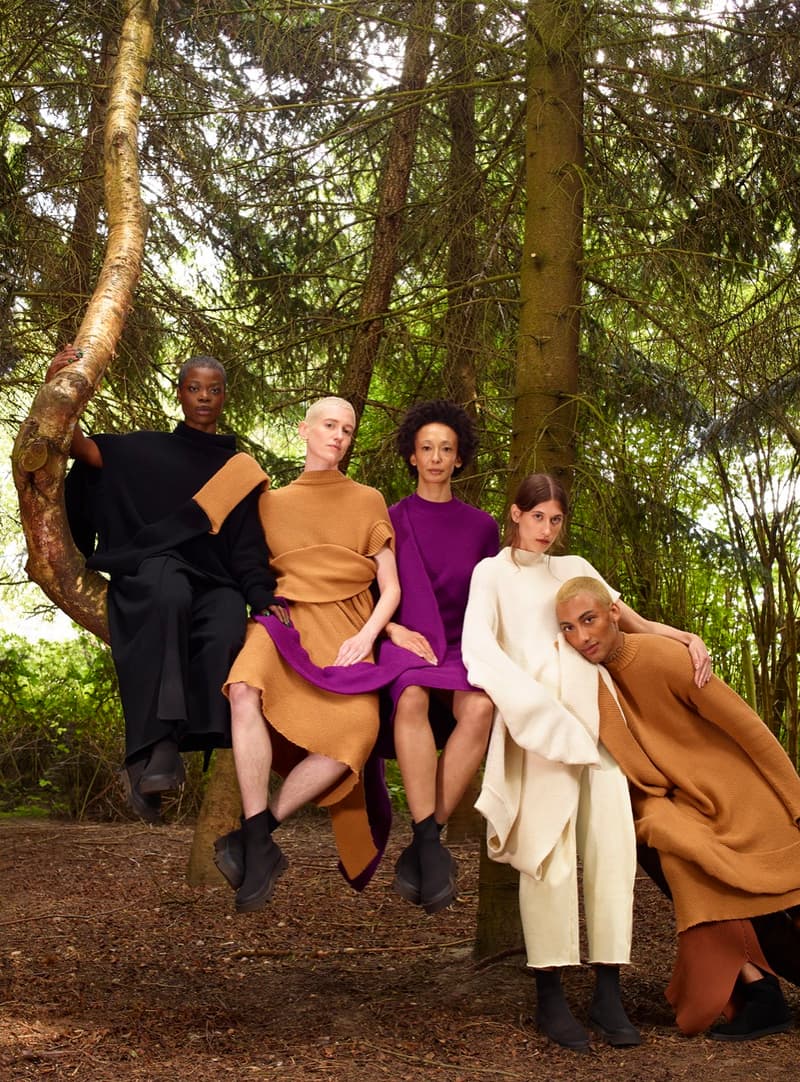 1 of 6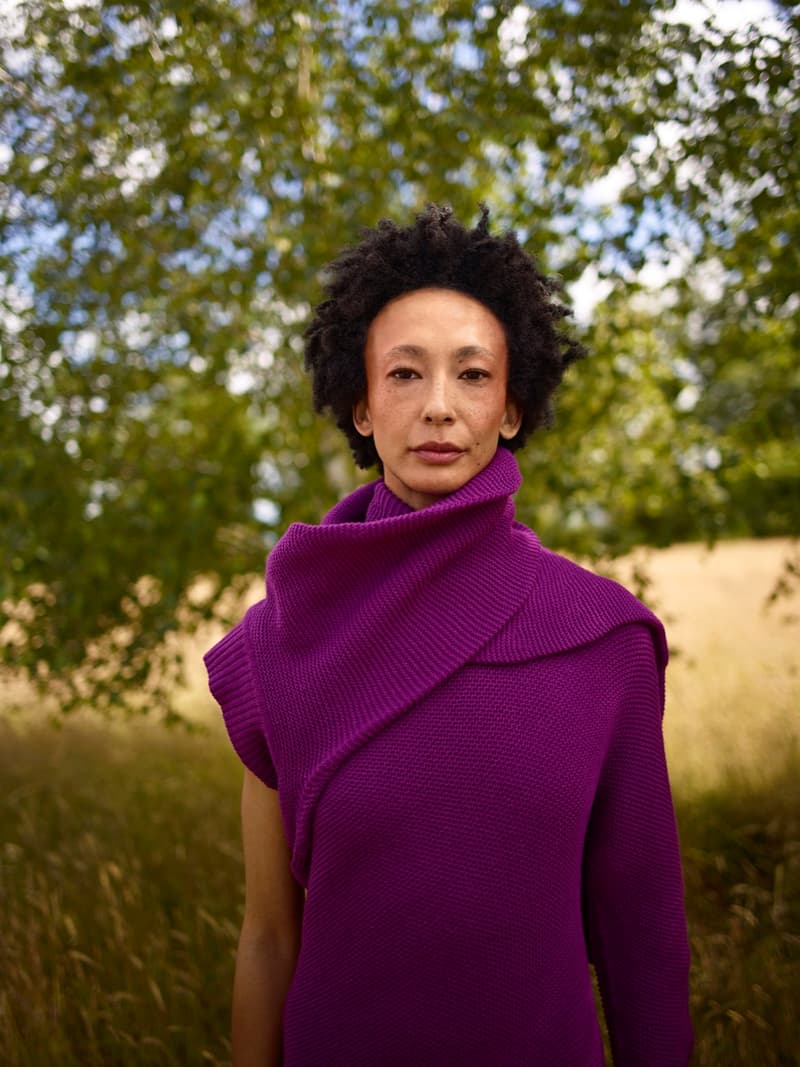 2 of 6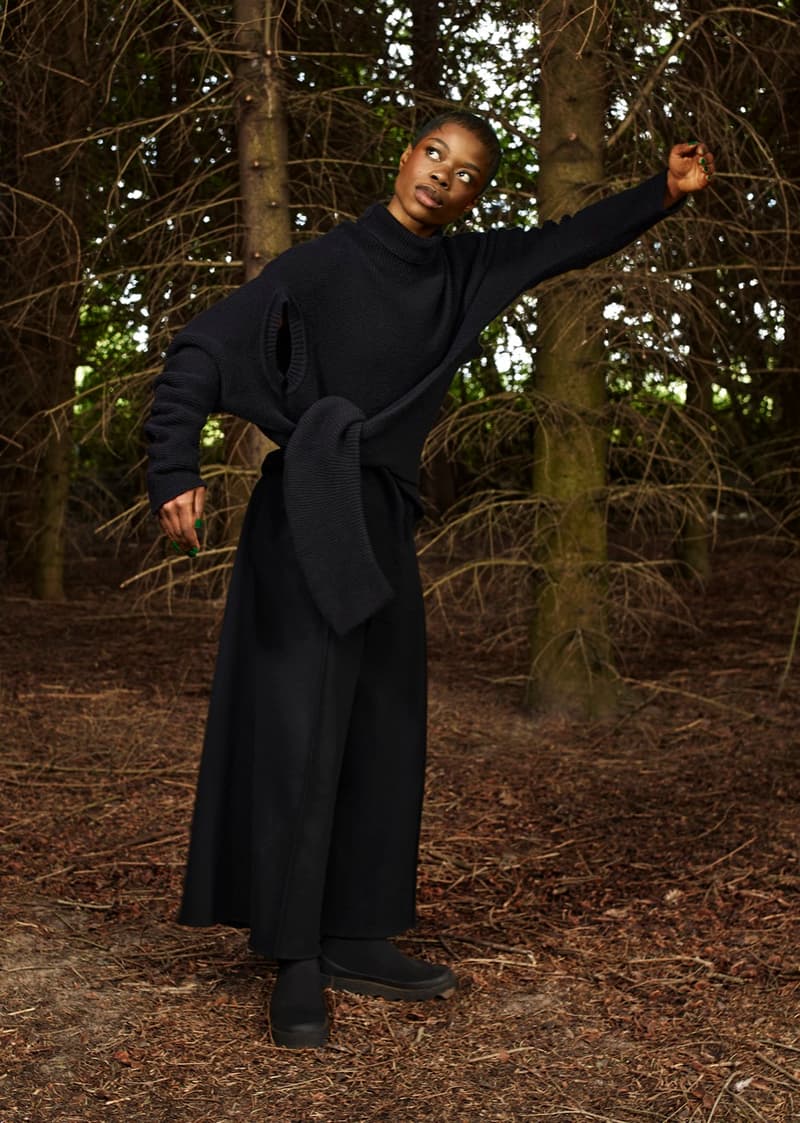 3 of 6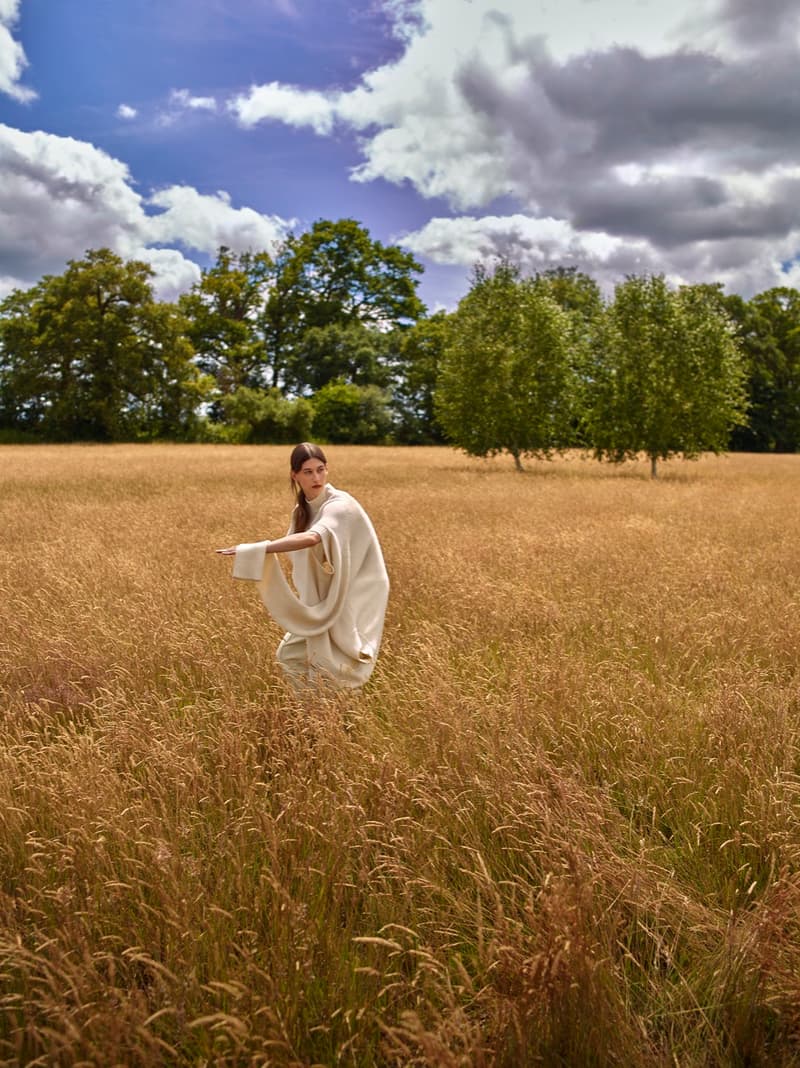 4 of 6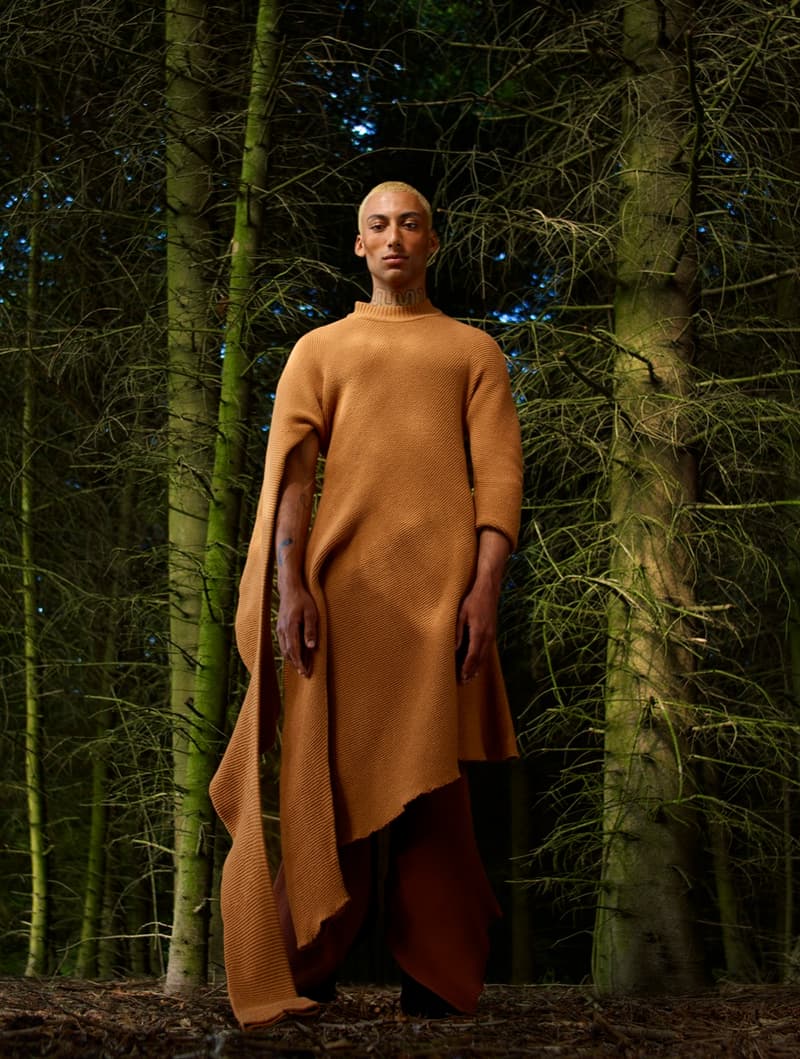 5 of 6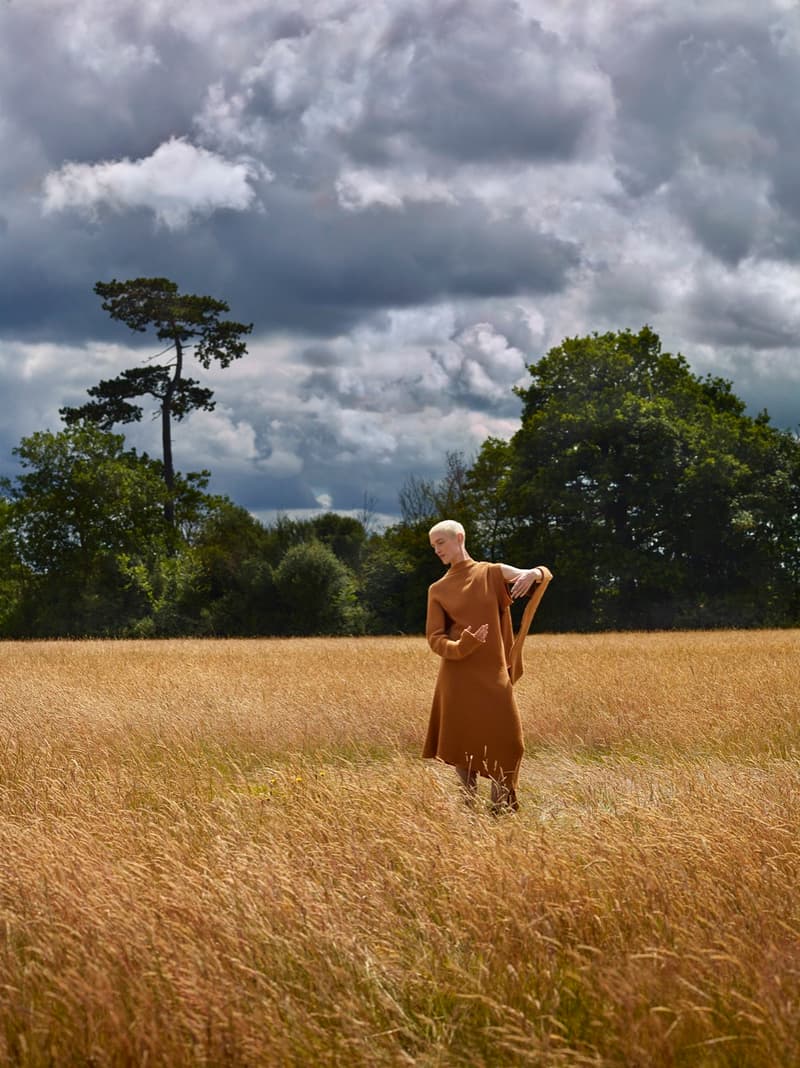 6 of 6
Fashion
Issey Miyake's New Knitwear Range Embodies the Seeds of Change
Inspired by the wild nature and beauty of plants.
Issey Miyake's New Knitwear Range Embodies the Seeds of Change
Inspired by the wild nature and beauty of plants.
Issey Miyake's Fall/Winter 2022 collection takes inspiration from the wild nature of plants and the beauty of their forms.
Titled "RHIZOME," the new collection boasts a range of seamless knitwear, inspired by the way that roots and stems grow freely in multiple directions. Each garment is knitted with woollen yarn, boasting a lightweight and airy finish — much like the plants it takes inspiration from. Offering multiple ways of wearing, the garments feature "root-like" pieces that can be wrapped around the wearer's waist or neck.
Captured by London-based artist, photographer and filmmaker Marcus Tomlinson, the campaign, dubbed "Sow It and Let It Grow," explores the journey of a seed, from germination to sprouting out of the earth. Referencing this growth, the collection features irregular silhouettes, vivid uses of color and a variety of textures.
"Rhizome, what a beautiful idea for a collection. When ISSEY MIYAKE approached me to do the campaign I was truly excited. I wanted to make a film that would enhance the garments through contemporary dancers. We developed a story that starts with the dancers joined together asleep. As the dancers awake and peel away, they run to the forest leaving a brightly coloured single Rhizome [represented by a female dancer]. She awakes, she's alone! As the dancers perform in the forest the Rhizome in the field calls the others back, she needs the others to be a complete Rhizome," explains Marcus Tomlinson in a press release.
Take a look at the campaign above.
While you're here, check out the debut knitwear collection from emerging London label Octavia Banks.
---
Share this article