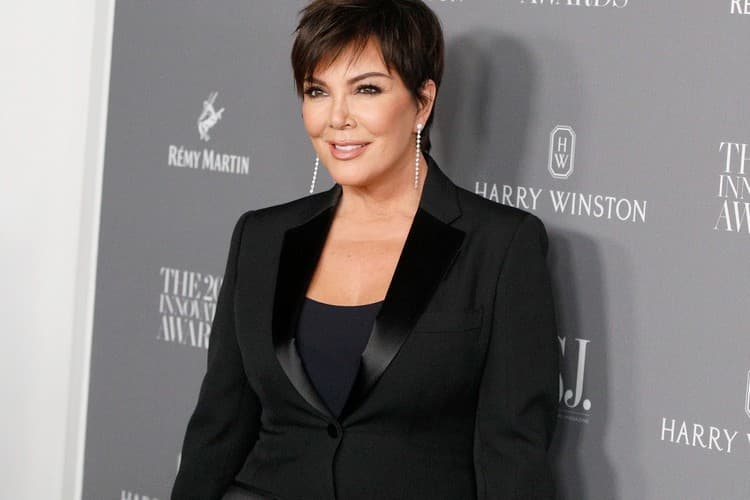 Kris Jenner Wants Her Ashes to Be Made into Necklaces
Totally normal, right?
On this week's episode of The Kardashians, Kris Jenner revealed that her dying wish is for her ashes to be made into necklaces to give to her children and unsurprisingly, fans think that's just a little bit weird.
Jenner's wishes were revealed after the momager underwent hip surgery and began to have some concerns about her age and her health. Following the surgery, Kim Kardashian asked doctors if they could keep the part of the bone that was removed.
"Kim asked the doctor to save her my bones so she could make jewelry out of it," Kris explains during a phone call with her daughter Kylie Jenner. Khloe Kardashian, also there at the time, confirmed that this wasn't the first time Jenner had mentioned something similar. "Remember when you wanted your ashes, you wanted to be cremated and made into necklaces for us?" she added.
The family has never really shied away from talking about difficult things like death and wills, so it makes perfect sense that someone like Kris Jenner already has a pretty solid plan in place. Whether or not the surgery bones actually get made into a necklace though, we'll have to wait and see.
In other Kardashian-related news, have a read of what Kendall Jenner had to say about being mislabeled as a "mean girl."
---
Share this article