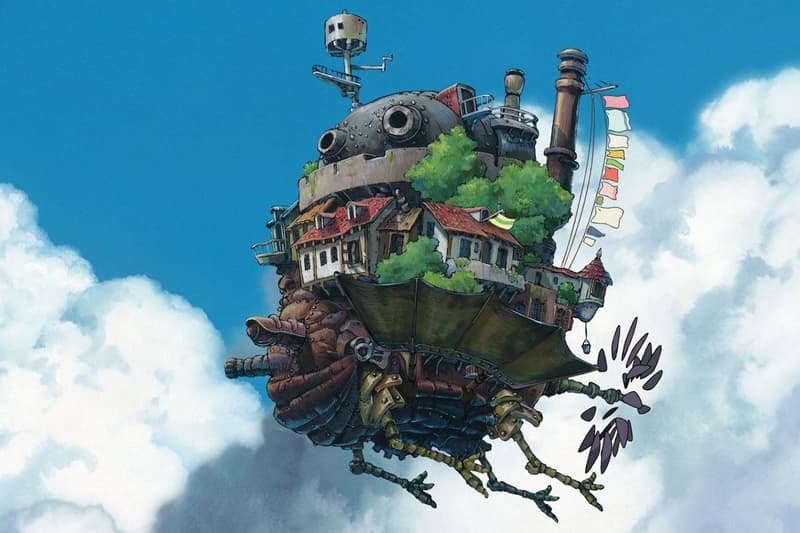 Culture
Take a Look Inside the Studio Ghibli Theme Park Opening in Nagoya, Japan
The park will be open to the public soon.
Take a Look Inside the Studio Ghibli Theme Park Opening in Nagoya, Japan
The park will be open to the public soon.
Ever since its initial announcement in 2020, Studio Ghibli fans have been anxiously awaiting the opening of its theme park in Nagoya, Japan. Around two years later, the park is now finally set to open its doors to the public after a series of sneak peeks and previews.
As announced, the Studio Ghibli theme park is set to open on November 1 with five sections referencing Hayao Miyazaki's most iconic titles. A series of exclusive preview images have surfaced online, showcasing rides and architecture inspired by Howl's Moving Castle, Kiki's Delivery Service, Spirted Away, Princess Mononoke and Earwig and the Witch.
The Grand Warehouse serves as the main space of Ghibli Park. Here, visitors can take photos on a train with No Face, ride the Cat Bus and hang out with Totoro. You'll be able to enter the park through the Hill of Youth, which features the Earth Shop from Whisper of the Park.
While the park is on schedule to open in a little over a week, the Valley of Witches, which features motifs from Howl's Moving Castle and Kiki's Delivery Service, is expected to open in Spring 2024.
According to reports, Ghibli Park was designed to have as little impact on the environment as possible. The Dondonko Forest section of the park is made out of out of locally-sourced and recycled materials, while any trees that had to be cut down were replanted in other parts of the site.
Take a sneak peek at Ghibli Park down below. Tickets will open via a lottery system based on a first-come-first-serve basis.
Exclusive preview images of the GHIBLI PARK opening November 1 in Japan ? pic.twitter.com/BKt2n0BUoW

— Studio Ghibli (@TheGhibliFamily) October 19, 2022
— Studio Ghibli (@TheGhibliFamily) October 19, 2022
---
Share this article