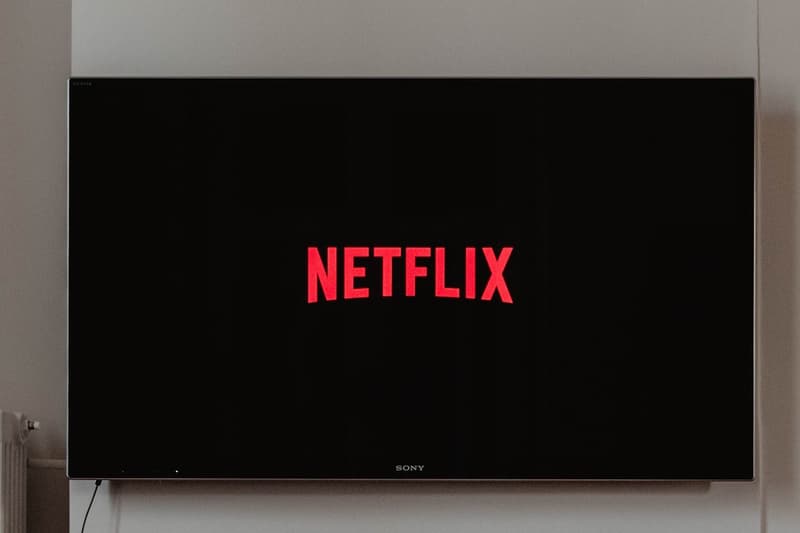 Netflix To Start Charging Password-Sharing Fees in March
Here's what you need to know.
UPDATE (January 26, 2023): Netflix could be stopping password sharing at the end of March.
The streamer recently confirmed the news via a shareholder letter.
Netflix wrote in the statement, "Later in Q1, we expect to start rolling out paid sharing more broadly. Today's widespread account sharing (100M+ households) undermines our long term ability to invest in and improve Netflix, as well as build our business. While our terms of use limit use of Netflix to a household, we recognize this is a change for members who share their account more broadly. So we've worked hard to build additional new features that improve the Netflix experience, including the ability for members to review which devices are using their account and to transfer a profile to a new account. As we roll out paid sharing, members in many countries will also have the option to pay extra if they want to share Netflix with people they don't live with. As is the case today, all members will be able to watch while traveling, whether on a TV or mobile device."
Stay tuned for more updates.
---
ORIGINAL STORY (October 20, 2022): Netflix password sharing among your friends will be no more starting next year, unless you're willing to pay an extra fee.
The news was shared during the company's recent quarterly business update for investors. "We're trying to come up with a range of options that supports customer choice," Netflix chief product officer Greg Peters said. In simpler terms, if you want to continue sharing your password with those outside of your household, the streaming service will charge you an additional fee on top of your usual subscription price.
So far, all we know is that the change will occur sometime in early 2023 and that Netflix has already implemented this feature in a few different countries, including Chile, Costa Rica and Peru.
Stay tuned for more updates.
---
Share this article