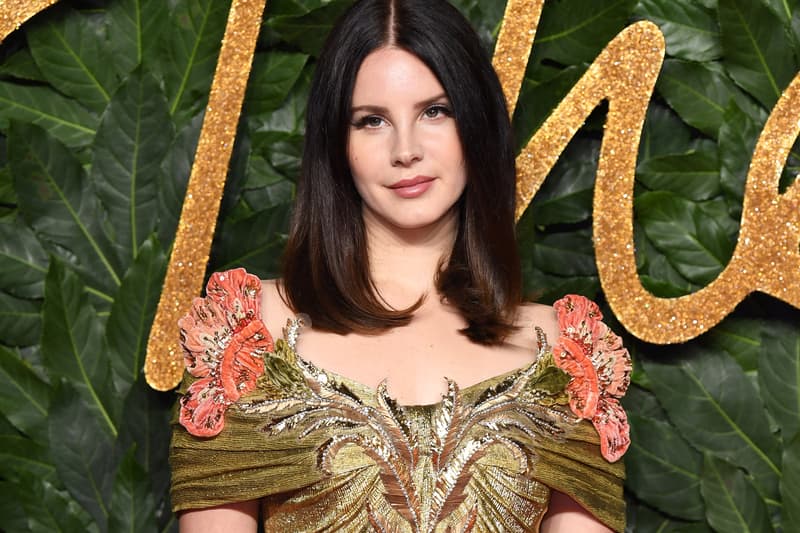 Lana Del Rey's Dad Is Releasing Music
Our first nepo daddy.
Lana Del Rey may have just given us our first nepo daddy as her father Rob Grant is releasing his first album, Lost at Sea.
The father of the Grammy-nominated musician is not a classically trained pianist, but has collaborated with his daughter on "Sweet Carolina" in 2021, which was initially released on Del Rey's album, Blue Bannisters. Grant asked his daughter's producers to record him playing the piano. Producers Jack Antonoff and Luke Howards helped "shape his songs," while Grant now works with Decca Records.
The father-daughter duo have played together for years as Rob shared that he would play with his daughter, while he crashed at her house, sharing with GQ, "She'll start singing and the songs will come together magically, but in a very beautiful, organic, intuitive way. There's no planning. It's so cool to create music with my daughter. Because we really are very simpatico."
Rob Grant's Lost at Sea drops June 9.
---
Share this article