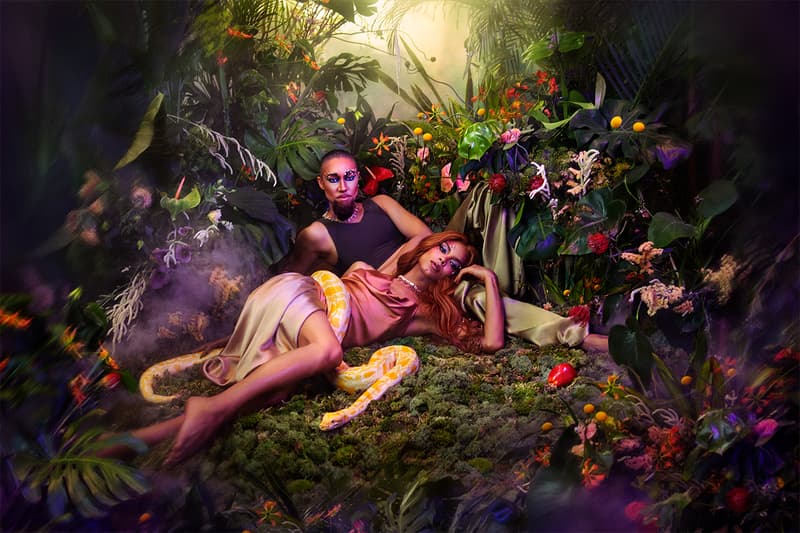 Sex & Dating
For Them Protests Anti-Drag Legislation with "Drag Is Divine" Campaign
"So hot they started a culture war for us."
For Them Protests Anti-Drag Legislation with "Drag Is Divine" Campaign
"So hot they started a culture war for us."
Following Dylan Mulvaney controversy and anti-drag legislation, trans-friendly chest-binding company, For Them, releases a campaign.
Launching in New York, London and Los Angeles, "Drag is Divine" aims to "raise awareness and funding for efforts combating anti-drag legislation," the press release stated. The campaign features subway ads and even wheat pastings that read "so hot they started a culture war for us," and "drag is divine: it needs no intervention." All proceeds raised will support Drag Story Hour, a storytelling collective promoting diversity and education surrounding the beauty of drag, as well as the ACLU Drag Defense.
Following the belief that "binaries are meant to be broken," For Them creates binders with different levels of compression and comfort for gender-expansive folks. On its website, the brand expands upon its mission: "By championing drag artists, we not only celebrate the artistry and creativity they bring to the world, but we also affirm the freedom of self-expression for all individuals. As a trans-owned company serving gender-expansive folks, For Them stands arm-in-arm with our drag siblings.
For more on inclusive sexuality, here's how to unlearn sexual shame as a sex-positive femme.
---
Share this article