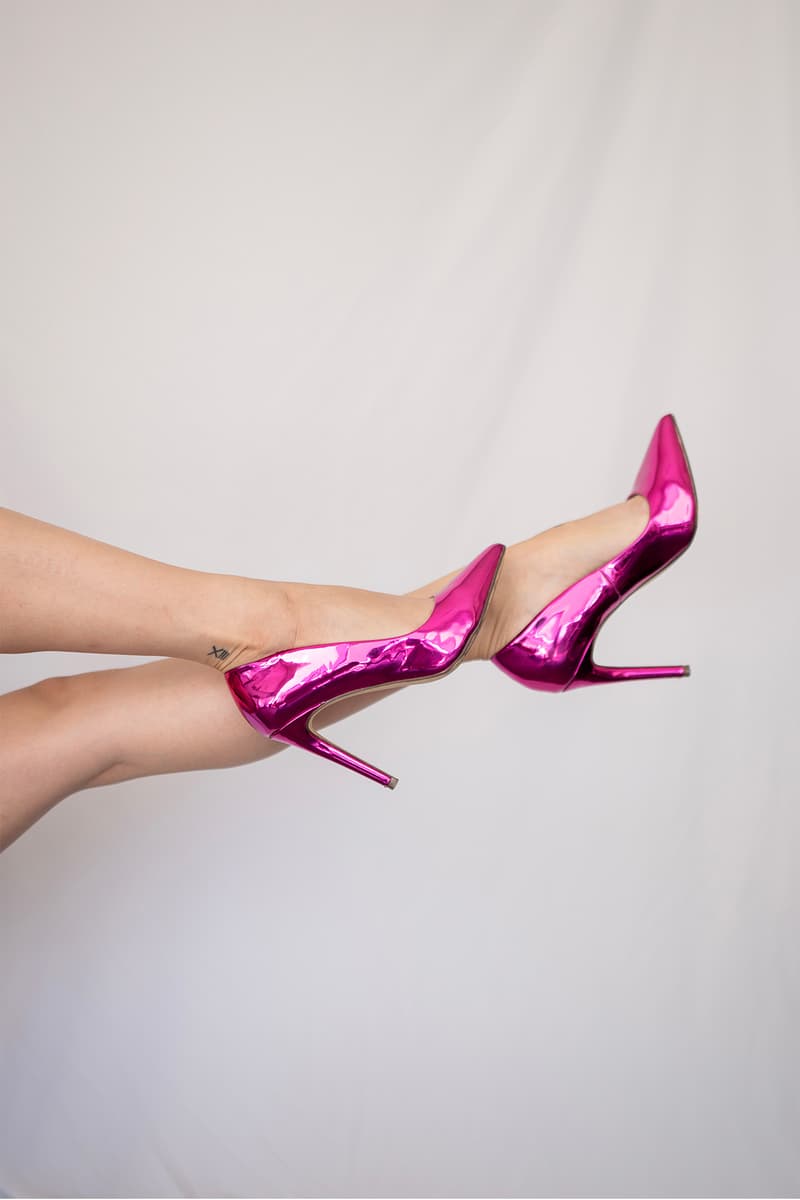 What's So Sexy About Foot Fetishes?
Let's unpack.
Foot fetishes were a trend before sex trends were even a thing and after that last scene in the hit series House of the Dragons, we figured it was worth discussing.
If you like the vanilla side of life, a foot fetish is when you're sexually aroused by feet. As we shared in our kink guide, "A fetish is when you can only feel pleasure when certain objects or experiences are present." So if you're only into feet sometimes, you have a kink, not a fetish.
Out of all fetishes, foot fetishes are among the most commonly experienced. So if you get wet at the sight of feet, don't worry — you're not weird. In Dr. Brenda Love's 1992 book, the Encyclopedia of Unusual Sex Practices, she shared her perspective on why the fetish is so common:
"There are many reasons feet are said to be arousing. Feet are often the first part of a mother or father which a toddler touches. Likewise, parents often play with toddlers by pushing them with their feet or letting them ride one of their feet. Another aspect involved in the sexual attraction of feet is that love objects always have a barrier or obstacle to attainment and feet are less available to many partners than the genitals. The feet are also less threatening for those with coital difficulty because, unlike the genitals of a partner, they do not make demands for perfect sexual performance."
Essentially, if you associated feet with play as a child, you're more likely to associate them with pleasure, and eventually sexual pleasure in adulthood. Also, for adults who struggle with being present sexually, feet can be an easier vehicle for pleasure. For example, trauma survivors may find it easier to enjoy a sensual foot rub, rather than an hour of penetrative sex.
On a less Freudian note, Dr. Anil Aggrawal shared in his book that "the feet and the genitals are in the same visual window, and when looking at one, the other will be in view as well; thus the two [genitals and feet] become associated in the mind." He also revealed another theory that some people think penises resemble feet — we're unsure of that one, though.
Ultimately, fetishes usually develop after a pleasurable experience with the object and with each interaction, the connection strengthens. For each person, the reason may vary but one thing's for sure: once you're hooked, you're hooked.
Share this article