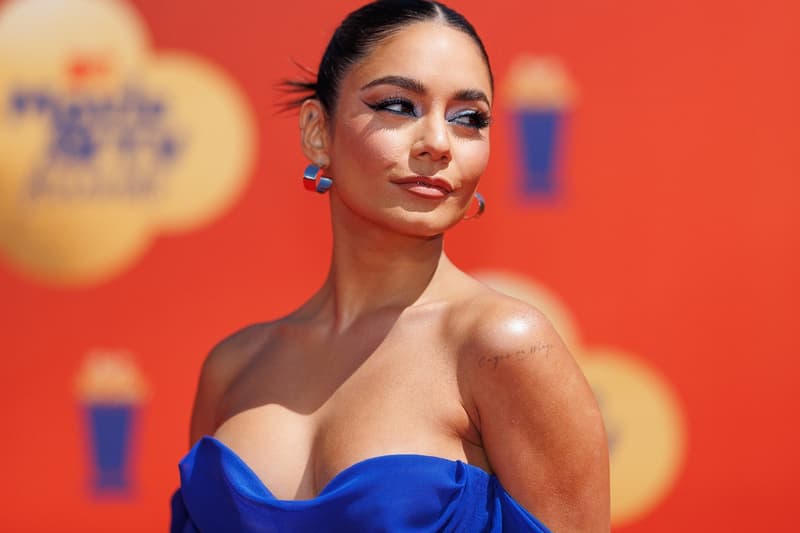 Entertainment
Vanessa Hudgens Reveals Why She Visited 'High School Musical's East High Months Ago
It's not what you think.
Vanessa Hudgens Reveals Why She Visited 'High School Musical's East High Months Ago
It's not what you think.
Vanessa Hudgens has finally revealed why she visited East High from High School Musical. It turns out, she was just in the area and felt like passing by.
"My boyfriend was playing in Salt Lake — he's a baseball player," the Disney alum, who played Gabriella in the franchise, recently told Entertainment Weekly. "So he was at the field and I had rented a car and I was like, 'I want to go check it out and take some pictures for old time's sake.'"
In June, Hudgens shared a video on Instagram of herself at the school posing while "Breaking Free" was playing. She captioned the post with a memorable line her character says in the first film. "Do you remember in kindergarten how you'd meet a kid and know nothing about them, then 10 seconds later you're playing like you're best friends because you didn't have to be anything but yourself?" the actor wrote.
A month later, Efron visited the school and posted a photo on his Instagram as well, creating speculation that maybe an OG High School Musical reunion was in the works. Unfortunately, that's not the case. However, Efron has previously stated he's open to reprising his role as Troy Bolton. That would be the start of something new.
Revisit both Hudgens and Efron's respective East High posts below.
View this post on Instagram
View this post on Instagram
---
Share this article