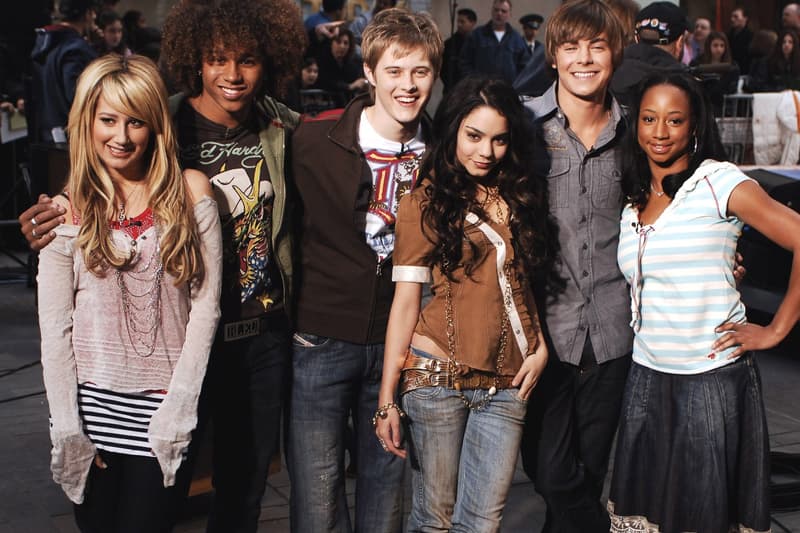 Film & TV
Zac Efron Is Open To Doing a 'High School Musical' Reboot
Could this be the start of something new?
Zac Efron Is Open To Doing a 'High School Musical' Reboot
Could this be the start of something new?
The possibilities are endless when it comes to Zac Efron and High School Musical. During a recent interview, Efron revealed he's open to being part of a reboot for the iconic Disney franchise.
When E! asked if the actor would be "interested" in a reboot, he responded, "Of course. Seriously, having the opportunity, in any form, to go back and work with that team would be so amazing. My heart's still there."
He added, "That would be incredible. I hope it happens!"
High School Musical first premiered on the Disney Channel in 2006. The cast, consisting of Efron, Vanessa Hudgens, Ashley Tisdale, Corbin Bleu, Lucas Grabeel and Monique Coleman, went on to star in two more films in 2007 and 2008.
Though there have been a few High School Musical reunions throughout the years, Efron has never been part of one, making this an even bigger deal.
Crossing our fingers the cast lives up to their song and reminds us they're truly all in this together.
Watch Efron discussing a possible High School Musical reboot below.
View this post on Instagram
Share this article