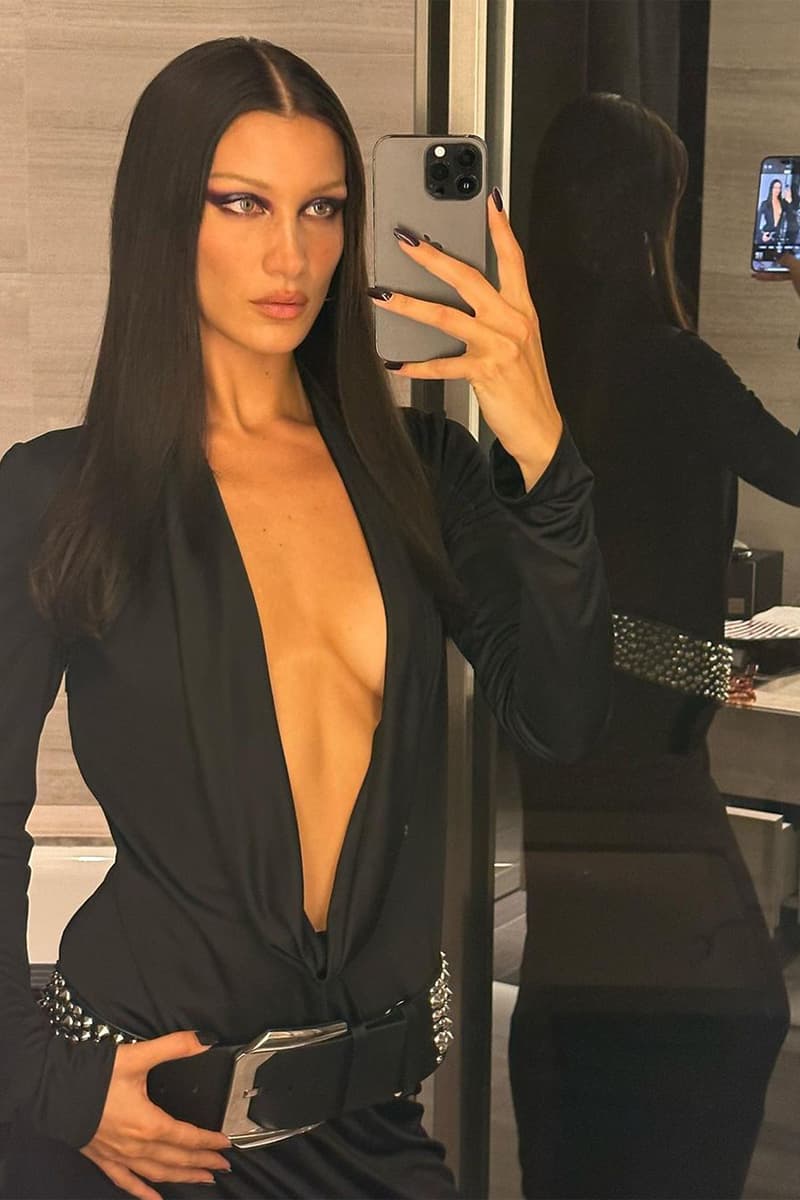 Here's How To Achieve TikTok's Viral "Night Luxe" Beauty Trend
Go glam, or stay home.
Beauty trends (the really good ones) always stick around or are reimagined. For the last few years, the "clean girl" aesthetic and skin-first look were top of mind — now, as life is returning to normalcy, we're back to experimenting with our makeup looks, bringing forth the birth of "night luxe" glam.
With over 64.7 million views, #Nightluxe is all about sleek, chic hair and makeup. The trend is centered around the opulence of socialite nightlife. Night luxe is all about expensive clothes (or however you have the fashion style to pull off), martinis, high heels — the works. What makes this all worthwhile for beauty enthusiasts is the glam. For inspiration, look to nighttime goddesses such as Bella Hadid, Megan Thee Stallion, Kim Kardashian and Zendaya. Keep reading on as we break down how to achieve the trend.
Runway Ready Hair
View this post on Instagram
View this post on Instagram

Good hair can make or break the entire outfit. Think slicked, pulled back ponytails, chic low buns, tight up-dos and "buss down" middle parts.
Siren Eyes
View this post on Instagram

Night luxe eye makeup is dark and sexy. A bit of messy eyeliner or bleeding lipstick brings on the "indie sleaze" look. However for the sophisticated ones, glossy lids and deep-cut crease eyeshadow application are the way to go.
Statement Manicure
View this post on Instagram
View this post on Instagram

No lady is ever too sure without a statement manicure. You can leave your purse and other essentials behind, but the nails are non-negotiable. During the cooler months, hints of deep plums and reds are most suggested when wanting to evoke a mysterious night luxe look.
---
Share this article