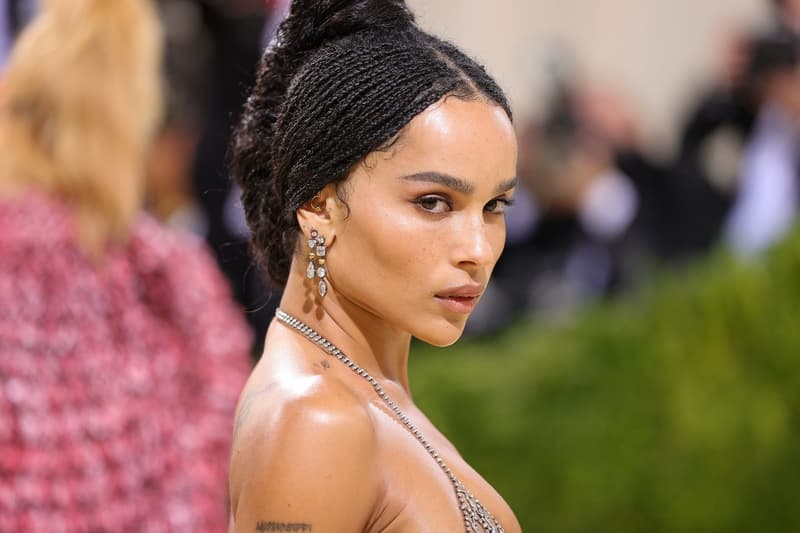 Film & TV
Zoë Kravitz Confirms There Won't Be a Season 3 of 'Big Little Lies'
"Our incredible director, passed away this last year and I just can't imagine going on without him."
Zoë Kravitz Confirms There Won't Be a Season 3 of 'Big Little Lies'
"Our incredible director, passed away this last year and I just can't imagine going on without him."
Big Little Lies first came on the screen in 2017, and since its second season aired two years later, fans have been eagerly awaiting the decision about whether or not it'll return for a third.
News has just been confirmed by one of the show's lead roles, played by Zoë Kravitz, who recently shared that it won't be returning for season three for an unfortunate reason.
"Jean-Marc Vallée, our incredible director, passed away this last year and I just can't imagine going on without him. He really was the visionary for that show. So, unfortunately, it's done," the actor shared.
The HBO show was based on the 2014 novel of the same name, originally written by Liane Moriarty. It follows the story of three wealthy young women from California who face some unlikely consequences when a murder takes place in their town. The series also stars Reese Witherspoon, Nicole Kidman and Adam Scott.
Stay tuned for more updates.
In other news, check out the new trailer for Magic Mike's Last Dance.
---
Share this article