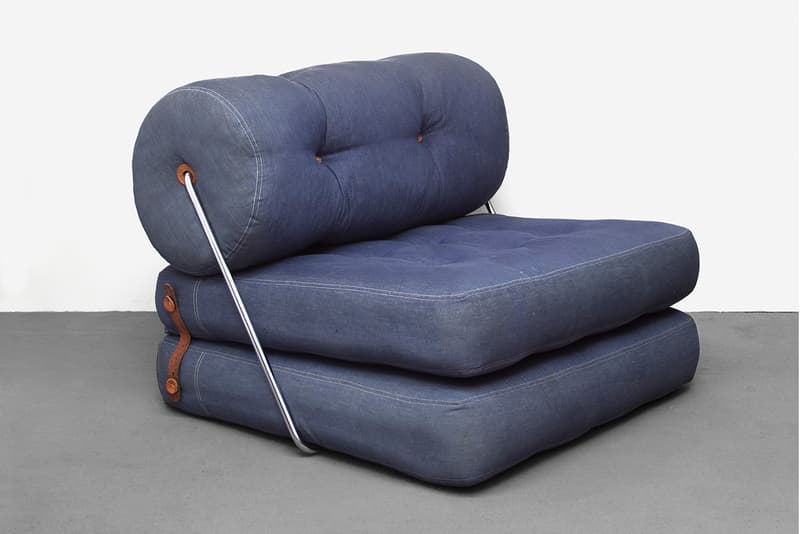 1 of 7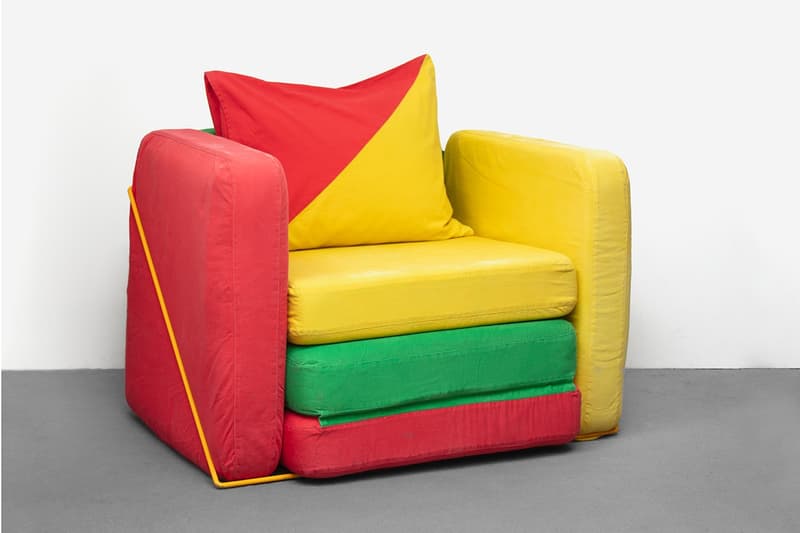 2 of 7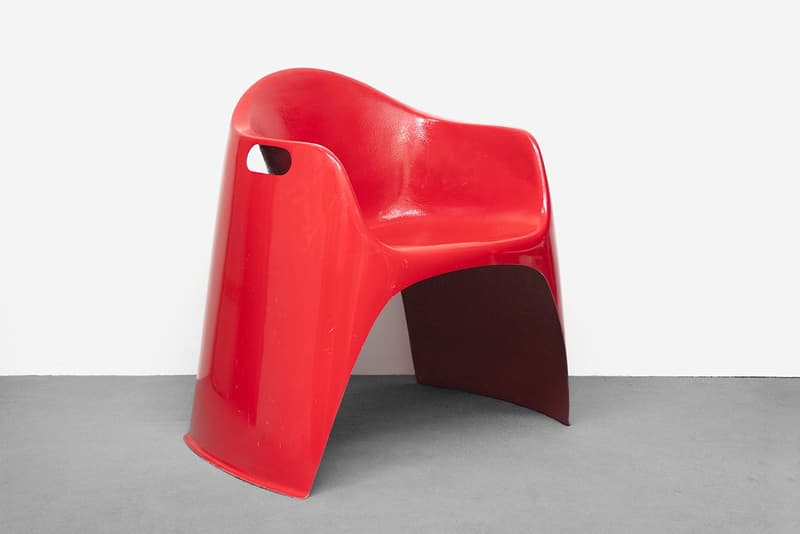 3 of 7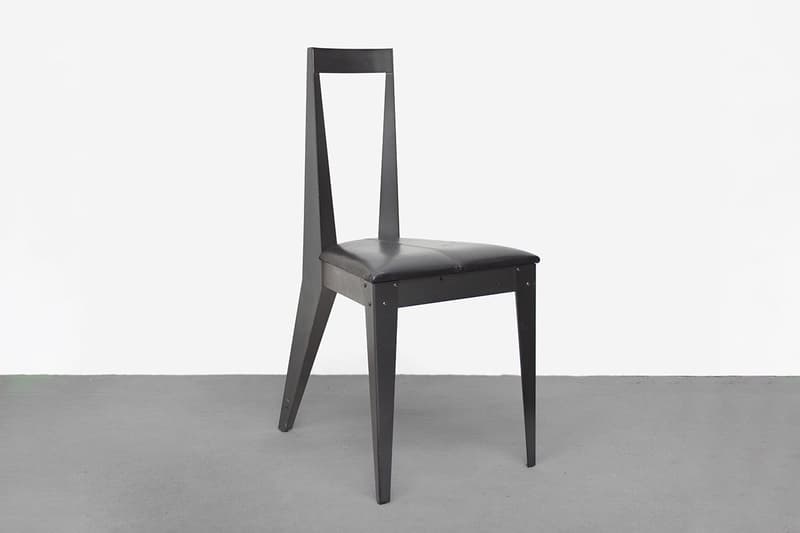 4 of 7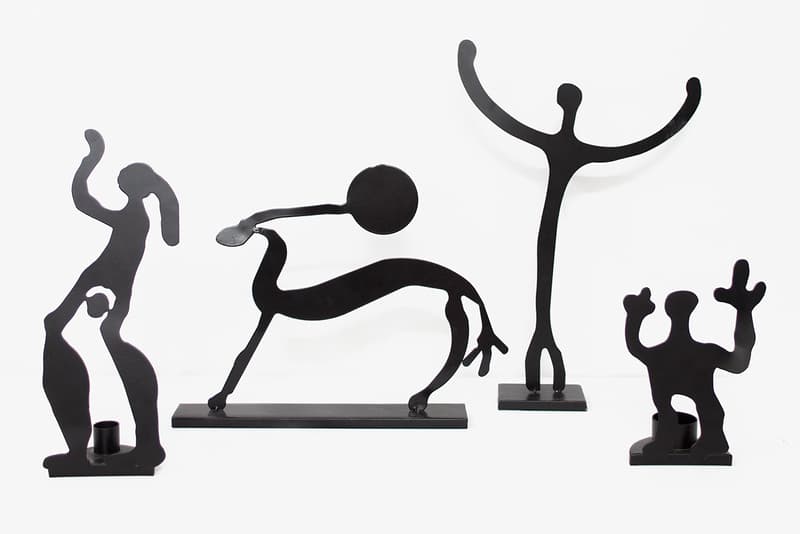 5 of 7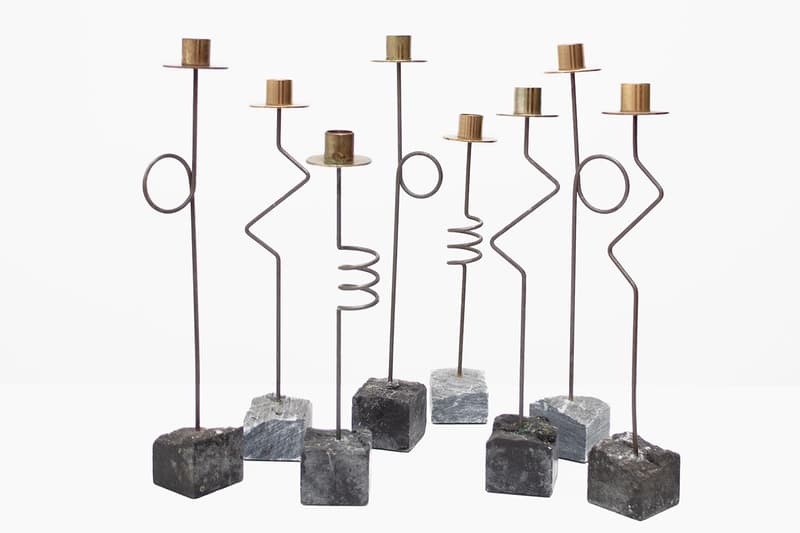 6 of 7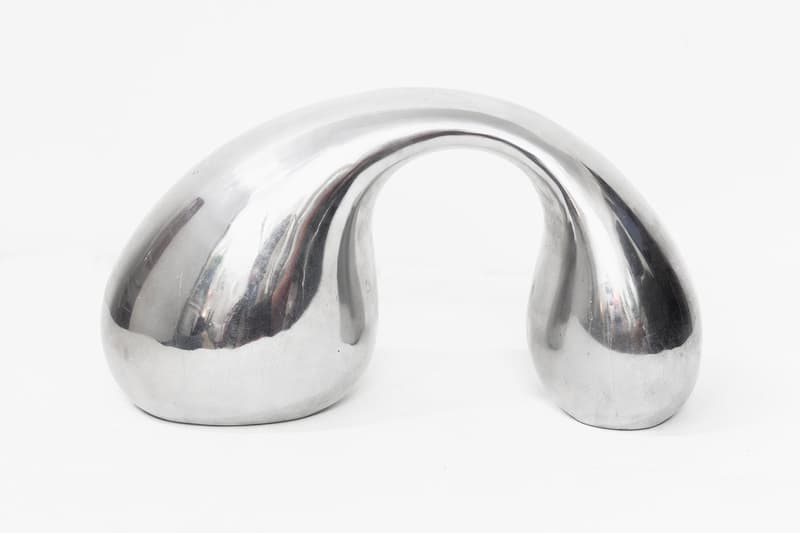 7 of 7
Shop Archive IKEA Furniture at This London Sample Sale
For a limited time only.
Fans of retro IKEA furniture look no further, because there's a new sample sale in town. Pioneered by archive platform BILLY (founded by Harry Stayt,) the project began five years ago and has since hosted multiple limited-quantity sales of archive IKEA furniture.
The sales were previously held online, but BILLY has just announced that it'll open its first brick-and-mortar store, dubbed CASA BILLY. Taking over Clerkenwell's Dinner Party Gallery, BILLY is set to sell over 100 IKEA pieces including furniture, home accessories, catalogs and more. Elsewhere, the space will play host to an installation exhibition, courtesy of photographer Dexter Lander.
Standout pieces in the sale include Gilis Lundgren's 1973 TAJT denim easy chair, Törd Bjorklund's 1991 ANIMA steel and leather dining chairs and Walter Papst's 1970's fiberglass MUNKEN stacking chairs, complete with accessories like HÄLL (metal figurines-slash-candle holders) and KRÄSEN candle holders, alongside vases and tableware. Prices are set to start from £15 GBP.
Check out CASA BILLY's online selection on its website, and head to the location below from November 11 for the physical sale in all its glory.
CASA BILLY
Dinner Party Gallery
70 Clerkenwell Rd,
London,
EC1M 5QA
Opening Friday 11 November 6-9 p.m.
Saturday 12 – Sunday 13 November 12-6 p.m.
---
Share this article