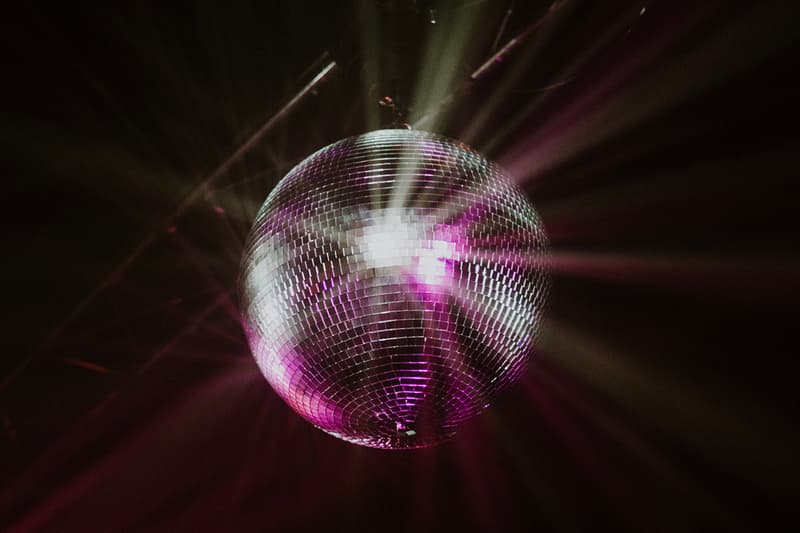 Culture
The Highlight Room LA Denies Curvy Models Entry in Fatphobic Incident
The lounge has since disabled comments on its Instagram.
The Highlight Room LA Denies Curvy Models Entry in Fatphobic Incident
The lounge has since disabled comments on its Instagram.
Last week, models Alexa Jay and Gabriella Halikas visited The Highlight Room in Los Angeles for a friend's birthday. Little did they know, their harmless night out would spark a new "trend": calling out fatphobes.
Halikas and Jay were waiting in line at The Highlight Room with about 15 friends to celebrate a birthday. The promoter began to let their friend group enter but once Jay attempted to walk in, the bouncer put the rope down and said "Yeah, not tonight." Halikas, like a true ride-or-die, noticed her friend was left out and returned to the bouncer and let him know that Jay was a part of the same group he just let in. The bouncer looked her up and down and repeated, "not tonight."
Understanding what just happened, the girls attempted to process it all. That's when they noticed the lack of response from onlookers. They simply stood aside and looked at them as if they were "the scum of the Earth," Jay said.
The friends in the video revealed that this is not a one-time, rude bouncer situation. This has happened to both of them several times. Since sharing the TikTok, they've received hundreds of comments from women sharing similar stories.
Halikas and Jay understand that as models and influencers, they are in a privileged position — although their "privilege" is riddled with being discriminated against. As a result, they're not sharing their story out of spite for not being able to party. It's deeper than that. "It's for that girl or that person who's bigger who doesn't have a voice and doesn't have a following… or the connects or model friends," they said.
The Highlight Room has since disabled its comments.
---
Share this article