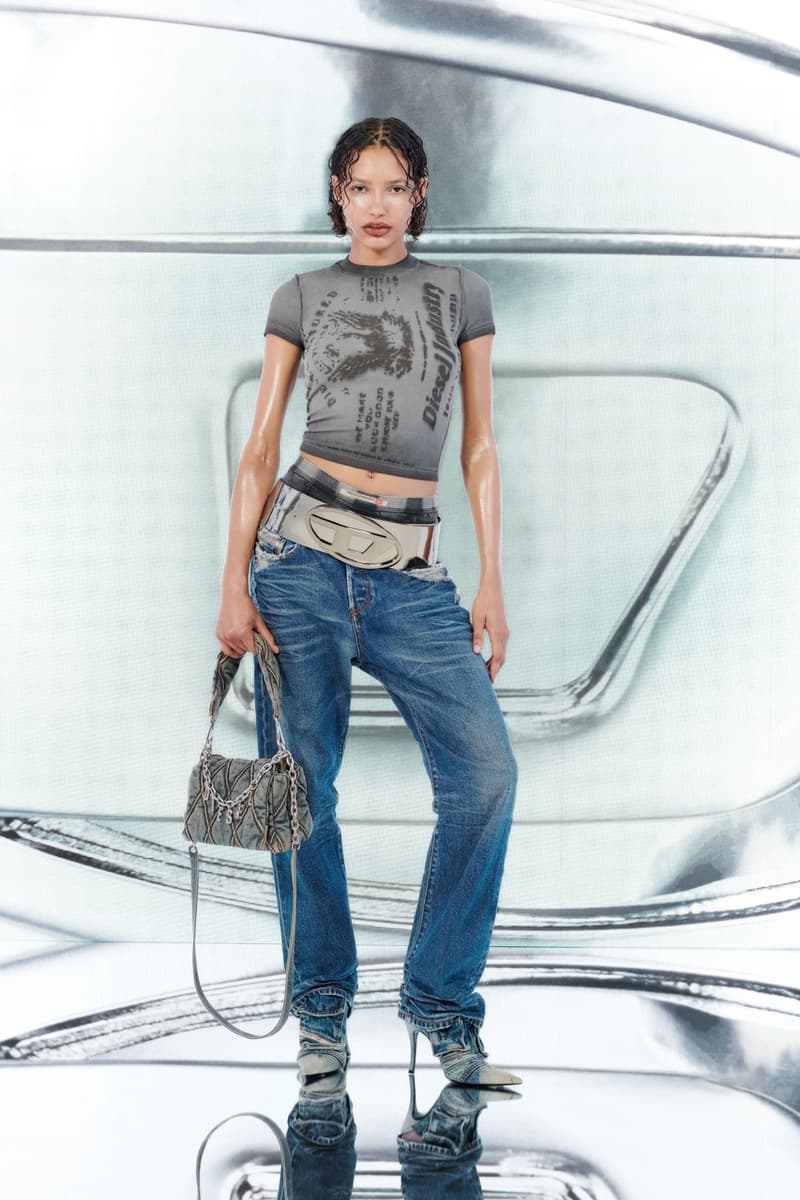 1 of 57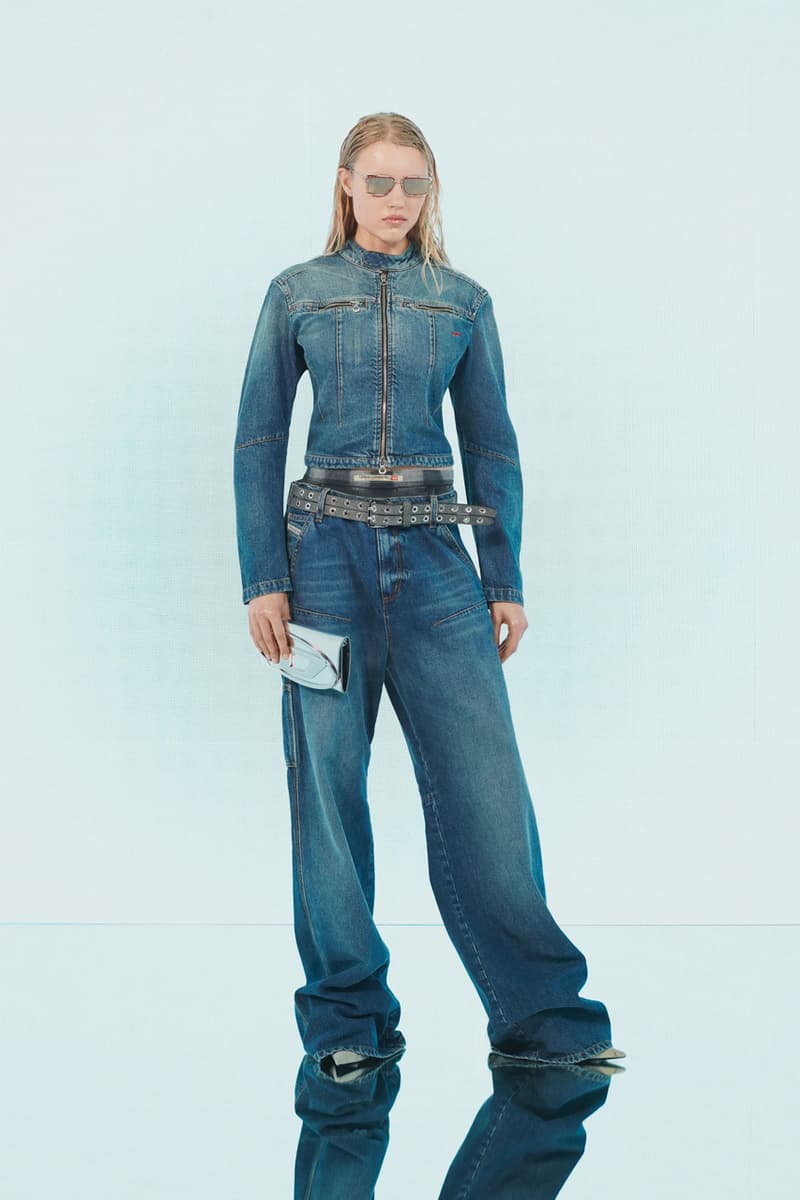 2 of 57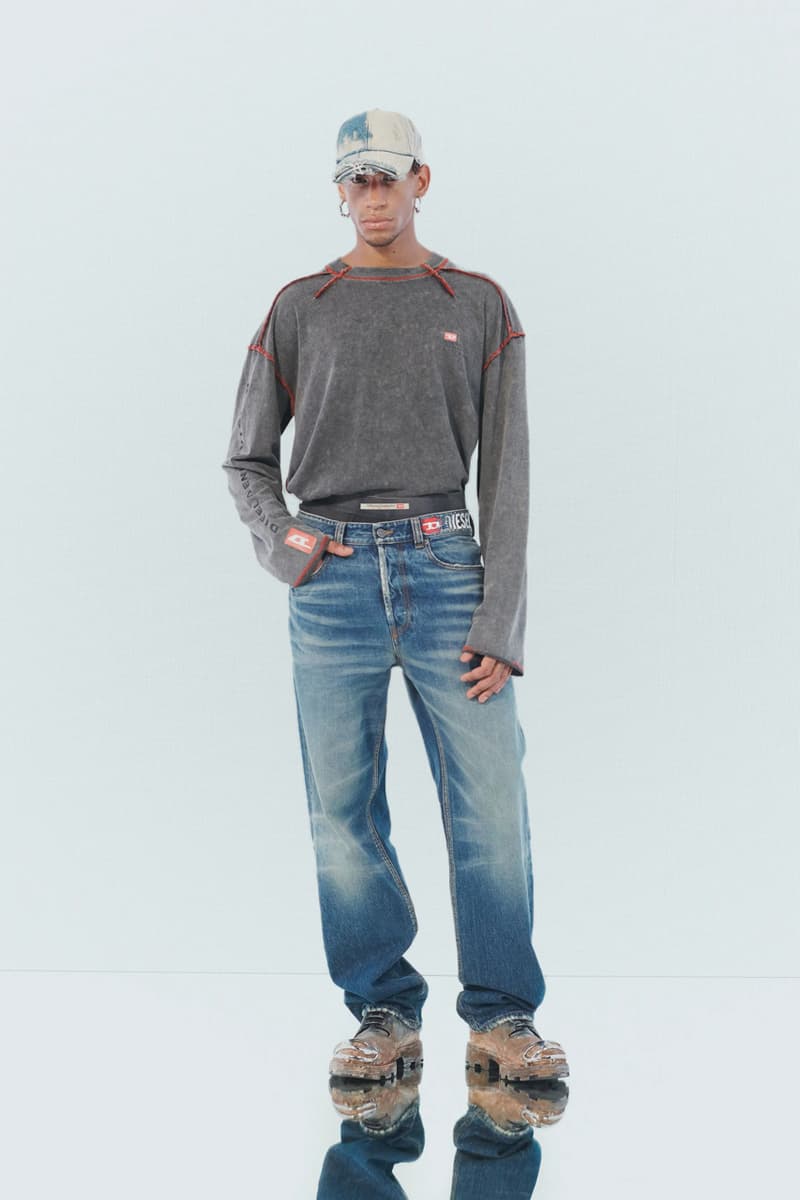 3 of 57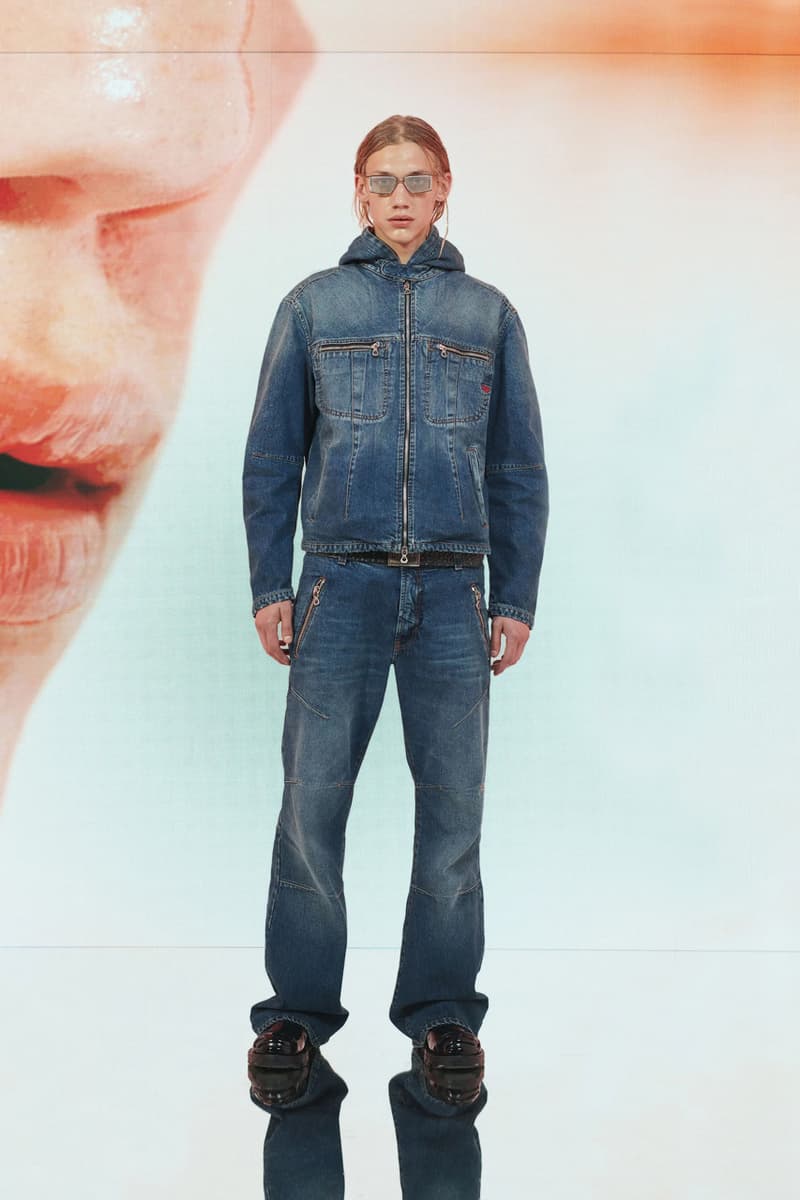 4 of 57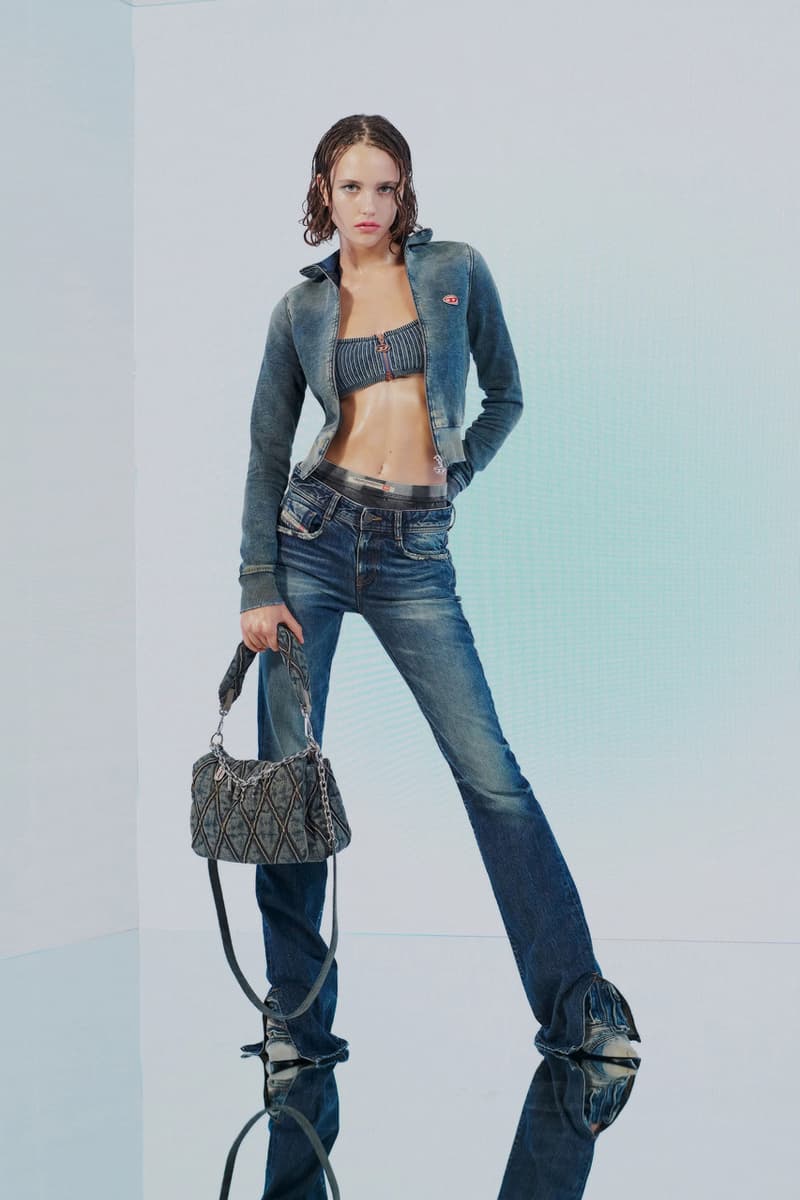 5 of 57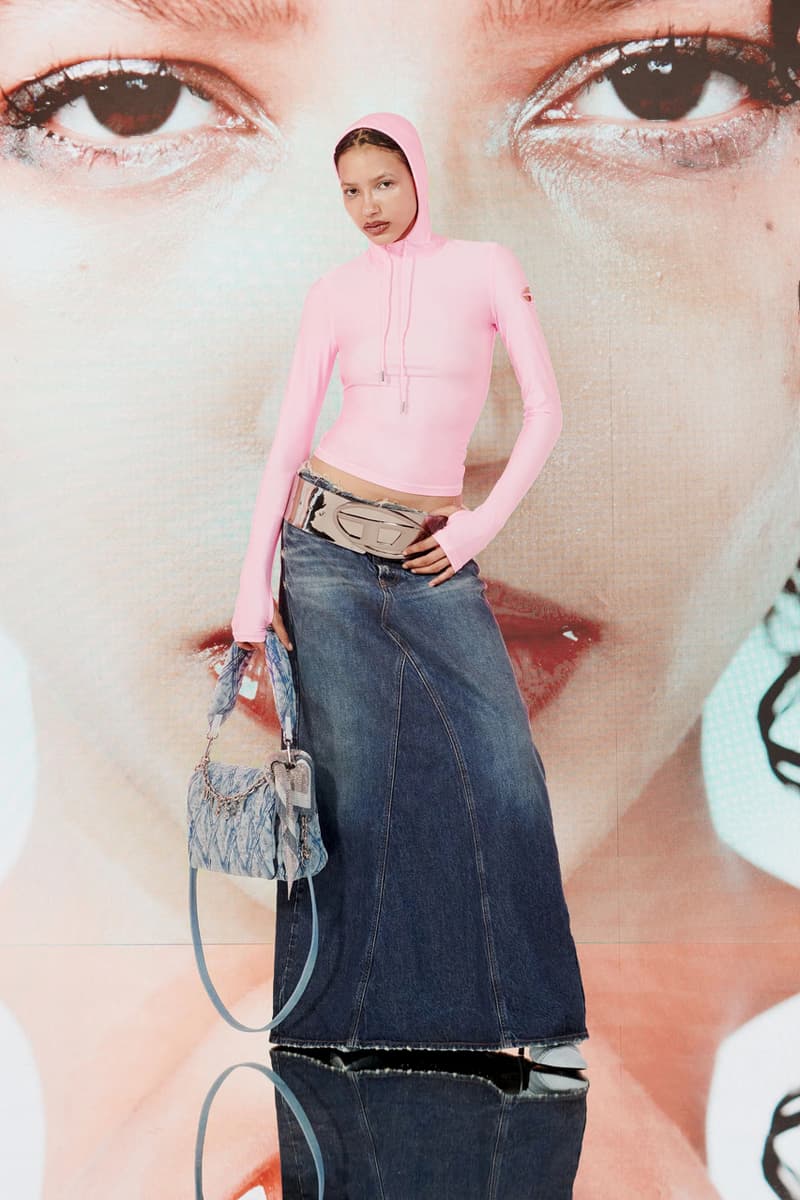 6 of 57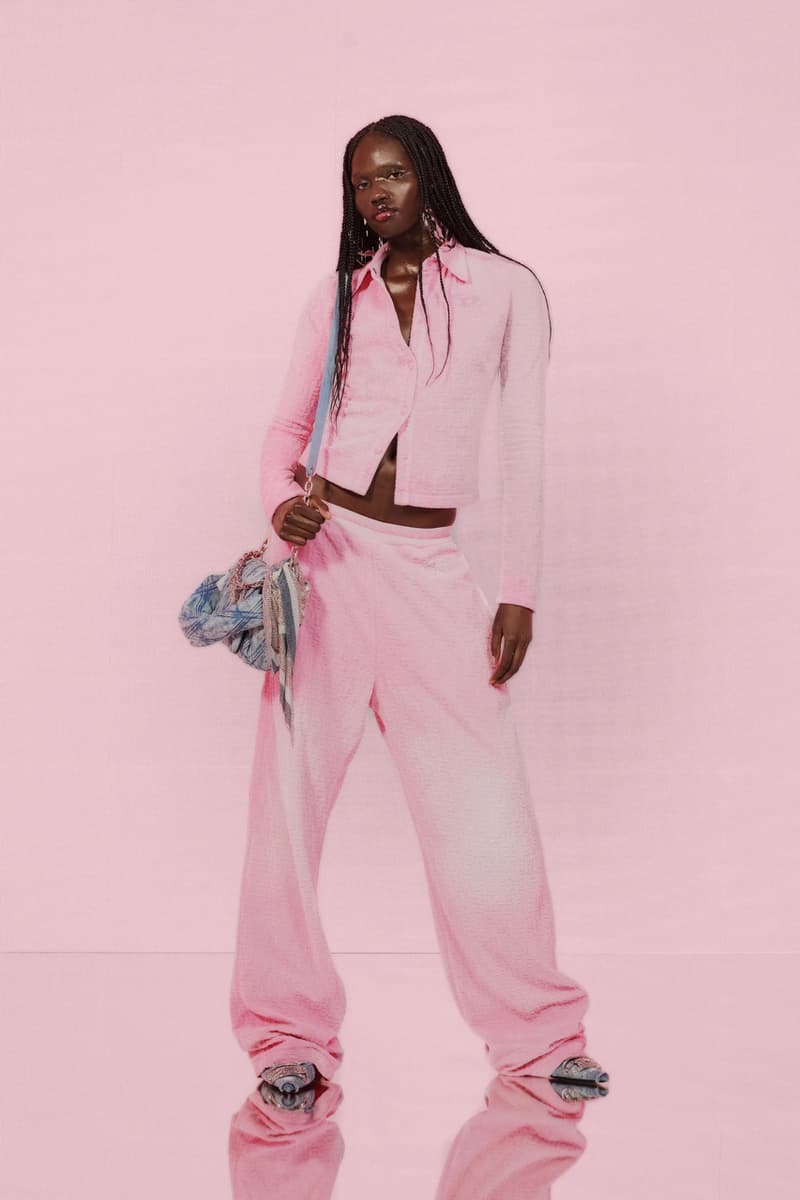 7 of 57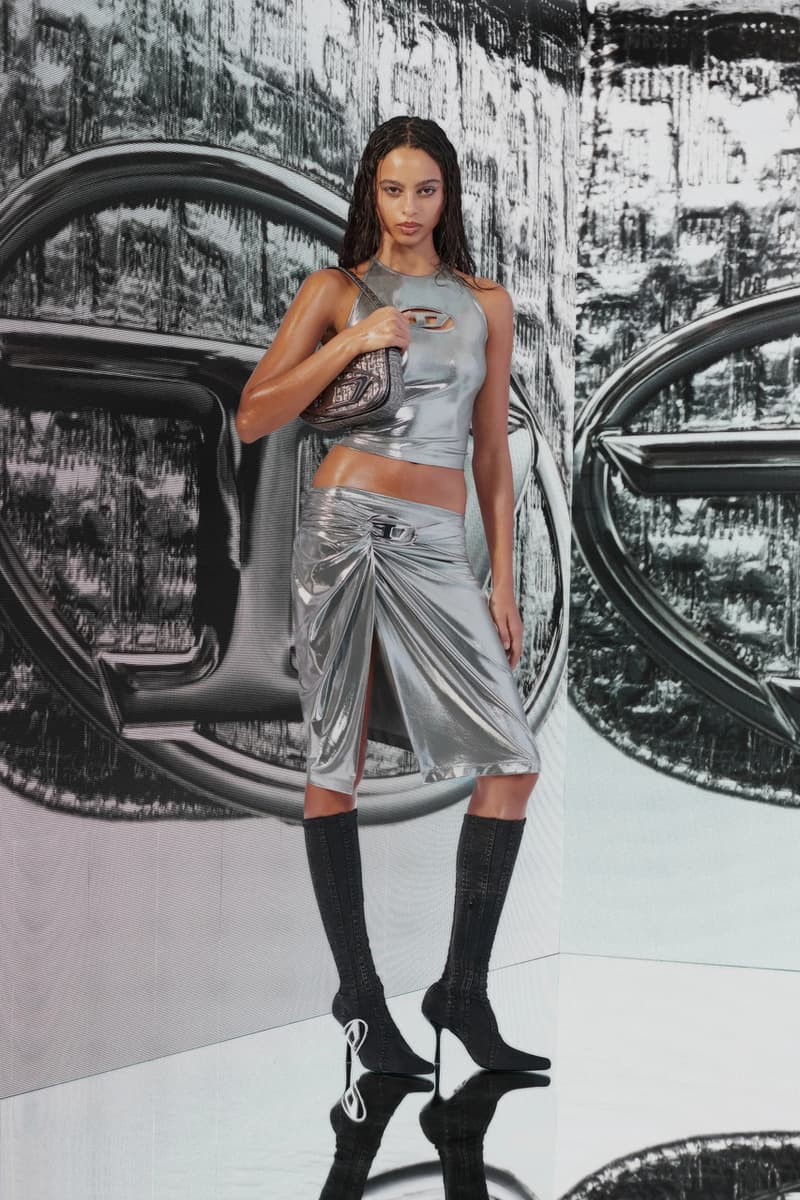 8 of 57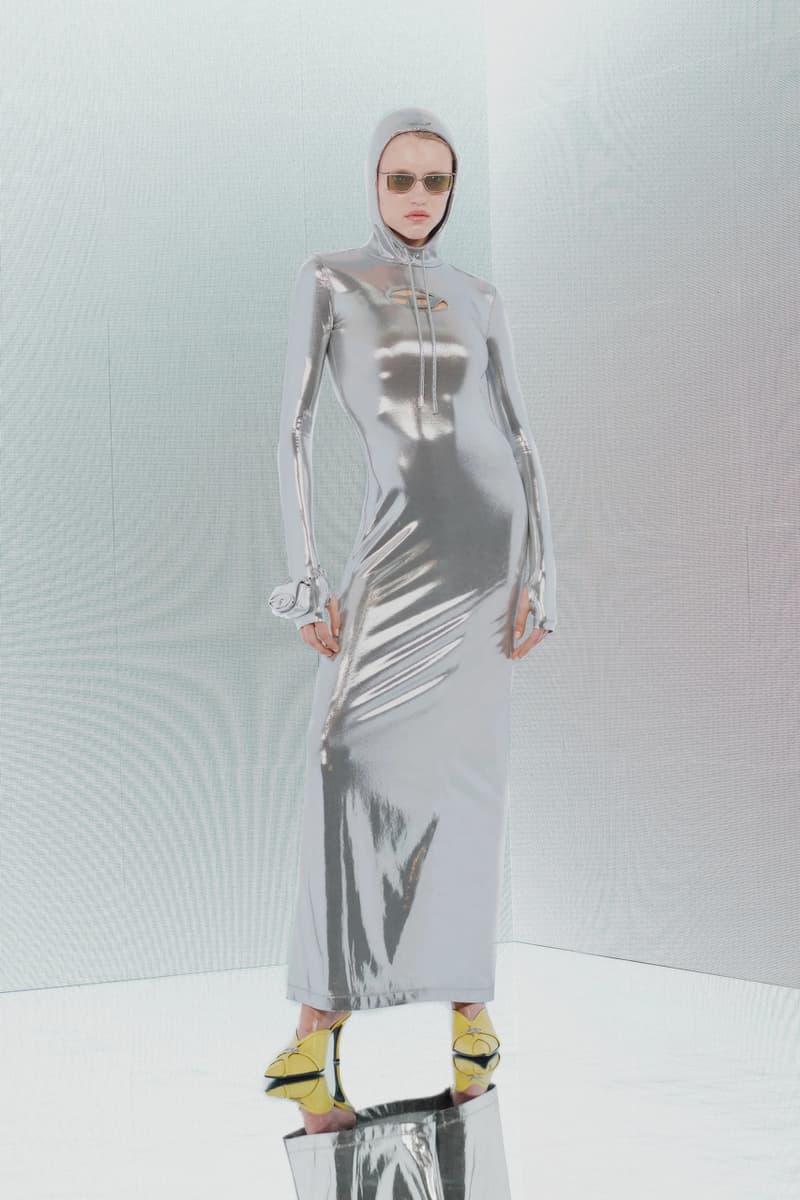 9 of 57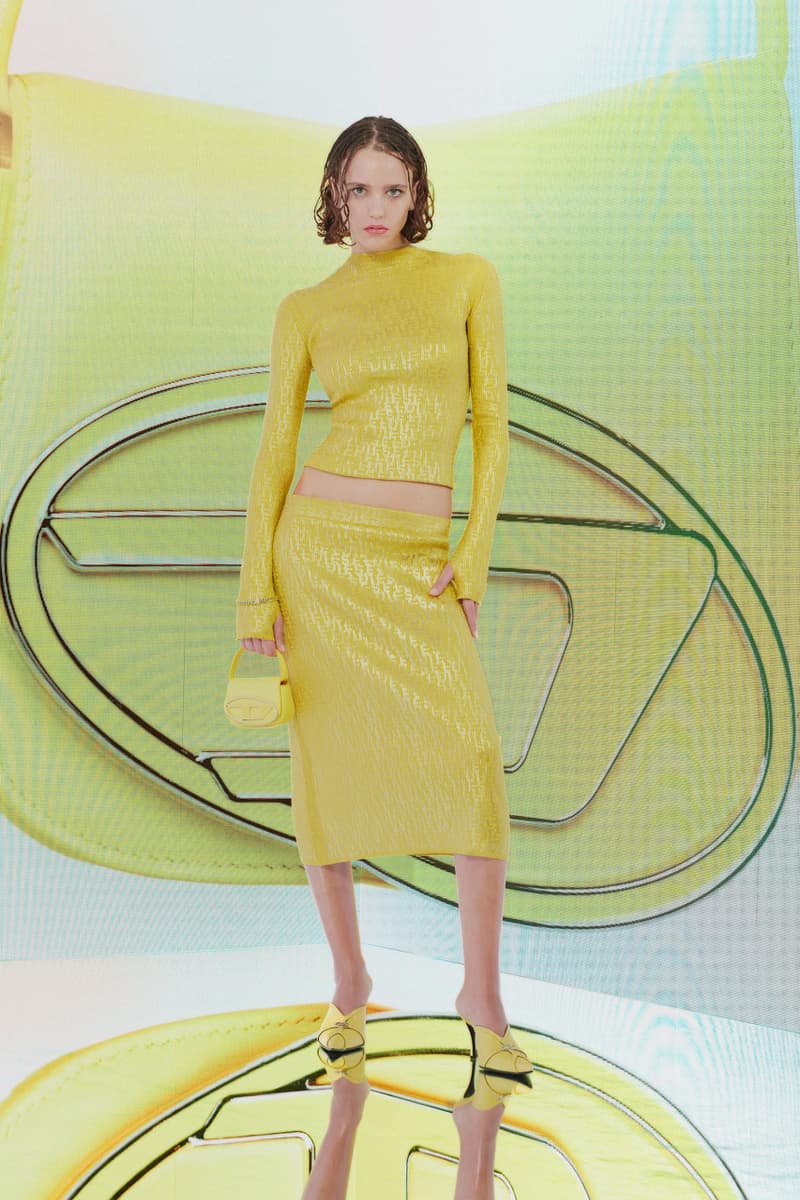 10 of 57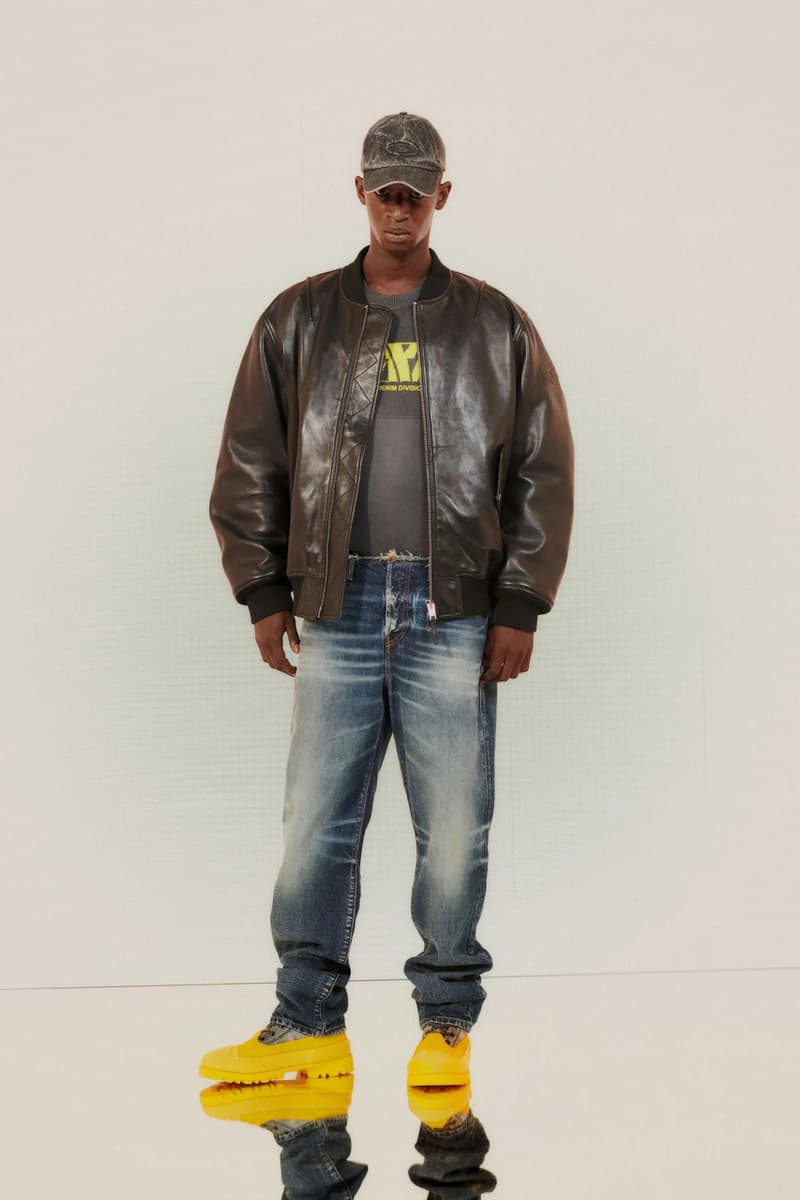 11 of 57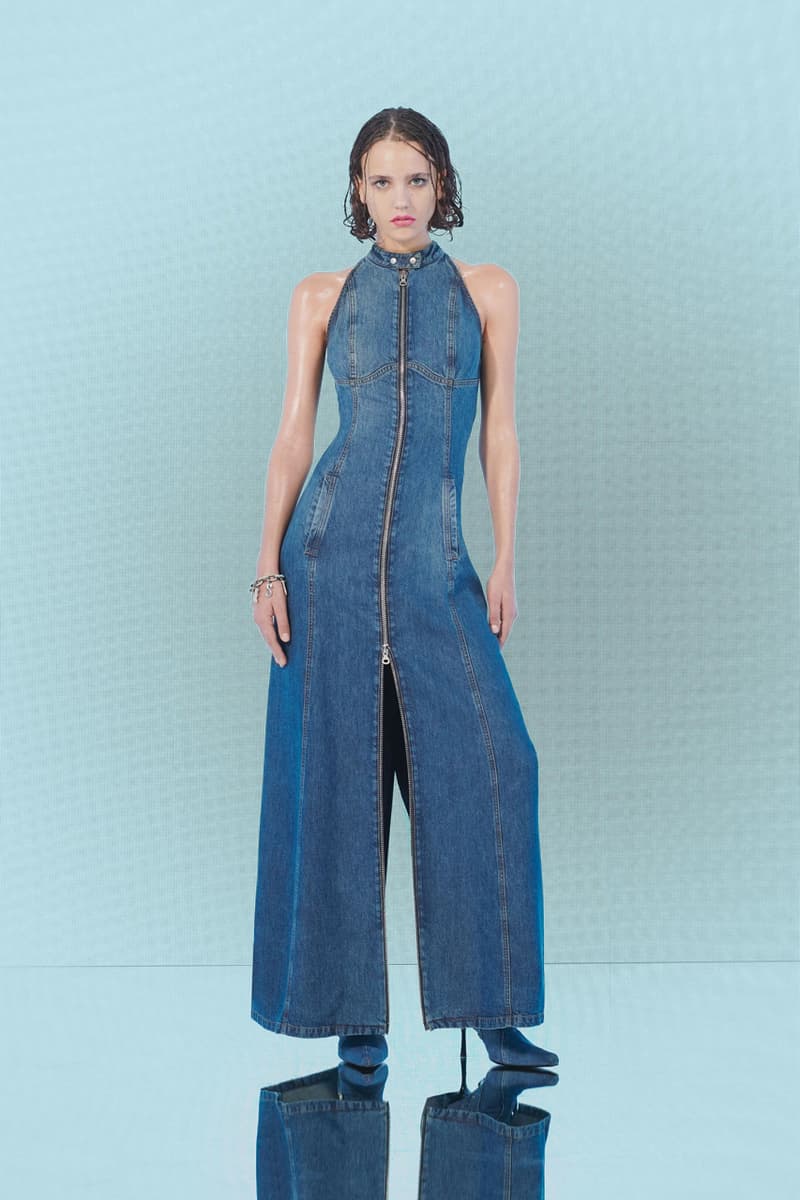 12 of 57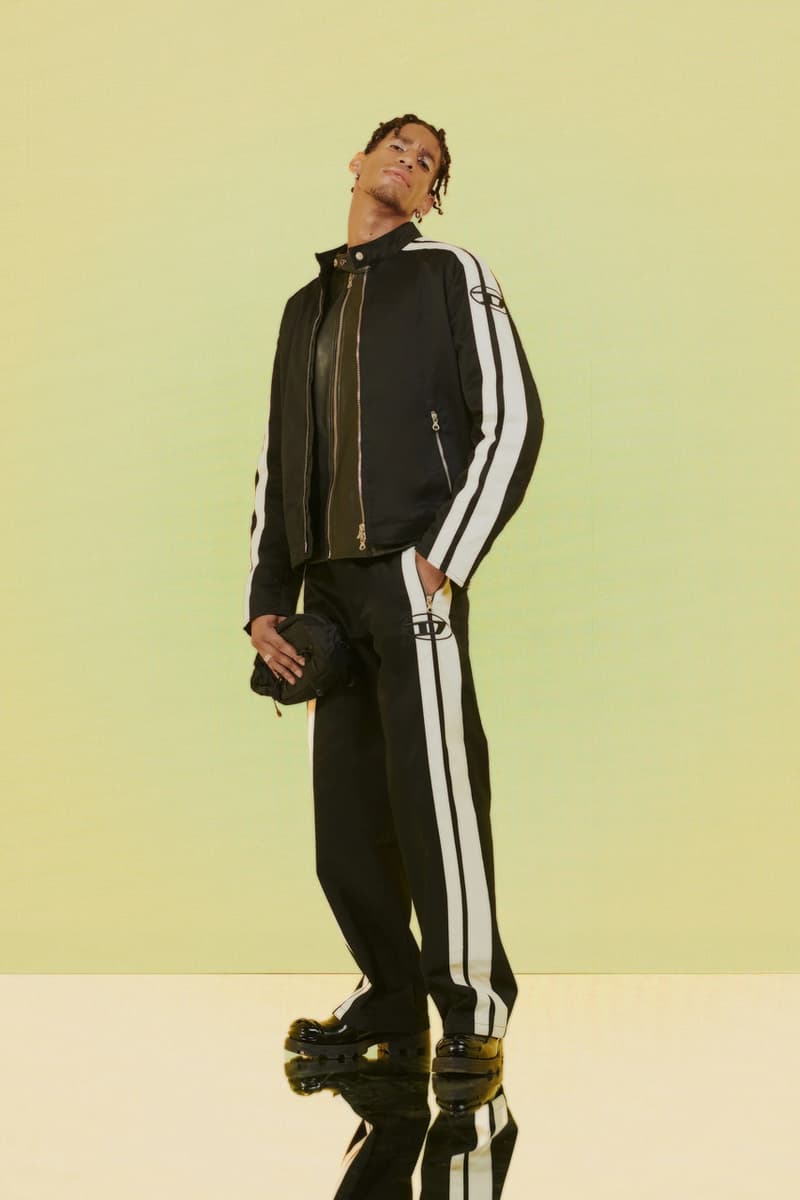 13 of 57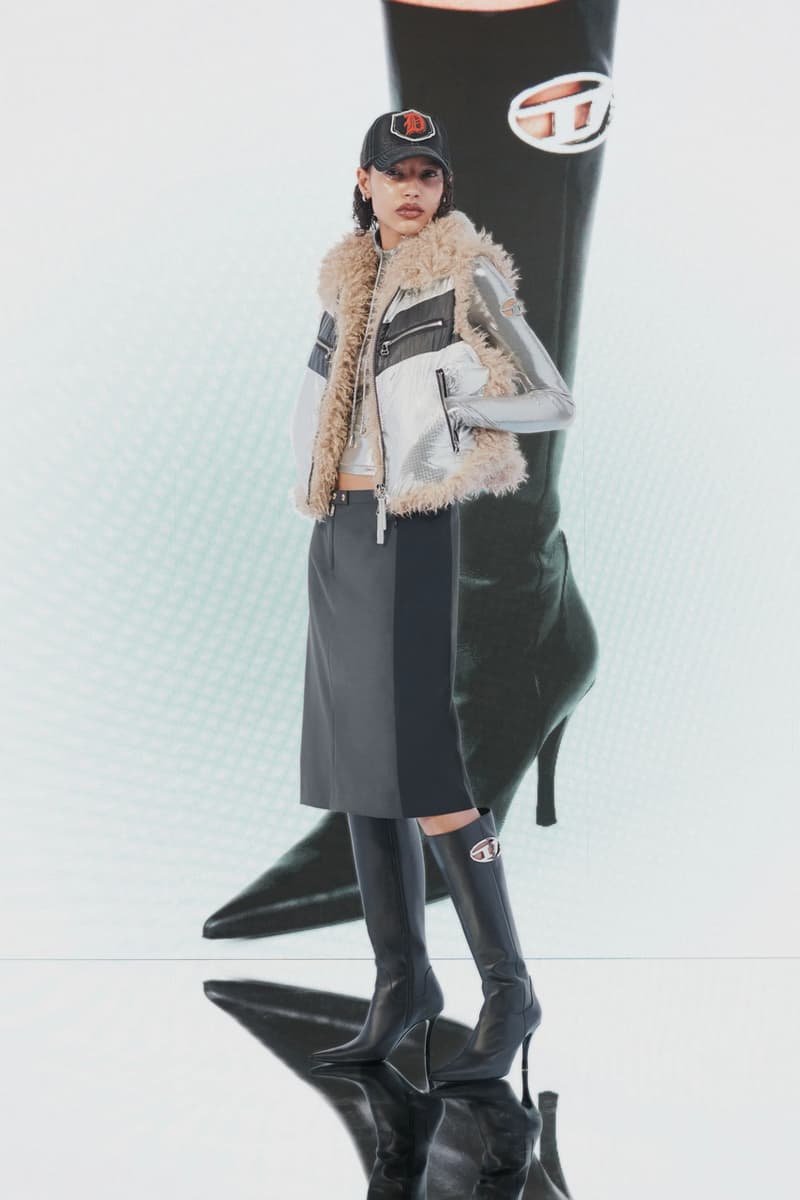 14 of 57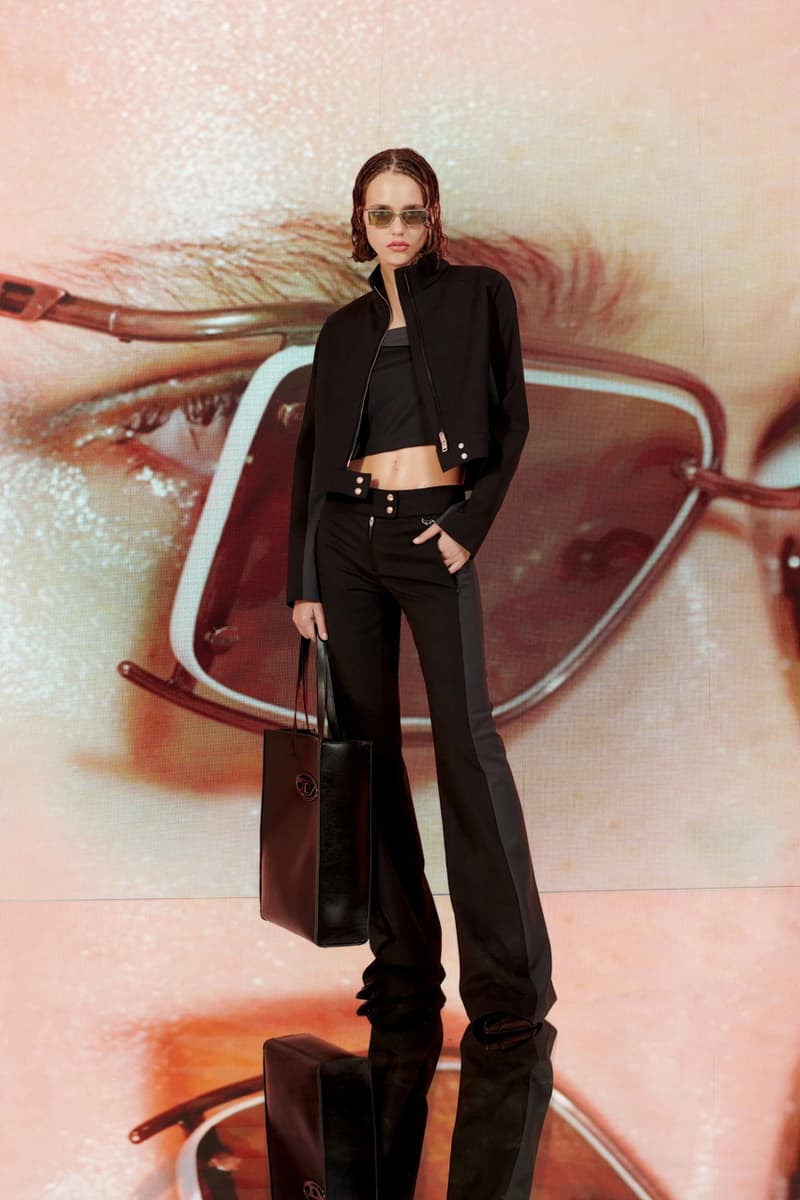 15 of 57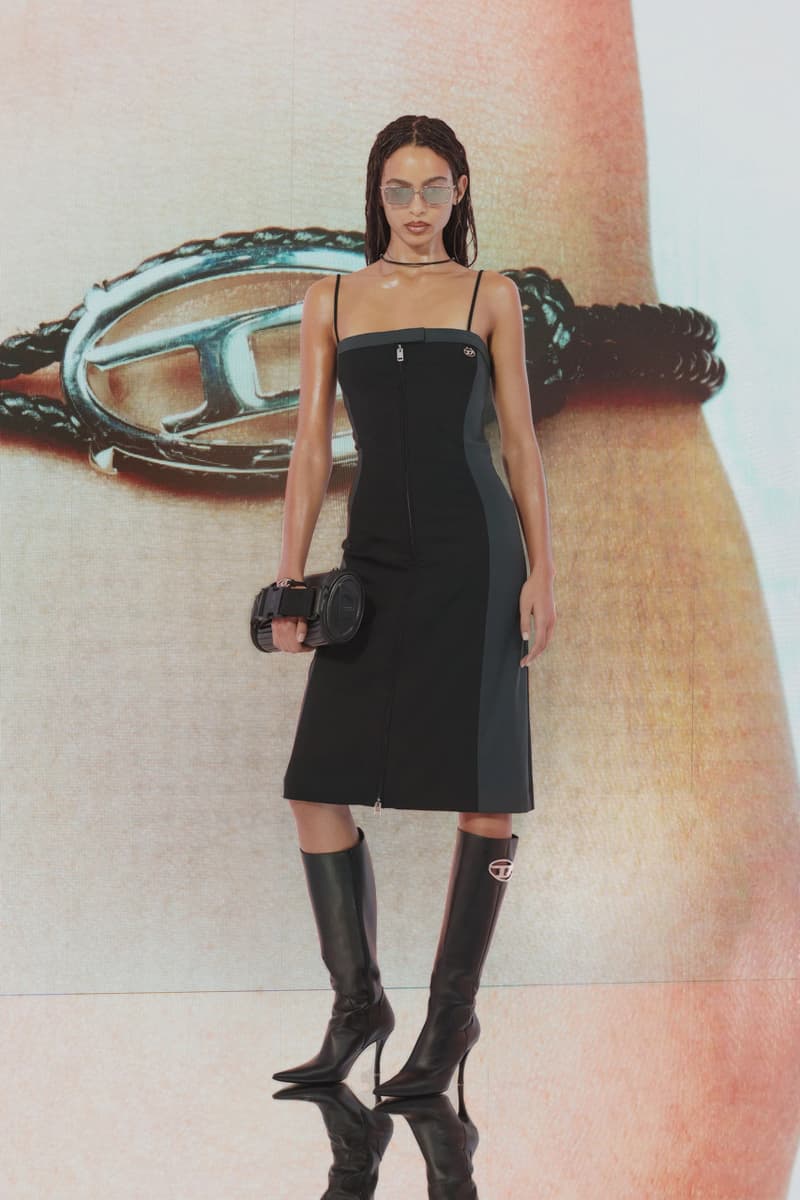 16 of 57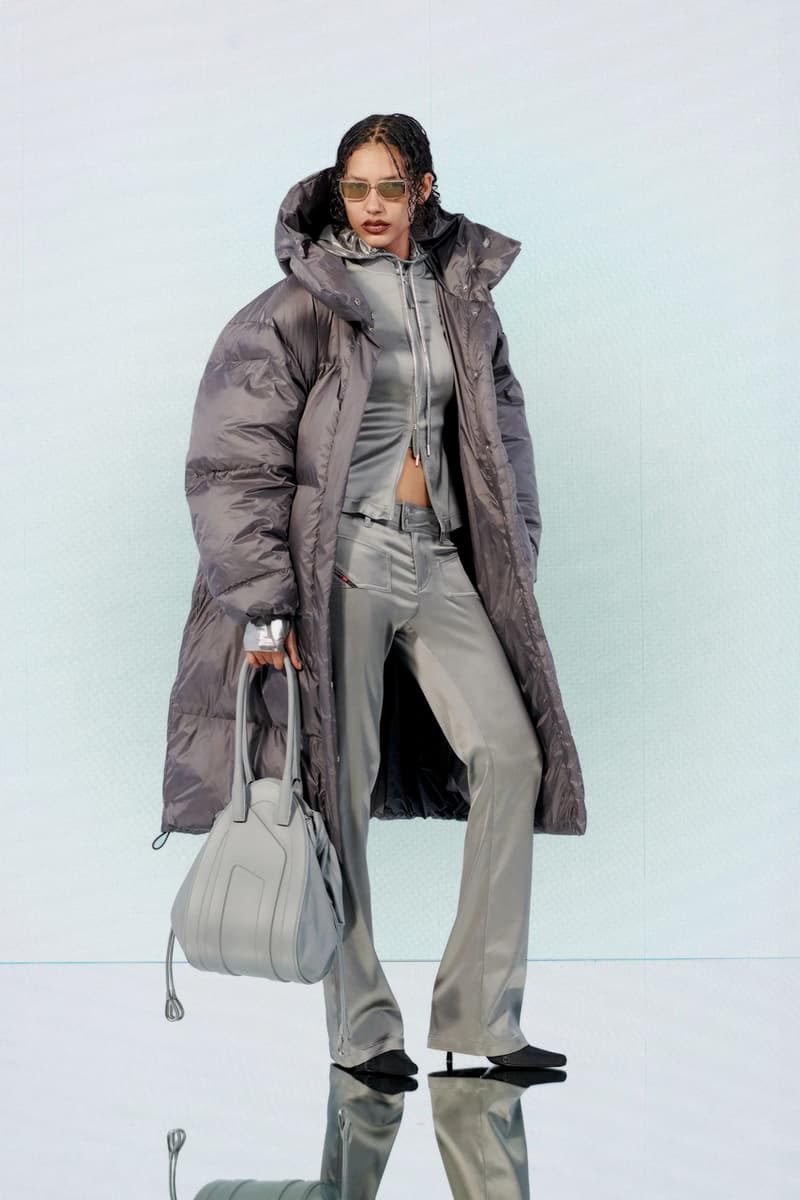 17 of 57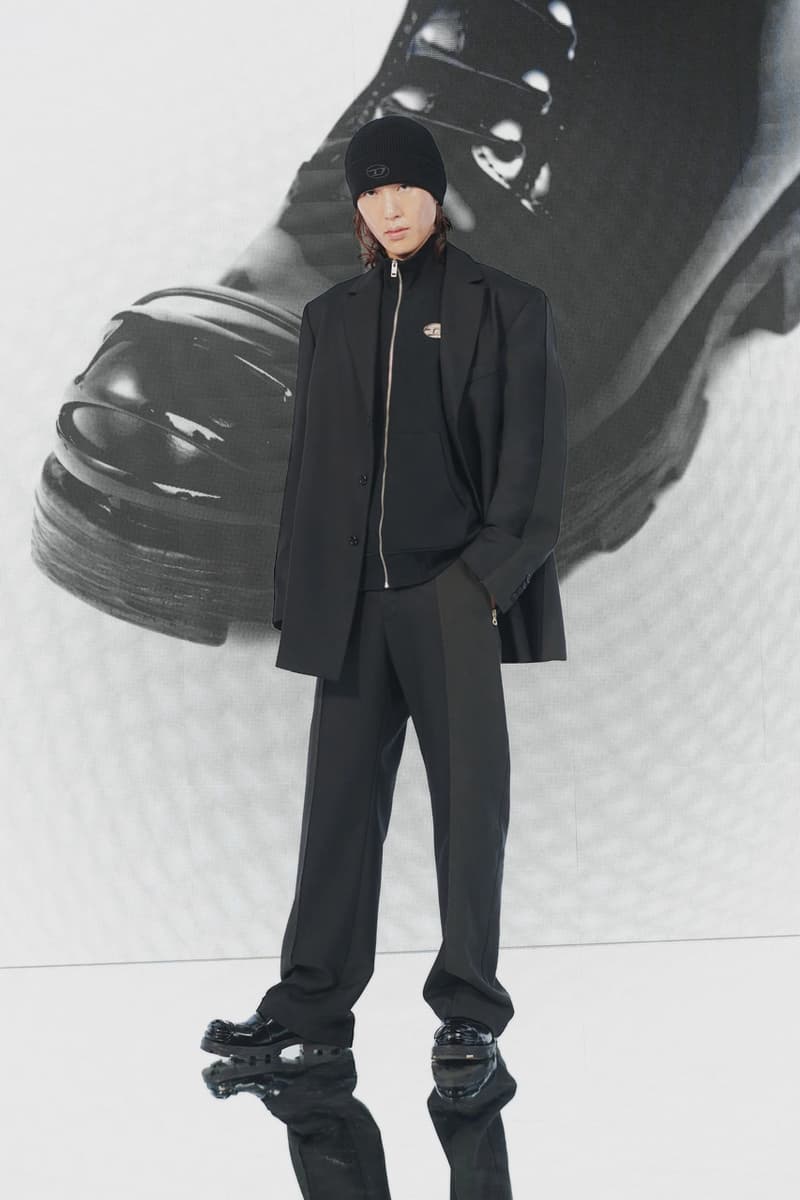 18 of 57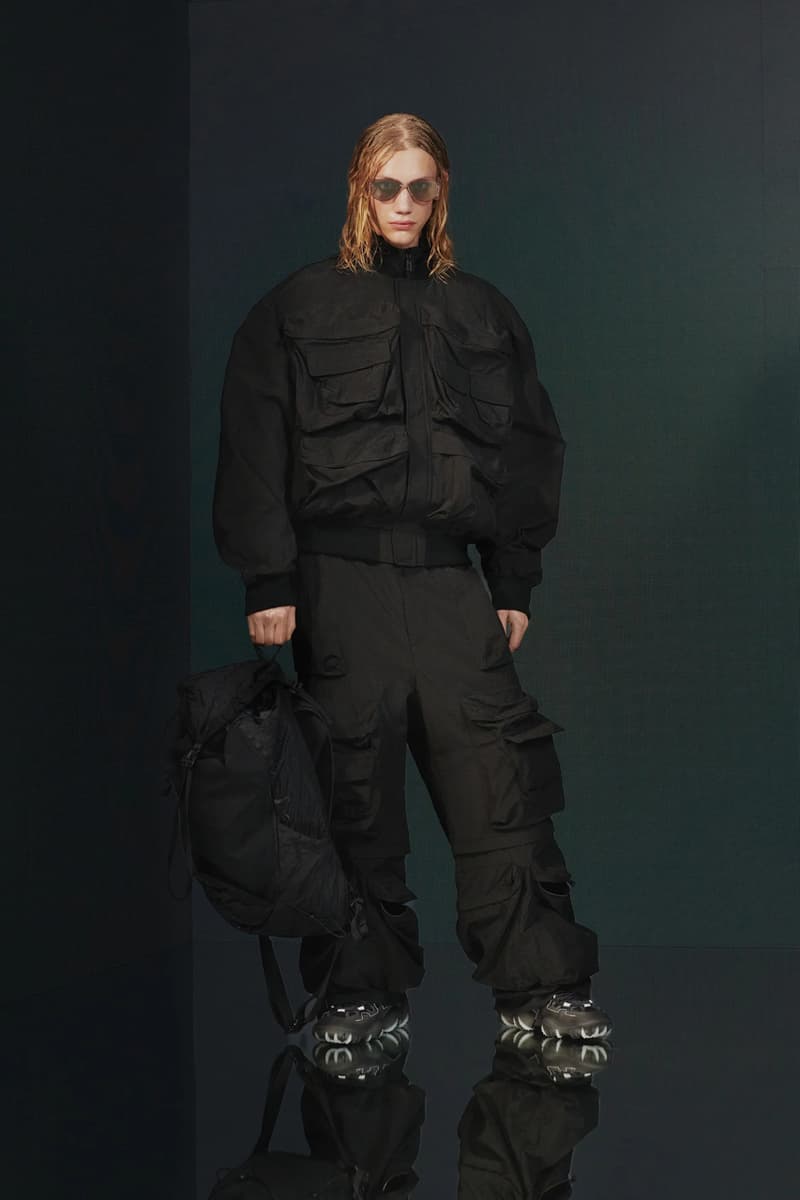 19 of 57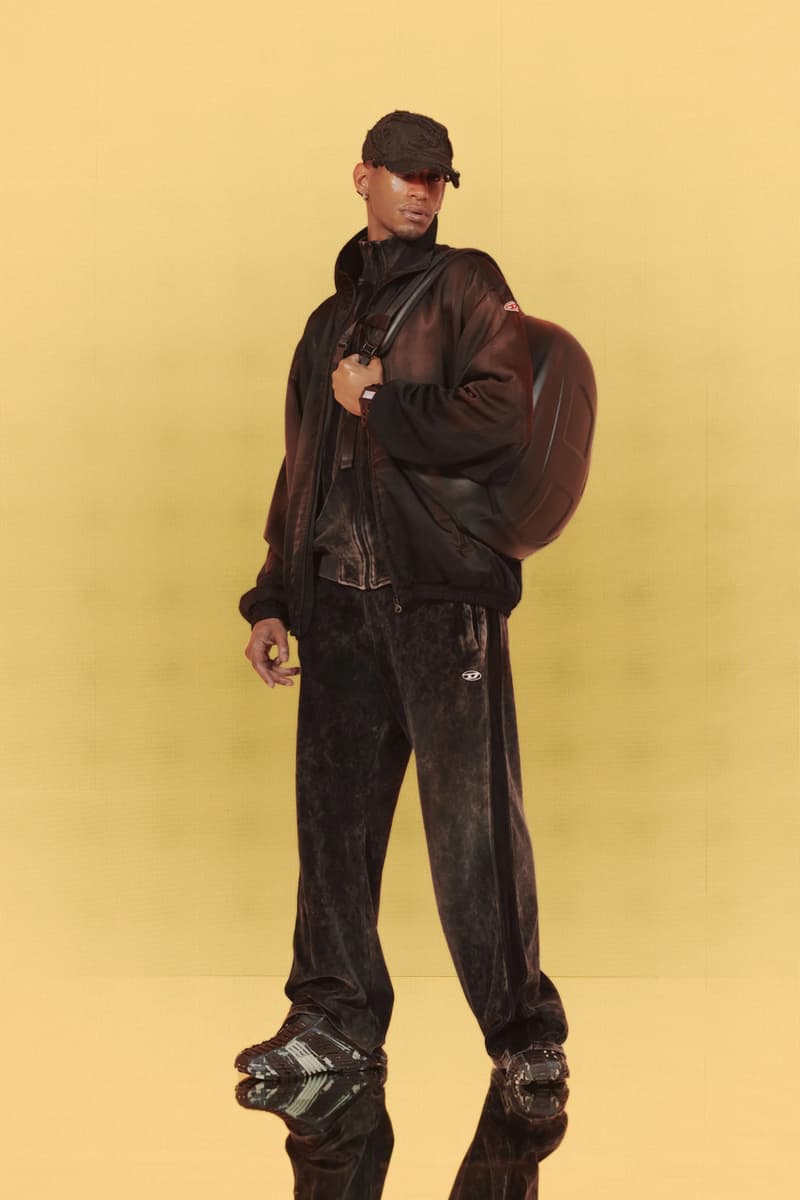 20 of 57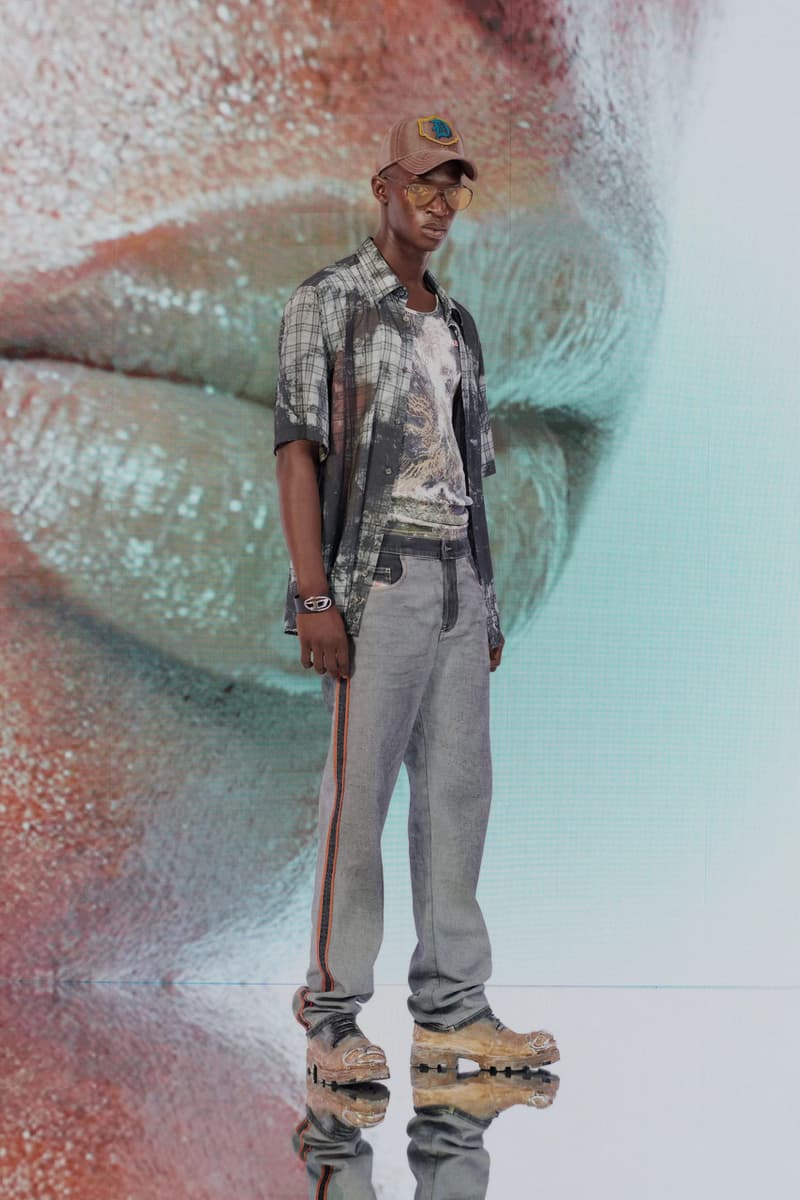 21 of 57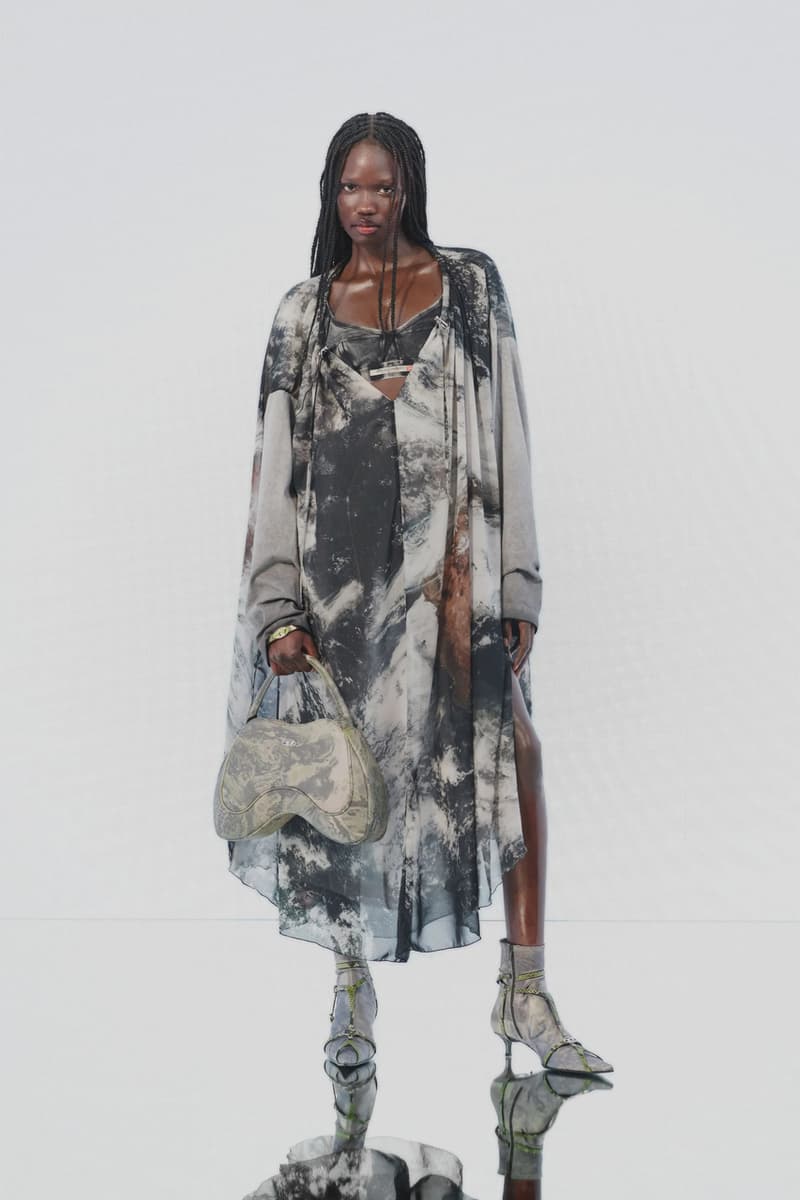 22 of 57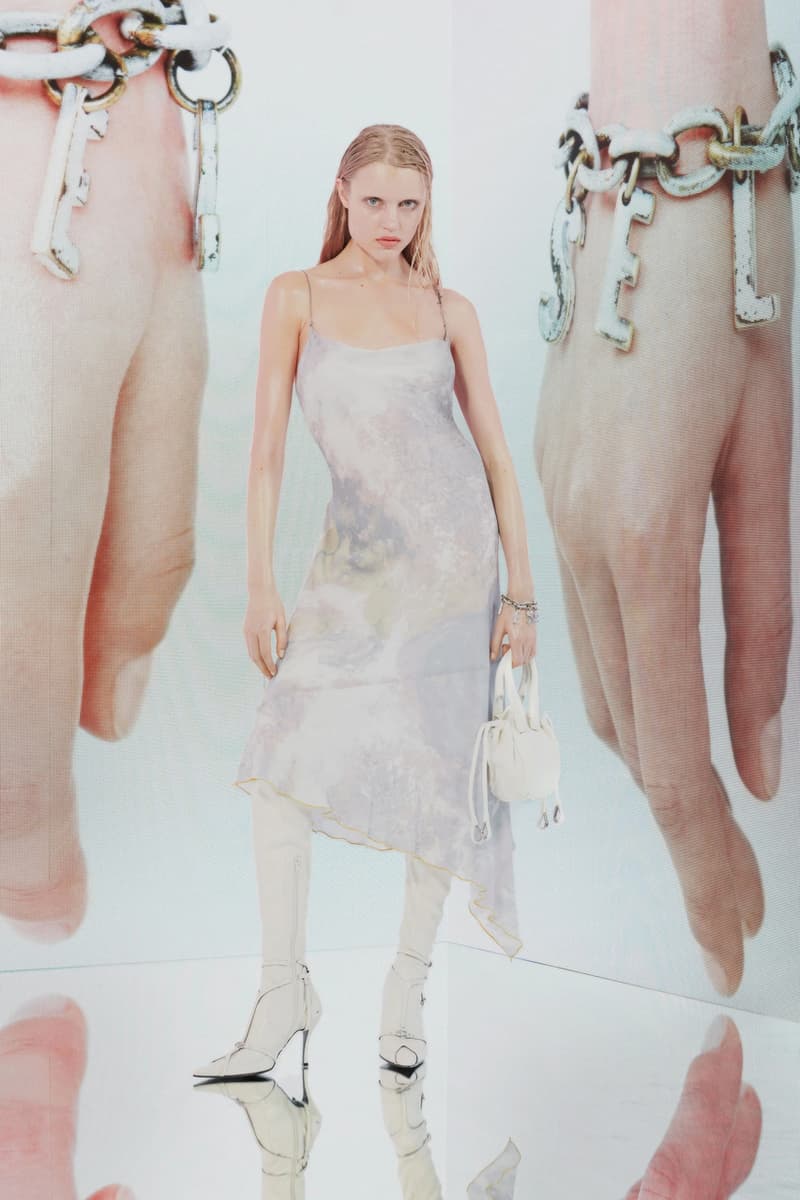 23 of 57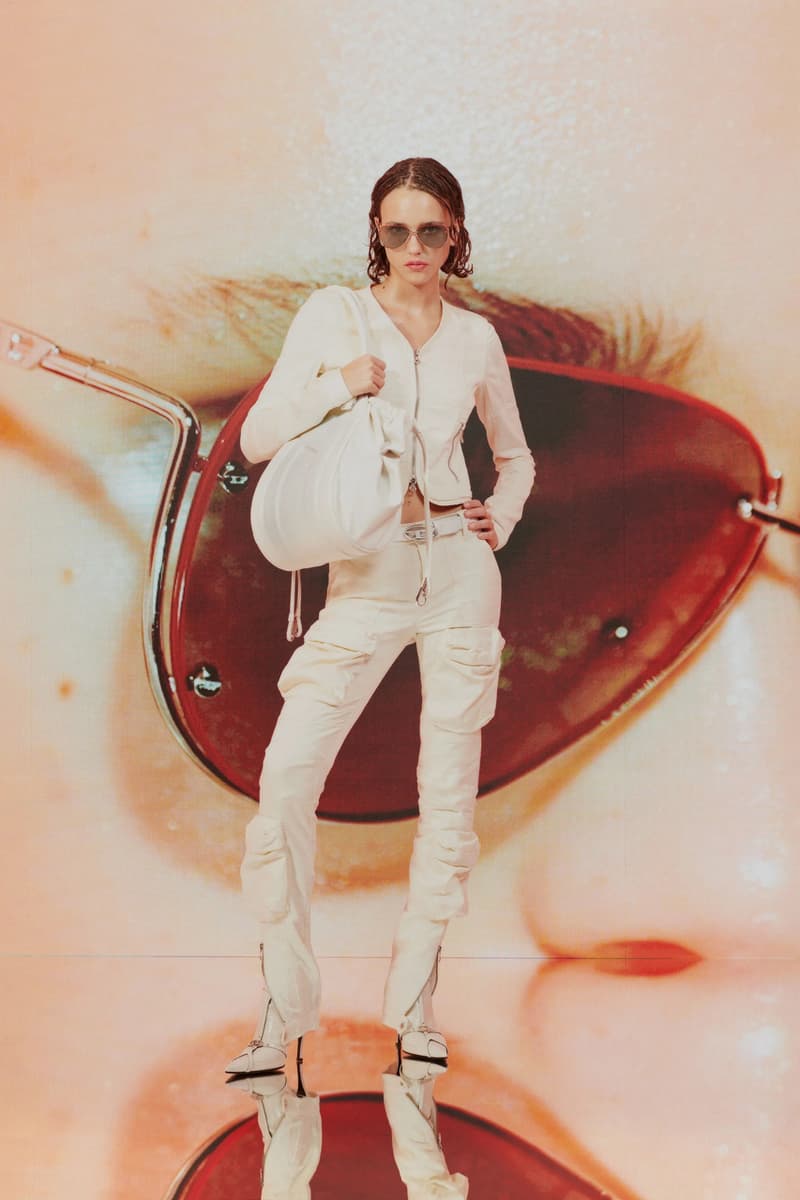 24 of 57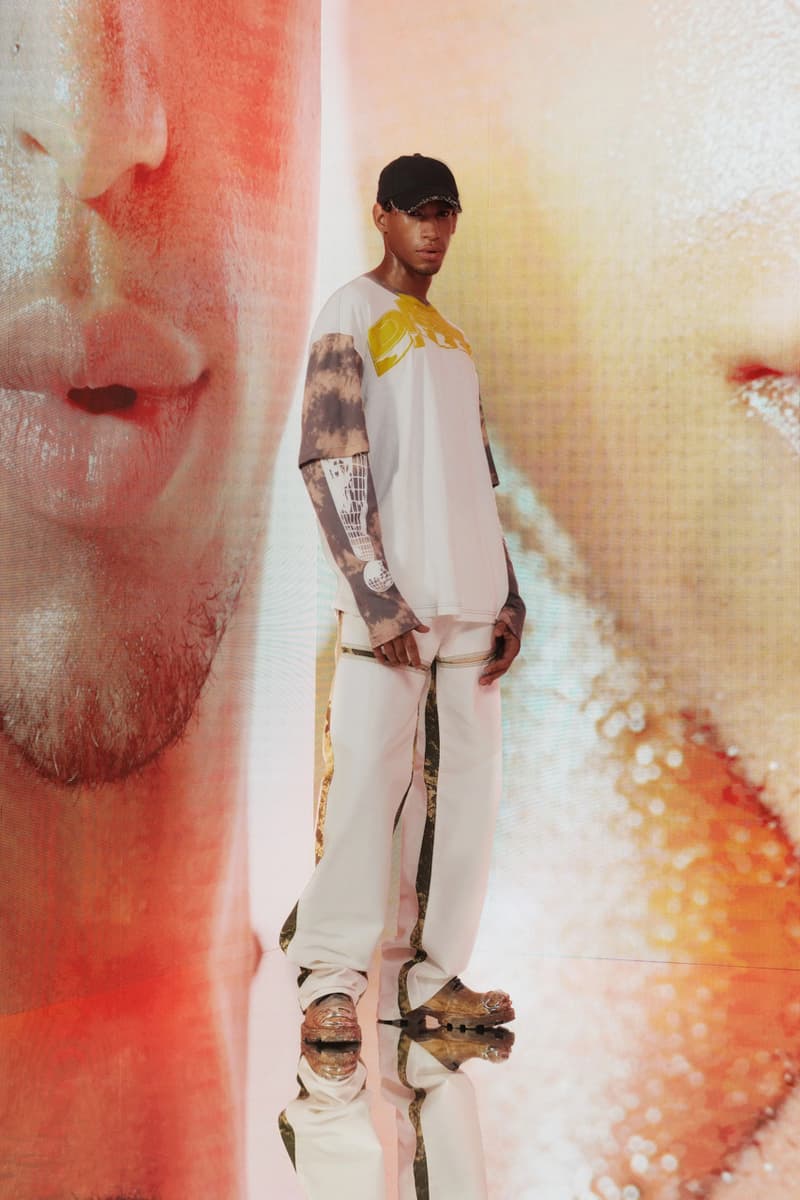 25 of 57
26 of 57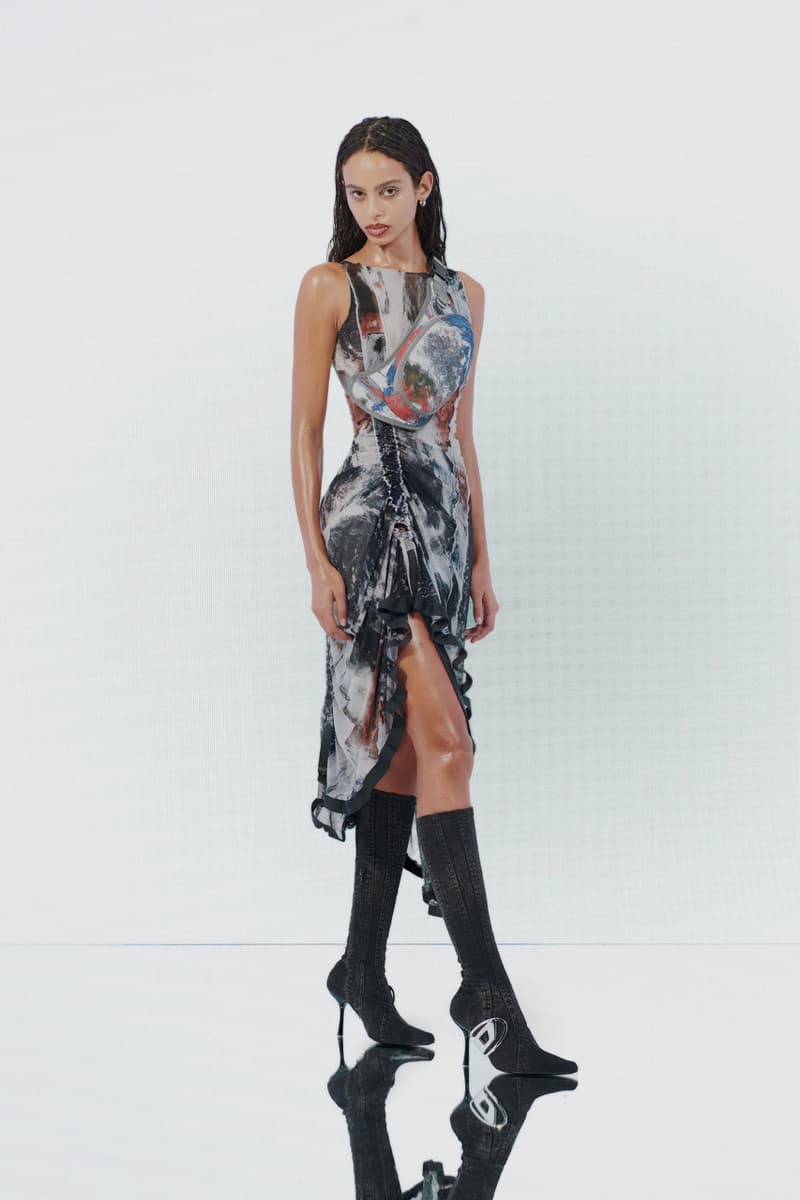 27 of 57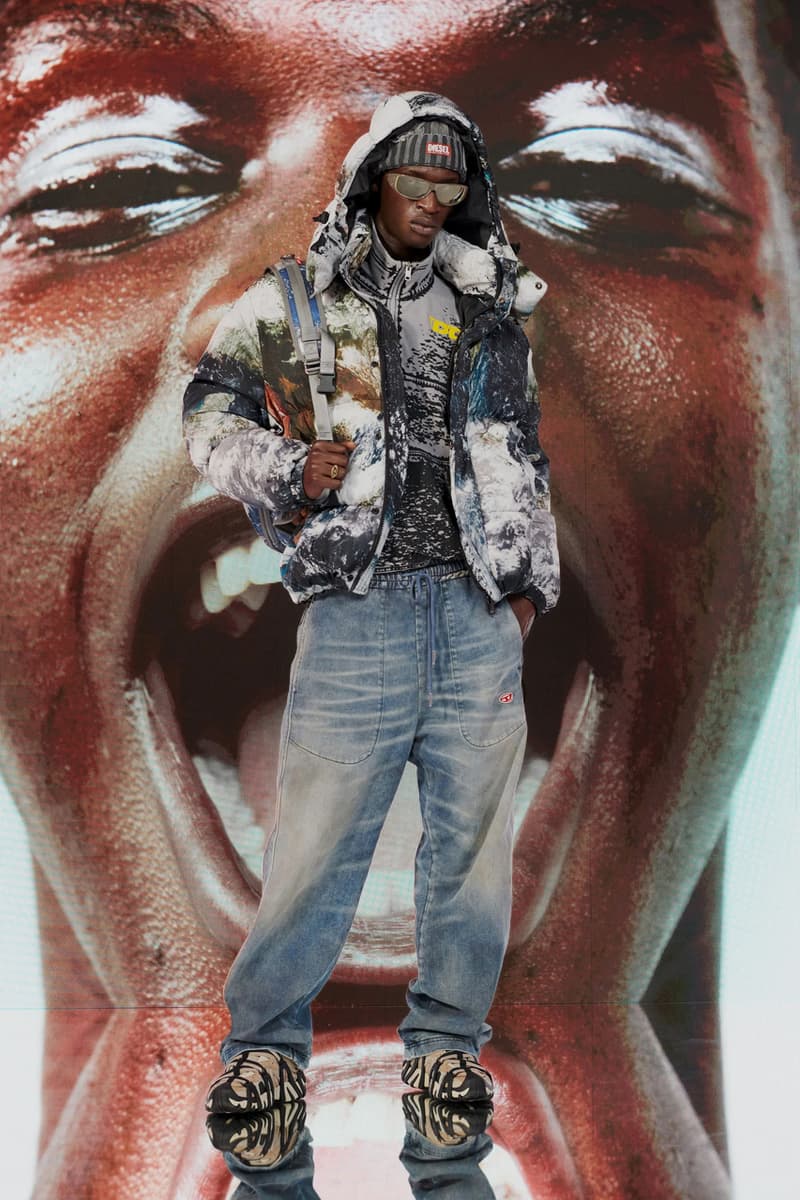 28 of 57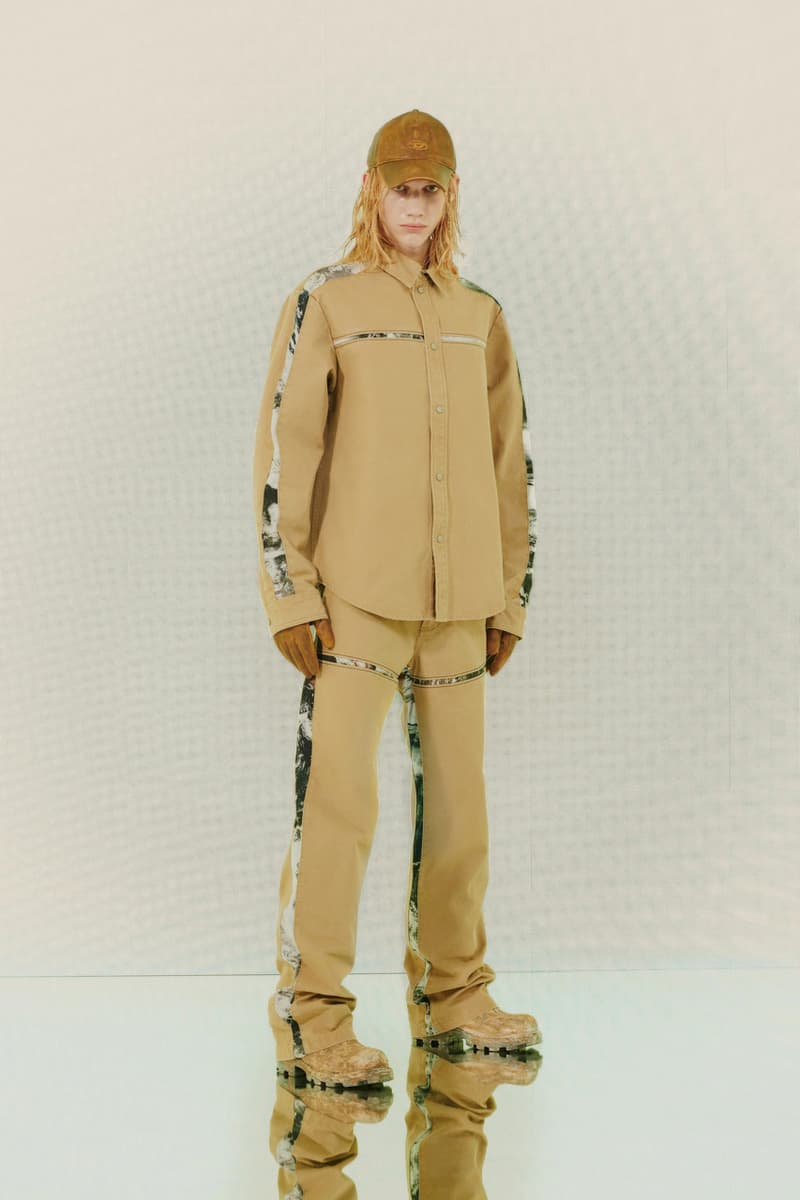 29 of 57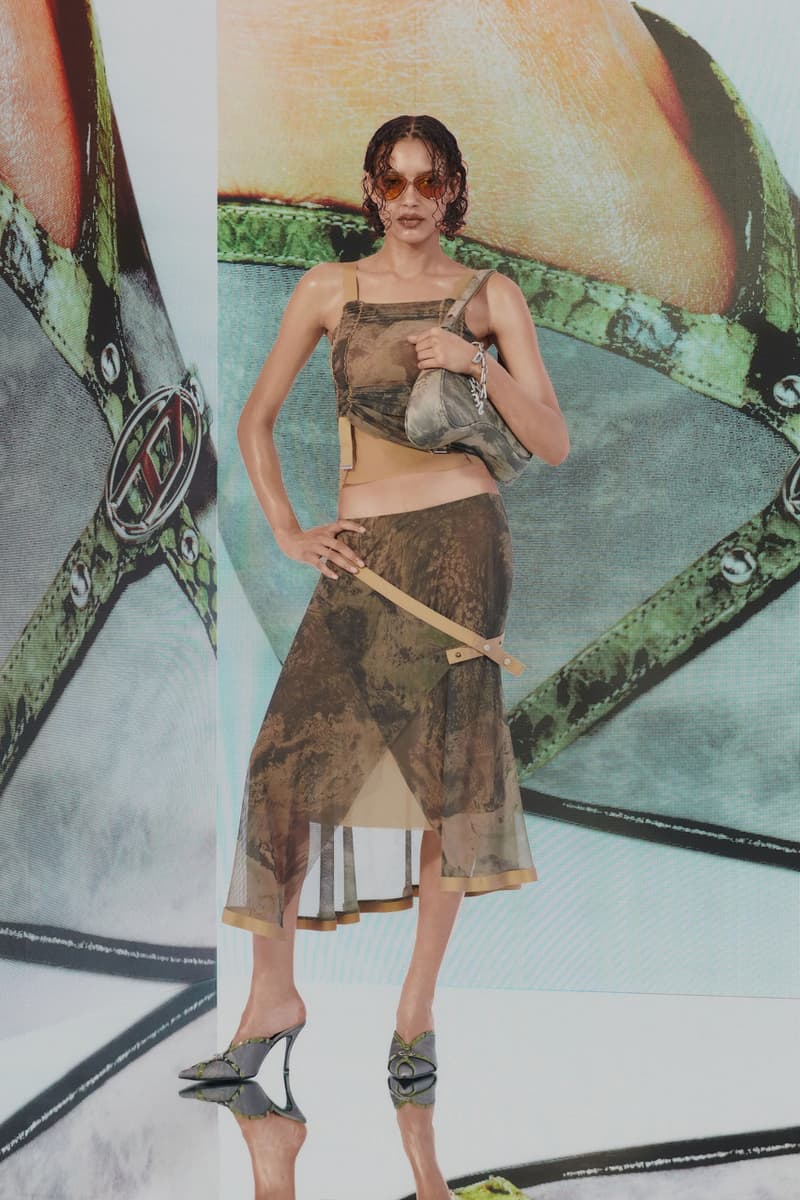 30 of 57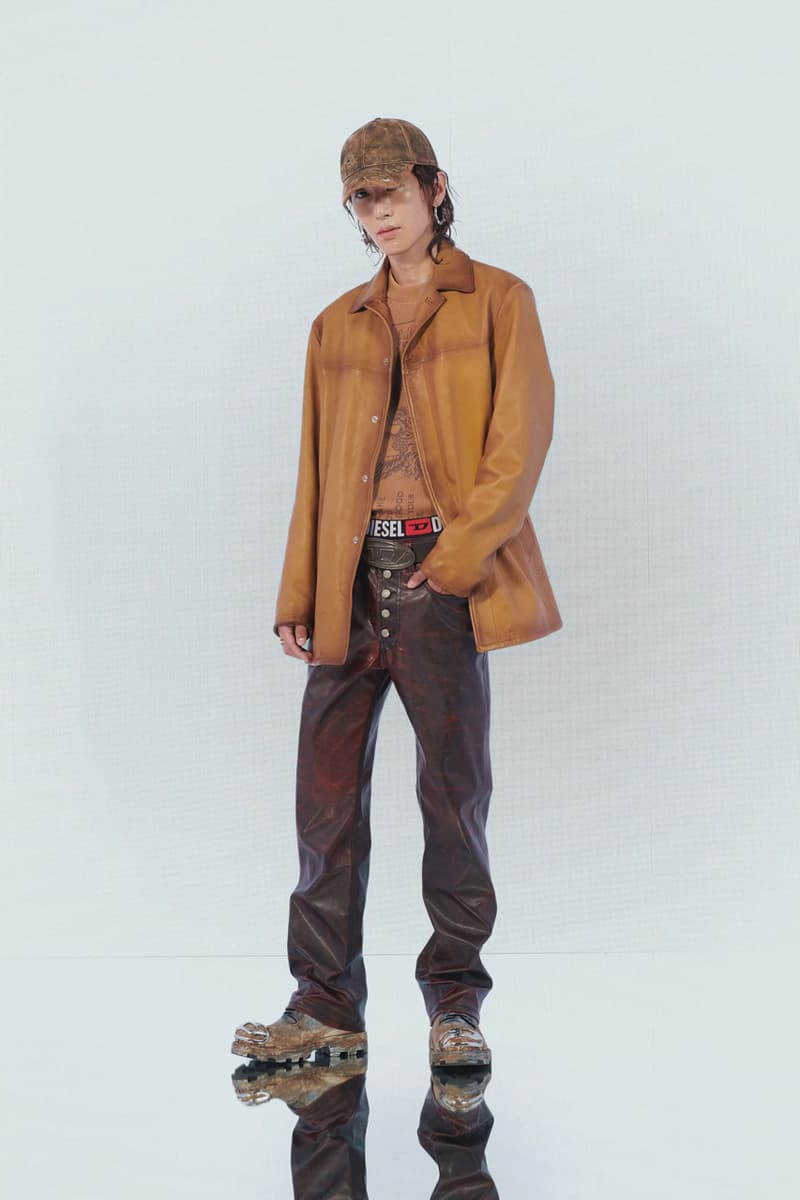 31 of 57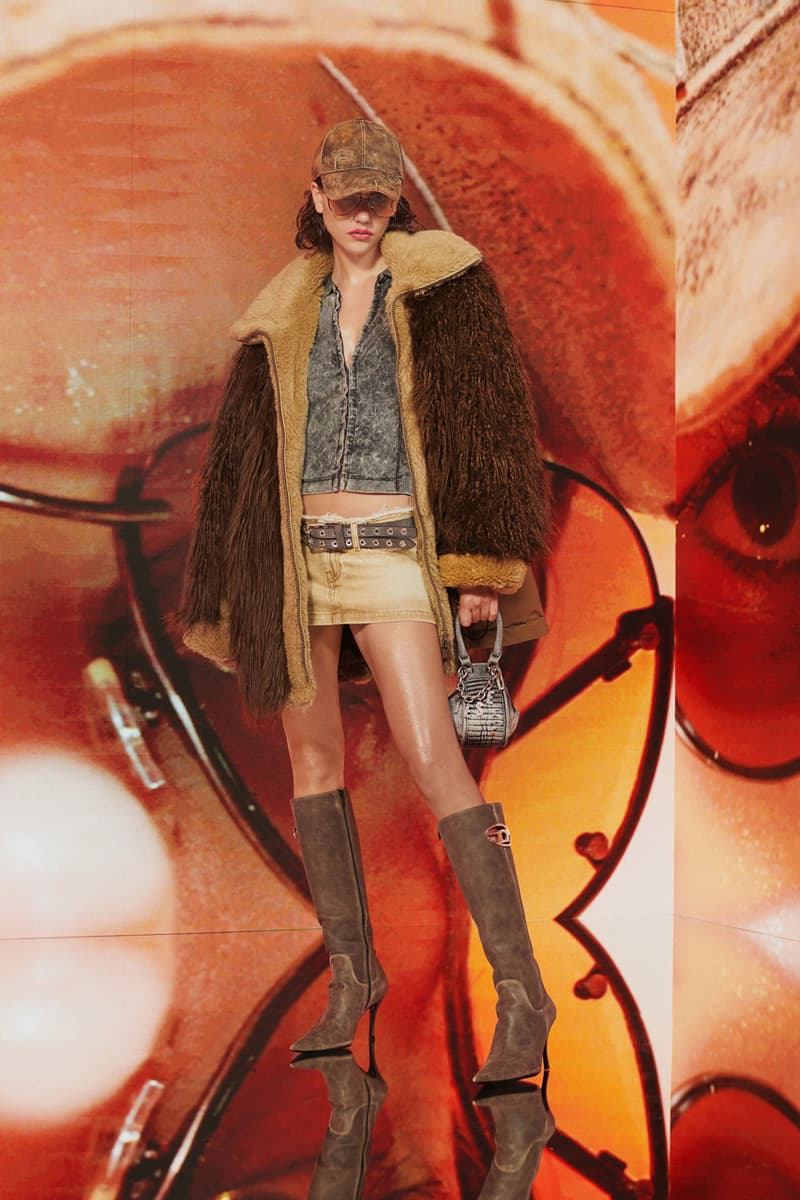 32 of 57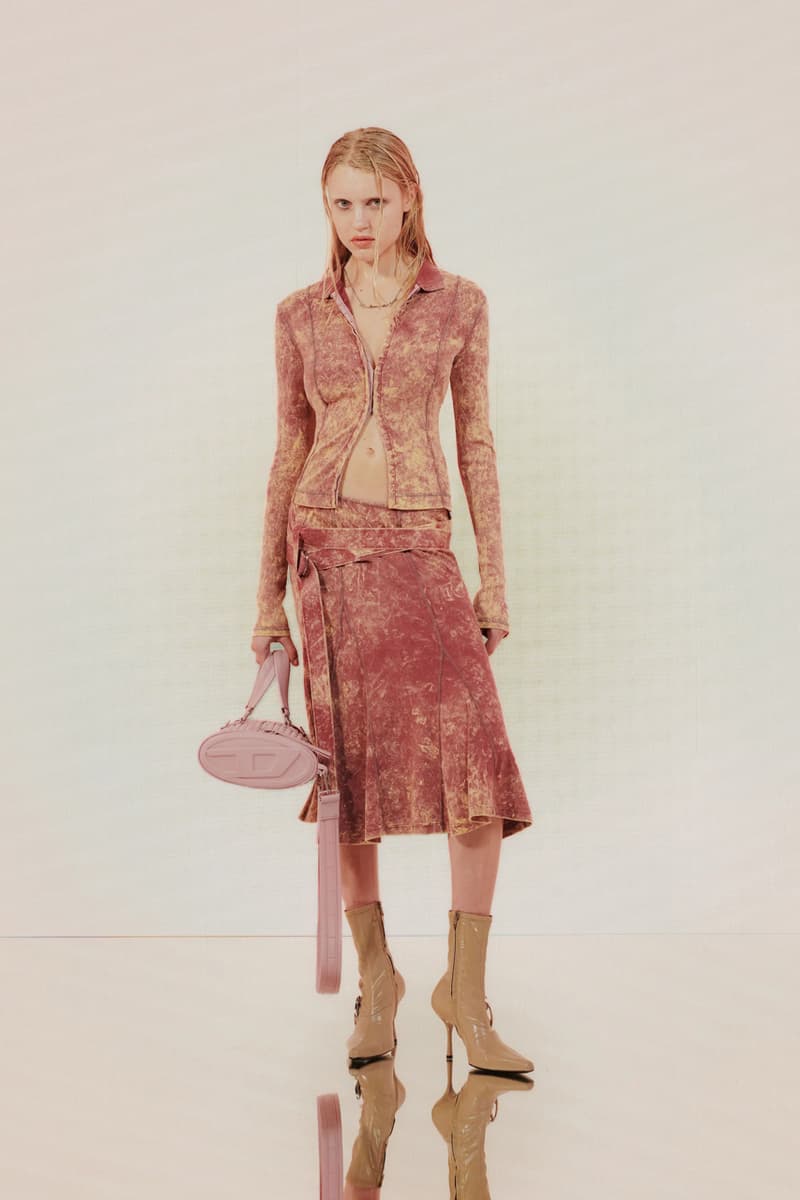 33 of 57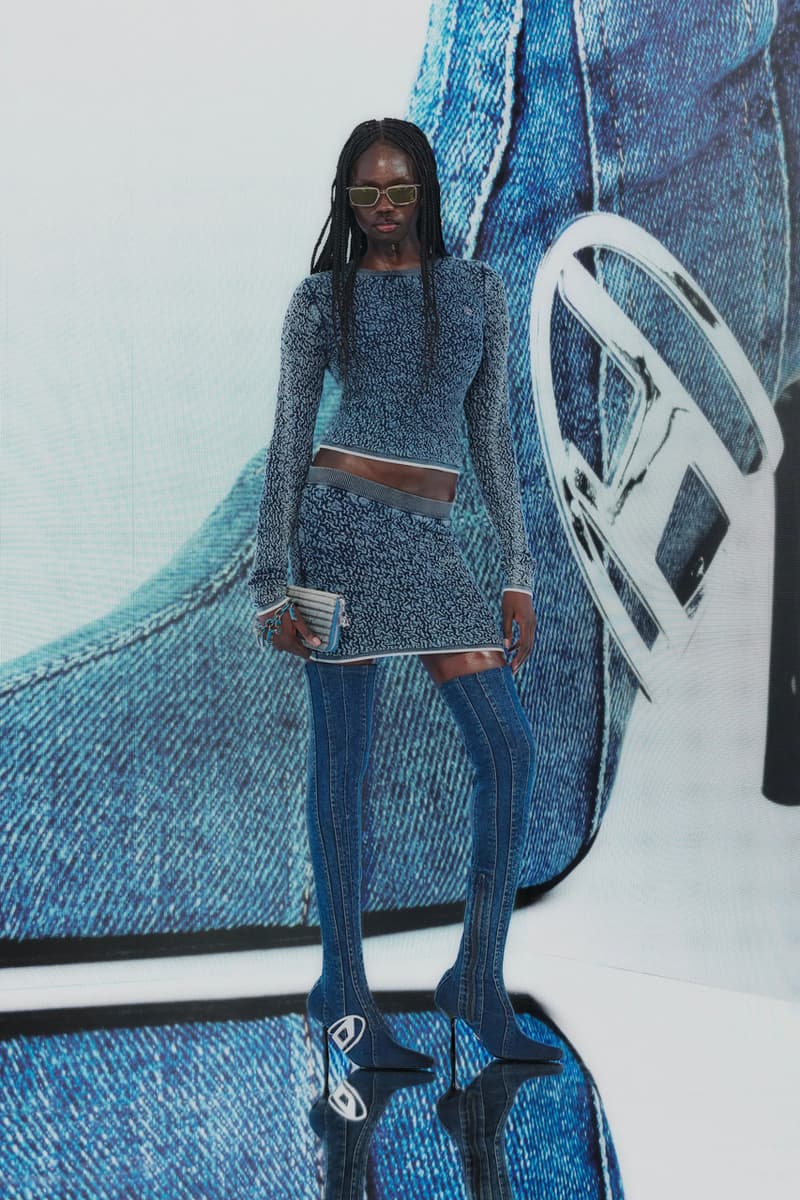 34 of 57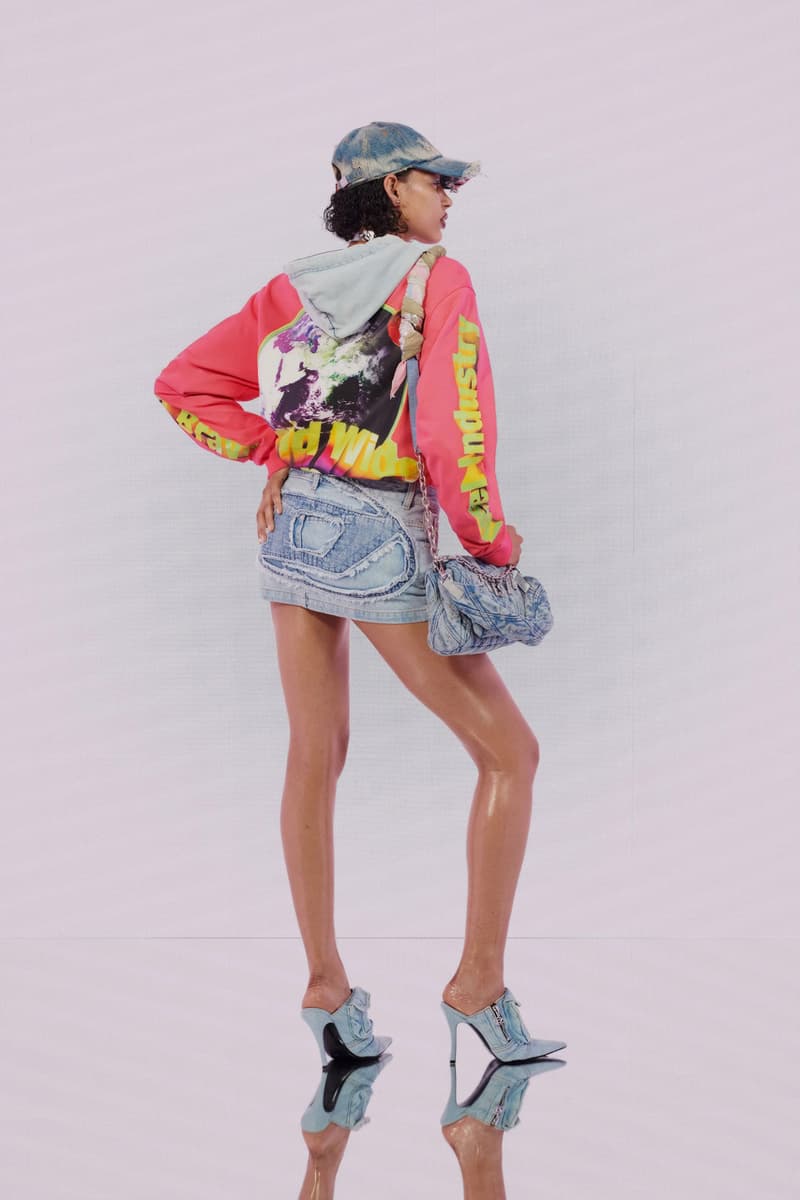 35 of 57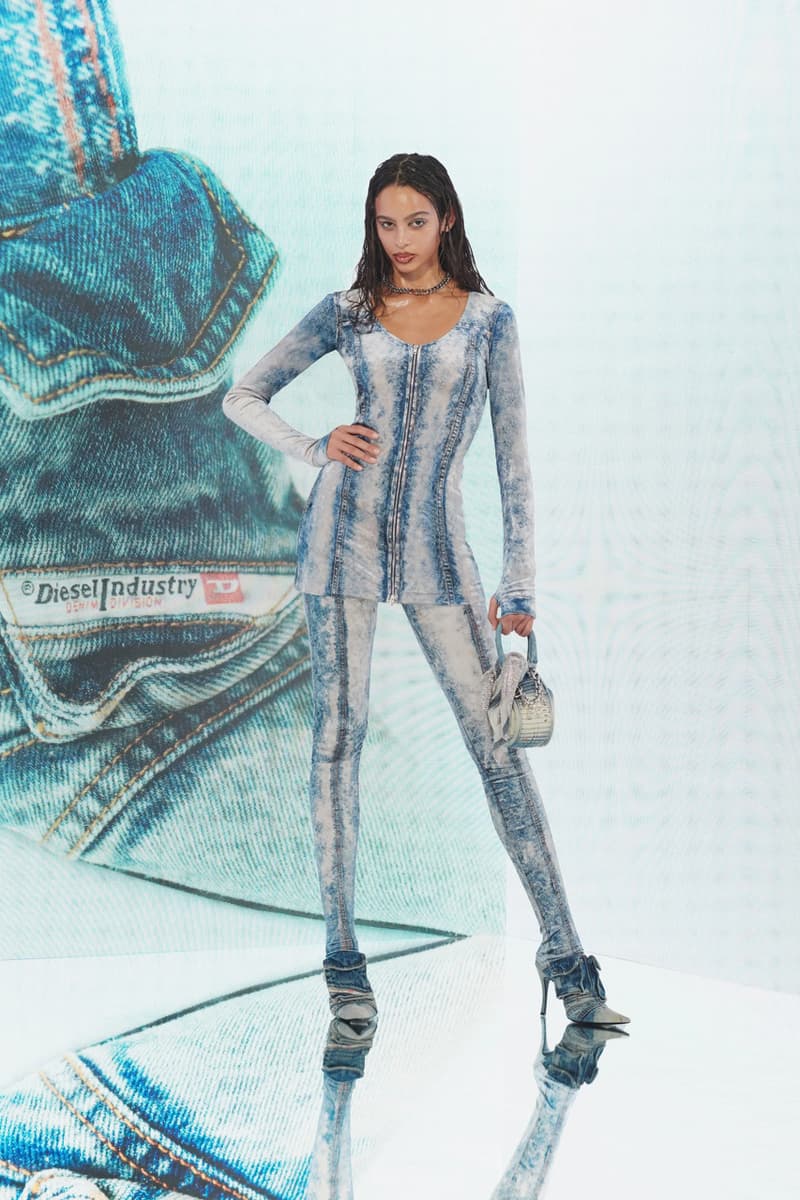 36 of 57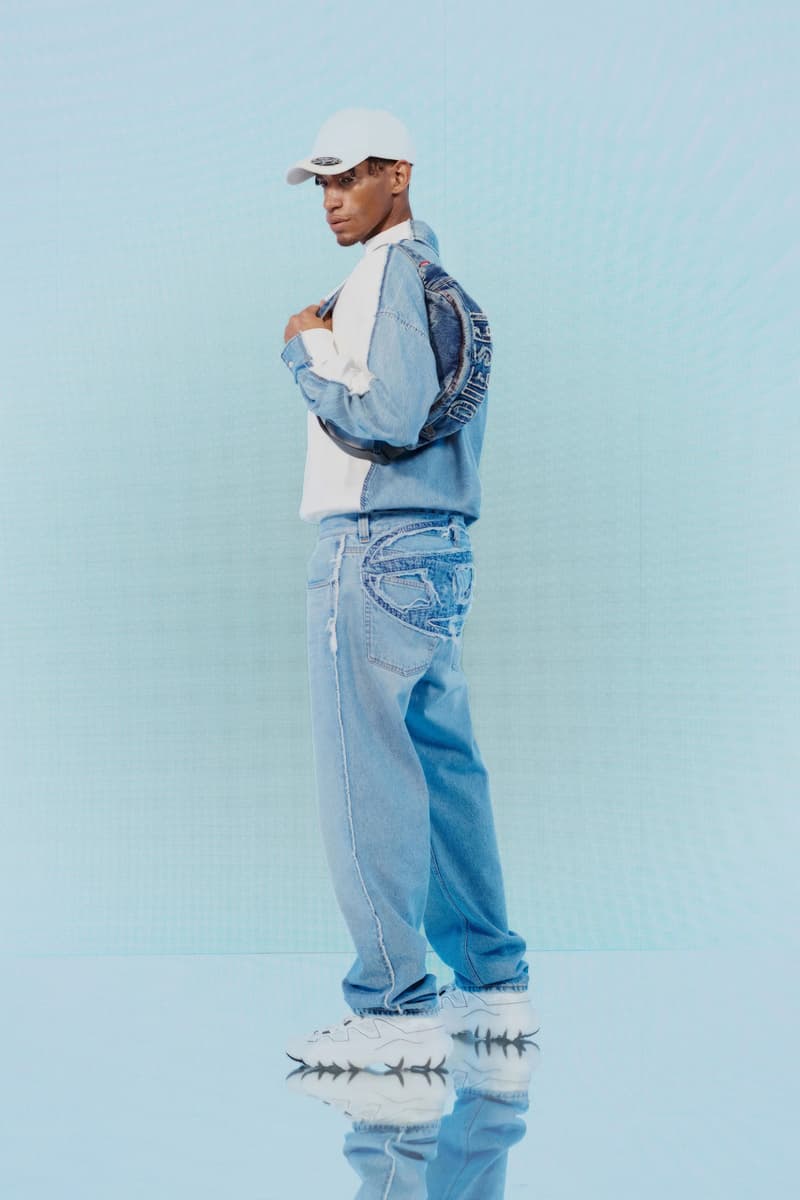 37 of 57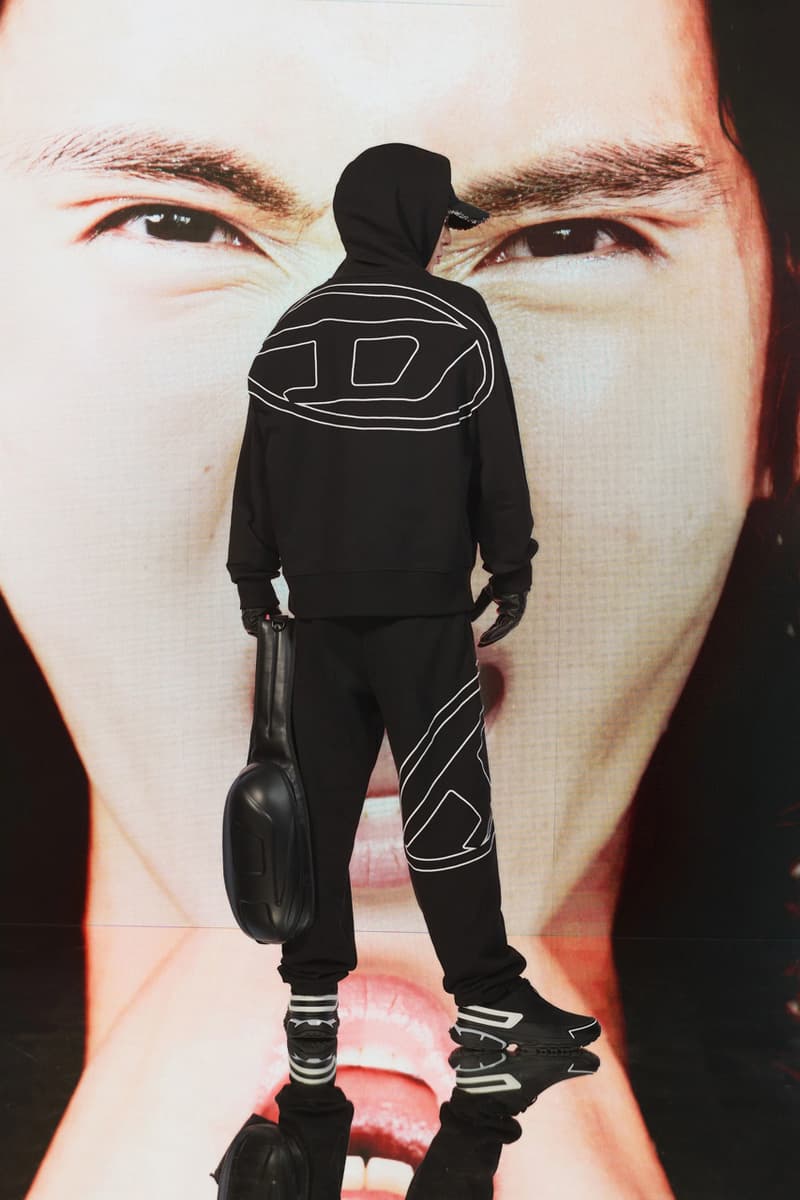 38 of 57
39 of 57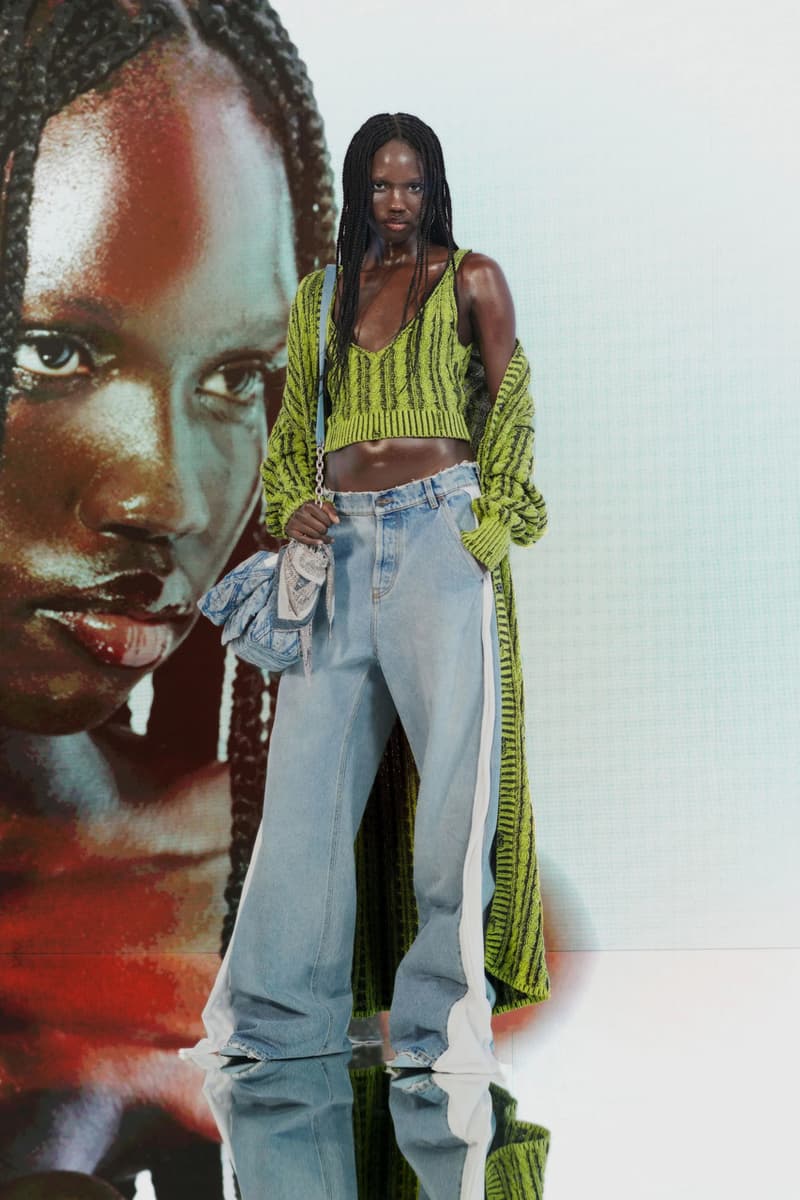 40 of 57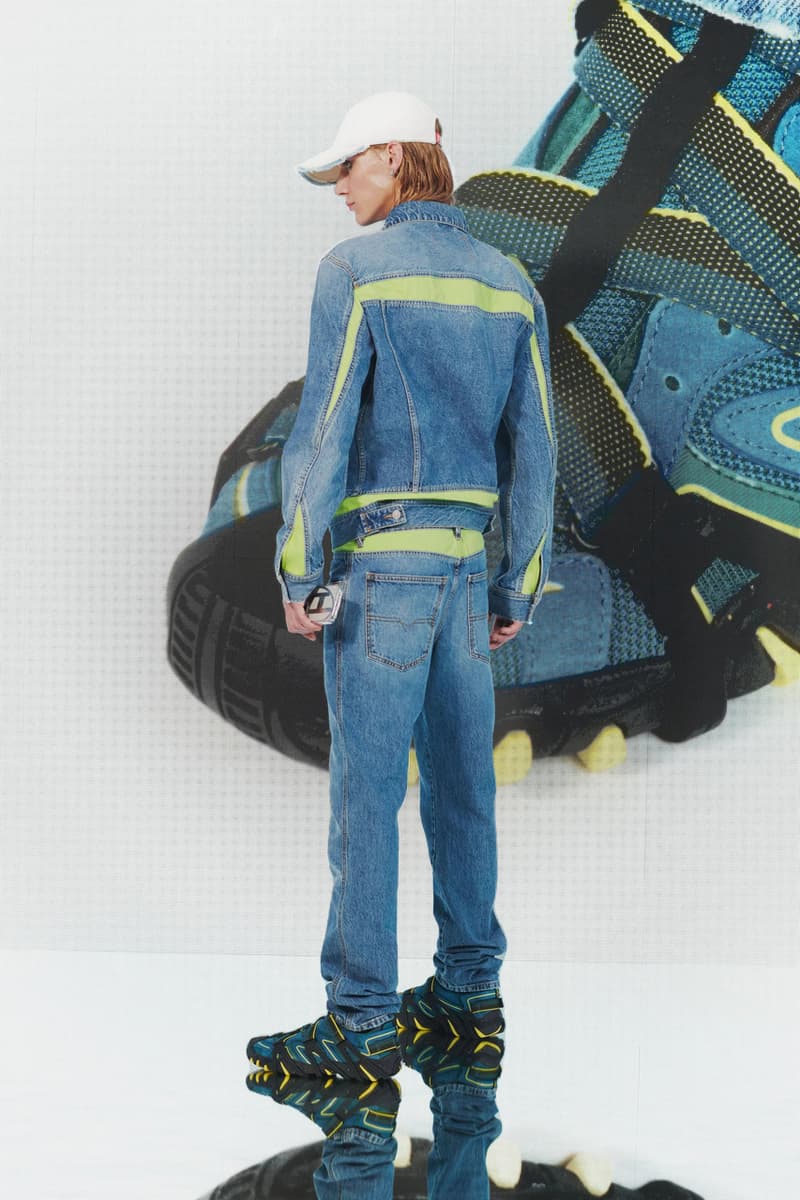 41 of 57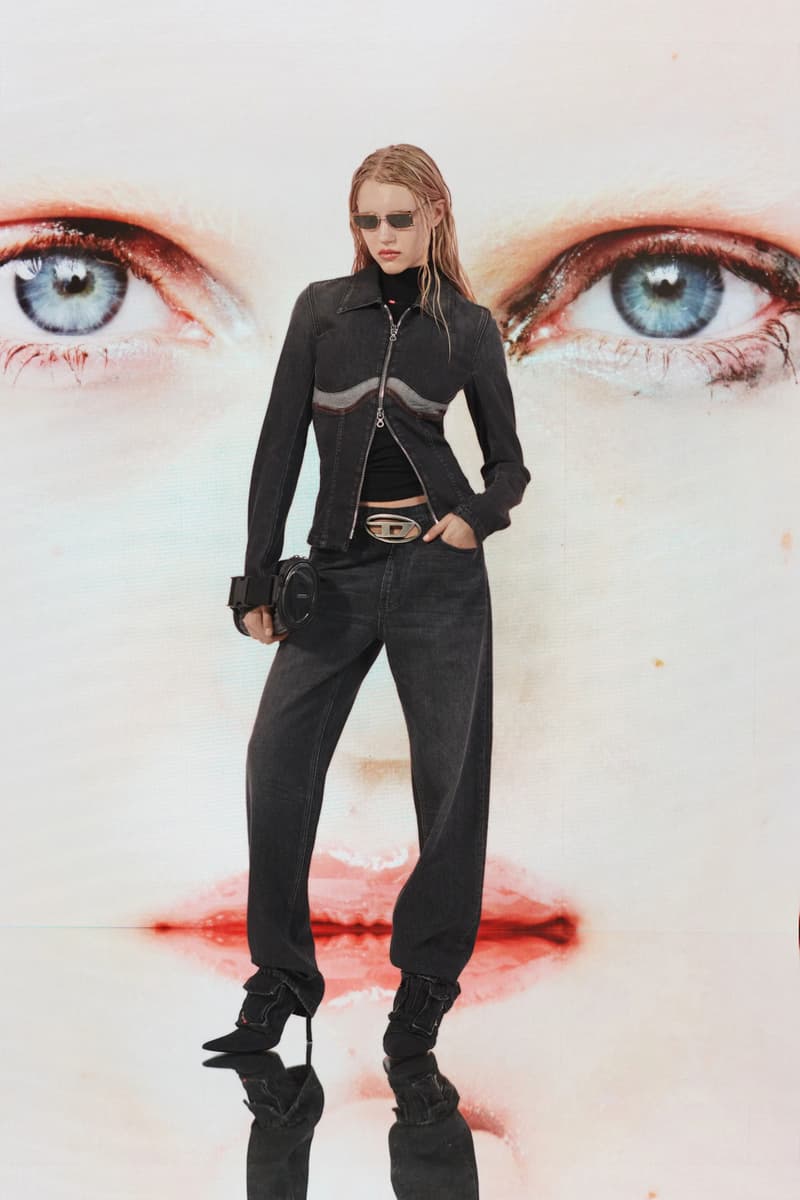 42 of 57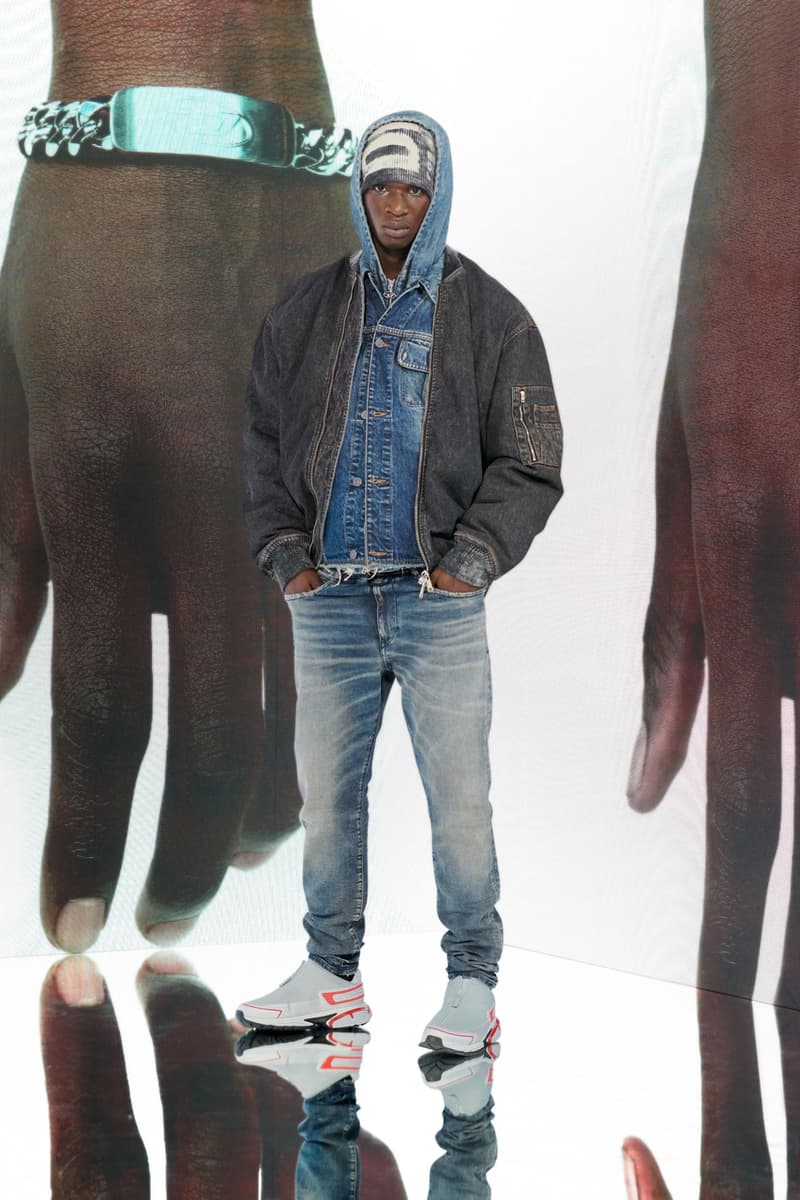 43 of 57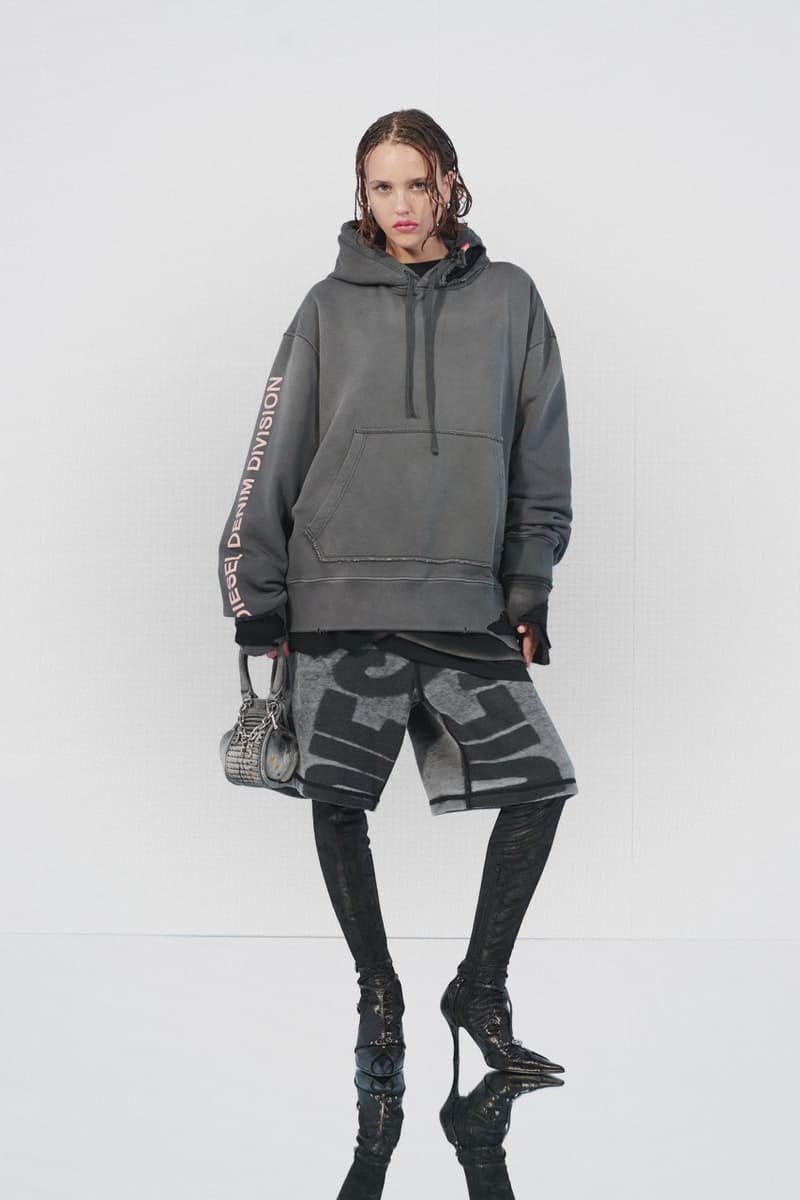 44 of 57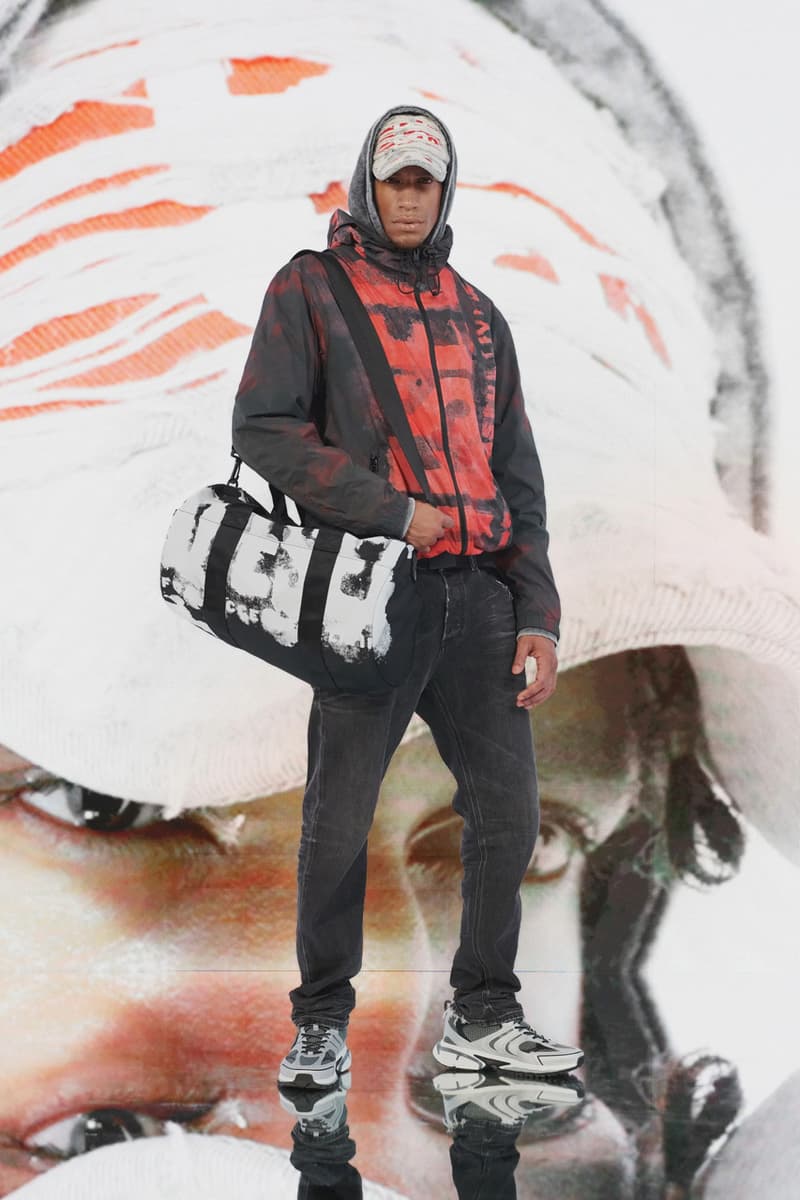 45 of 57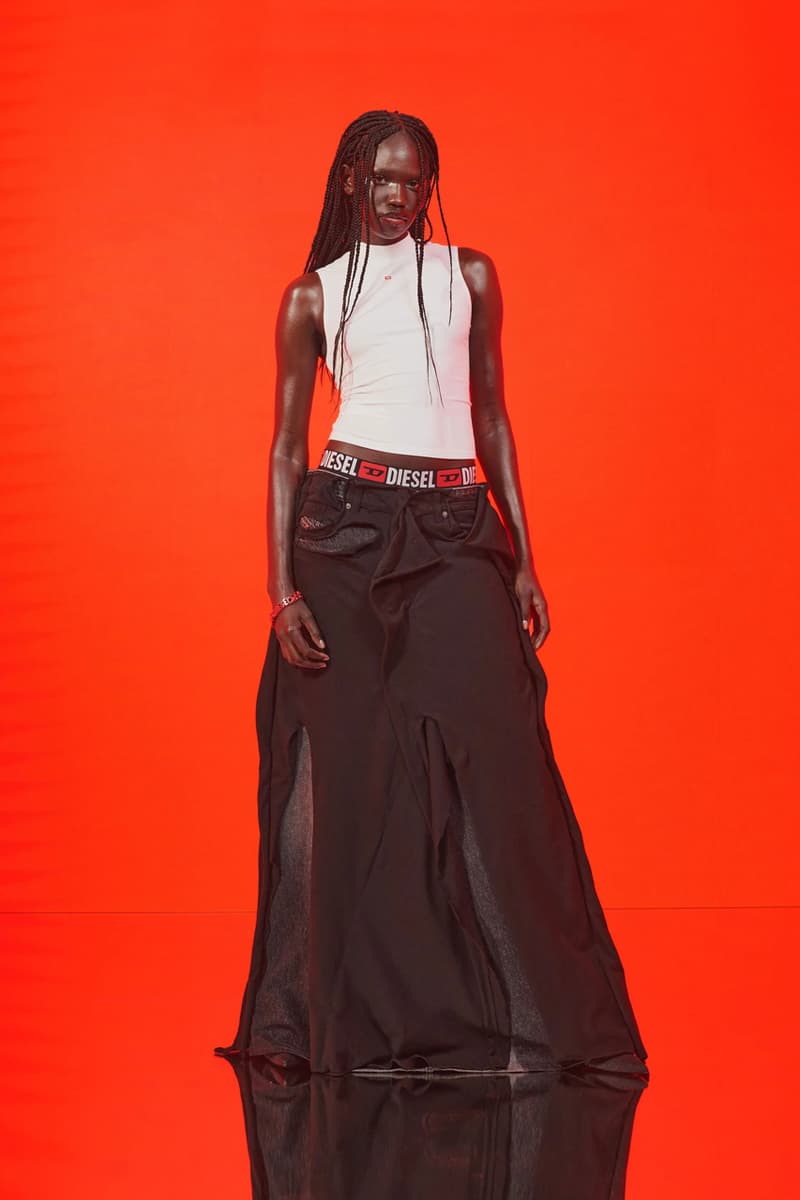 46 of 57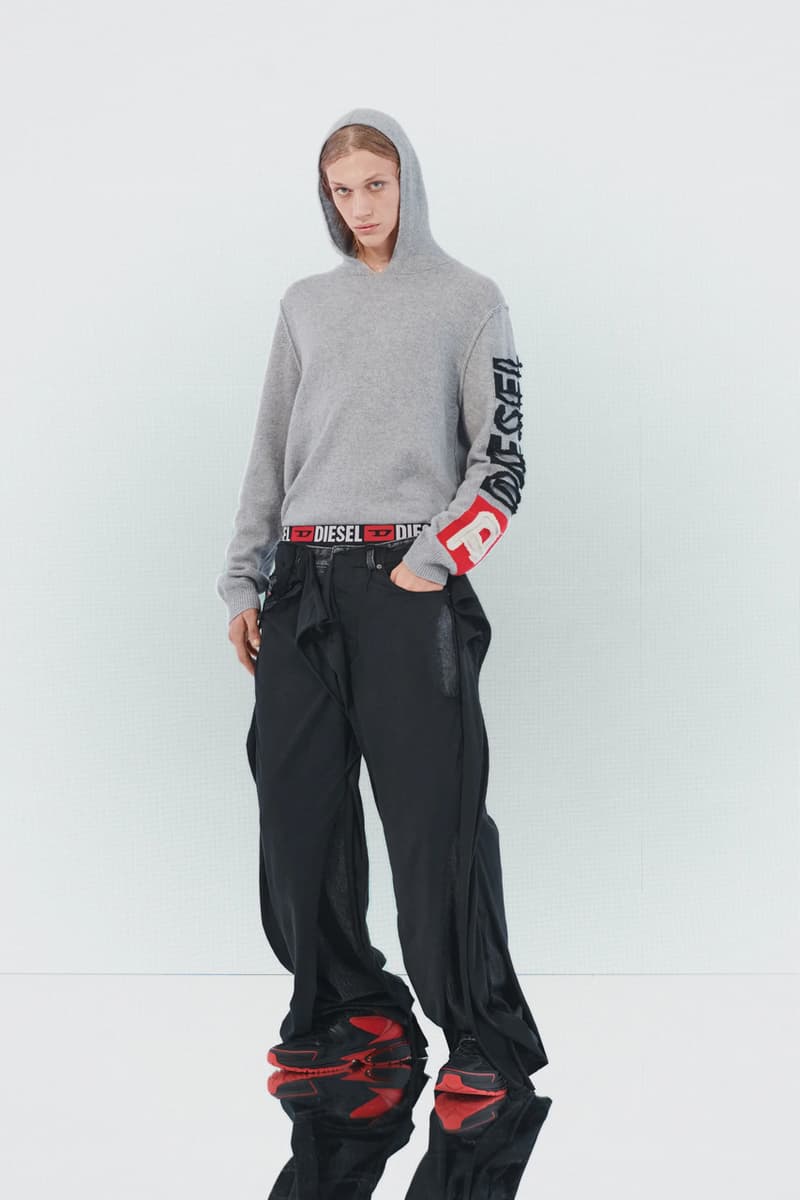 47 of 57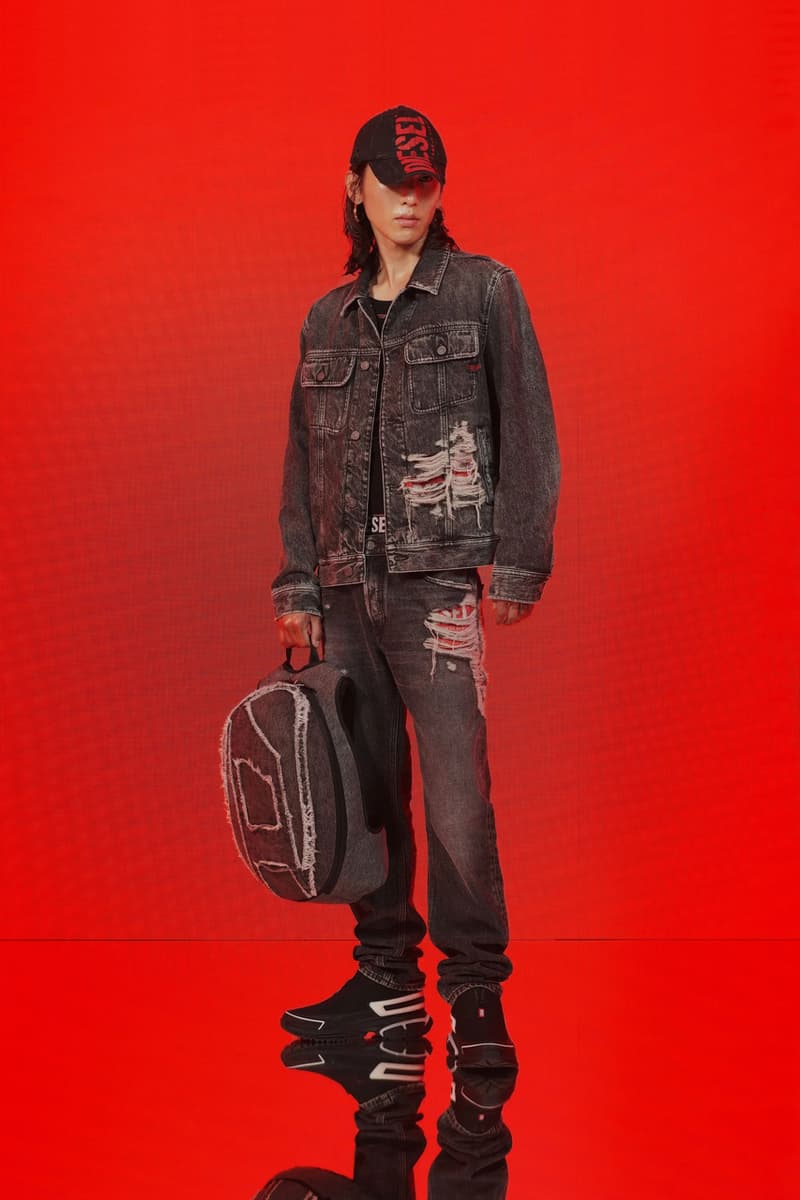 48 of 57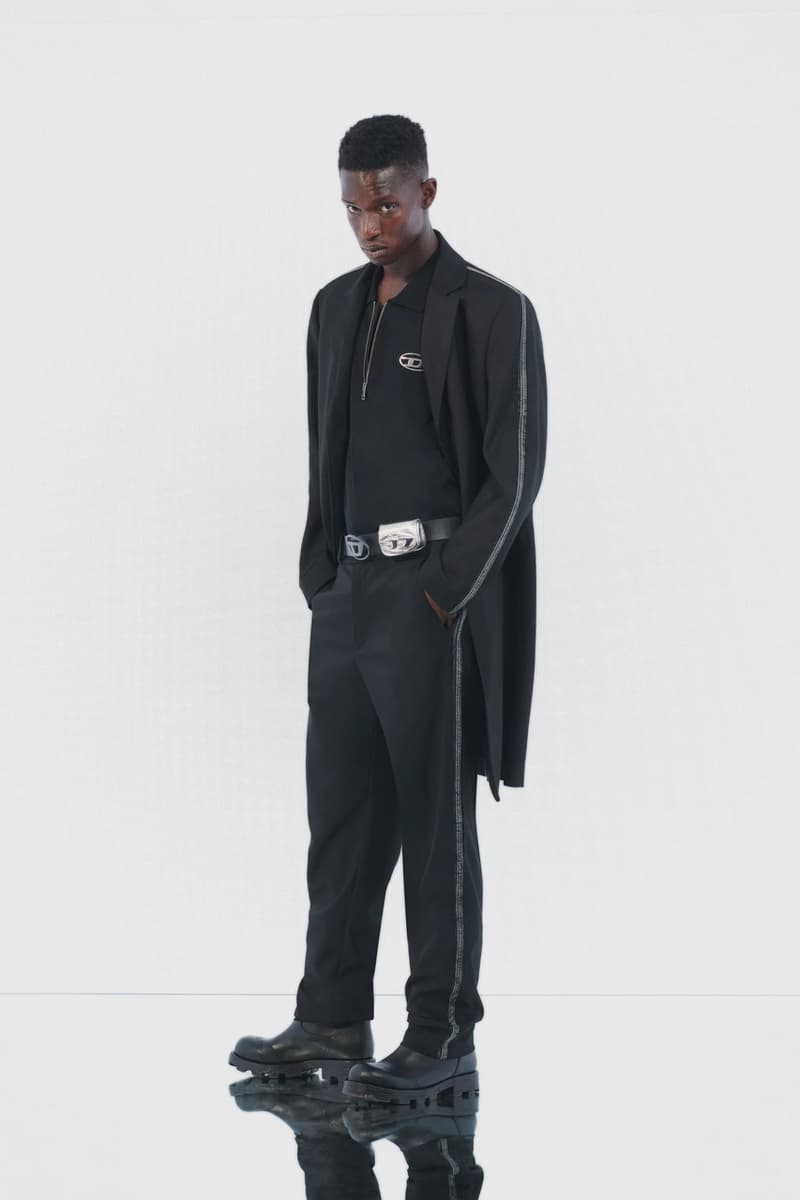 49 of 57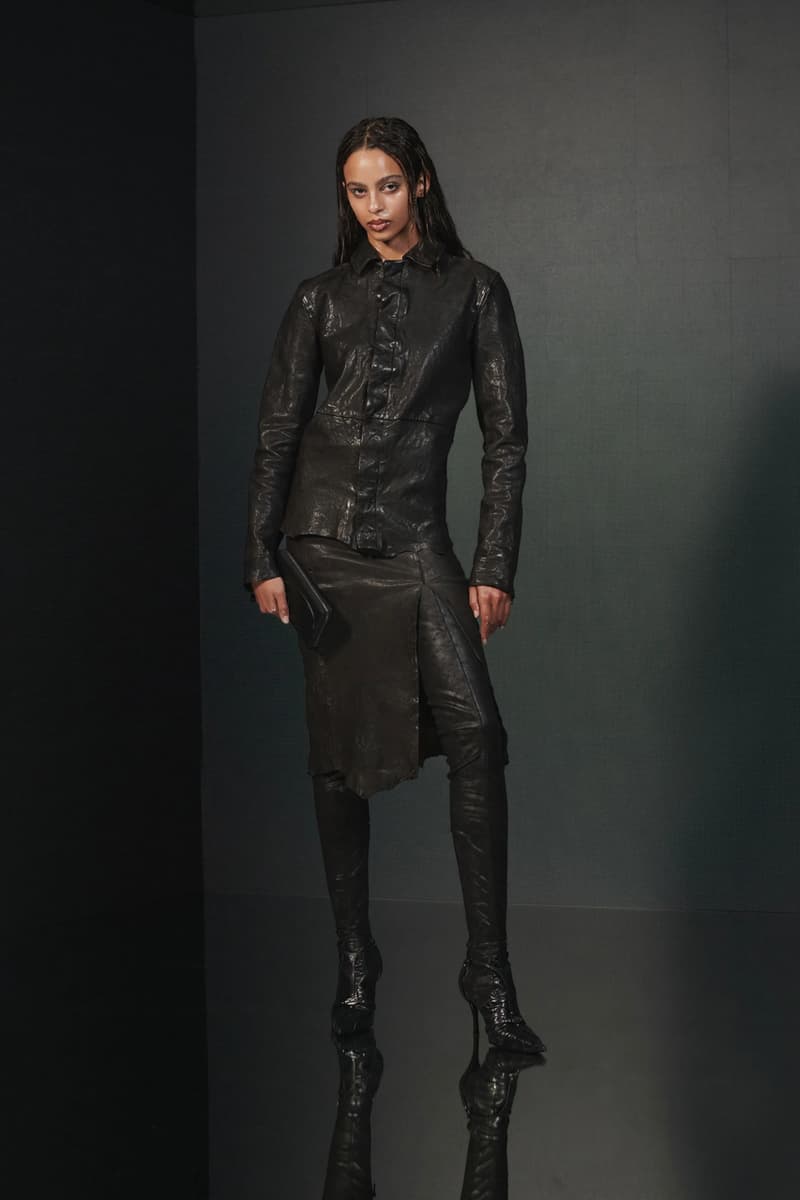 50 of 57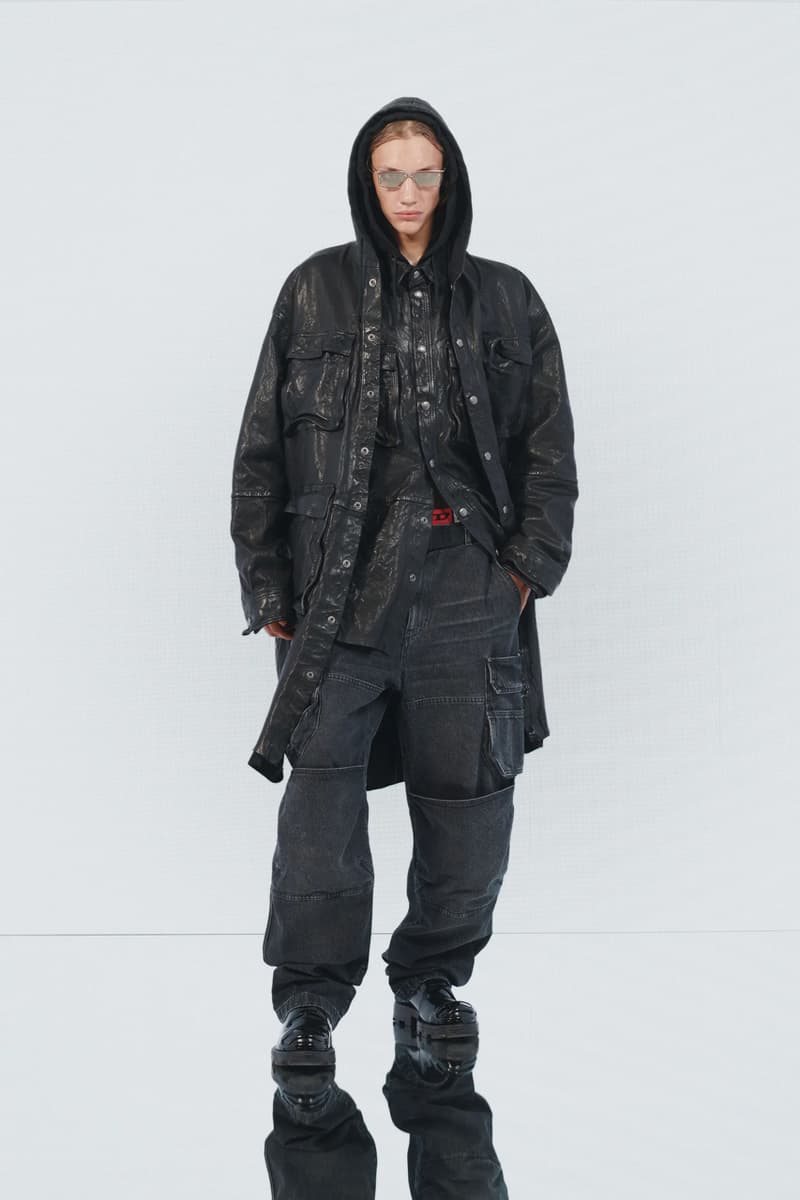 51 of 57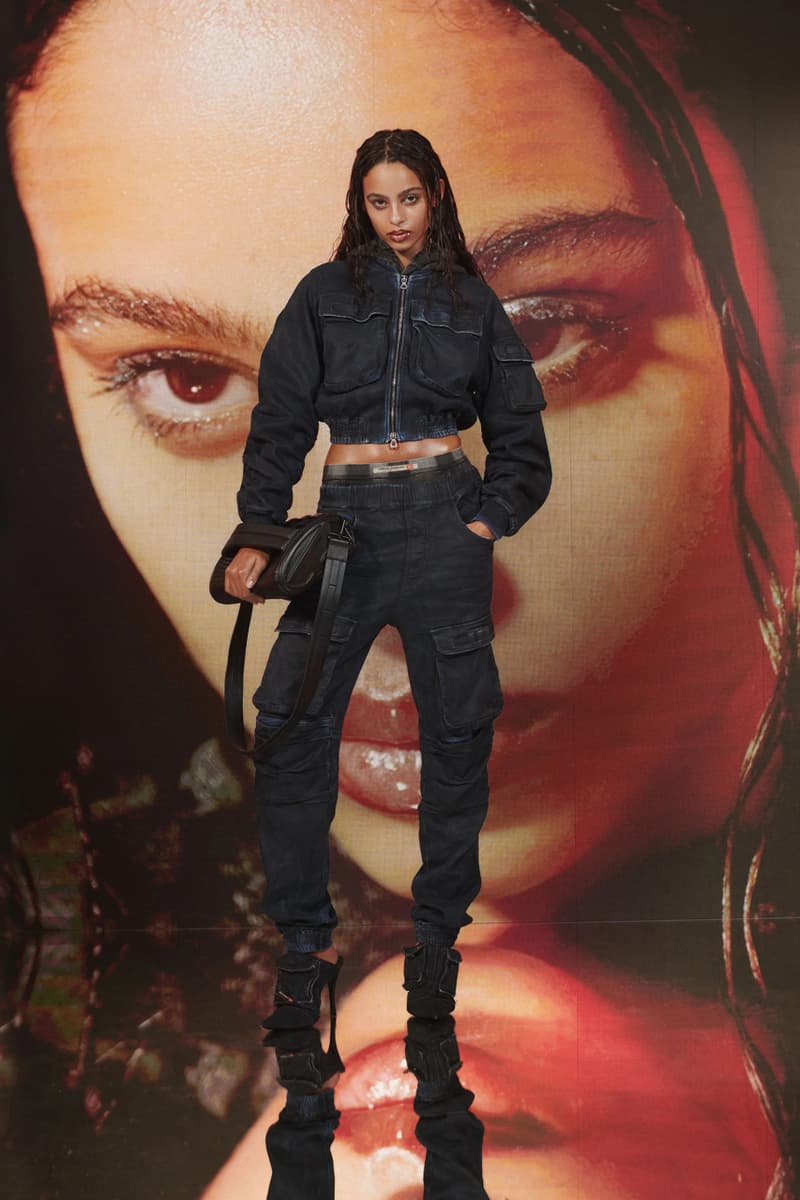 52 of 57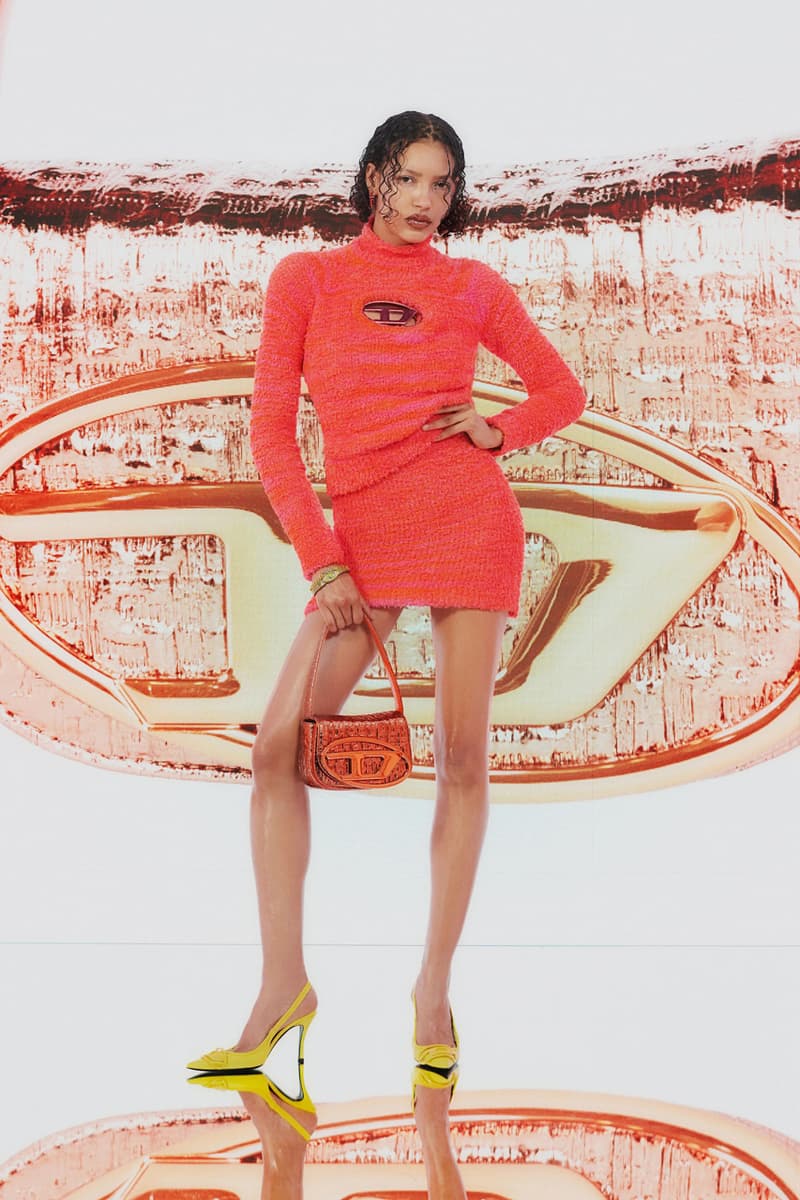 53 of 57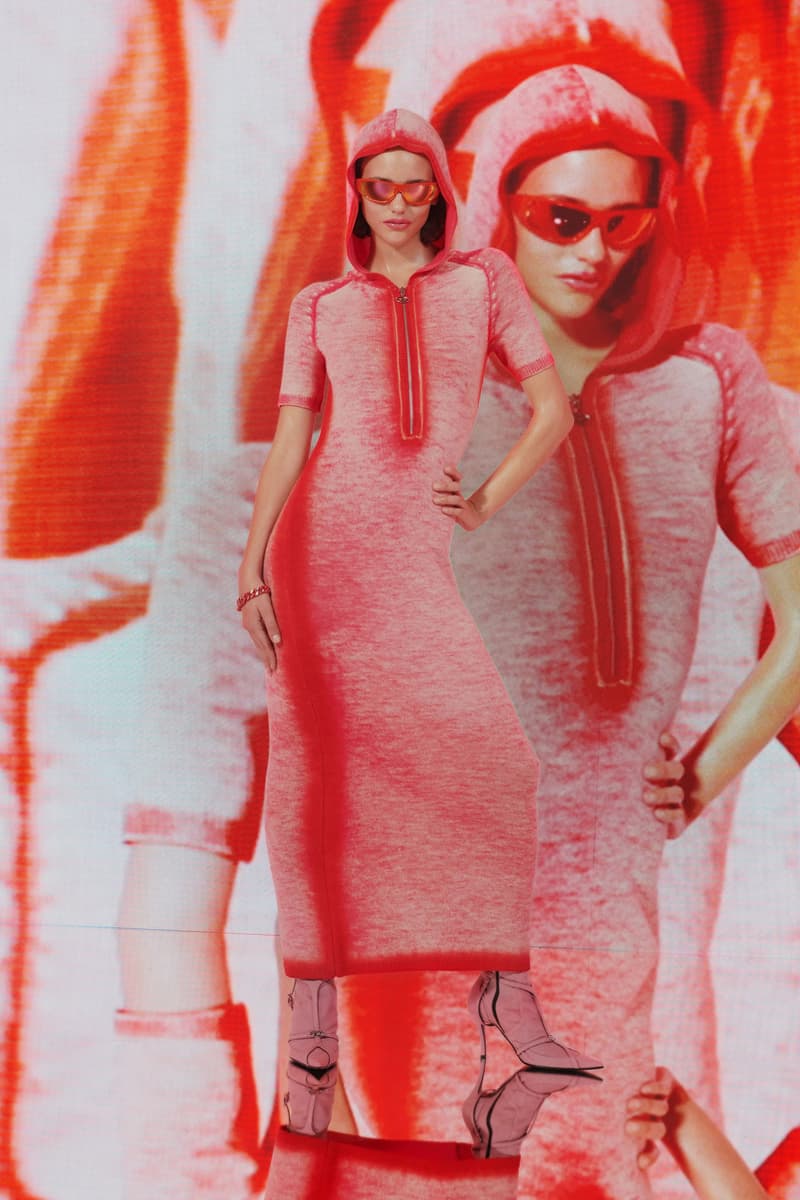 54 of 57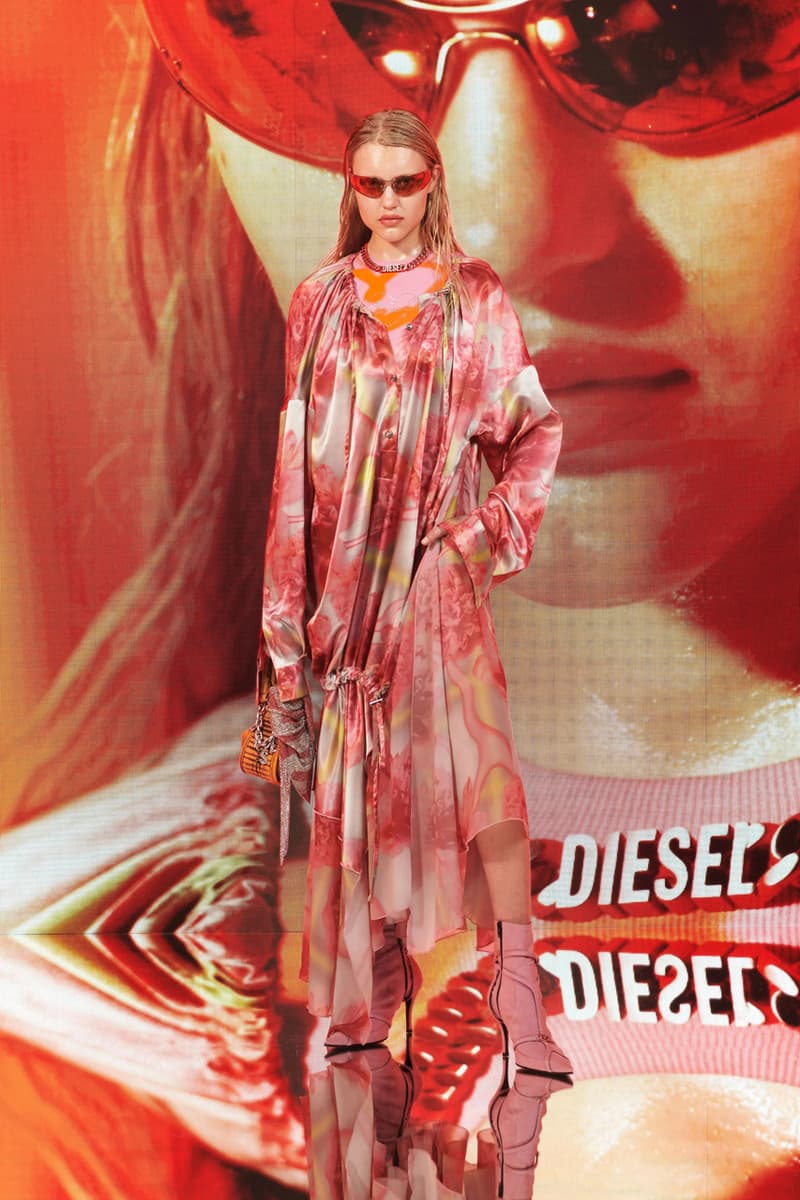 55 of 57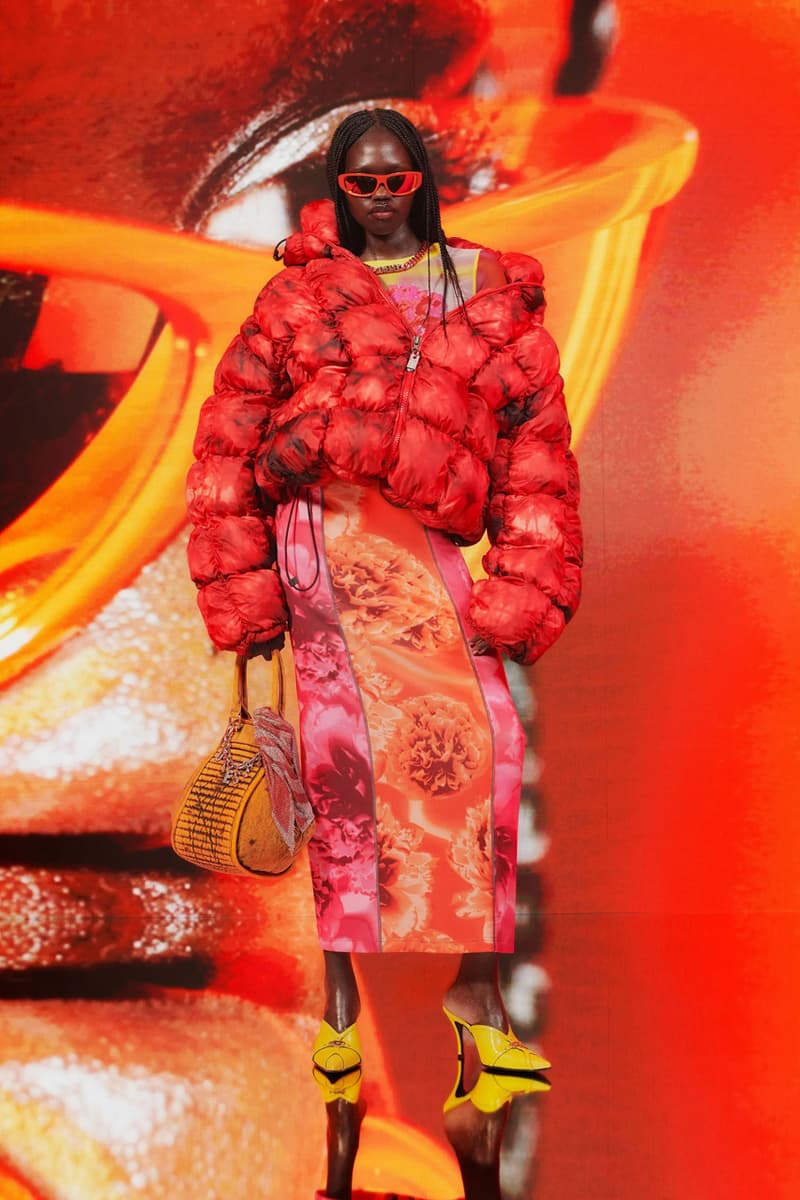 56 of 57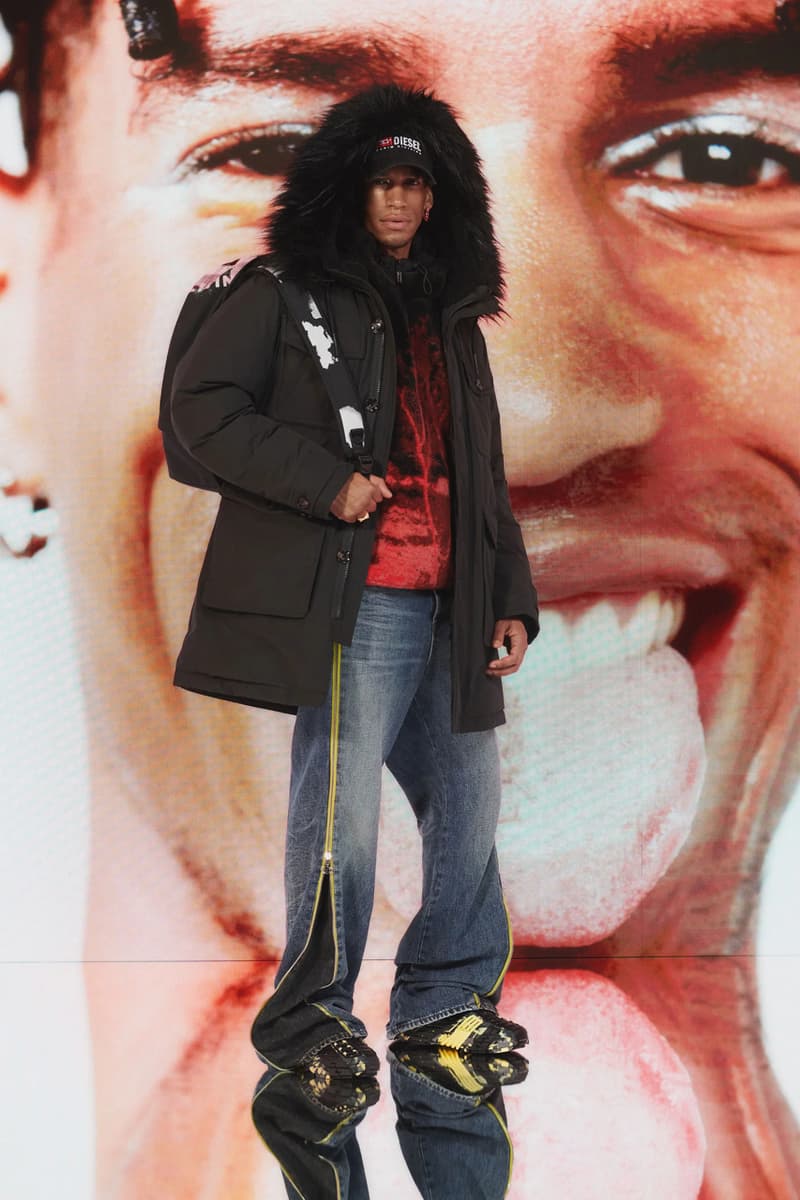 57 of 57
Fashion
2023 Will Be All About Denim, Says Glenn Martens of Diesel
Denim jackets, mini skirts, baggy jeans and more take over the brand's Pre-Fall 2023 range.
2023 Will Be All About Denim, Says Glenn Martens of Diesel
Denim jackets, mini skirts, baggy jeans and more take over the brand's Pre-Fall 2023 range.
Diesel, one of 2022's hottest brands thanks to Glenn Martens, has unveiled its Pre-Fall 2023 collection filled with denim, denim and more denim.
The range celebrates Diesel's roots while presenting Martens' new vision for the Italian label. Martens shared in a conversation with Vogue Runway that the collection was designed with everyone in mind: "Our shows are more for people in the fashion industry, while with our pre-collections we try to speak to everyone; my brother, my mother, teenagers in high schools… everyone. So it is a very different exercise for me." He continued, "It's this breaking boundaries, no bullshit attitude. Sexy and fun."
The collection kicks off with a skin-tight tee paired with baggy jeans, which are accessorized with the Diesel logo belt. More hints of denim are found on footwear, arriving in the form of heels. Elsewhere, Canadian tuxedos take center stage with denim jackets and oversized trousers, along with frayed denim caps and more. Diesel's signature logo is stamped onto tees and boxers, as well as zipper detailing on cropped bra tops. Maxi denim skirts — one of this season's biggest trends — are styled with '00s-style hoodies.
Aside from denim, the Diesel logo makes appearances in cut-out details on metallic tops and wrap skirts, in addition to hooded maxi-length dresses. The 1DR bag is given a nano-sized makeover, accompanying an all-yellow look. Denim pieces are mixed and matched with knitwear items and wardrobe staples such as hoodies and sweat shorts. The collection is complete with motocross-inspired pieces ranging from bomber jackets to cargo pants.
Take a full look at Diesel's Pre-Fall 2023 collection in the gallery above.
---
Share this article