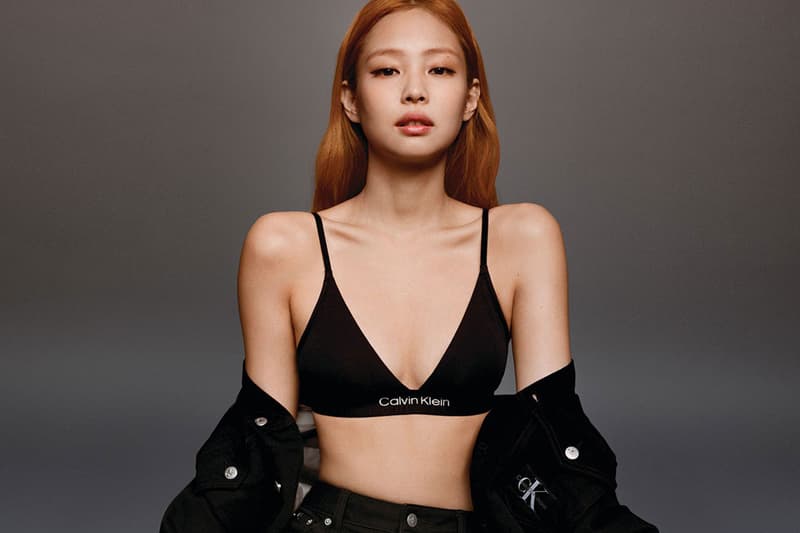 Music
Jennie Reflects on BLACKPINK's Success and Upcoming Tour In New Interview
The singer spoke about BLACKPINK's newest single and 'Born Pink' tour.
Jennie Reflects on BLACKPINK's Success and Upcoming Tour In New Interview
The singer spoke about BLACKPINK's newest single and 'Born Pink' tour.
In a new interview, BLACKPINK member Jennie reflected on her experience with the band so far, looking ahead to their upcoming BORN PINK tour.
Speaking with Elle USA about their latest single, "Shut Down," Jennie said that "As soon as we heard Teddy play the song to us, we knew that it was something that BLACKPINK would perform one day. And we just had so much fun because it has a fun factor to it. It has the classical music going in the background, which is also a hip-hop base. And as soon as the hook plays, it's just like an easy groove song. So we loved it from the moment we heard it."
The K-pop star also touched on her favorite song from BLACKPINK's discography so far, explaining that it was "Whistle" because it was their debut. "I remember at that moment when we heard that song, we all knew that this was a definite core identity of what Blackpink was about to do. It had so many different sections. It showed the acoustic vocals and a little bit of our rap, and it had a very catchy hook. And I feel like it had different factors of the foundation of BLACKPINK — of what BLACKPINK was about to do in the future," she said.
Looking ahead to the band's forthcoming tour, Jennie explained that she didn't feel prepared for their last one, and confirms that together, the band is in a better place for touring now. "Now we are paying much more attention to even the minor details to make it better from our last tour because we've learned a lot in terms of how we can interact with friends and how to showcase our new songs and how to make this tour an experience for people to remember, not just enjoy for a day and forget. We want to make sure everyone remembers that they were at a BLACKPINK show."
In other Jennie-related news, here's what the now-actor had to say about her debut role in The Idol.
---
Share this article