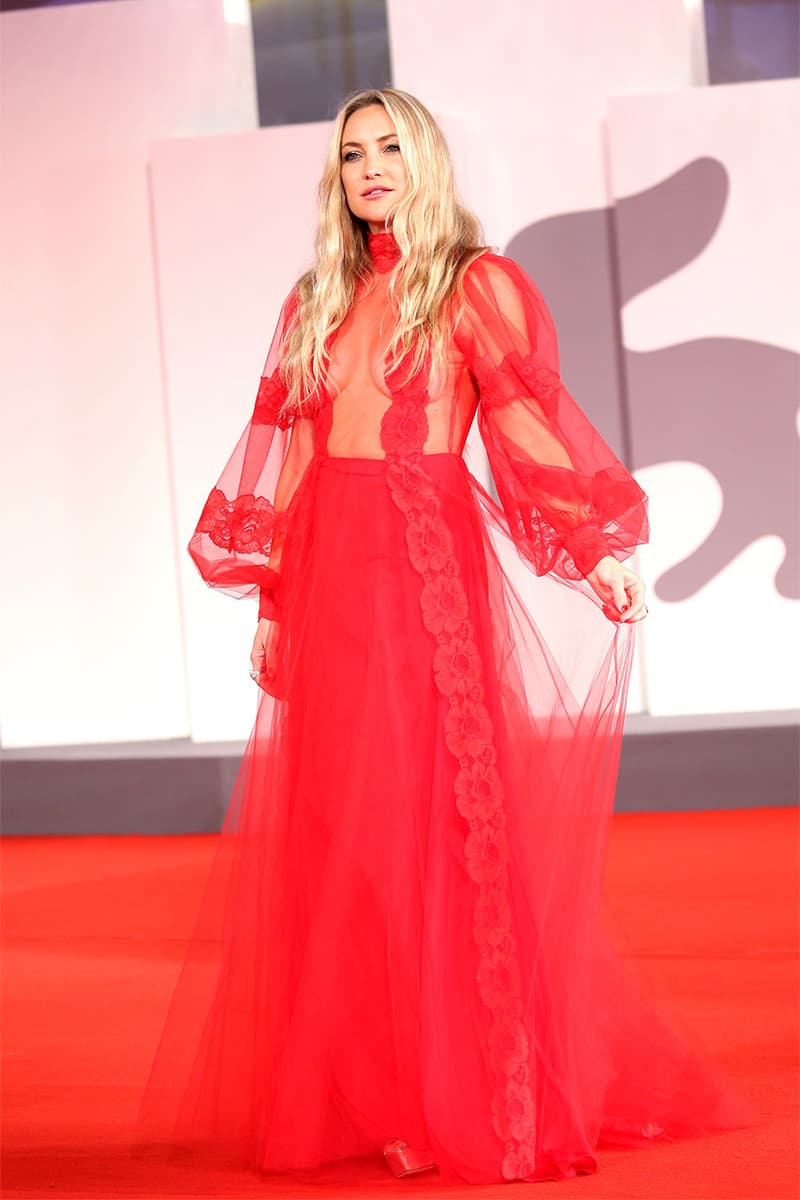 Kate Hudson on Co-Parenting With 3 Baby Daddies: "We're Killing It"
Shame, where?
Everyone's favorite rom-com star, actor Kate Hudson, joined The Sunday Times to discuss her upcoming Netflix film, and her unconventional family and love life.
While discussing her role in the film Glass Onion: A Knives Out Mystery, Hudson revealed that her life is perfect, despite what the world may think. "I'm not interested in forcing a conventional idea of love," the actor told the publication. In American culture, having children with different fathers is a no — especially, broadcasting that information proudly. But Hudson's idea of love and family seems to suit her perfectly.
View this post on Instagram
Revealing smiles within responses, she continued, "It might not look traditional from the outside, but on the inside, I feel like we're killing it," she shared. "The unit that I've created with three children with three different fathers is a seriously strong unit, and it's ours."
Hudson's three children range from the ages four to 18, by her fiancé of one year Danny Fujikawa, ex-husband Chris Robinson and ex-fiancé Matt Bellamy. Her eldest son has just begun college, and if you're wondering, he loves his unconventional family, too.
What's her secret you might wonder? The publication shared that her "secret" was "great co-parenting and having her mum, Goldie Hawn, down the road."
---
Share this article