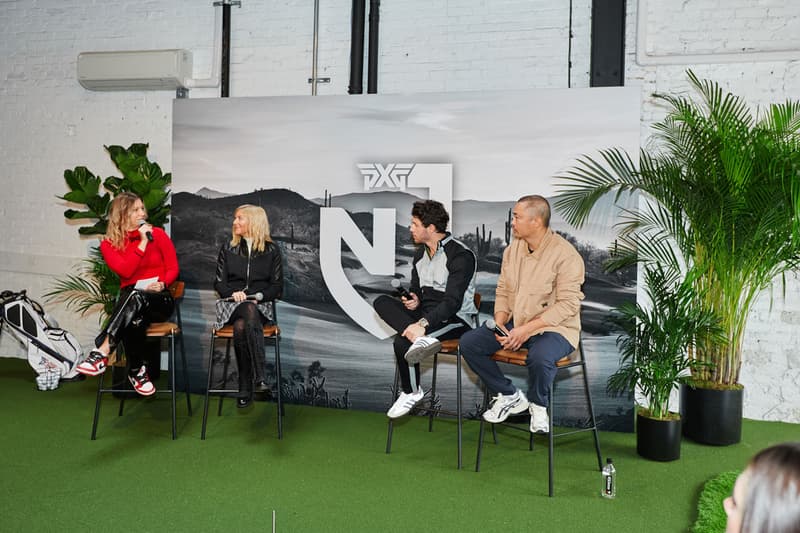 1 of 13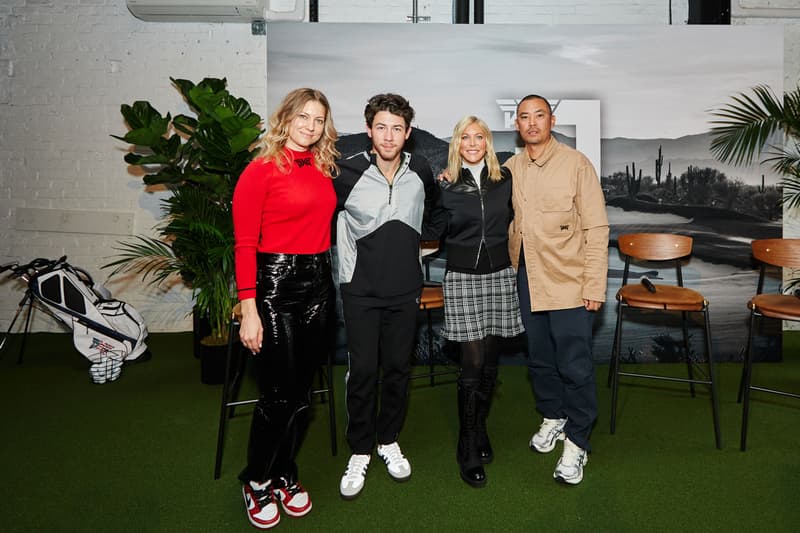 2 of 13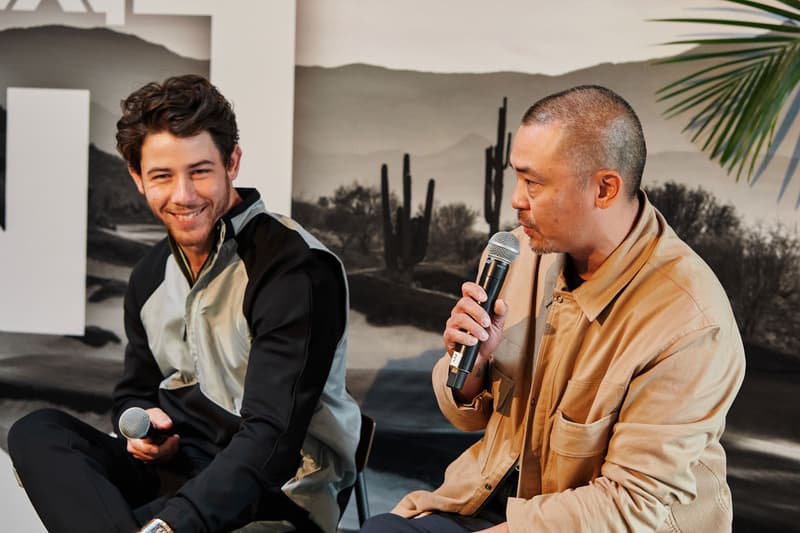 3 of 13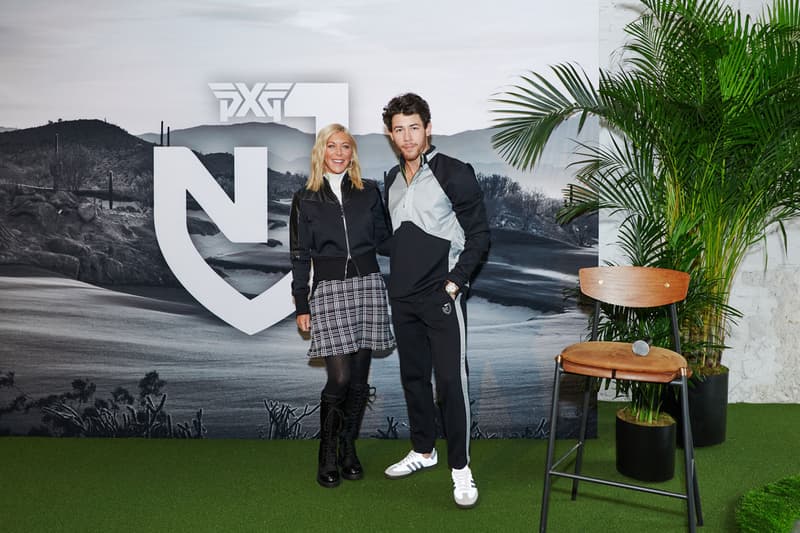 4 of 13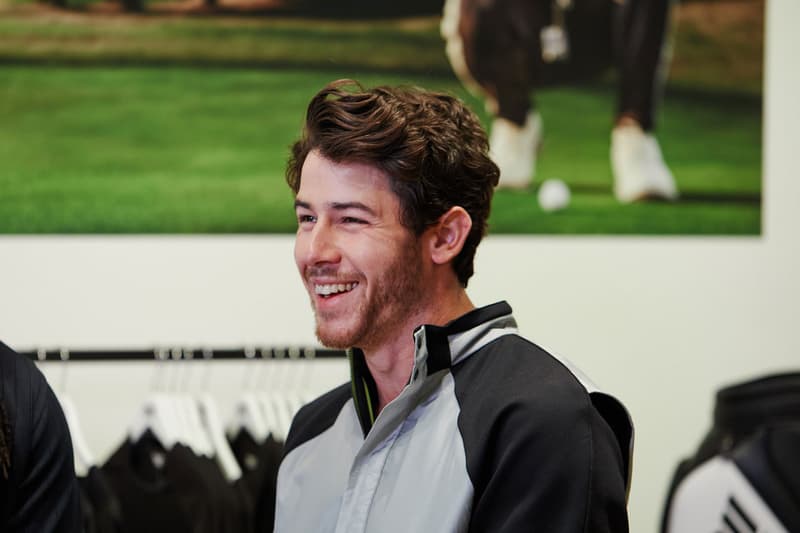 5 of 13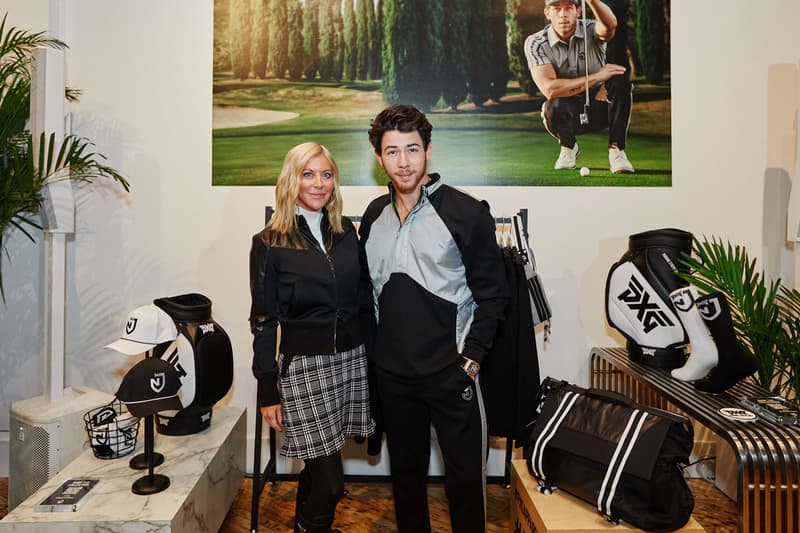 6 of 13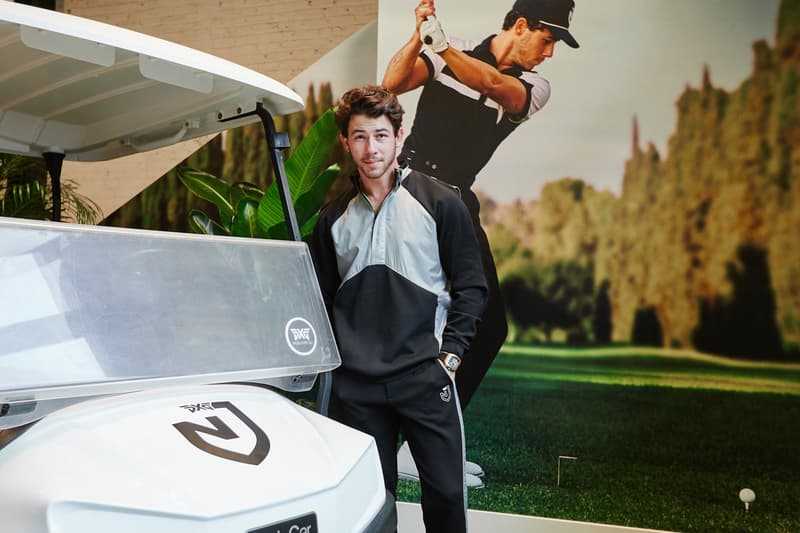 7 of 13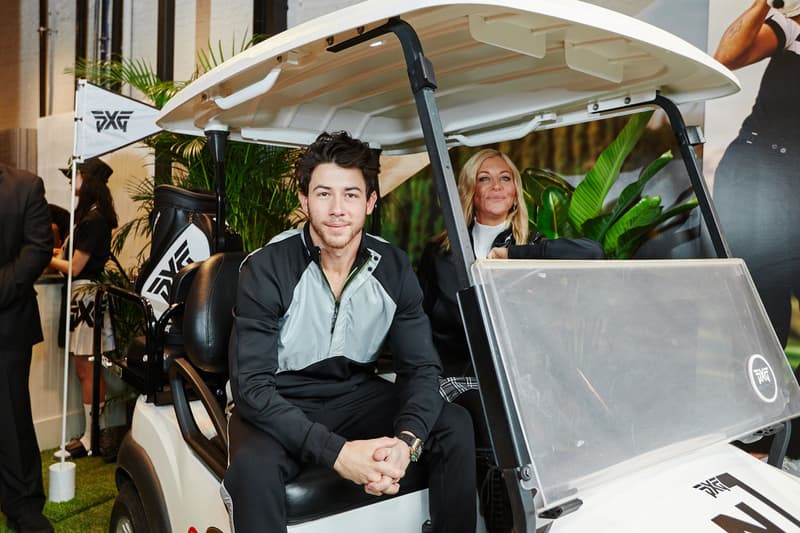 8 of 13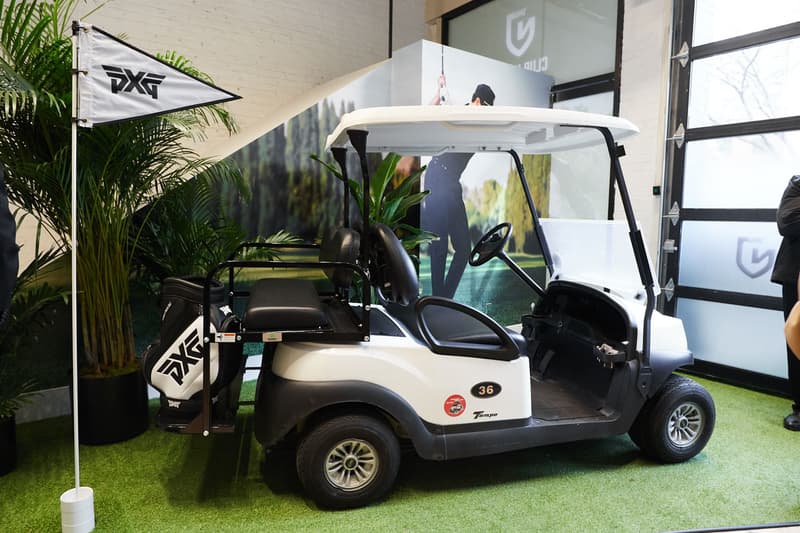 9 of 13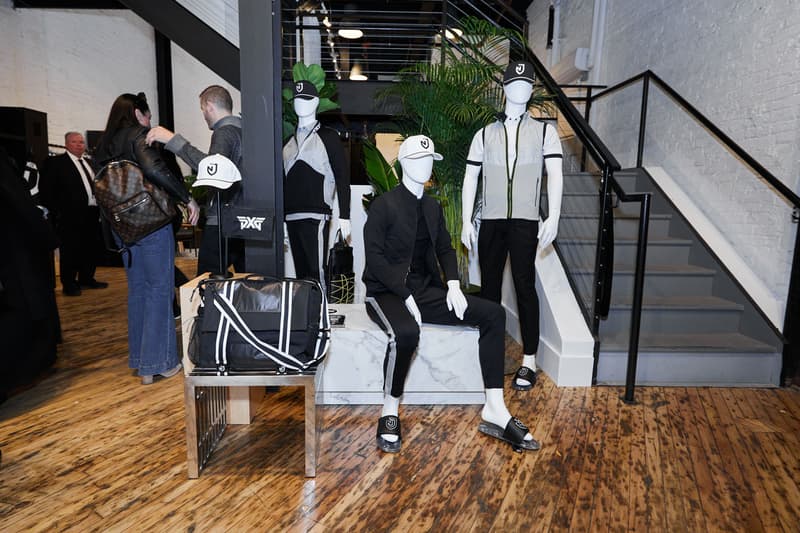 10 of 13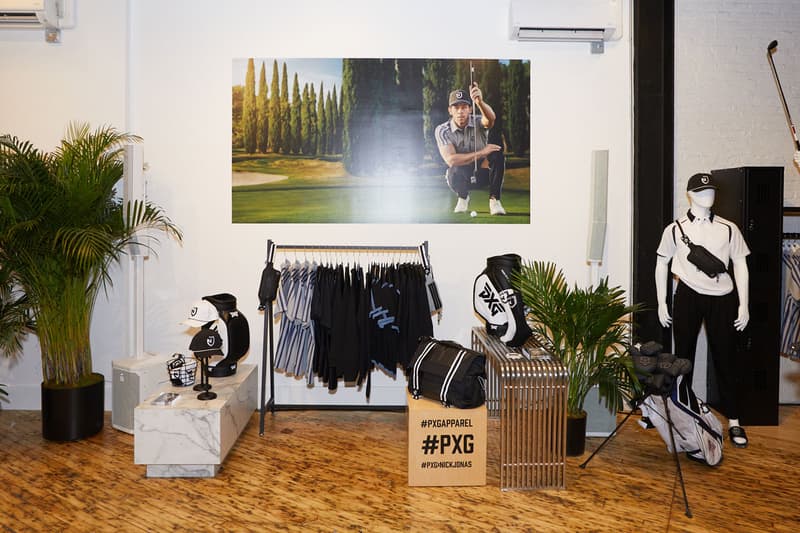 11 of 13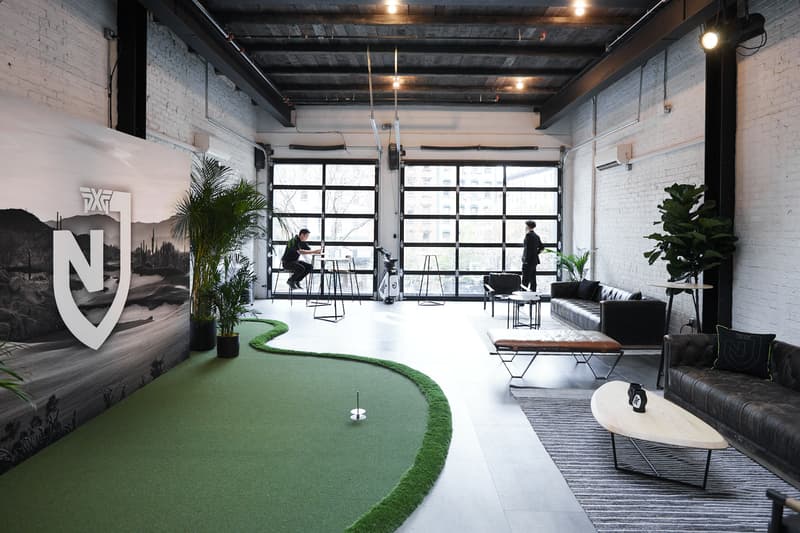 12 of 13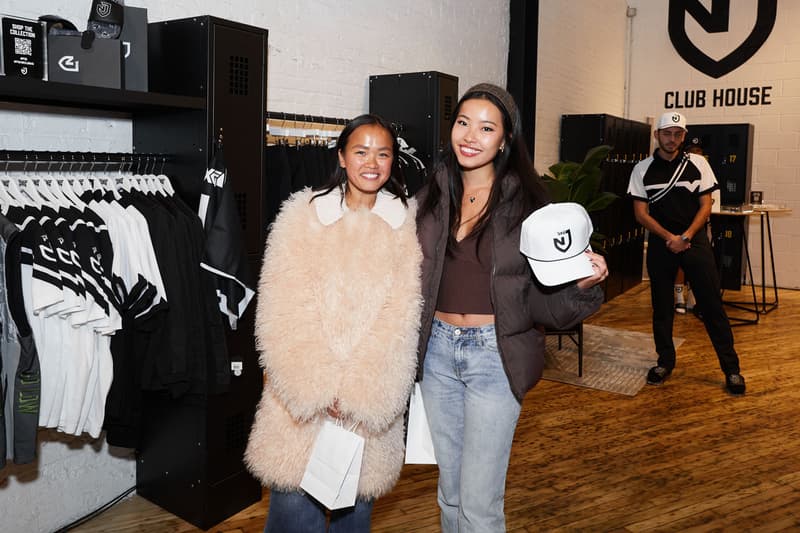 13 of 13
Events
Here's Hypebae's Recap of PXG Soho's Pop-Up and Panel Discussion
Both PXG ambassador Nick Jonas and PXG Apparel President and Executive Creative Director Renee Parsons made an appearance.
Here's Hypebae's Recap of PXG Soho's Pop-Up and Panel Discussion
Both PXG ambassador Nick Jonas and PXG Apparel President and Executive Creative Director Renee Parsons made an appearance.
To celebrate its newest capsule, made in collaboration with ambassador Nick Jonas, PXG held a pop-up in the SoHo neighborhood. A panel discussion moderated by Hypebeast's Associate Creative Director Courtney Kenefick gathered Nick Jonas, PXG Apparel President and Executive Creative Director Renee Parsons and Hypegolf's Senior Editor Ray Mate to speak on how the sport of golf sits at an intersection of community and fashion. Following the discussion, attendees were invited to access PXG's "tee time" for a firsthand experience with the capsule and the brand's latest hardware and gear.
Opening the discussion, Nick Jonas chronicled how he fell into the sport of golf. The singer-songwriter and actor has become somewhat of a golf aficionado and recounted the sense of community and kinship he felt when visiting Arizona with his family. Since falling in love with the state and making his hobby a mainstay in his personal life, the Scottsdale National Golf Club located in Scottsdale, Arizona, has become his secret oasis. The exclusive club is owned by Renee and Bob Parsons and is famed for its forward-thinking environment and curated lifestyle perks. The PXG x NJ capsule was inspired by Jonas' growing passion for golf and its adjacency to fashion. Highlighted in the collection is a golf slider, a slip-on style equipped with performance spikes normally applied to golf cleats. Both Jonas and Parsons are happy to introduce the style to hobbyists and veterans, as it ushers in relaxed and modern interpretations of golf fashion.
Fashion aside, Jonas isn't bothered about mastering the sport. It's a way to decompress and spend time with the family or rather a "high risk, low reward" game that encourages him to take shots he doesn't mind missing. For Parsons, the aim was always to create an experiential brand with elevated, performance-driven essentials. The PXG x NJ capsule, however, also nods to retro golf wear and its lasting presence in fashion. If the sharp, cool cat aesthetic of men with cigars on the course embodies the sport's historical image, PXG embraces a softer sartorial approach to golf's clean-lined minimalism. The collection offers versatile appeal on and off the course, something Ray Mate is happy to see evolving in the sport. The diversification of golf wear has led to a new generation of players and the introduction of streetwear into the mix, appealing to younger players. Read more about PXG's mission to transcend the game of golf as an extension of culture, fashion and community here.
The PXG x NJ capsule is available to shop online and in PXG stores. Stay tuned on Hypegolf for the latest coverage on the sport and its players.
---
Share this article