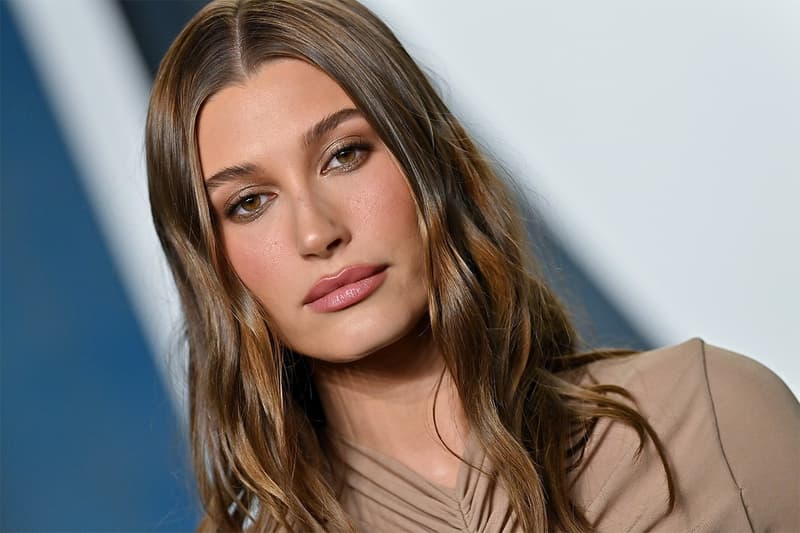 Entertainment
Hailey Bieber Clarifies She's Not Pregnant and Reveals She's Suffering From an Ovarian Cyst
"It's never fun," says the model.
Hailey Bieber Clarifies She's Not Pregnant and Reveals She's Suffering From an Ovarian Cyst
"It's never fun," says the model.
Hailey Bieber is opening up about her health once again. The model took to Instagram to share a photo of her bloated tummy to reveal she's suffering from an ovarian cyst while clarifying she's not pregnant.
"I have a cyst on my ovary the size of an apple," she shared on her Instagram Stories. "I don't have endometriosis or PCOS but I have gotten an ovarian cyst a few times and it's never fun."
"Not a baby," she added.
Bieber continued, "It's painful and achey and makes me feel nauseous and bloated and cramps and emotional. Anyways … I'm sure a lot of you can overly relate and understand. We got this."
Bieber tends to keep fans in the loop when it comes health. Back in April, she revealed she had undergone a heart procedure after experiencing a stroke.
"I had like, a very scary incident on March 10th," she said in a YouTube video. "Basically, I was sitting at breakfast with my husband, having a normal day, normal conversation, and we were in the middle of talking and all of a sudden, I felt this really weird sensation that kind of like, traveled down my arm from my shoulder all the way down to my fingertips, and it made my fingertips feel really numb and weird."
She went on to explain what the issue was. "The conclusion was that I had a blood clot that traveled into my heart," Bieber said. Fortunately, though, the procedure "went very smoothly." She added, "I'm recovering really well really fast. I feel great."
For more, revisit the YouTube video here.
---
Share this article