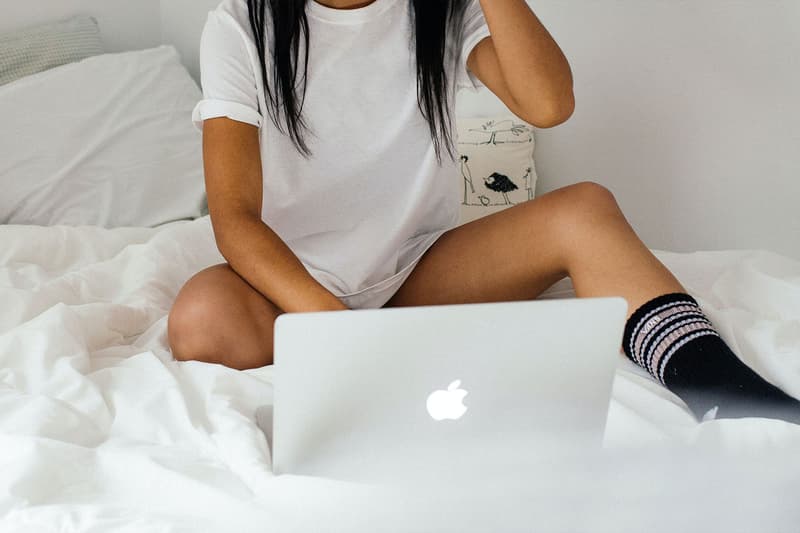 Tumblr Is Allowing Nudity Again
But no porn or explicit sex allowed.
Back in 2018, Tumblr banned all of its adult content, resulting in a rapid decrease in its popularity. At the time, the company said this ban included "female-presenting nipples," adding that "there are no shortage of sites on the internet that feature adult content."
Four years later, the company has shared its latest community guidelines which now allow nudity. "We now welcome a broader range of expression, creativity, and art on Tumblr, including content depicting the human form (yes, that includes the naked human form)," the announcement reads. "So, even if your creations contain nudity, mature subject matter, or sexual themes, you can now share them on Tumblr using the appropriate Community Label." However, the platform won't allow visuals displaying "sexually explicit acts."
To be more specific, "text, images, and videos that contain nudity, offensive language, sexual themes, or mature subject matter" are permitted while "visual depictions of sexually explicit acts (or content with an overt focus on genitalia)" are not. The only exception is "historically significant art that you may find in a mainstream museum and which depicts sex acts — such as from India's Śuṅga Empire," as the company explains.
The guidelines further read, "Nudity and other kinds of adult material are generally welcome. We're not here to judge your art, we just ask that you add a Community Label to your mature content so that people can choose to filter it out of their Dashboard if they prefer." Links or ads to "adult-oriented affiliate networks" are not allowed as well as posts advertising "escort or erotic services" or promoting pedophilia.
Following the announcement of banning nudity back in 2018, Tumblr — owned by Verizon at the time — lost 30% of its page views in a matter of three months. The change in guidelines severely impacted adult content creators with their content being banned on the website.
---
Share this article