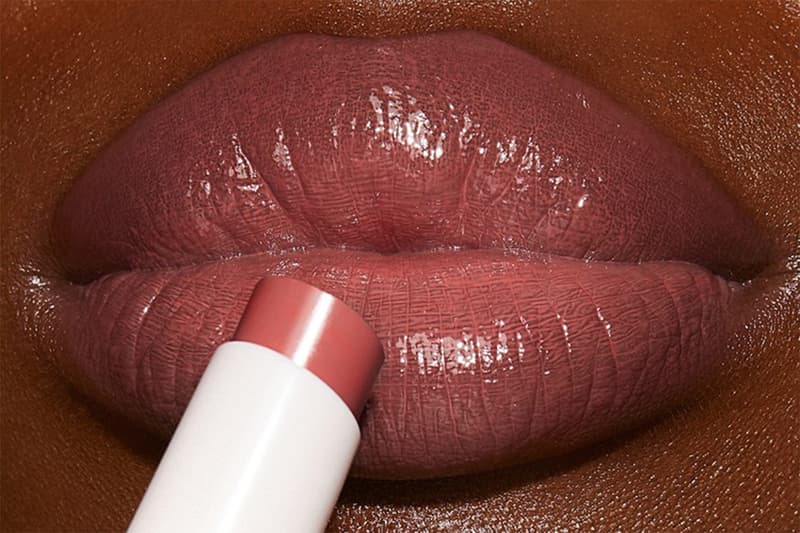 Beauty
Lip Pigmentation Is a Real Thing — Here's How To Treat It
Please fight the urge to zoom in on your lips.
Lip Pigmentation Is a Real Thing — Here's How To Treat It
Please fight the urge to zoom in on your lips.
If you've ever wondered why your lips are darker than the rest of your skin, you're not the only one and it's perfectly fine. However, please note if your lips fall between a reddish pink or brown range, this is from lip hyperpigmentation — and not the shade of purple and black gifted from smoking cigarettes.
Since the skin on the lips is not the same as the rest of the body, the pigmentation is different and anyone can experience discoloration on the lips. The discoloration usually occurs on the upper lip in people of color from the effects of heavy melanin deposits and other symptoms stemming from conditions such as oral hygiene and iron deficiency. However, there are easy solutions to turn lip pigmentation around. Keep reading on for more.
Avoid Smoking
If you've developed hyperpigmentation on the lips from smoking, it is less likely to be resolved if the act is continued.
Limit Citrusy Foods
Fruits such as oranges and citrus juices contribute to lip pigmentation. Consider taking in non-acidic fruits such as papaya and tomatoes.
Use Fragrance-Free Lip Balms
Fragrant lip balms add to discoloration. Opt for balms with kojic acid to reverse hyperpigmentation.
Embrace Alternative Methods
If none of the aforementioned tips naturally work, other options for quicker results involve chemical peels, lip tattooing and laser treatments.
---
Share this article