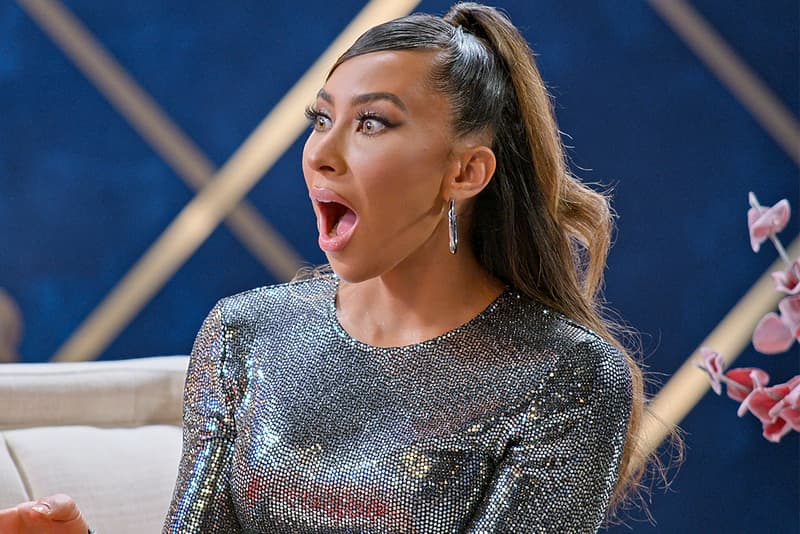 Raven From 'Love Is Blind' Announces Breakup and… Lawsuit?
Um… is this a threat?
Love Is Blind cast member Raven Ross has remained on the hush Love Is Blind cast member involving her former fiance Sikiru "SK" Alagbada being outed by multiple women via TikTok, but yesterday, she broke her silence via her Instagram story.
In the cryptic story post, she begins by sharing, "We are saddened to announce that we have gone our separate ways." Unfortunately for those looking for further information, the pair doesn't seem to be divulging any details any time soon. "Due to ongoing legal proceedings surrounding these allegations, we can not provide additional details and ask that you please respect our privacy during this time," the post continues.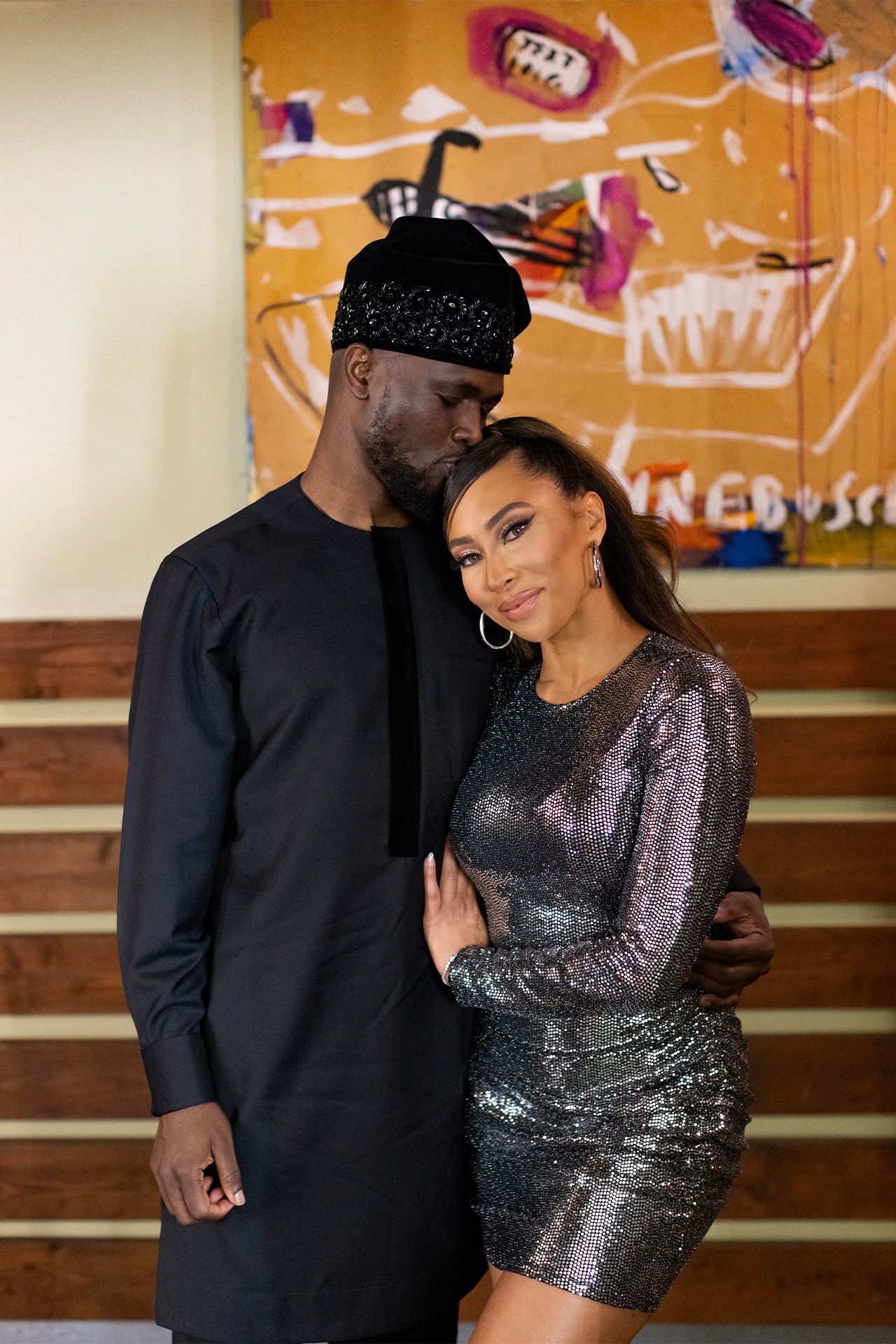 As for what type of legal proceedings — we have no clue. However, the post doesn't seem to place blame on SK which, probably just means she has an outstanding lawyer.
Since the final TikTok cheating allegation by user, Hannahbethestyle, was revealed, Raven deleted all photos of SK from her Instagram, except for one of her and his mother.
View the story post below and stay tuned for updates.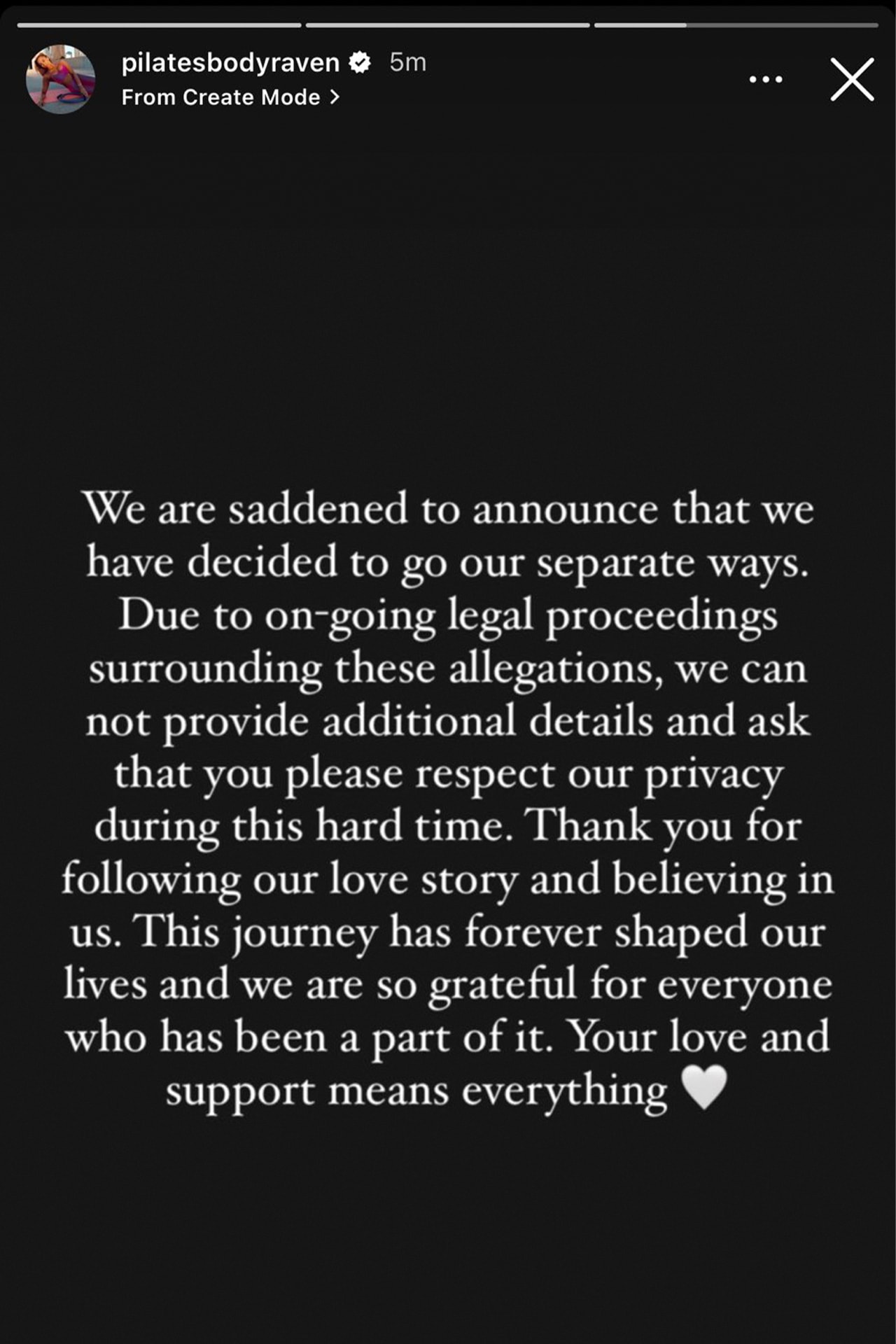 ---
Share this article