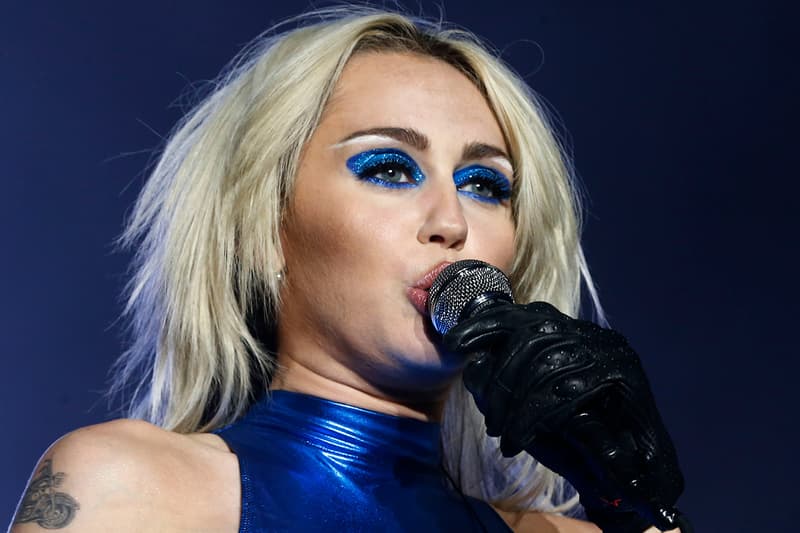 Beauty
Miley Cyrus Resurfaces to Instagram in All of Her 'Hannah Montana' Glory
"You get the beeesssst of both worlds."
Miley Cyrus Resurfaces to Instagram in All of Her 'Hannah Montana' Glory
"You get the beeesssst of both worlds."
We have been waiting to hear from Miley Cyrus. However, there are talks of new music coming, and on top of this, her mom Tish took to Instagram to show us that the icon is alive and well, giving us hope. What caught our attention the most is that they seem to be hair twinning, and also Miley is sporting a classic Hannah Montana-esque look.
When Miley was last on the scene, she was going through her rocker-chic phase that she serves every now and then. Her tresses were last styled in a blonde and black mullet but now her inspiration is giving the "Best of both worlds." (Yes, I sang that in the best Hannah Montana voice ever.) Mama Tish took to IG to post a photo of the pair happily smiling, dripping in designer and, most of all the hair. Both looked like identical twins with a crinkled, "bed-hair" hairstyle pulled into a 2010s hump and face-framing tendrils. It's not only giving classic Hannah Montana but also "Romy and Michele." (If you know, you know.)
It seems as if Miley is sticking with the hair coloring scheme of black and white, and honestly we're sticking beside her here. The color entirely suits her tone and although her style is toned down in the posts below, the color grade still gives her the "edge." While we're marveling over her moment with her mom, we'll also be refreshing our socials incessantly in hopes of a surprise music drop.
View this post on Instagram
---
Share this article