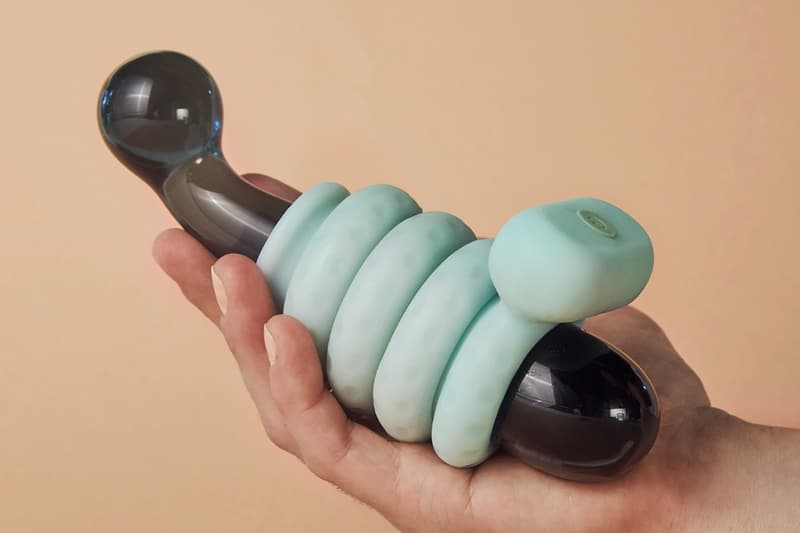 Ohnut Releases Pleasure Product for Femmes Enduring Painful Sex
*Adds to wishlist*
Sexual wellness brand Ohnut revolutionized the sex industry with the Ohnut Buffer Ring that assisted with painful sex. Today, the brand answered its client's most frequent request and launched its Vibrating Ohnut Ring for added pleasure.
View this post on Instagram
Priced at $50 USD, the vibrating buffer ring has seven vibration speeds and intensities and is water resistant with over 50 minutes of use at high speeds. You can also use it with or without your non-vibrating rings. Simply place it on your dildo or partner's penis, and it will act as a buffer against painful penetration.
About 75% of women experience painful sex, yet it's rarely talked about. In her exclusive interview with Hypebae, Ohnut founder Emily Sauer revealed that doctors never took her cries seriously and just suggested that it was due to her partner being well-endowed. After having her symptoms ignored and engaging in conversation with other uterus owners, she realized painful sex was more common than people led us to believe.
If you're traumatized by pain and curious about the vibrating buffer ring, no worries — the vibrations in this product can be helpful for you. Keep scrolling for five sexual health benefits of using Ohnut's vibrating ring.
Shop the new product here.
1. Helps elongate the vaginal canal.
2. Increases blood flow and brings oxygen to muscles, which allows for relaxation.
3. Increases lubrication.
4. Relaxes pelvic floor muscles.
5. Decreases vulvar pain.
---
Share this article